Edited by Yara Alsayes
It is hard to survive Ramadan days when you are working and fasting at the same time. However, what's even harder is to fast when you've got nothing to do to waste your time! On Ramadan weekends, we still want to have some fun and do interesting things. Here are some places you can go to where you can spend your Ramadan days doing something fun and productive!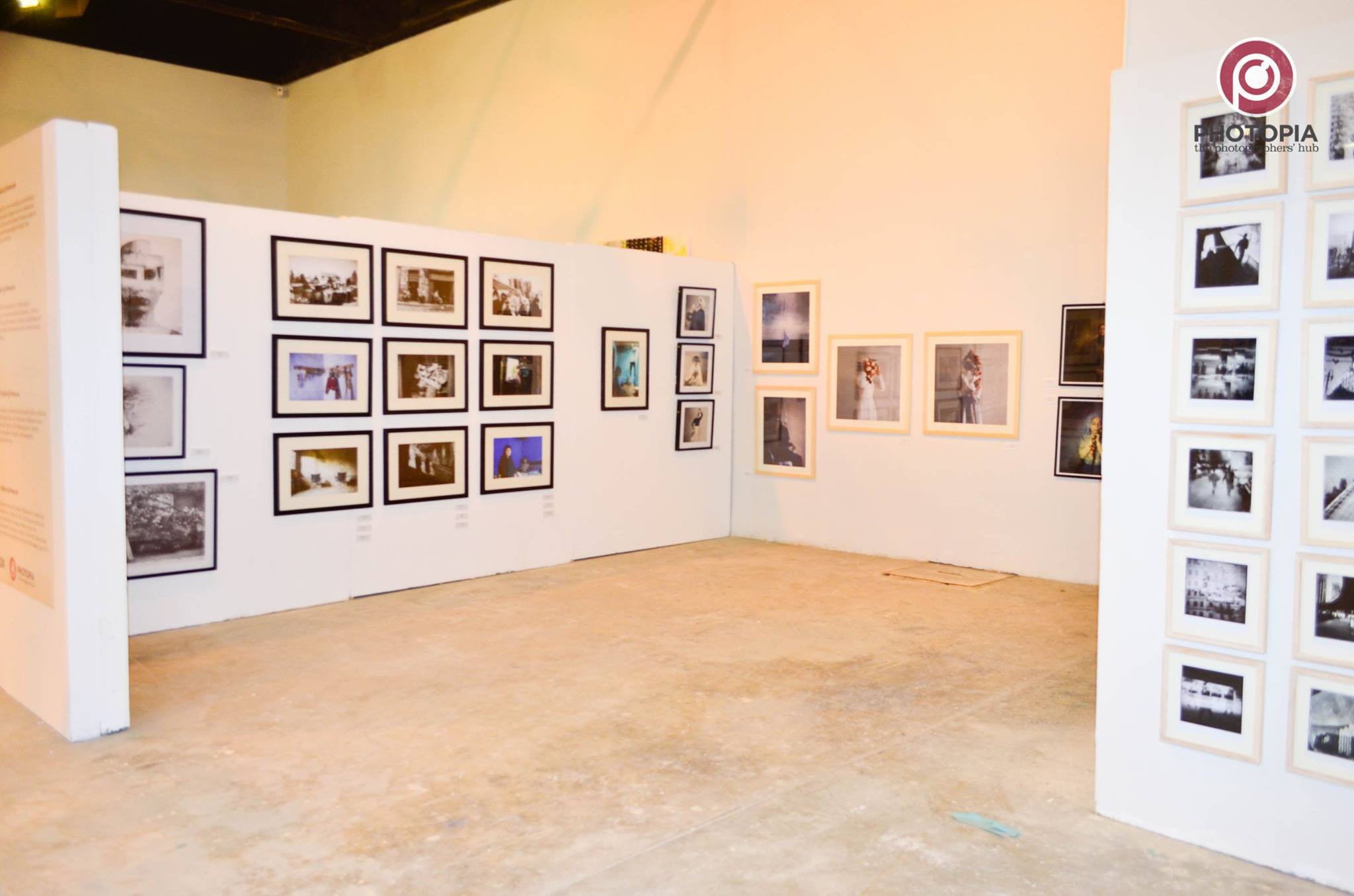 Grab your Camera
If you are interested in photography, Photopia is the place for you! Photopia is a hub for photographers living in Egypt. The place serves up and coming, as well as established photographers. Check out their packed schedule to find out what workshops you'd like to join.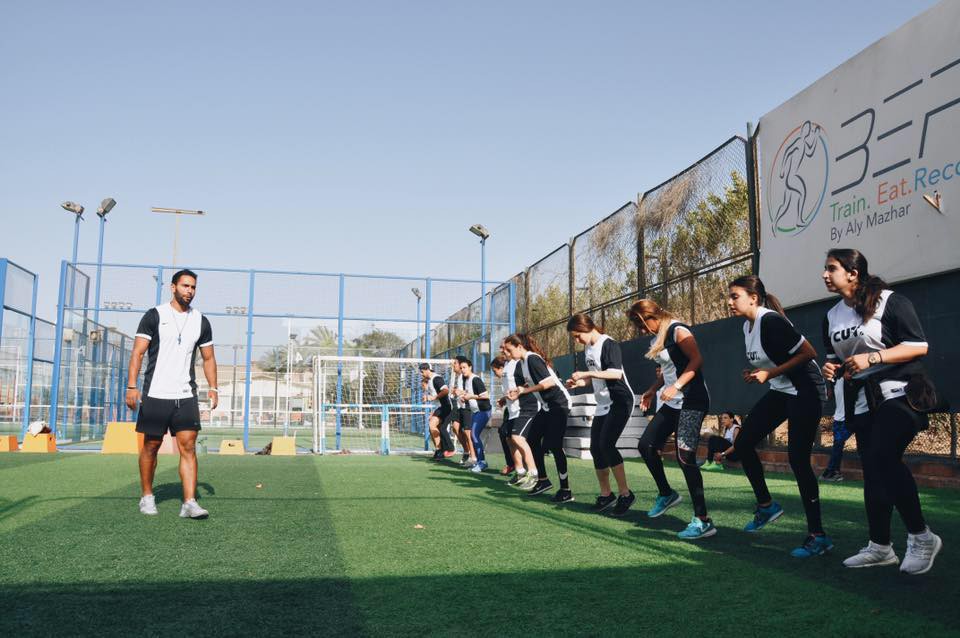 Get your Workout Going
How about some training in Ramadan? It's still very doable and actually good for you! Befit's Ramadan schedule has a little bit of everything and makes sure it has something for everyone.

Create, Buy and Sell Art!
Art Café is a place where anyone can enjoy a wide variety of creative fine and applied art classes and workshops. If you'd also like to buy or sell your art, Art Café is the place for you!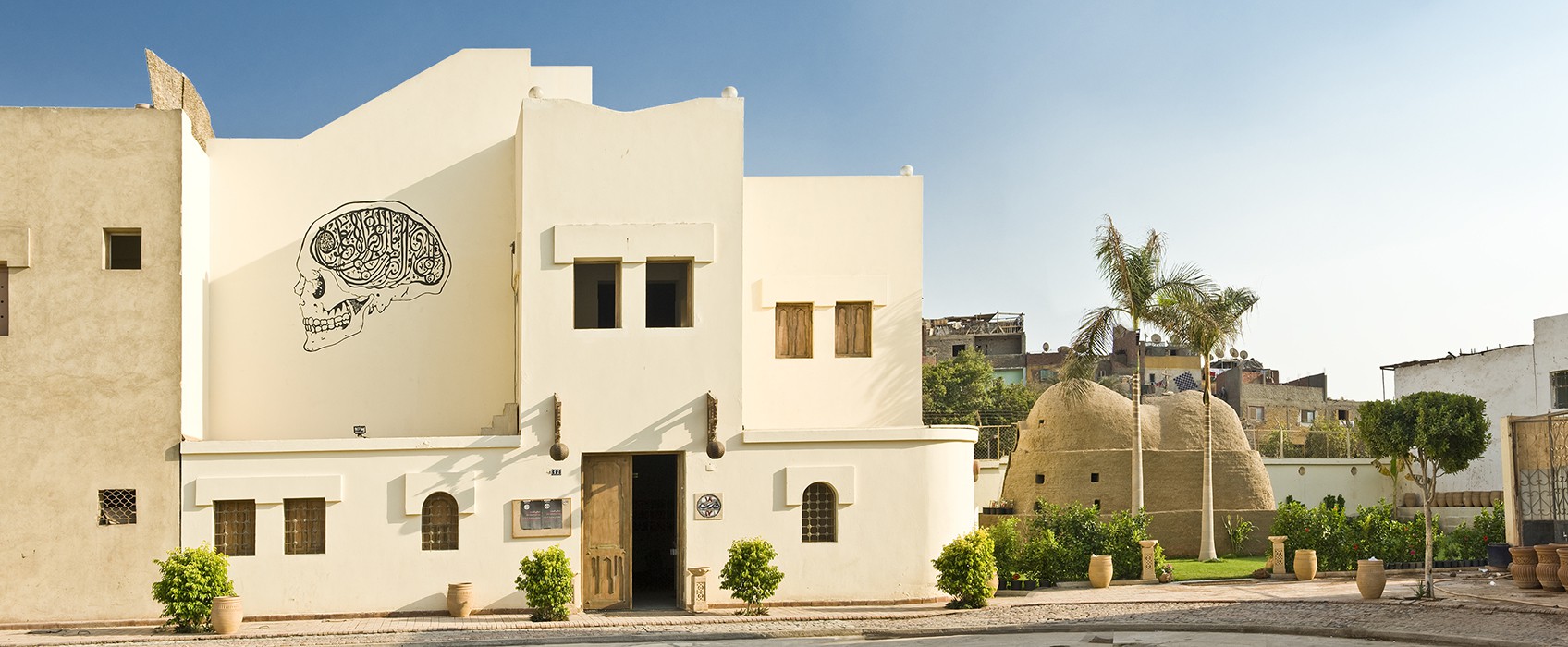 Sound of Music
If you want some art and culture, Darb 1718 is where you want to go. There, the Mawaweel Festival is held. Mawaweel is an annual festival held during Ramadan for a period of two weeks.  The festival is organized by Darb 1718 in collaboration with Cairo Jazz Club Agency. Mawaweel combines a blend of musical and theatrical performances, storytelling and craft workshops.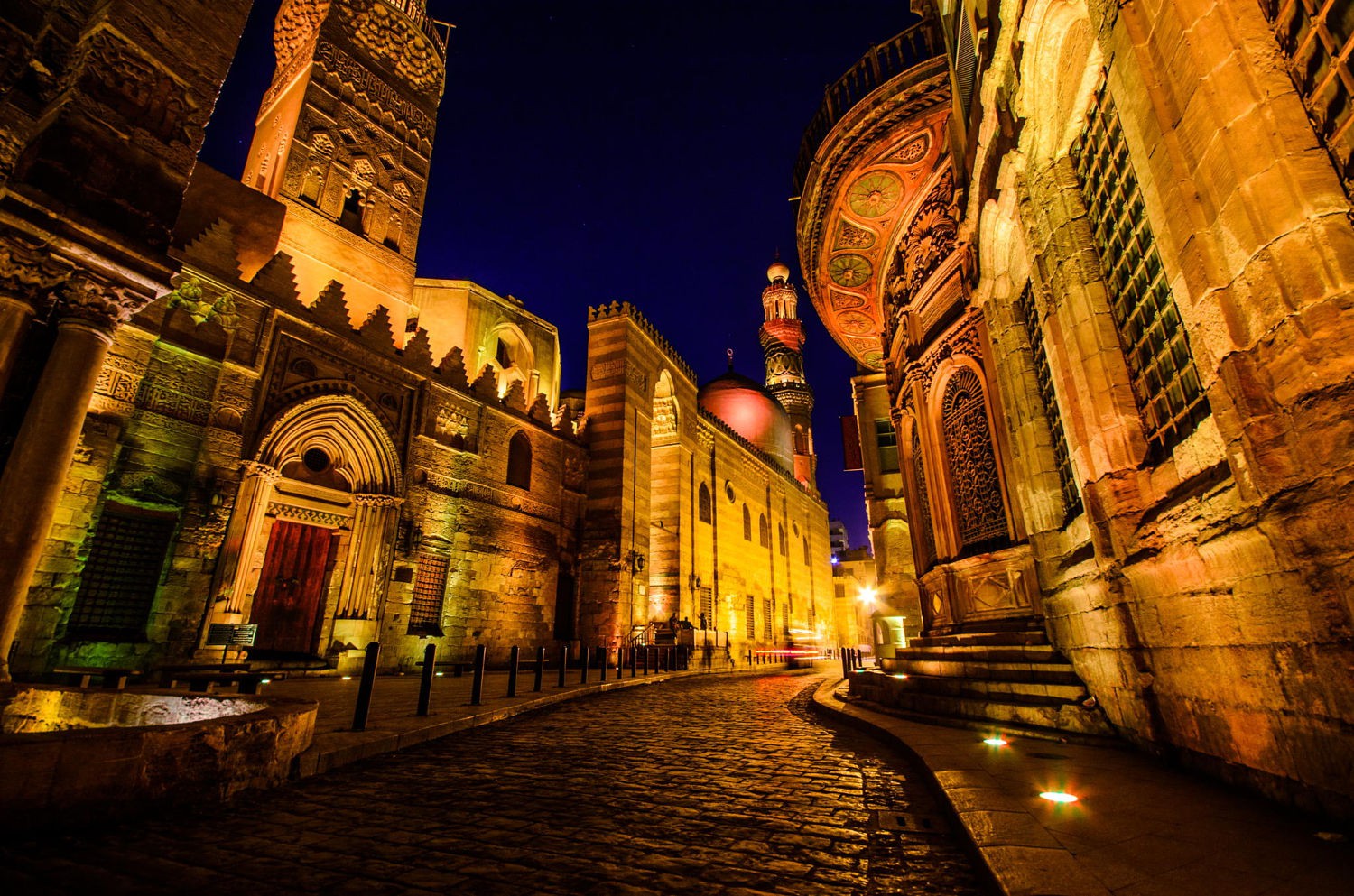 Old School Ramadan Gatherings
When in doubt, go to Moez St. You can have an authentic Egyptian Iftar, followed by tea at a typical Egyptian café. There's also plenty of shopping to be done where you can get all kinds of oriental items with fine Egyptian craftsmanship.
Movies
It's quiet, it's cool, it's air conditioned and it's entertaining. Go to the movies and watch the latest films. You'll catch up on Hollywood and Egypt's latest productions in a week tops! And then you can move on to independent cinemas such as Zawya and check out all the indie films as well.