Fragrance is expensive and will probably be the most expensive cosmetic you are going to use!
Here are a few things you need to take into consideration when buying a new bottle of perfume.
Before buying any expensive fragrance, you should compare prices and make sure you get the best deal. You might find one store is offering a discount on a particular brand.
Buy the large bottle, this way you will have the perfume longer so you don't have to buy a new one any time soon.
You have to know the concentration of the perfume you are buying; the more concentrated the perfume, the more expensive it will be.
Understand the difference between low and high concentration perfumes:
Low concentration means less perfume oils, and you find these in body splashes and eau de cologne. The scent does not last very long.
High concentration means more perfume oils, so the scent lasts longer. You find this in eau de parfum, extrait de parfum and fragarance oils.
The gift set! Yes, you should buy yourself a gift set. When looking for the best deals, you can get a body lotion, shower gel and perfume bottle at the same price you would usually pay for the perfume bottle alone.
Look for testers. If you want to buy different scents, you should buy the tester bottles, so you can save money and use it on another bottle of perfume.
When shopping for perfumes, you don't want to confuse yourself by wearing a perfume, so try to go scent-free.
Don't try too many samples of different perfumes at a time.
Be aware of the fragrance notes:
Top notes: the first scent you will smell after spraying the fragrance; which fades away.
Middle notes: the scent that develops after the top notes fade away.
Base note: the heaviest scent that will last the longest.
Go for strong base notes that will last longer; like musk, patchouli, vanilla, amber and sandalwood.
If you don't like the smell you are testing in the store, use a makeup wipe to get rid of the smell.
Done with the shopping and already bought the perfume you liked? Here are a few tricks to help you apply it the right way and make it last longer:
Apply it on pulse points on your body. These are your wrists, behind your ears, inside your elbows, on your neck and behind your knees. Just pick the best pulse point that fits you.
Don't rub your wrists together! By doing this you will break the perfume and the scent will fade away.
Rub your wrists with Vaseline before spraying the perfume on them; it will hold the perfume longer on your skin.
Perfume tends to last longer on oily skin than on dry skin, so use moisturizers and body lotions that match your perfume scent.
Apply your perfume right after taking a shower. Your pours open up because of the steam so they will soak up the scent better.
Spray your perfume on your hairbrush, not your hair. This way, your hair will be scented without any damage.
If you have a big bottle of perfume and you can't put in your small purse, you can spray a cotton swaps with your perfume and put it in a sandwich bag inside your purse. This will let you reapply your perfume without carrying the bottle around.
Now you can smell amazing all day long!
By: Mai Haroun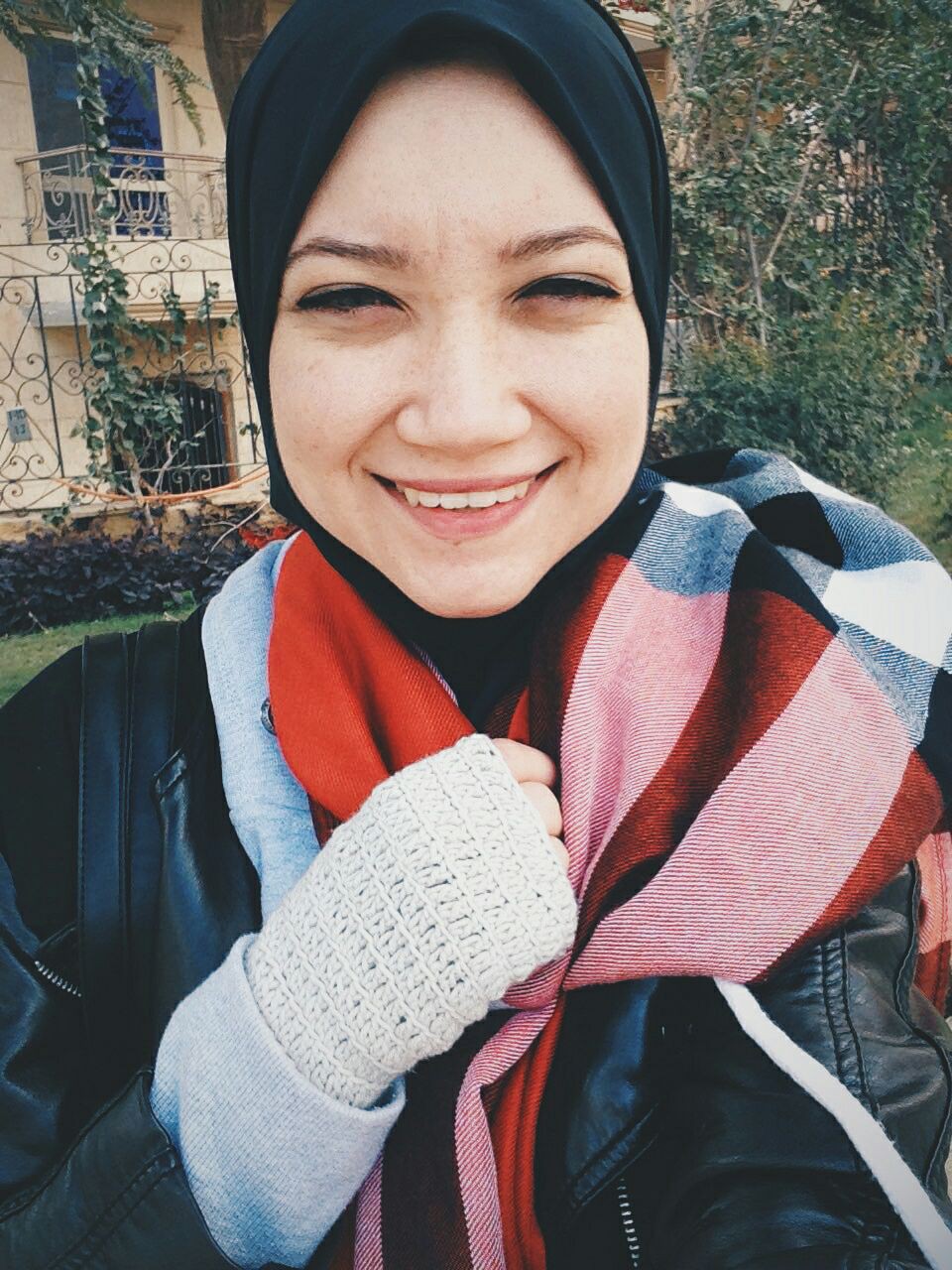 Instagram account: @maiharoun