We asked beauty experts Asma Sherif Mounir, Diana Richy, Soha Koury, Yasmin Ebeid, and Paya for their best tips and tricks when giving your skin a break from your typical makeup routine.
First off, best makeup removers:
Coconut oil from Nature's Way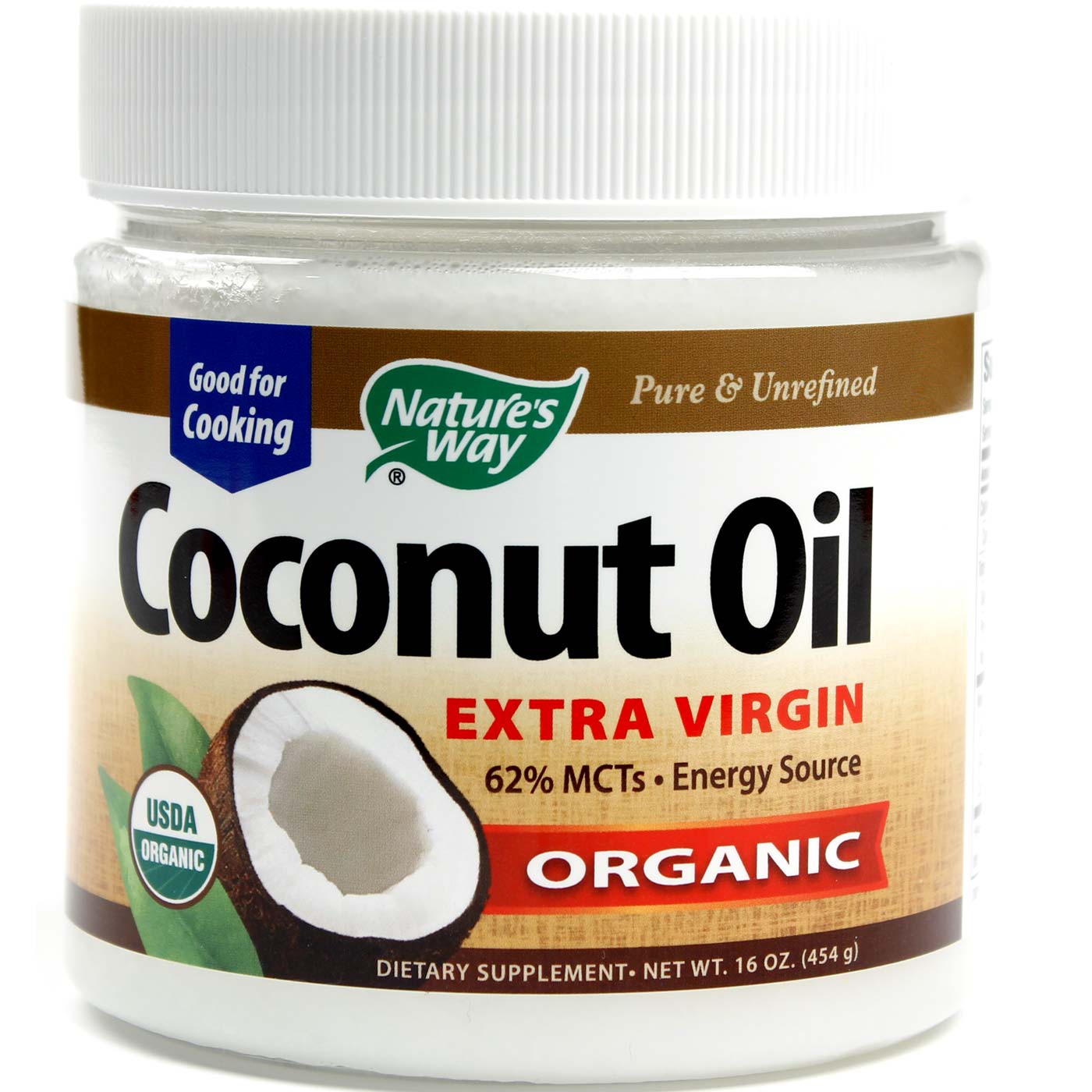 All of Neutrogena's makeup removal range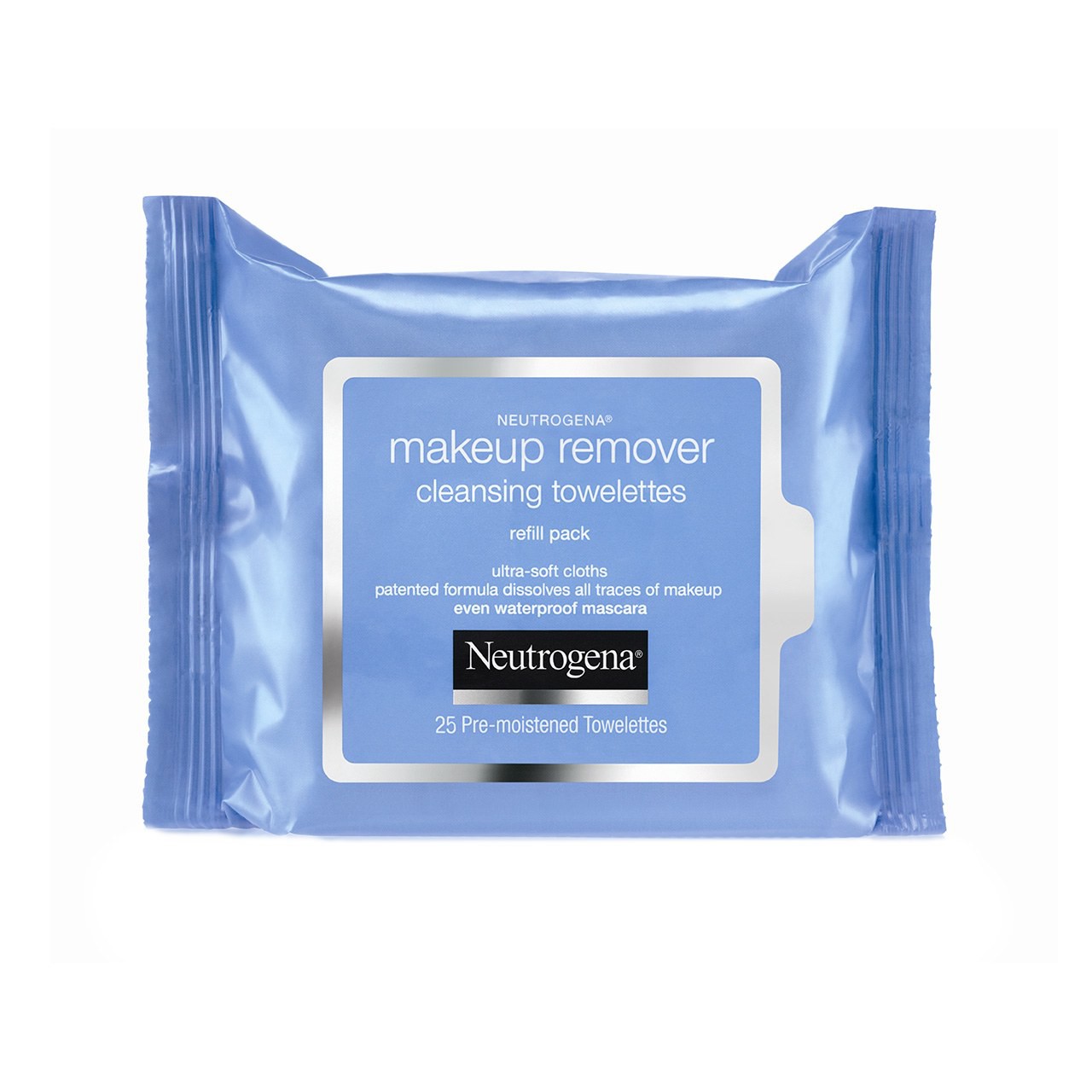 Micellar solution makeup remover from Bioderma.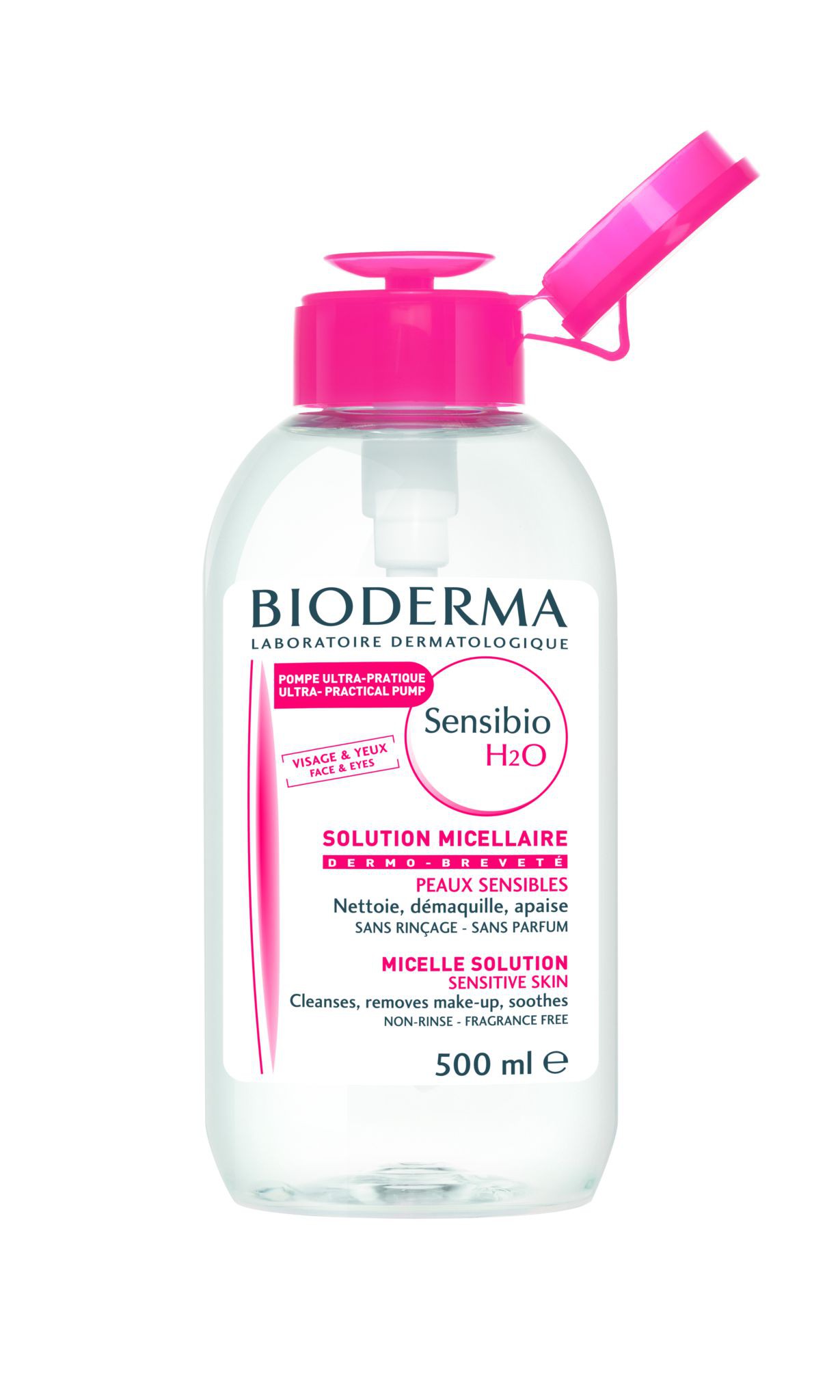 L'Oreal's Gentle Eyes and Lips makeup remover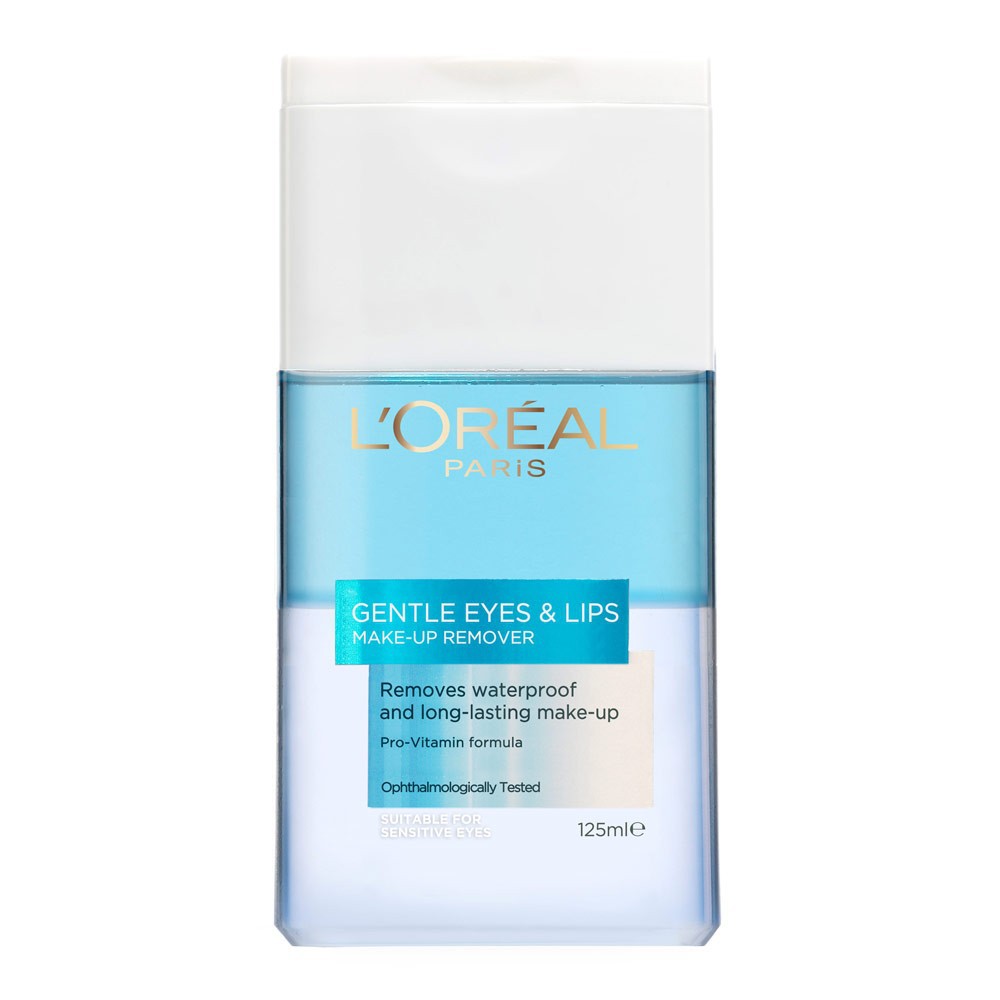 Best Oils:
Huile Prodigieuse from Nuxe (a multipurpose face, body, and hair product)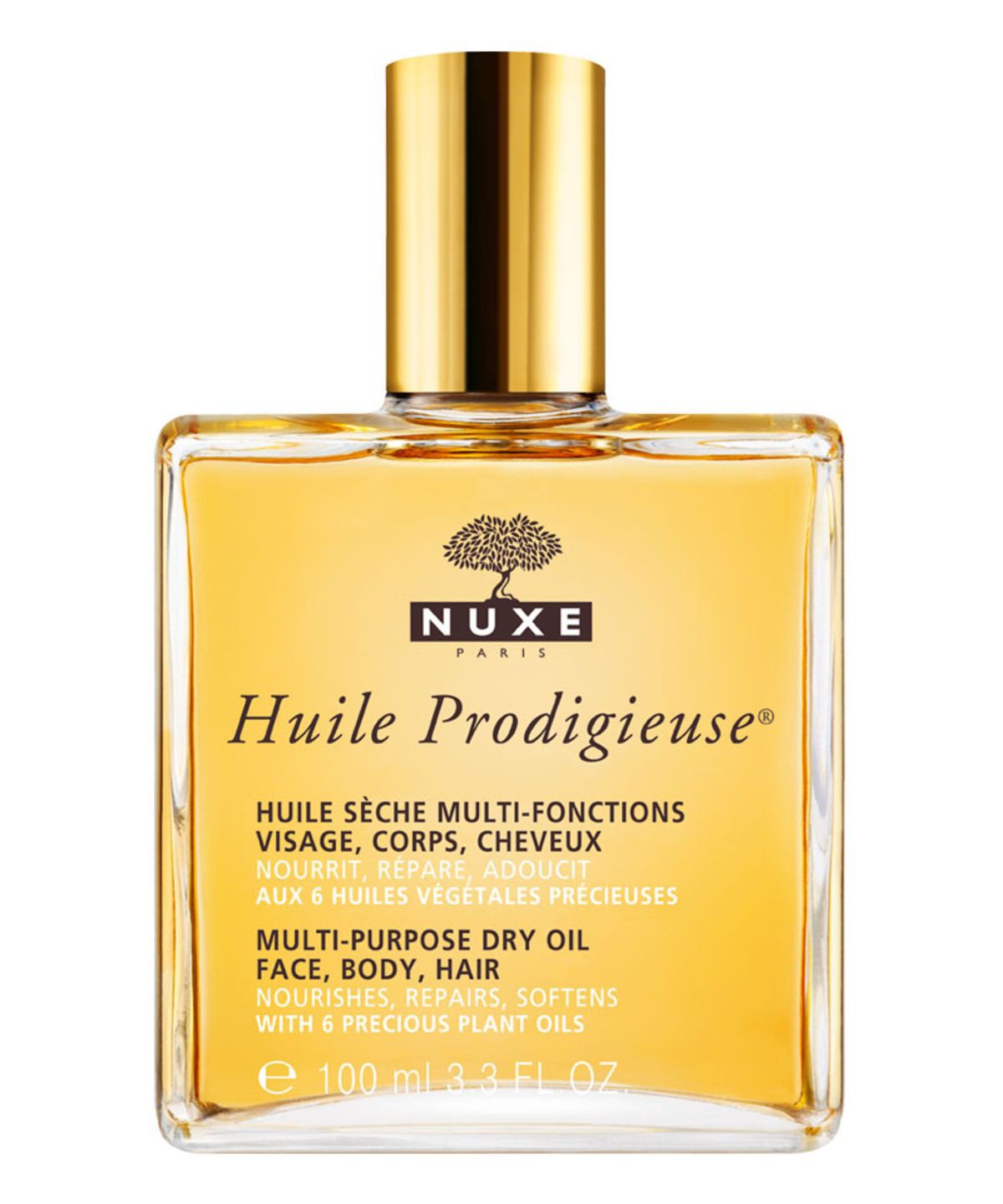 Argan Oil from Josie Maran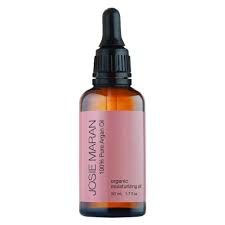 Organic Rosehip Oil from Trilogy (for scars, stretch marks, and wrinkles).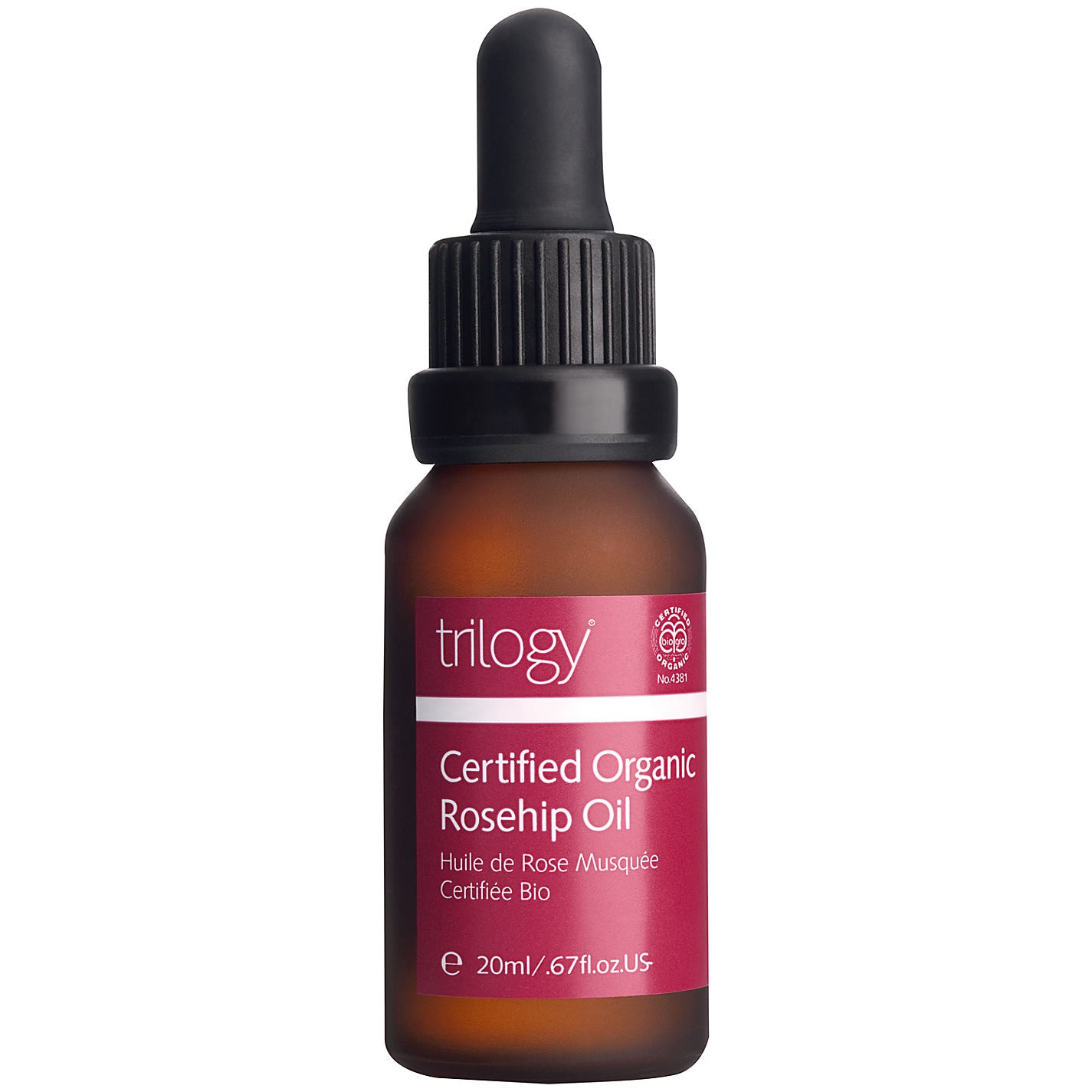 Best all round skin care line:
Body Shop's Tea Tree range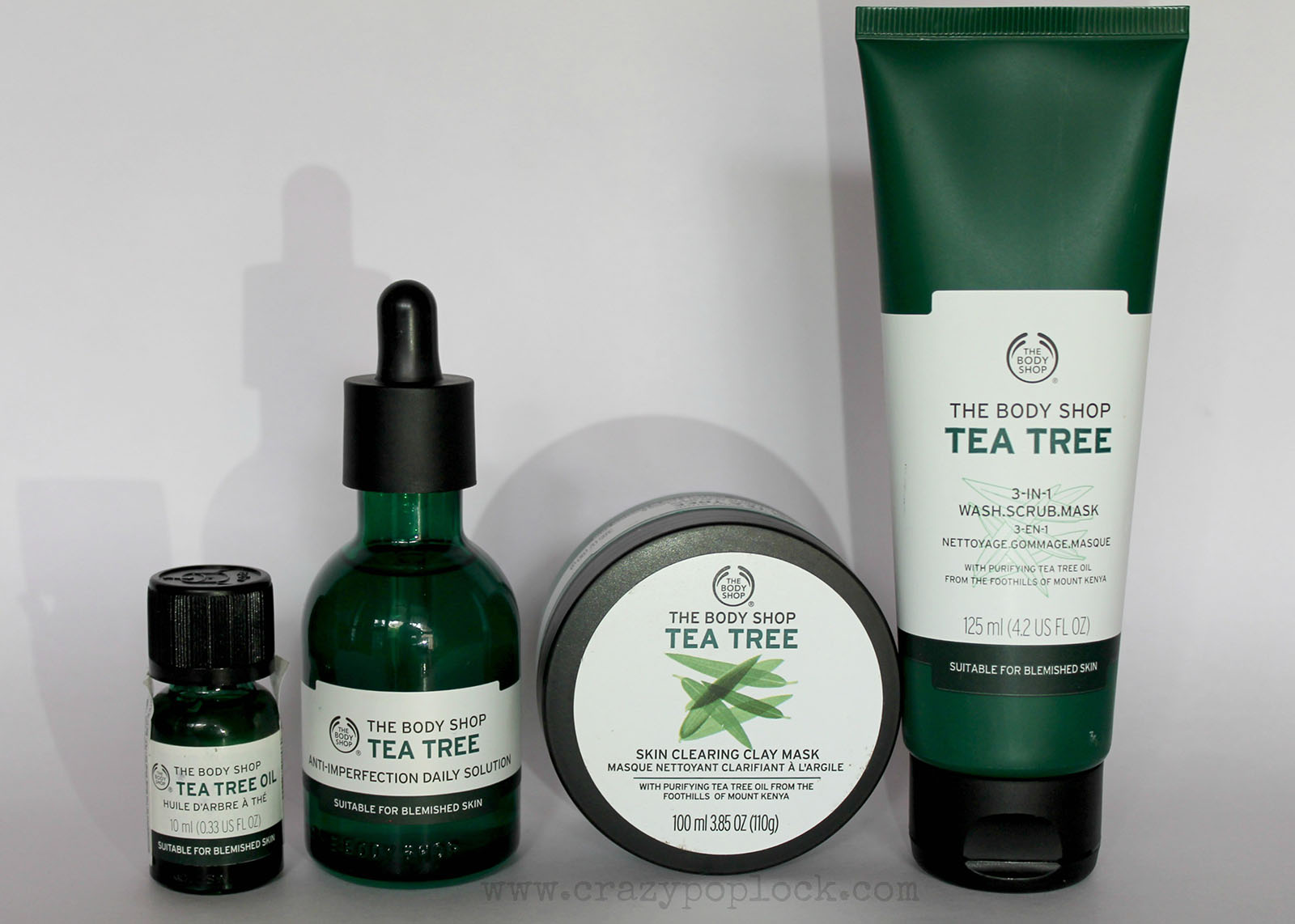 Tips:
Asma (our self-confessed beauty nerd) advised us to, "let your skin breathe, if you work on making your skin better, you won't use makeup as much." When asked how to help our skin, she said "From eating right, exercising, drinking LOTS of water, and having a skin routine you will notice a huge difference in your skin. Also, wear SPF as it is very important to protect your skin against UV rays".
Our other beauty experts agreed, with Paya adding "exfoliate, exfoliate, exfoliate!" They all stressed drinking lots of water as well.
Soha even recommended steps to take twice a day:
1)  Facial wash: it cleans your face but it's not a make up remover, it's like you're taking a shower with your clothes on.
2) Toner: it opens your pores and cleans it, it's very important to clean your pores but it's extremely dangerous to leave it open which is why you can't skip the third step.
3) Moisturizing cream: 
Day cream: as the third step in the morning, it closes the pores and keeps it clean and protected from the pollution and it contains SPF.
Night cream: as the third step at night, it closes the pores and treat it, as the best way to treat your face is during the night while you're sleeping
Ps: day cream contains full protection, and night cream contains full treatment, so you can't use day without night."
Lastly Asma provided us with a fix-all face mask solution, she calls it Hunny Love:
Ingredients: Honey, Sugar, Lemon
Benefits: It exfoliates, it tames oily skin, it clears and brightens your skin, it's antibacterial, it heals acne.
So that's it ladies, perfect skin awaits!
Find these beauty experts on Instagram, Paya: @payaswonderland, Asma Sherif Moneer: @the_mila, Diana Richy: @dianarichy_mua, Soha Khoury: @sohakhoury, Yasmine Ebeid: @makeup_yasmineebeid