Falling in love and living happily ever after is not always as easy as they make it seem in movies. In reality, you don't always get the fairytale ending for which you have prepared all your life. You grow up and realize that Disney doesn't make movies about the difficulties after marriage, which may or may not result in divorce (except for Mulan part two), because whoever heard of a divorce being the happy ending? Well, our tale begins as all fairytales do…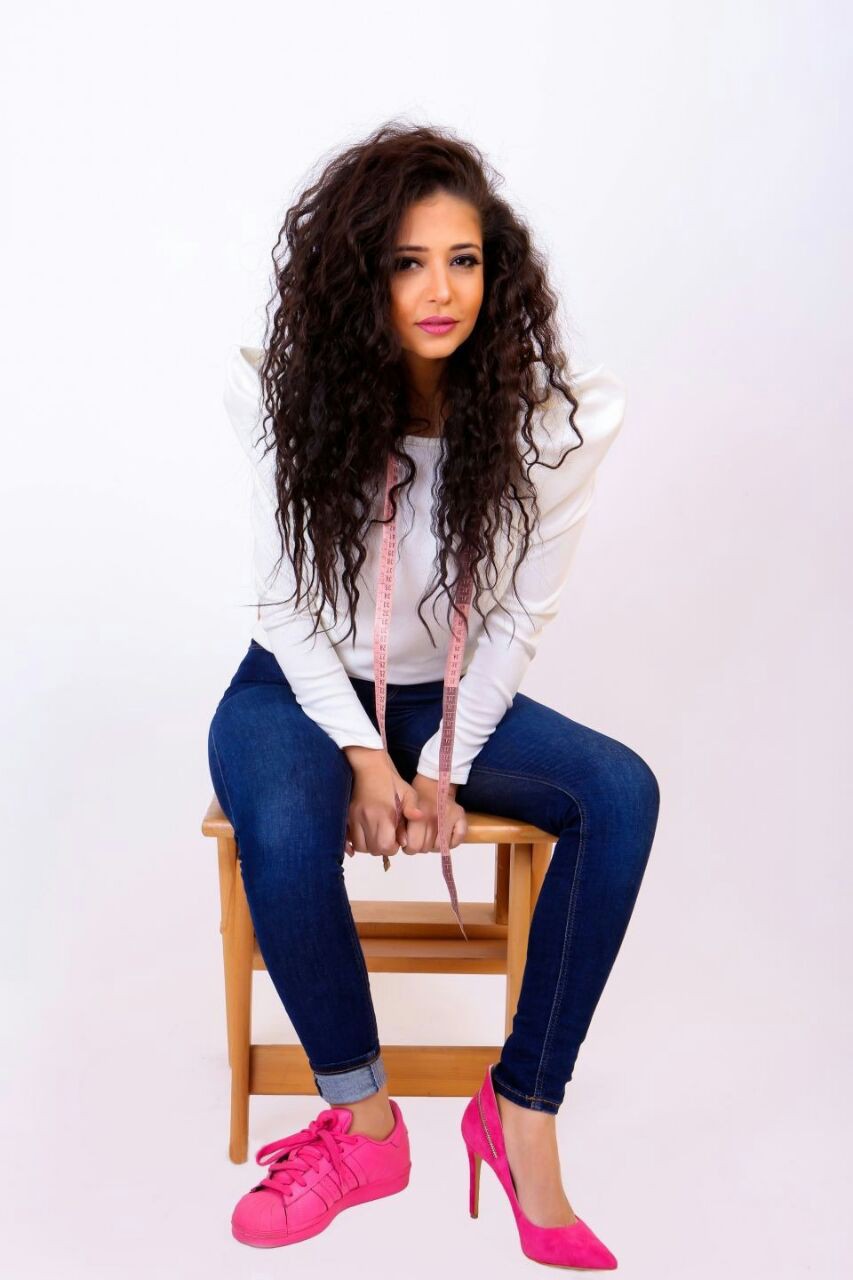 Once Upon A Time
Two strong women started the journey to happiness and self discovery by ditching Prince Charming, regaining control of their lives and ultimately ending their marriages. Our warrior princesses, Nada Akram and Engy Fateen were not married for long before they realized they were both unhappy, but for different reasons. In Nada's case it was a matter of incompatibility, "we are just not good for each other", which was unlike Engy's prince, who quickly lost his charm after marriage, becoming threatened by his princess's strong charismatic character. Nada, however, is on good terms with her ex husband, and believes he is a wonderful man with whom her marriage just did not work out; that's why eventually she asked for a divorce. When Engy's husband was confronted with the request for a divorce, he met it with disbelief. After calling her bluff, Engy  went for the divorce.
Fighting the Dragon… with Support for a Weapon
In every fairytale we know, happiness doesn't come without a fight. Disney shows us that if you want to reach your happy ending, you must overcome all obstacles. And there is no bigger obstacle for a woman contemplating divorce than that of a conservative community. Every divorced woman faces her dragons; the only difference is whether she gets support for a weapon or is left to deal with the mess alone. For our two princesses, society's response couldn't have been more different. Nada's main worries for the future were money-related, "I had no support from anyone, be it emotional or financial", she says, "my biggest fears were how I would support myself financially, and living alone without going back to my parents' house was my goal".
"I feel so grateful for my parents who were very positive and encouraging all throughout the divorce, because of them I have no fear of the future", Engy Fateen
It has never been easy for divorced women to make it on their own, because our society programs us to believe that divorce is ultimately the end of the world, but for Engy it was a different matter. She was overwhelmed by the amount of love and support she received, not only from her family and friends, but from people she had no strong relation with too, "everyone stood up for me when I was getting out of this relationship, which had become too abusive to bear. They were all happy for me", she tells, "I feel so grateful for my parents who were very positive and encouraging all throughout the divorce, because of them I have no fear of the future". It seems that for those who are lucky enough to gain their community's acceptance and support for their separation, life after divorce becomes completely different.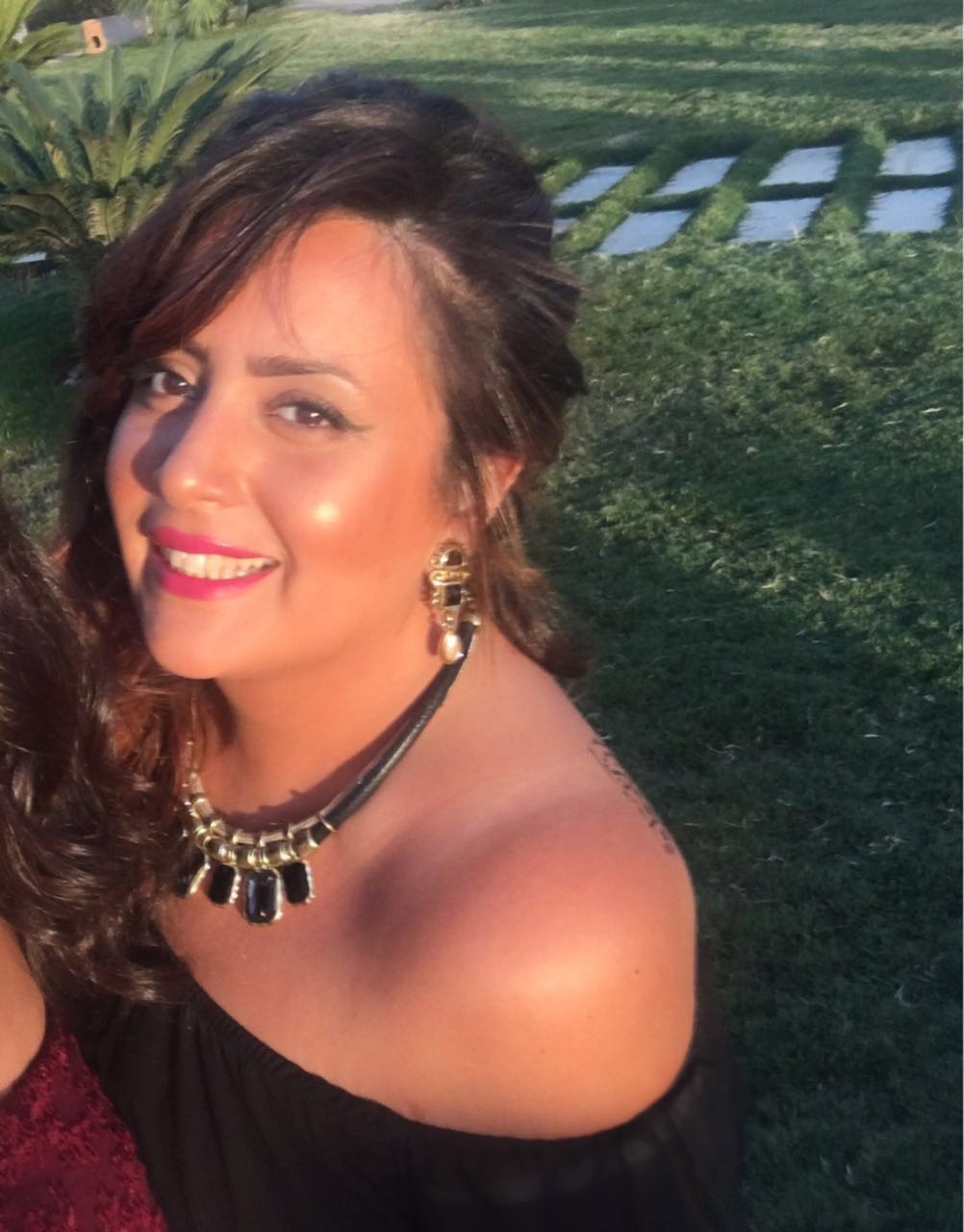 A Happy Beginning
Not all happy beginnings are the same for all people, except when it comes to Nada and Engy, who both decided to try different career paths at the end of their divorce. With interests in Fashion design, Nada, who was working at a corporation back then, changed careers, "I started my fashion line the moment I decided to get divorced, it was my trigger. I stopped going out with friends, worked all day and saved every penny I had", she continues, "I took the stairs not the elevator to get to where I am today". Being a fashion designer was also Engy's dream, rather than pursuing her career in dental care. She started taking a fashion design course before her wedding and was unable to complete it since, but with renewed energy, she hopes to complete her course and start off a career in fashion.
"I took the stairs not the elevator to get to where I am today", Nada Akram
Words of Wisdom
"If you are not happy about something, change it. You will be happy again, all you need to do is love yourself, explore your passions and let no one stop you. Being alone is not as scary as some people think", Nada Akram.
"When you decide to get married, choose someone who wants to see you succeed. The day of my divorce was the happiest day in my life; no regrets at all, I can now sleep soundly and work better. It's as if I got my soul and life back", Engy Fateen.
When something ends, another begins, that's the way of life. This is not to encourage everyone to go and get divorced. It is, however, to dispel the shame and lack of emotional support associated with divorce, because even divorce can have a happy ending. And that is only the beginning.