Some jobs are sexier than others; it's a fact of life. And doctors are way on top of the list. We can think of many reasons why this is the case. For starters, they make you feel better, they fix you, literally. We got to doctors when we are feeling vulnerable and they treat us. Also, they are almost always full of information; being a doctor requires a certain amount of intellect, and smart is sexy! For those reasons, and many more, we find doctors attractive. This list, however, includes doctors who are attractive not just because of their profession.
Dr. Mohamed Adel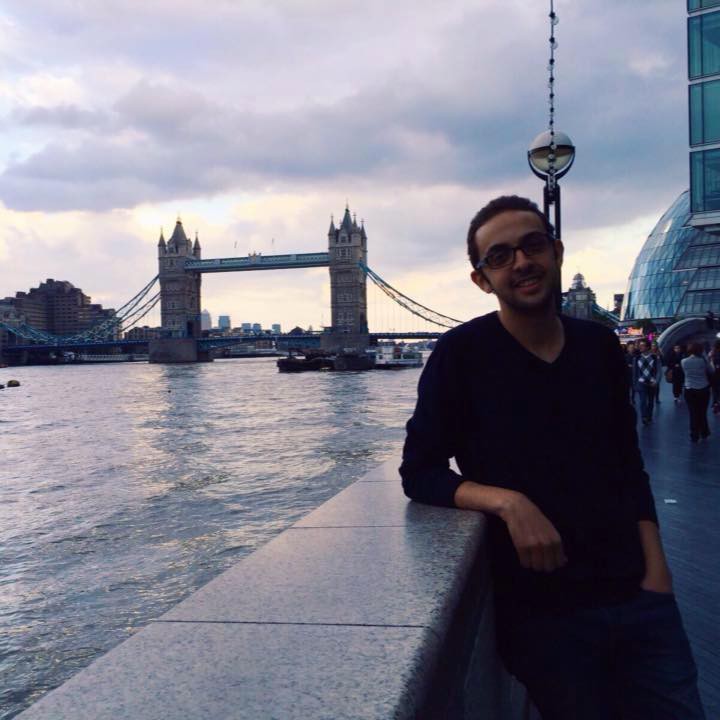 Dr. Mohamed is a radiology resident at Kasr El Ainy hospital, but he is better known as his online alter ego, @m3adel. His Twitter account has drawn so many followers due to his funny, witty tweets. Nothing beats a man with a sense of humor, and a doctor on top of that! Check out his Twitter.
Dr. Sarah Taha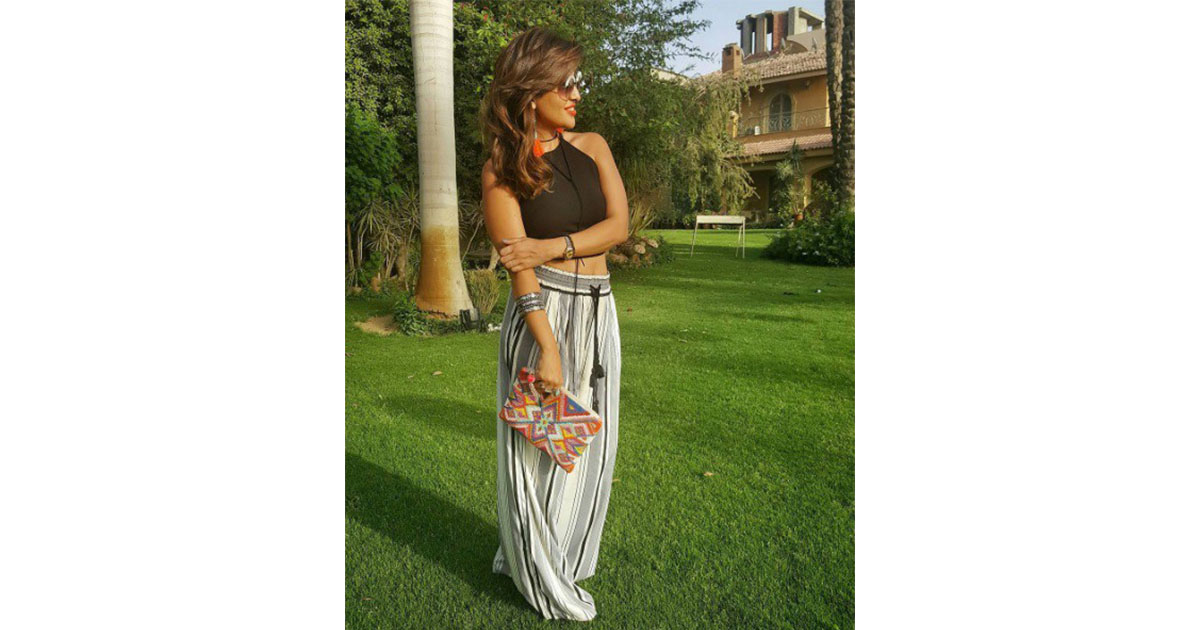 This fabulous woman, known online as Suechic, is a multitasker extraordinaire. She perfectly juggles her work as a dentist, a fashion blogger/stylist/art director and her life as a mother. An Assistant Lecturer at Cairo University with style that is to-die-for, what more could we ask for? If you're not following her on Instagram, then you definitely should. You can also visit the Ahmed Said Clinic in Zamalek where she practices her dentistry!
Dr. Karim Hegazi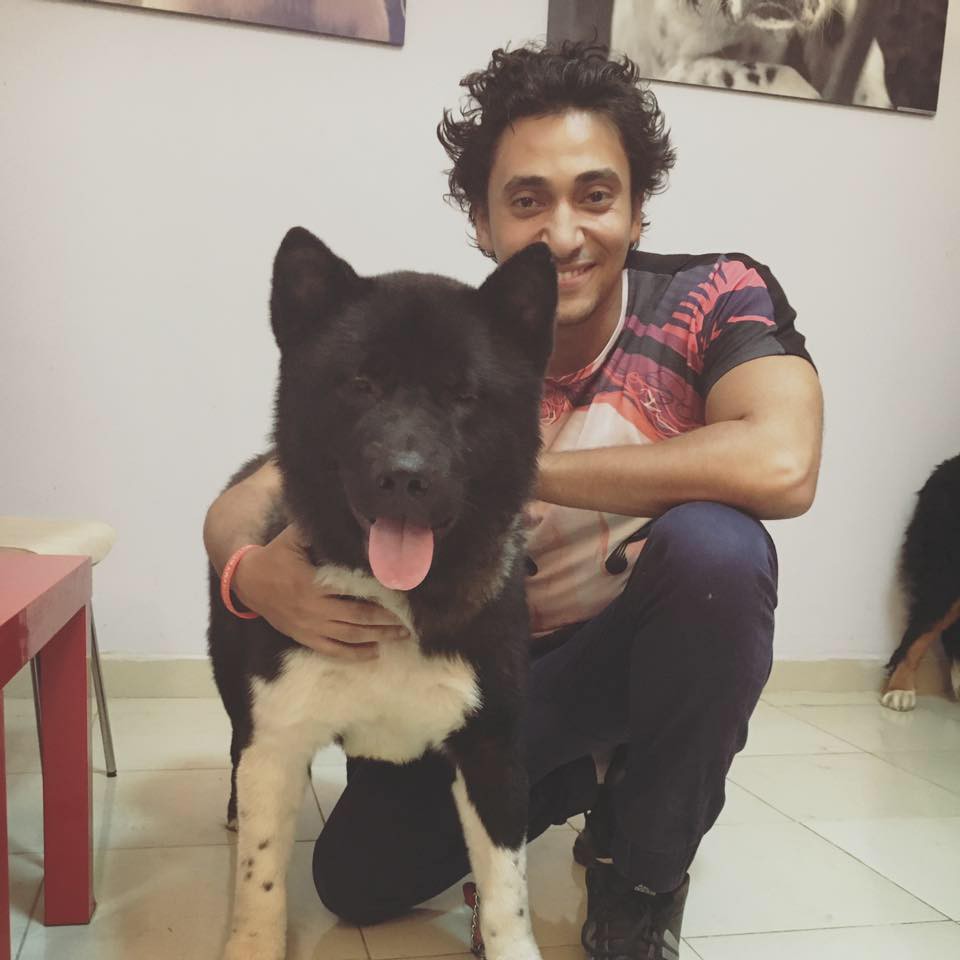 This doctor doesn't care for you per se, he cares for your pet, which automatically makes him even more attractive. Not only a renowned veterinary surgeon, but he also has a great sense of humor that we all witnessed in his video about different kind of vets in Egypt. Dr. Karim co-founded the British Animal Hospital.
Dr. Dana Sarhan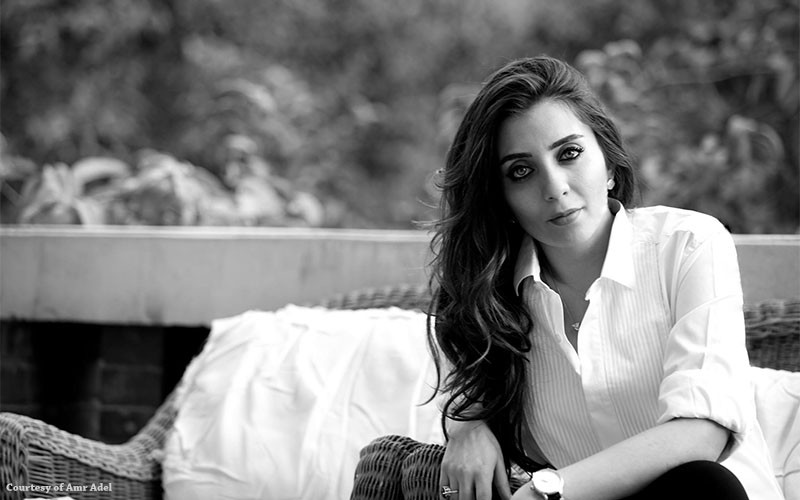 Brains and beauty, what more can we ask for? Dr. Dana takes it upon herself to fix an extremely important part of our lives, the sex part! A sex therapist whose workshops and one-on-one sessions have helped many people, she cares about the and its perception of sex and works to  better the sex lives of her clients. Dr. Dana works in Lebanon as well as Egypt. You can contact her on danasarhan@hotmail.com
Dr. Ahmed Atif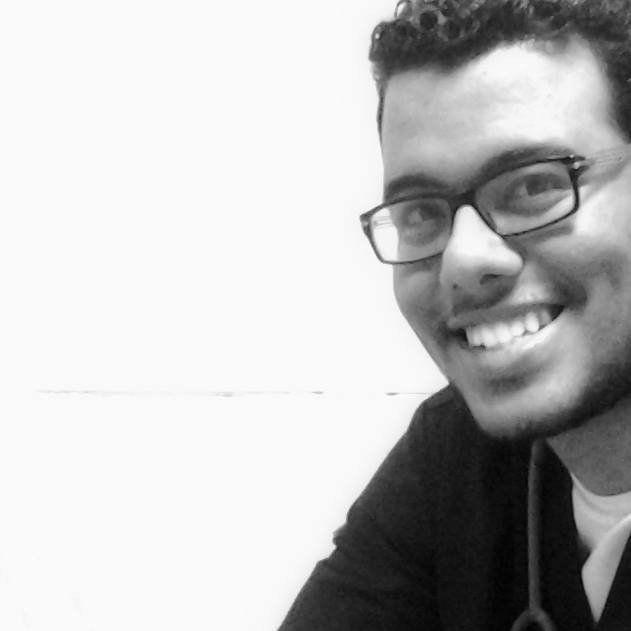 Even if you can't recognize his name immediately, you must have shared one of his hilarious posts at one point or another on Facebook. There's no denying that being multi-talented is one of the sexiest things in the world. Dr. Ahmed is an orthopedic surgeon at Kasr Al Ainy by day and an extremely witty writer by night who comes up with the funniest pop culture commentaries. It's no wonder he has a whopping 200,000 followers on his Facebook account! Dr. Ahmed even wrote his own book, Short wa Fanella wa Tab, which has been receiving praise since its release.
Dr. Mona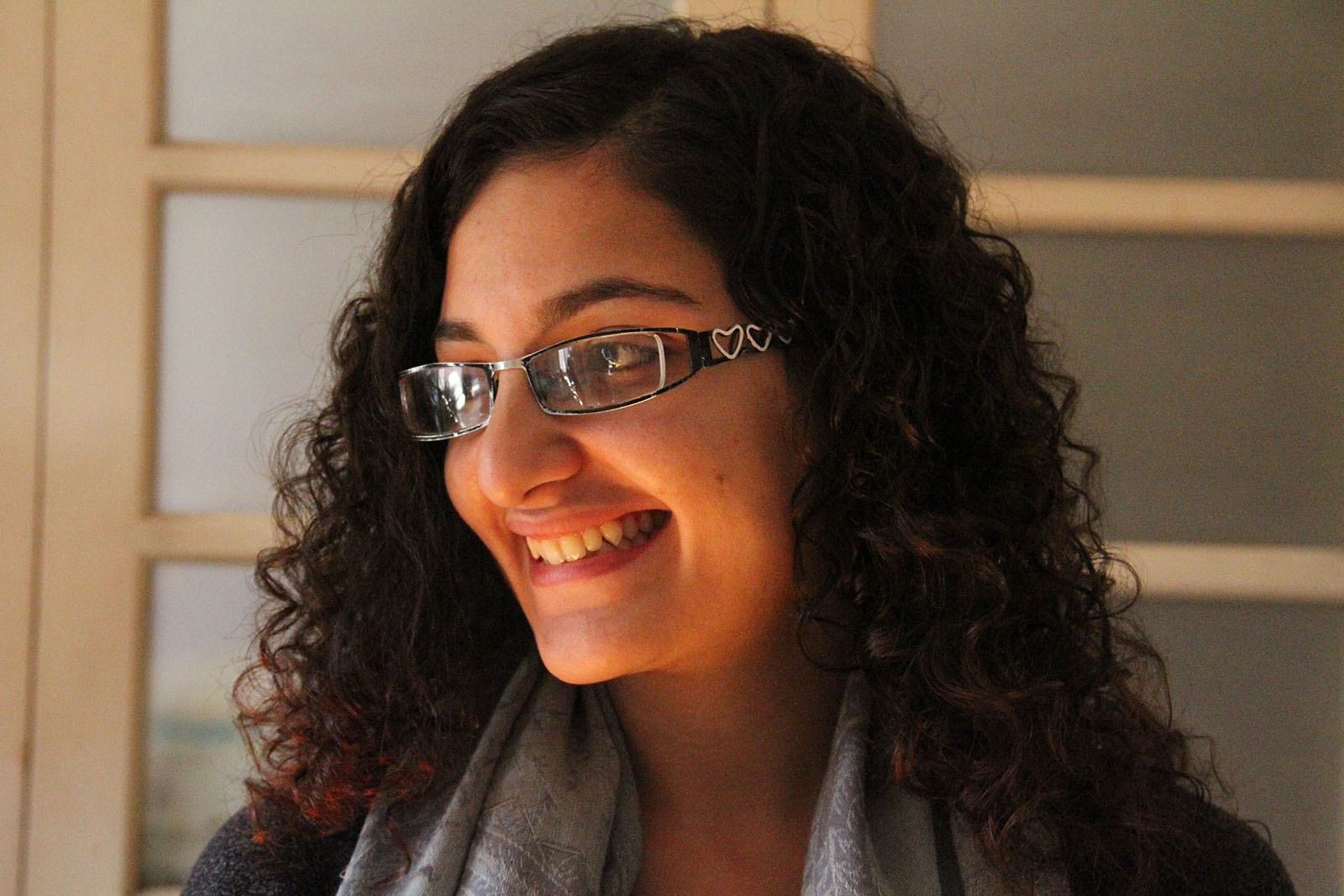 A doctor and an activist, who comes from a family of activists and human right defenders, and an inspiring woman. While Dr. Mona's family has gone through a lot due to their political involvement. This never stopped her from doing incredibly courageous political activism, or her work in cancer research. A rebel with a cause, can there be anything more attractive? Find out more about her on Twitter.
Dr. Sherif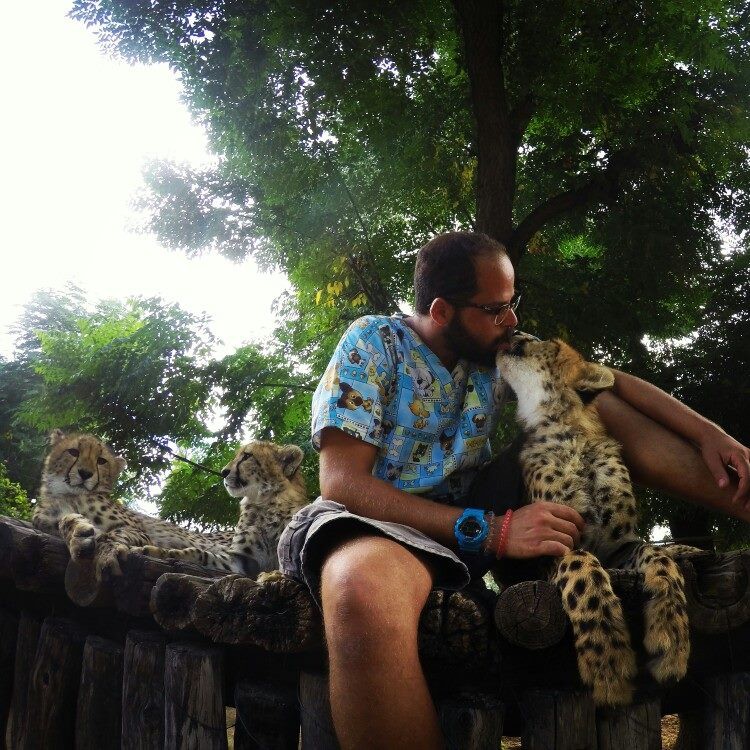 We can't get over veterinary doctors. If they help save animals, they've got our heart. Dr. Sherif is the assistant director of International Veterinary Hospital and Pet Motel in Maadi. He is outspoken about animal rights, is a vegetarian and helps in animal adoption. Dr. Sherif's love for animals and passion for his work melts our hearts!
Dr.Islam Gawish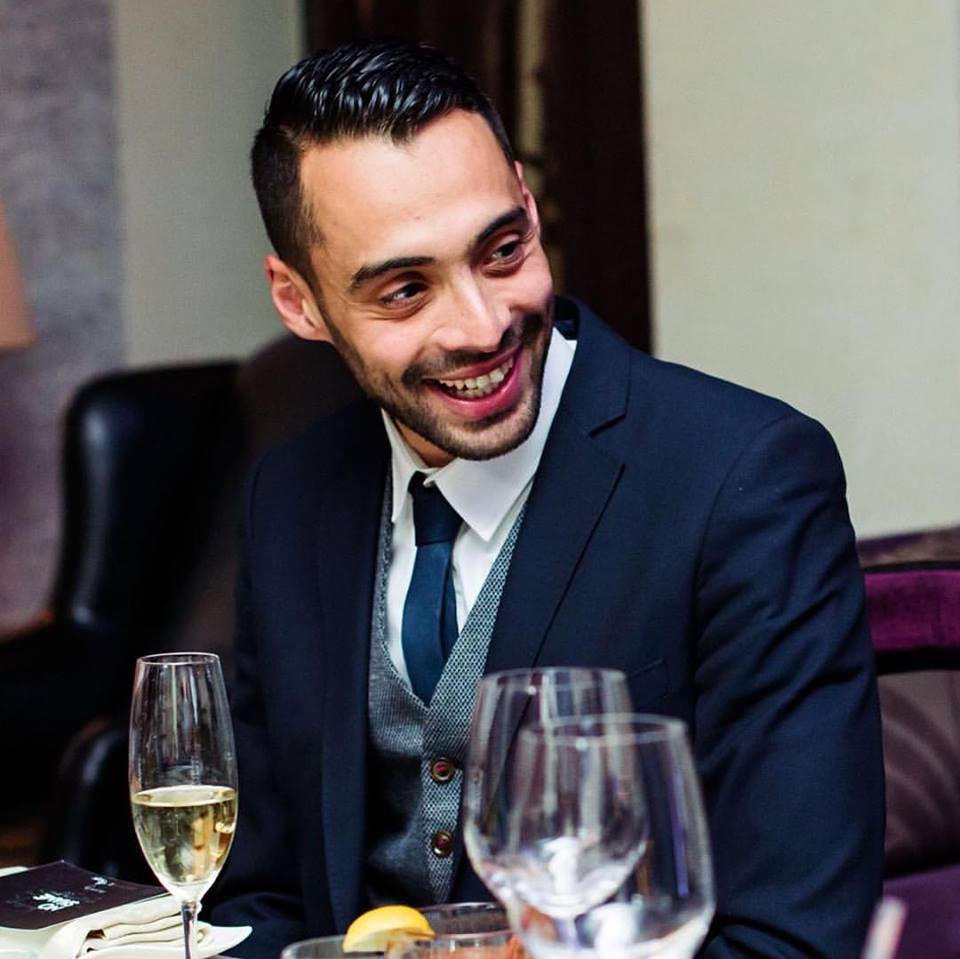 A cosmetic surgeon, naturally, should be on this list. If we're talking beauty, his entire line of work is all about that. On top of that, Islam has a great sense of humor, and is extremely passionate about his work. In fact, he loves his work so much that he made such a big name for himself at such a young age! Islam currently works at InShape Clinics.
And last, but definitely  not least…
Dr. Bassem Youssef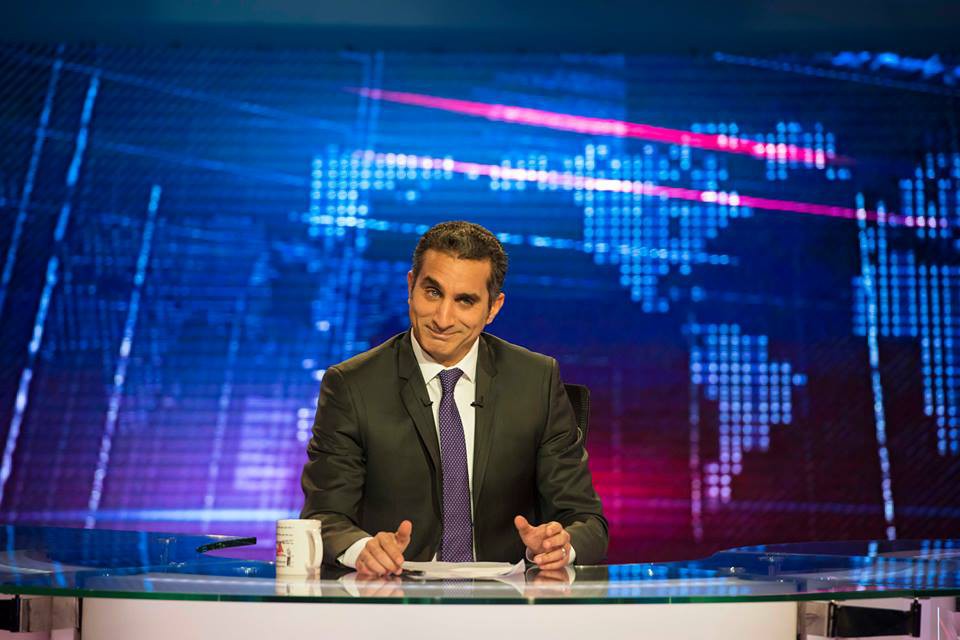 Yes, yes, we know he doesn't exactly practice medicine anymore, but he's the surgeon we've all fallen for since his debut on YouTube and until this very day. Regardless of how many other satire shows we get in Egypt, Bassem's quick wit, sarcastic sense of humor, political bravery, and let's face it, good looks, will always have our hearts.
While every single person on this list is physically attractive, it is their work and passion that makes them so special. Good looks will only get anyone – let alone a doctor – so far in life, but it's their wits, morals and soul that truly takes them places.
British Animal Hospital: 38/40 street 200 Degla Maadi,Cairo.Egypt
International Veterinary Hospital and Pet Motel: Ring Road, 2km from Carrefour Maadi.
Ahmed Said Clinic: 21 El Mansour Mohamed St. In front of the Lebanese Embassy, Zamalek.