Many people have moved out and live away from their parents. Those people know that there comes a time when they must eat alone in Ramadan. When this happens, you're faced with one of two options; either to eat out, or make food for yourself. If you live alone, you probably don't have the time to make homemade food, and we know for a fact that fast food isn't Ramadan appropriate. So we've compiled a list of 10 restaurants that deliver home style Iftar!
Fasahet Sumaya
Situated in a narrow alley in West el Balad, Fasahet Somaya offers its guests a local flavor and a cozy, warm feeling in the heart of Tahrir. If you're living alone and want to eat home style Iftar, Fasahet Somaya is the perfect place to go! Somaya's one woman home cooking varies from marinated chicken and molokheya, to spinach with meat or roqaq.
Telephone: 01008470614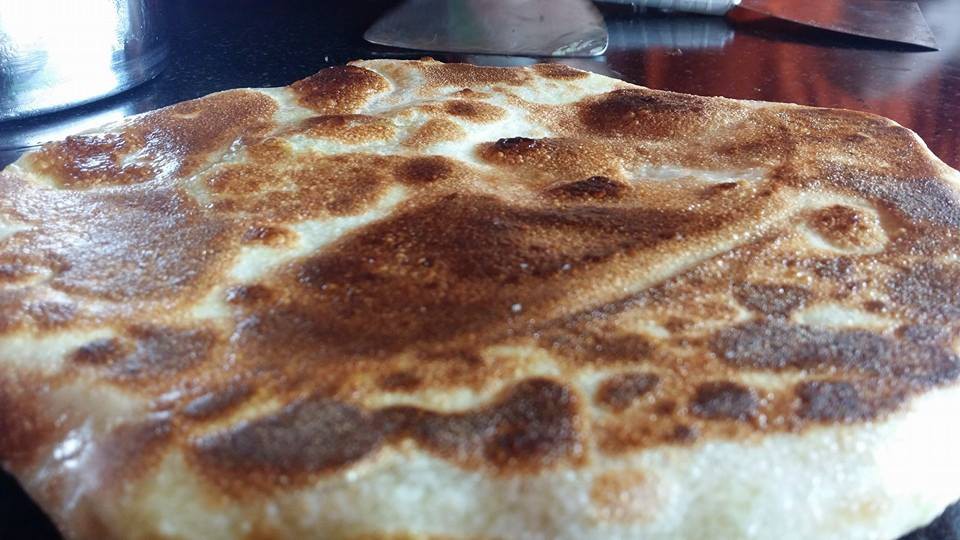 El Dawar
El Dawar takes a different look at Egyptian food by providing more countryside inspired items, mostly feteer and oven-based dishes! Their Sausage Feteer, Roomy Cheese Feteer and their famous oven pasta are to die for. For a chance to taste their authentic food go to one of their many branches or call the number below.
Telephone: 16603, 0233448602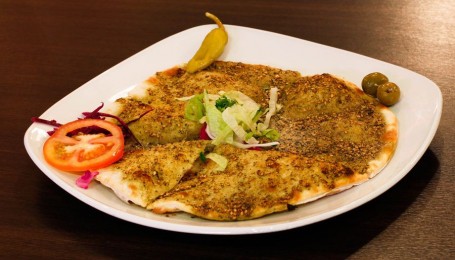 Al Zein
Al Zein is a Lebanese restaurant located in Downtown that serves Sandwiches, Mana'eesh, Pasta, Pizza and all kinds of oriental deliciousness. They're located in Downtown, you can visit the restaurant itself or order!
Telephone: 0223936174, 01115628080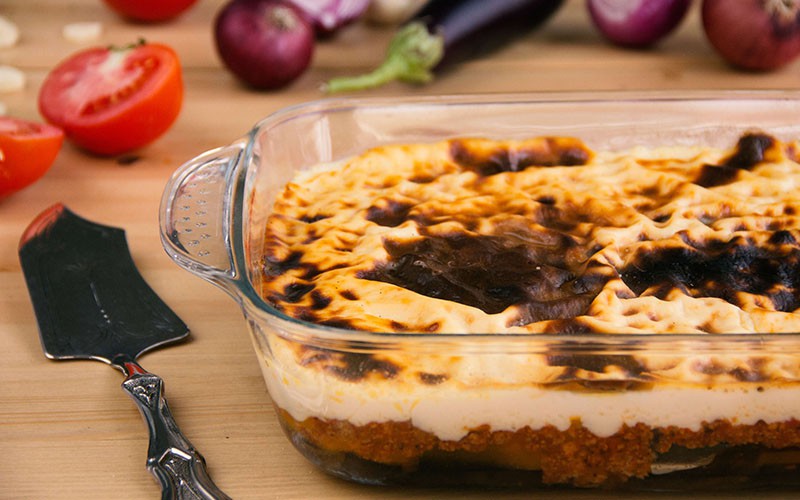 Yumamia
Nothing beats a good catering service that makes sure you receive authentic homemade food. Yumamia gathered the best cooks and bakers in town to provide people with the best homemade food service. Their menu has everything from molokheya to sambousek!
Telephone: 012-000-23600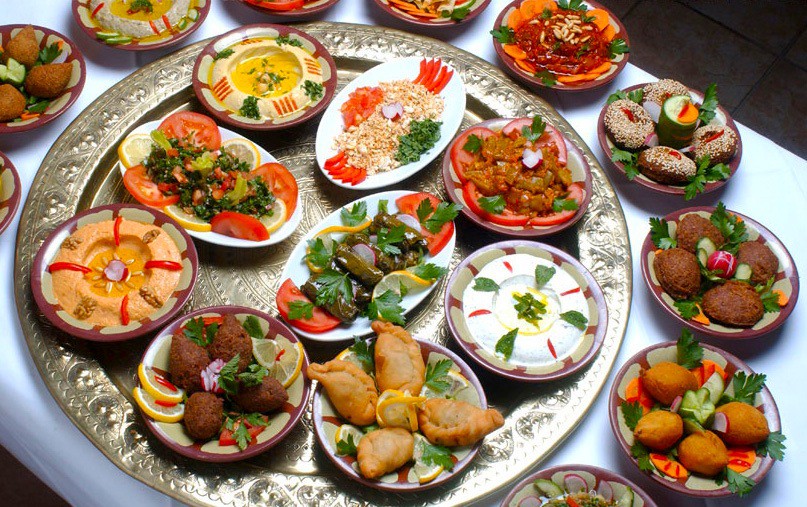 Abou El Sid
Loved for its hospitality, friendly atmosphere and Ramadan spirit, Abou El Sid's food is as oriental as it is tasty. Whether you go there for Iftar or Sohour, Abou El Sid has an assortment of delicious dishes, but we recommend the stuffed pigeon or one of their delicious tajins. They have branches all over Cairo so you can eat there, or give them a call and make an order!
Telephone: 0224802231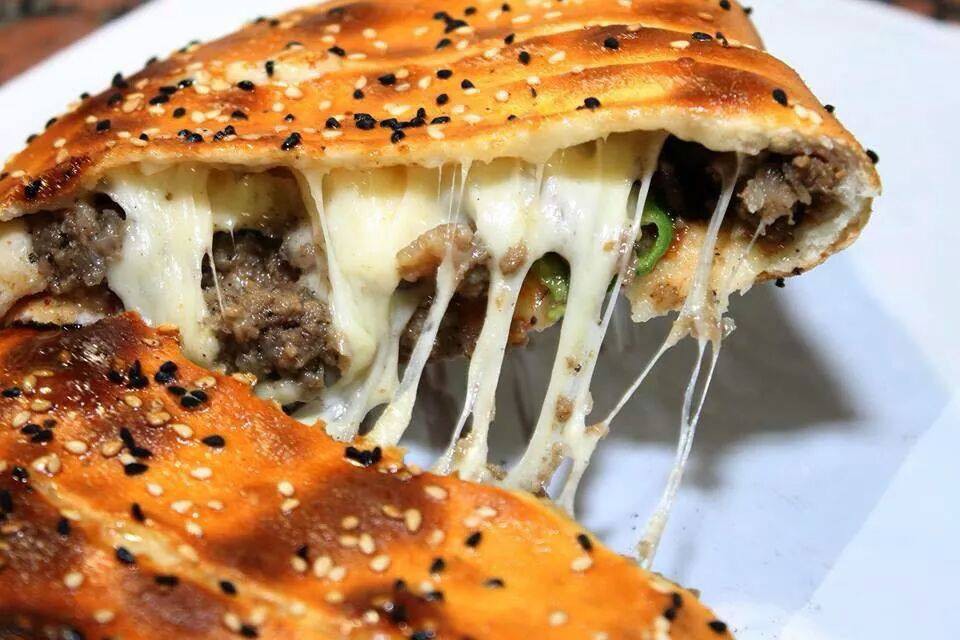 Baladena
Known for its Baladena Grill, this oriental restaurant serves a wide variety of dishes, whether it be Syrian mana'eesh, Egyptian feteer or delicious koshary, Baladena knows how to please its customers. If you ever go to their restaurant in Nasr City, or order from it, don't forget to get yourself one of their delicious sweet feteer as well.
Telephone: 022271244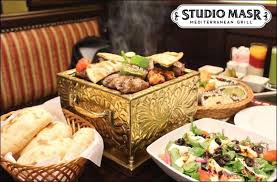 Studio Masr
Studio Masr did homemade Egyptian food before it was mainstream! When you go there, you won't only be getting a great setting, but also delicious food. The vine leaves with chops are legendary! The best thing is there's a branch almost everywhere in Cairo.
Telephone: 19002, 01110124303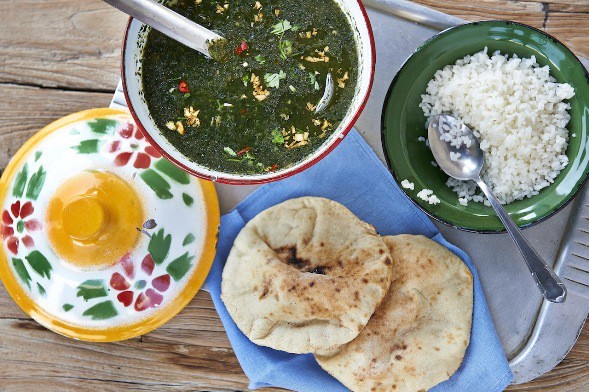 Cairo Kitchen
Delicious, clean, and tastes just like home. Cairo Kitchen's menu is full of options and all of them are appetizing. We recommend the yoghurt fatta and their soup; both are absolutely heavenly. They have many branches all over Cairo.
Telephone: 02 27354000
El Sit Hossneya
El Sit Hossneya is so aptly named, because their food tastes like something an Egyptian mother made. Where else can you get Egyptian fattah so delicious? El Sit Hossneya have branches in 5th Settlement and Dokki, you can visit the restaurant there or order from the numbers below.
Telephone: 16669, 0233386009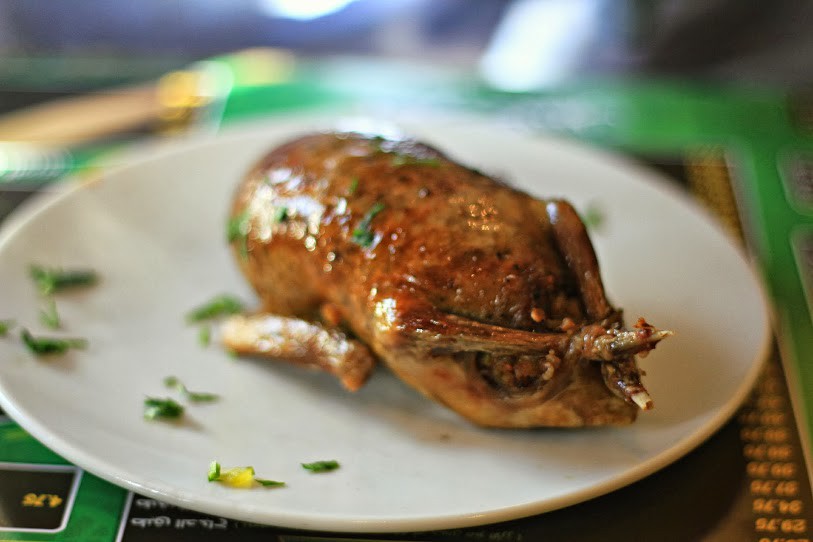 Om Hassan
The advertisements aren't lying, Om Hassan's homemade food is to die for. Whether you go for the stuffed pigeon, delicious fried duck or classic molokheya, you won't be disappointed. The good news is that there are branches everywhere. You can give them a call on the number below.
Telephone: 19500