Ingredients:
Cookie Batter:
1 Vanilla Honey Juhayna 1.2.3
2 ½ cups flour
1 tsp baking soda
Pinch of salt
1 cup melted butter
1 ½ cups sugar
Pinch of vanilla powder
2 eggs
You'll also need:
Sweetened peanut butter
Chocolate frosting
Marshmallows
Cake decorations in black and white to make the monkey's eyes
Method:
Combine the flour, baking soda and salt and mix well. In a separate bowl, beat together the butter and sugar. Once creamy, mix in the Juhayna 1.2.3 vanilla honey flavored milk and start adding the eggs, one at a time, all the while, keep mixing well. Gradually add the flour mix. Take half of the batter and spread it on baking pans. On a baking sheet, use a spoon to form your cookies. Make sure to make some of them bigger and others smaller to form the face and ears of the monkey. The remaining half, spread on mini pie pans. If the batter is too soft, add some flour to it.
Pre-heat the oven to 190 degrees Celsius and bake for around 10 minutes. When it's done, assemble the cute monkeys with the fully baked cookies and other ingredients. Serve these delicious monkey cookies with a glass of Juhayna milk!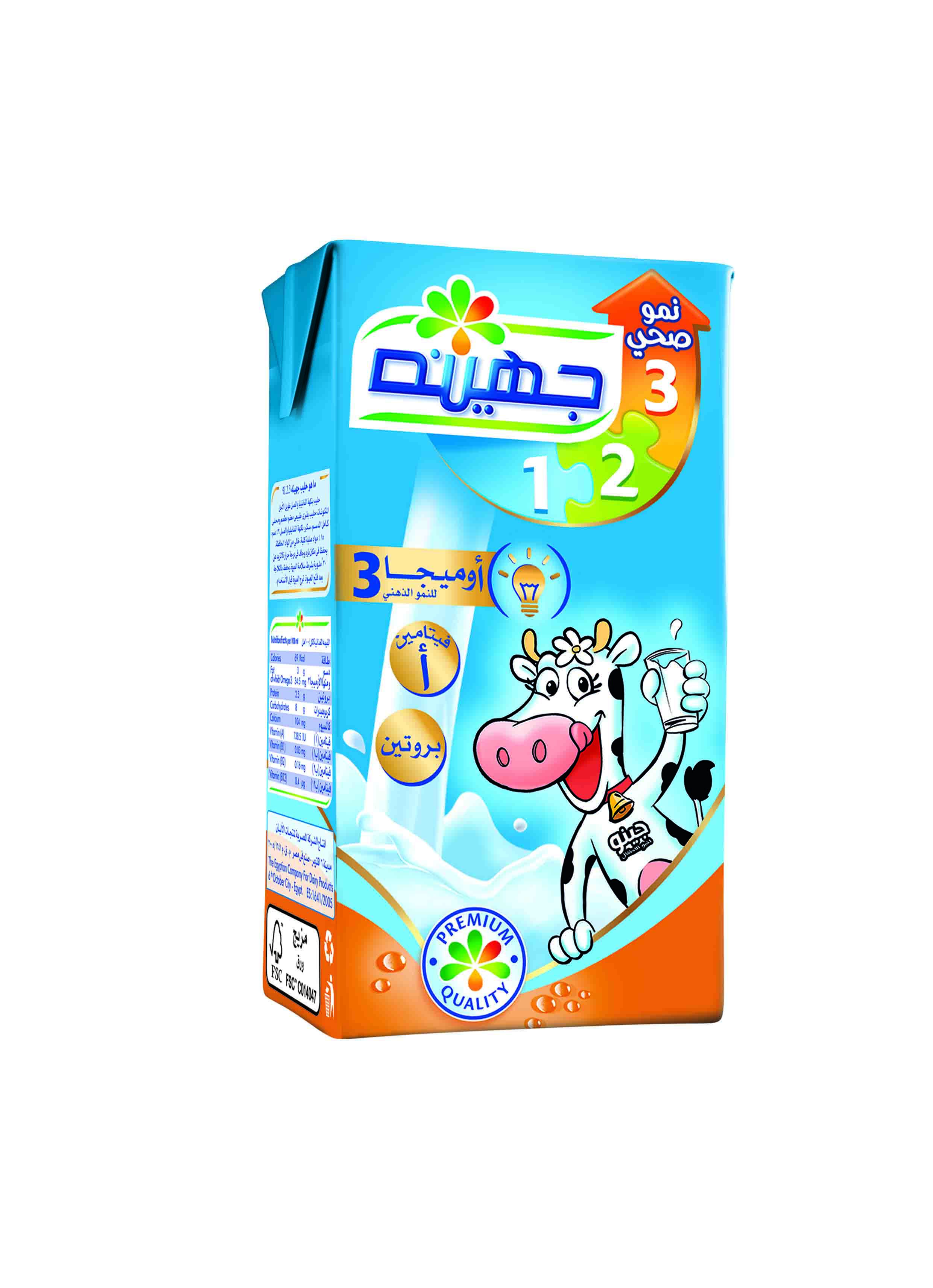 Powered by 
FB: Juhayna Dairy
IG: @Juhaynadairy