This quick and simple Greek Avocado Salad is so easy to make! A perfect salad to throw together for last minute Iftar appetizer.
4 large tomatoes, cut into smaller pieces
4 cucumbers, sliced
1/4 medium red onion,  sliced
2 avocados, chopped
1 green bell pepper, chopped
200 Grams Domty Feta Plus
Kalamata olives
Salt & pepper
Dressing:
3 tbsp olive oil
2 tsp red wine vinegar
1 tsp lemon juice
1 tsp dried oregano
Add the tomatoes, cucumbers, red onion, avocados, green pepper, feta, and olives and add them to a large salad bowl.In a small bowl, whisk together the dressing ingredients. Toss the salad. You may need to adjust the oil/vinegar quantities to suit your personal taste. Sprinkle some additional dried oregano over top prior to serving if desired.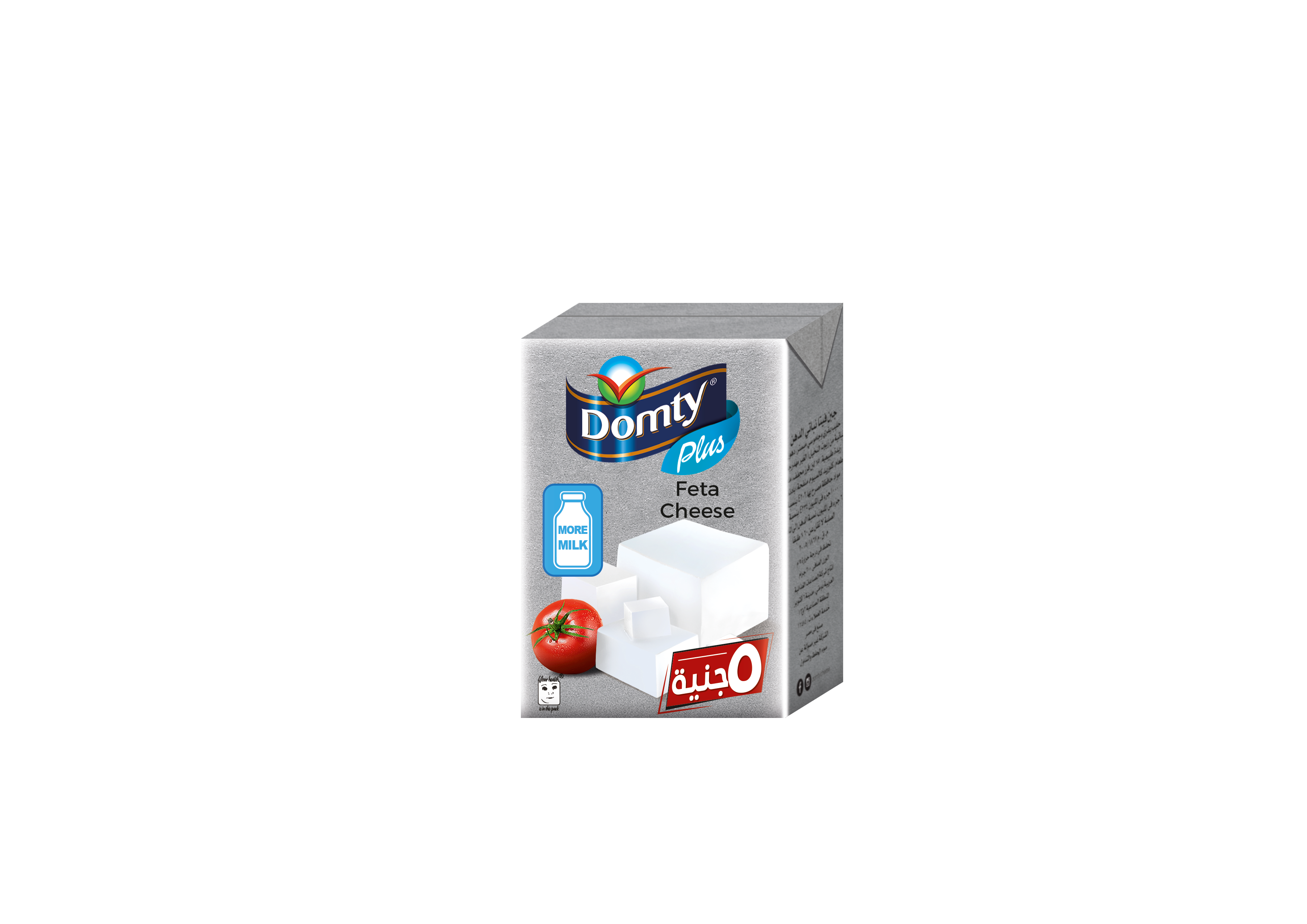 This recipe is powered by Domty.