A new millennium where practicing Muslim women are able to apply nail polish freely seems to be on its way!
Some practicing Muslim women have had issues previously with applying nail polish not only since it is a form of decoration that could be considered impermissible when it is seen or done for non-mahrams but also because it creates a barrier preventing water from reaching the nails thus cancelling out ablution or wuduh and thus the prayers.
Various brands, such as Inglot with 'O2M' and Runway with 'Breathable', in recent years have produced nail lacquer that are so-called suitable for prayer. These nail polishes are apparently designed to allow water vapor to pass through the layers due to the presence of highly advanced polymer.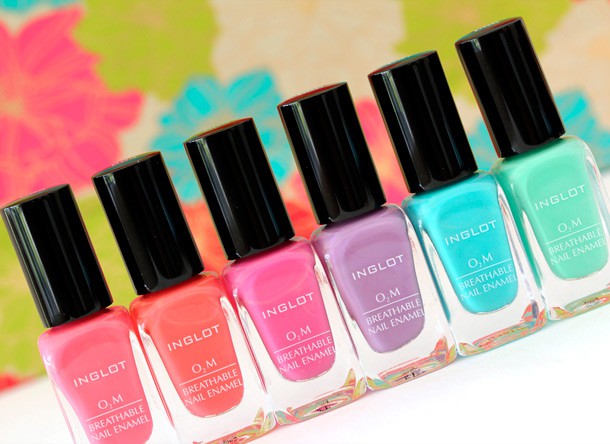 At the time debate ensued on whether ablution with these brands would be accepted. Some scholars including a U.S. based Islamic scholar have approved of it while others have said that there remains doubts on the credibility of such nail polish lines. There are many questions about who certified that these paints are permissible? Were there Muslim scholars on the committee and who were they? As a result, every person in the Muslim community took their own stand on the topic until Orly early this summer co-operated with muslimgirl.com to bring Orly 'Breathable'.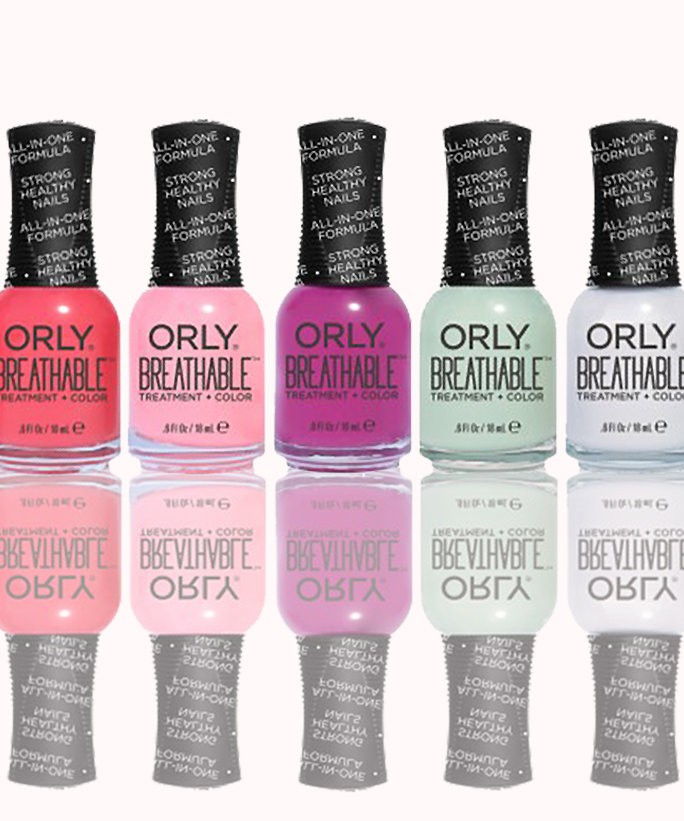 Amani Al-Khatahbeh the founder of Muslimgirl.com was directly involved in the development of the paint and they have developed 5 breathable colours with great names such as 'Ig-Noor the Haters'. But most excitingly, they have been officially certified and branded as Halal, making them far more credible than the other brands.
Countless girls all over the world will now be more at ease with using these paints. However some scholars persist on their opinions that it is nevertheless non-permissible. So whilst the question may never be fully answered, the important thing for Muslim women in search of Halal nail varnish is that the market is definitely opening up to the idea and starting to bring out potential solutions.