We've all heard the stories of a friend of a friend who had a bad experience in a hostel, leaving a lot of young women feeling too intimidated to use hostels when they travel. But take it from someone who has stayed in hostels of all different standards from Vietnam to Germany to New Zealand- if you do it right, hostels and the people you meet in them can be the highlight of your trip. In addition to being cheaper than hotels, they provide the perfect opportunity to socialise with people from around the world and are often located with all the top sights within walking distance. So from one girl to another, here are some practical tips to ensure that you can make the most of your hostel experience:
1) Check Reviews Online- Tripadvisor and HostelWorld offer reviews from real people providing an idea of how good a hostel is. It also helps you gauge the type of clientele that the hostel caters for, some will be aimed at young people in the mood for a party whereas others will be a hub for those intent on exploring sights and culture. Some hostels even plan BBQs or tours, which online reviews often mention. But be warned, sometimes you come across a negative review from a couple who seem to have been expecting a stay in a luxury hotel as opposed to a budget hostel.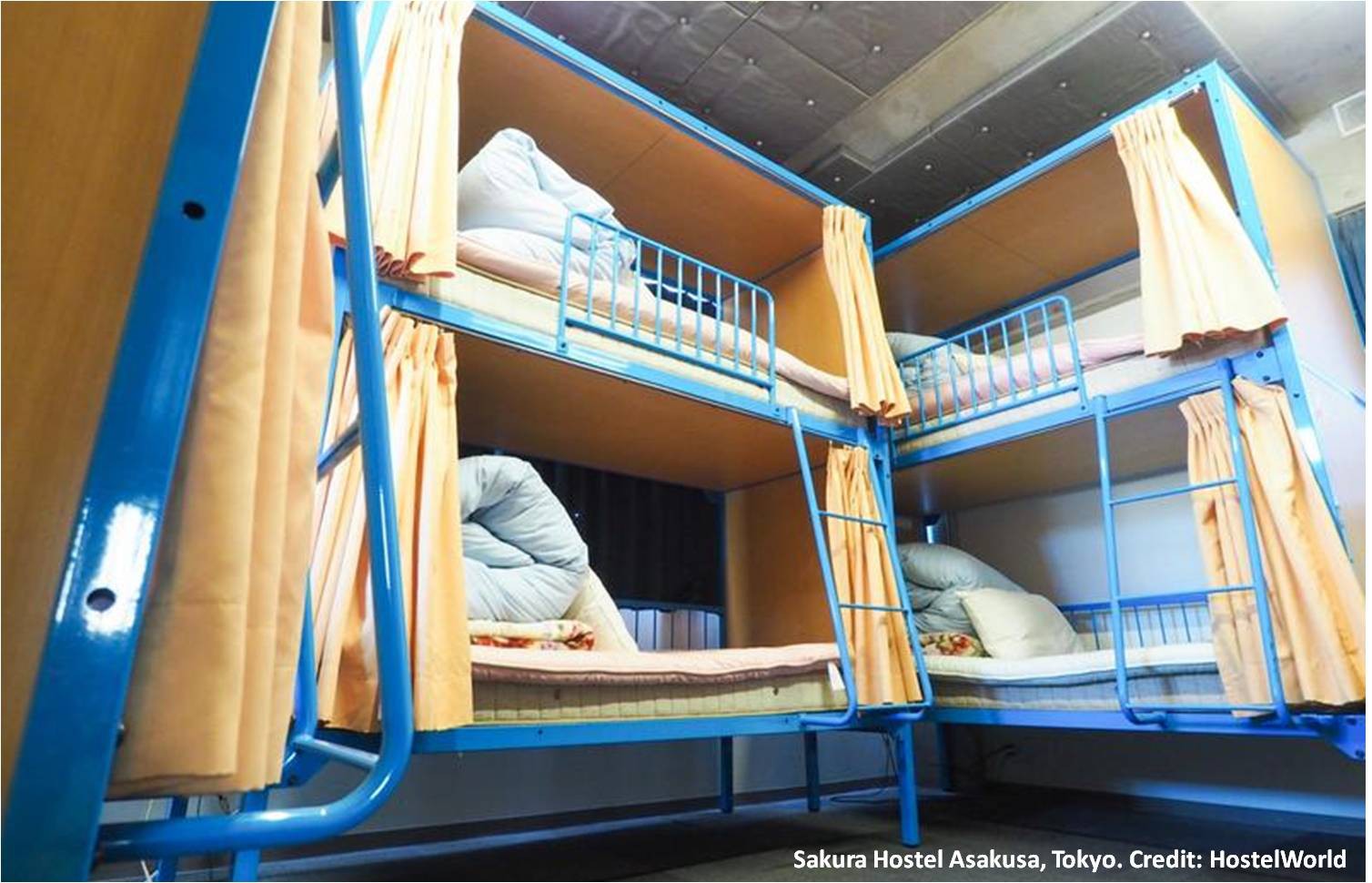 2) Research in Advance– In some cities, in some seasons, it is fine to just turn up on the day and find a place to sleep. For most of the trips that I have done, I have reached a city and then found a hostel once there. However, make sure you know if this is possible to do in advance. In particularly busy seasons or in super popular hostels you may have difficulty finding a bed on the day.
3) Book one night at first and then extend your stay- When you arrive only book a bed for one night, that way you can see whether you like the hostel or not. If you decide you do, then extend your stay, but if you realise it isn't the right place for you, you can always find somewhere else nearby.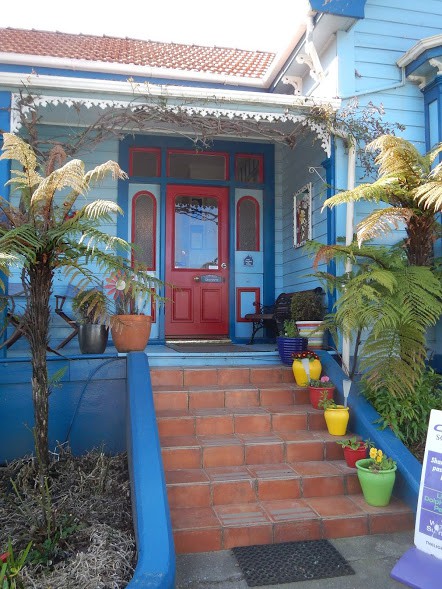 4) Don't be put off by one bad experience- all hostels are different, and there are always places where the facilities aren't as good. Having one bad experience with one hostel shouldn't color your view of hostels in general. There are some seriously amazing ones out there, believe me!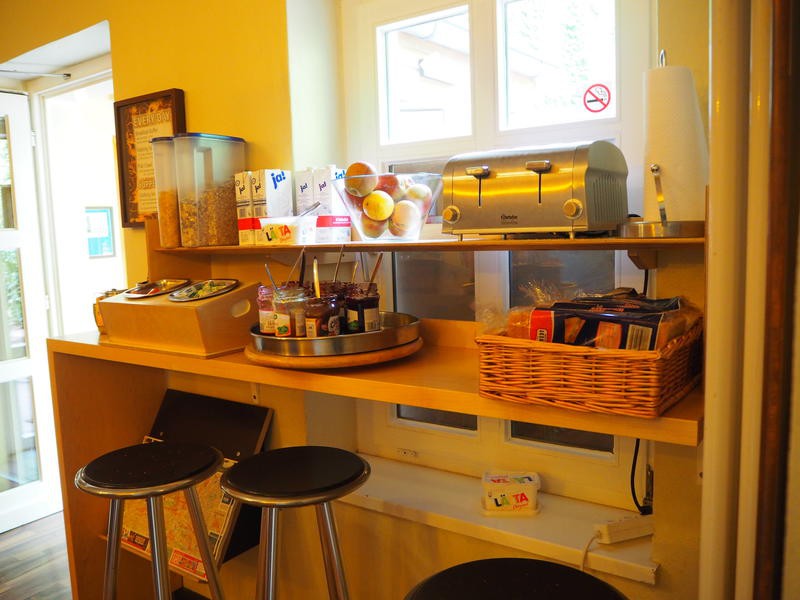 5) Many Hostels have a Girls Dorm- If you feel uncomfortable sharing a room with guys, many hostels have a girls-only dormitory. The price is normally exactly the same, so if it makes you feel more comfortable, go for it! Having said that, usually I have stayed in the mixed-dorms and have never once had a problem from sharing a room with men. So it really is up to whatever you prefer.
6) If you sleep lightly, bring earplugs- As a light sleeper, I have been in a number of hostels where sleep has been impossible because of noisy neighbours or busy city streets. Sometimes you can have people leaving early in the morning for buses or flights, so bear this in mind when you are thinking about sleep.
7) Use the lockers!- All hostels should have some kind of safety deposit box or locker. Sometimes you can find this in the rooms themselves, other times you will need to ask at reception. But if you are leaving valuables such as money and travel documents at the hostel make sure they are kept in these secure places.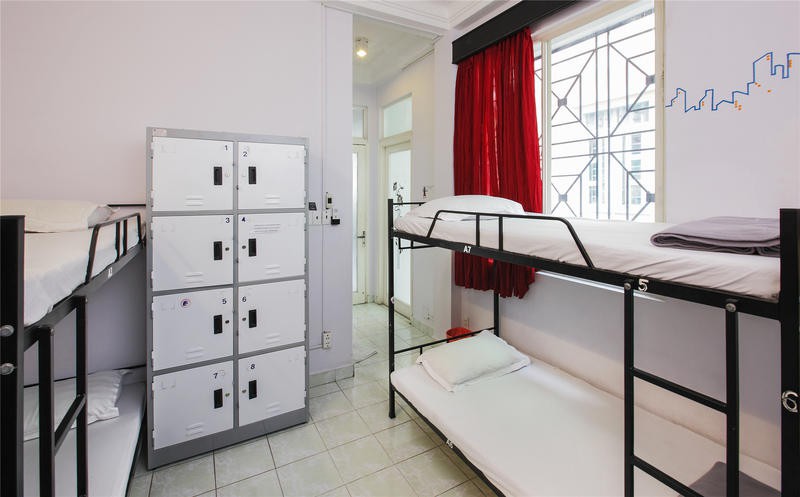 8) Be careful with strangers- Hostels allow you to meet the most amazing people from all over the world. However, as firm friends as you become over a few hours, keep your wits about you and make sure you stick to being in big groups until you really get to know someone better.
So now you know these tricks, you can enjoy your hostel experience with more confidence!