We took an early weekend last week and kicked it off by getting away from the city. As we all know, there is no better way to escape than to go to the beach. We went to Almaza Bay, a resort on the coast of the crystal-clear Mediterranean, 37 KM east of the city of Marsa Matrouh. Whether you're looking for sports, water sports, meditation or just a relaxing vacation, this could be the perfect spot! The white sand and impossibly blue waters are mesmerizing on their own.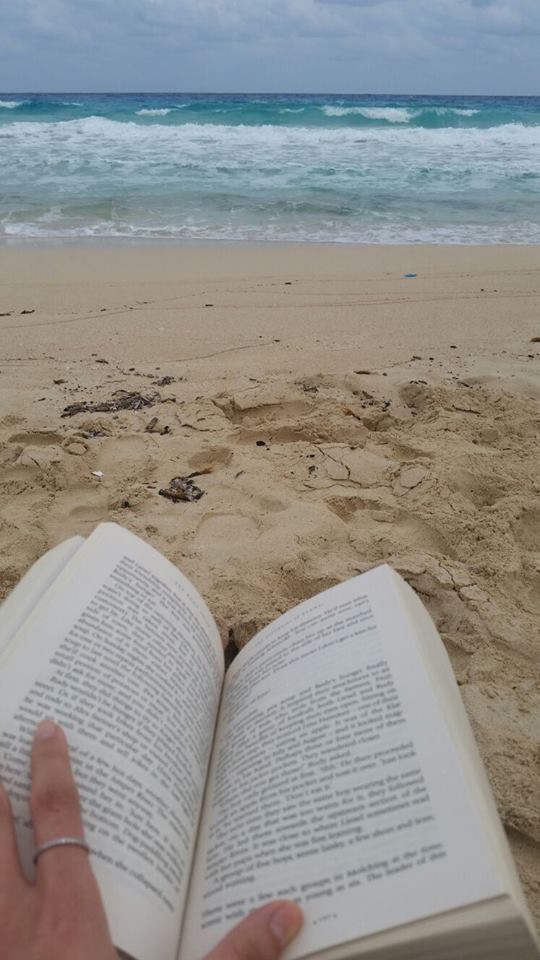 Fortunately for us, this wasn't just any ordinary getaway; Almaza Bay collaborated with Ignite to create a fitness camp. Ignite Egypt; the people behind some of Egypt's best training programs.  It was a three day camp that included early morning workouts and afternoon workouts. Free time by the beach was also great, from kayaking and kite surfing to meditating and just lying down by the beach soaking up the sun.
Although it was a laidback and chilled weekend, our schedules were still filled. On the first day we went for a jog on the beach at sunset, followed by a small workout. We then got some time for ourselves before a lovely dinner, with happy stomachs everyone mingled and played games until midnight when we finally slept like babies!
The second day started with an early workout and, of course, breakfast. After that we had some free time; some people took a dip in the sea, some went kayaking, while others just sat on the beach to get some fresh air. A small sports competition was organized for the early evening. After that exhausting day we had dinner. Then gathered by the beach where there was music, games and some standup comedy.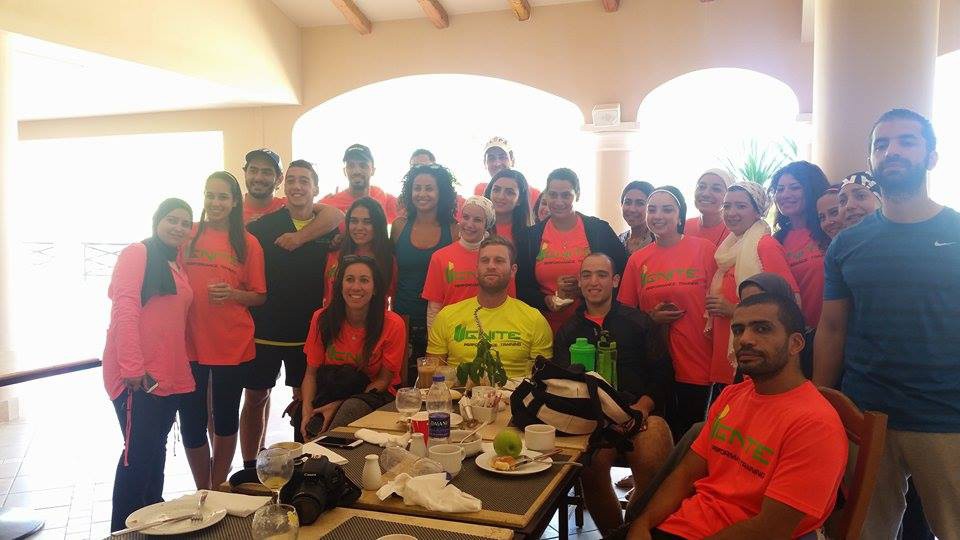 Despite being our last day at Almaza Bay, the third day was also filled with events; another early workout, followed by breakfast. Then we all had a few hours to ourselves, since the weather wasn't really in our favor, most people took a dip in the indoor pool. And then it was time to hit the road again.
"I felt like athletes in Egypt don't get the attention and support that they need"
In order to take a closer look at Ignite, which was a huge part of our trip, we spoke to the founder, Hussein Abd El Dayem, "I have been an athlete all my life, I used to play football and during that time got many injuries. I felt like athletes in Egypt don't get the attention and support that they need", he tells, "that's why I have two parts of Ignite, the part that trains professional athletes and the other that trains regular people who just want to be fit".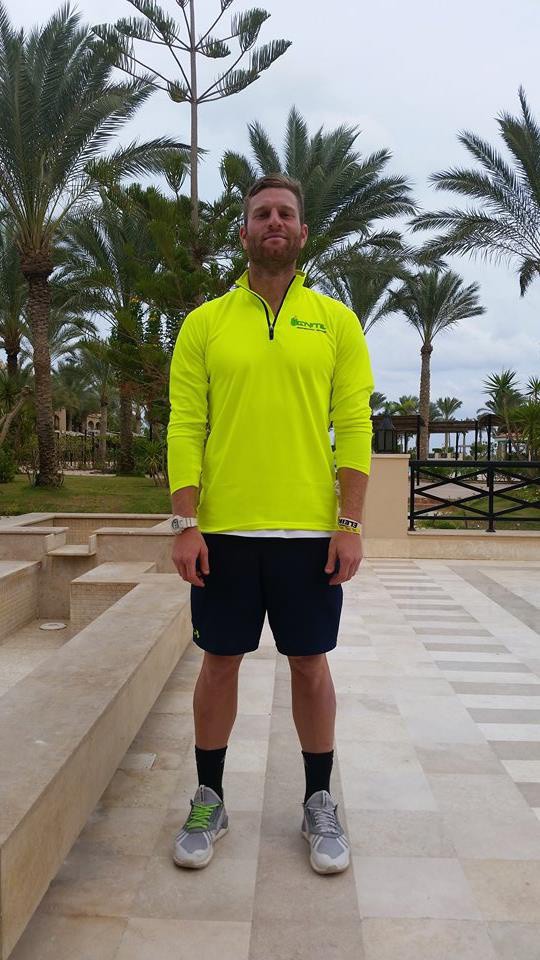 Hussein Abd El Dayem, Founder of Ignite.
Ignite host fitness camps twice a year once in April and the other in November. This fitness camp is the second one they have hosted. Hussein explains to us why they host these fitness retreats, "It's a getaway for everyone, sports are always good for your health, mental and physical capabilities. So it's always good to get away from the city and the stress of it", he says.
"We take you out of your comfort zone, the spark that shows you the new you"
This is extremely beneficial for those who are into sports and those who just need a little push, "You get to socialize with people from the same background and who are there for the same reason", he explains, "for people who never do sports, it puts them on track and for those who are more advanced its good too because we have competitions", he concludes.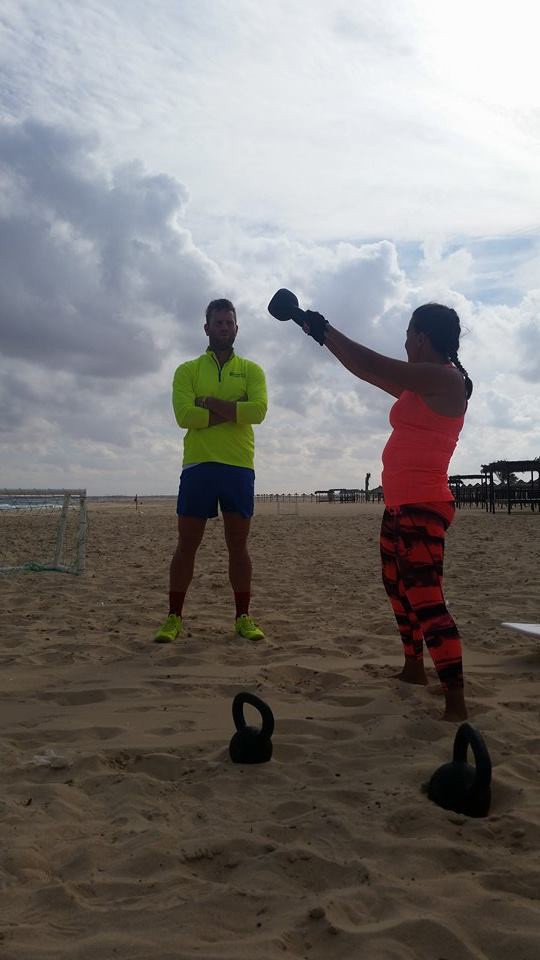 One of the frequently asked questions about Ignite is where the name came from, Hussein tells us how it all came to be, "we take you out of your comfort zone, the spark that shows you the new you", he says. This should be an inspiration enough for all of us to find our passion and go with it.
Almaza was the ideal place for this camp, the stretching white beaches and gardens are ideal for a good workout. The healthy yet oh-so-delicious food that was offered was fitting to the occasion; it kept us satisfied, full and healthy. They also have an indoor sports facility and an indoor pool for cold days!