Soon, our cinema screens will be graced with a story of a womanizer called Dr Hashim who learns from his mistakes. Re-vamped as a modern-day film, the 1972 classic "Anf Wa Thalath O'yoon" (A Nose & Three Eyes) is coming back with a whole new flavor. You should know that before it gained stardom as a film, it was originally a book penned by a legendary author known to many as Ihsan Abdel Quddous. Before heading to the cinemas, let's get to know the author behind the upcoming cinematic feature.
Has Blended Origins
Born all the way back in the beginning of 1919, Quddous came into the world as the son of Mohamed Abdel Quddous and Rose al Yusuf, a Lebanese journalist and stage-actress. His mum was a true trailblazer as she was considered the Arab world's first female journalist.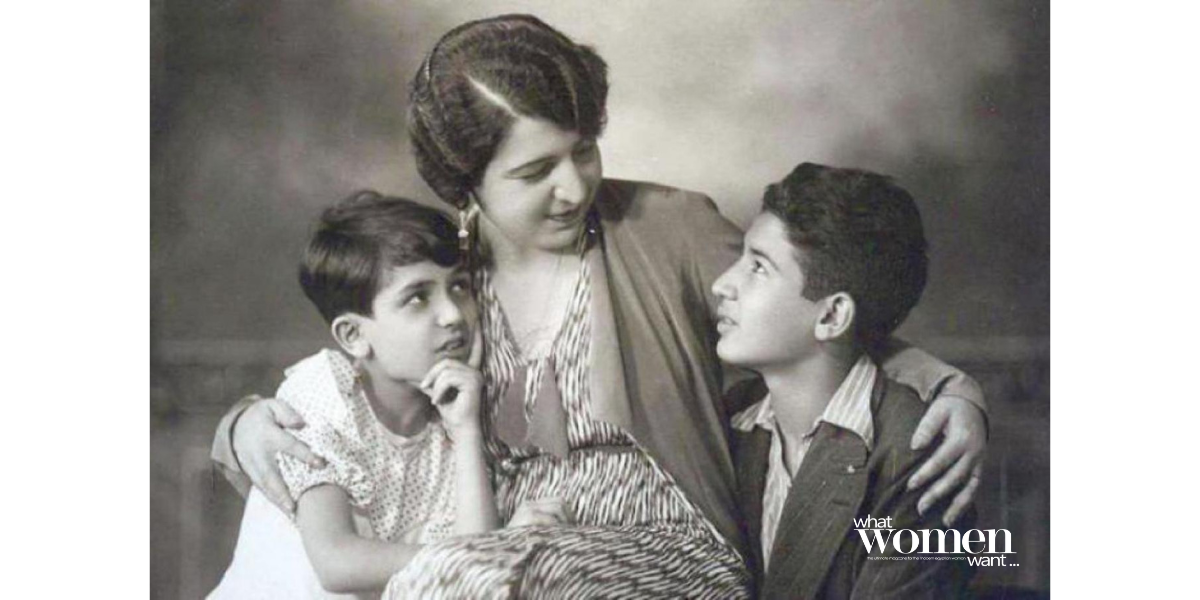 An 11-Year Old Wordsmith
With a lot of writers, there is an innate itch and constant craving to put pen to paper and with Quddous, that urge surfaced when he was just 11 years old. Short stories, poems, you name it, he wrote it all. As an avid reader, writing came naturally to him.
Followed In His Mother's Footsteps
As with any writer, the craft was his true calling and so after graduating from law school and trying out being a lawyer, he knew it wasn't for him and made a complete career shift. He fell in love with journalism and ended up  working as a journalist and writing articles for his mother's weekly Arabic political magazine called Rose al-Yūsuf. He did not stop there and ended up later becoming the editor-in-chief of the prestigious Al-Ahram newspaper.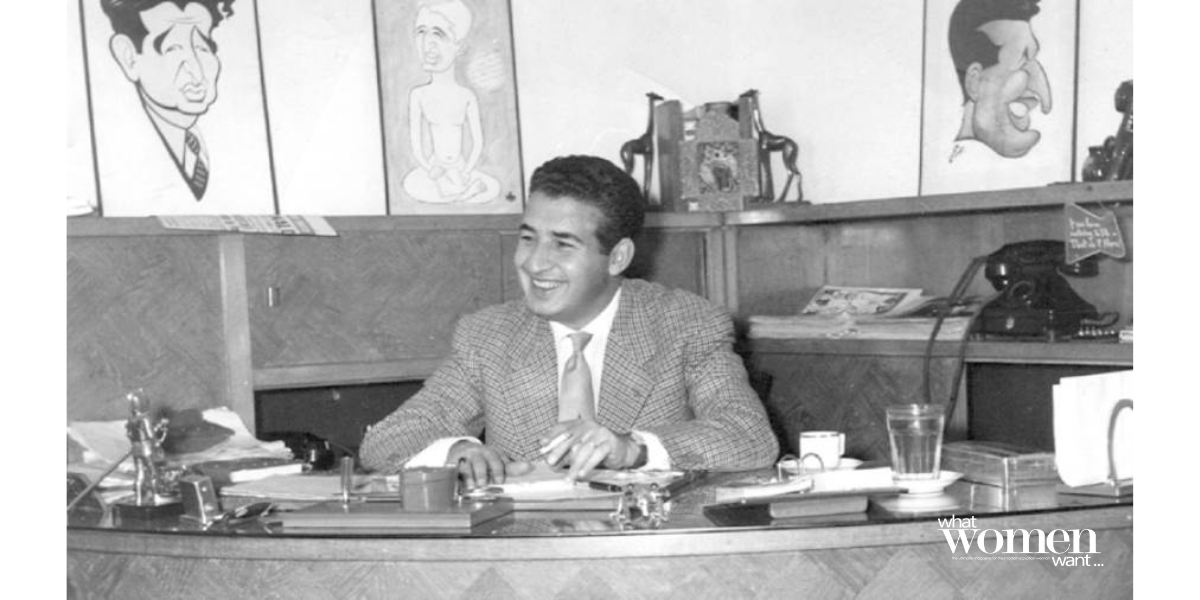 Champions Women's Rights
Having such a powerful female pioneer as a motherly figure impacted the major themes of his stories and books. Along with journalism, Quddous authored several books that tackle women empowerment and gender equality especially his widely acclaimed novel "I Am Free" that provides an accurate mirror of the frustrations and struggles of women with the patriarchy during the 60s in Egypt.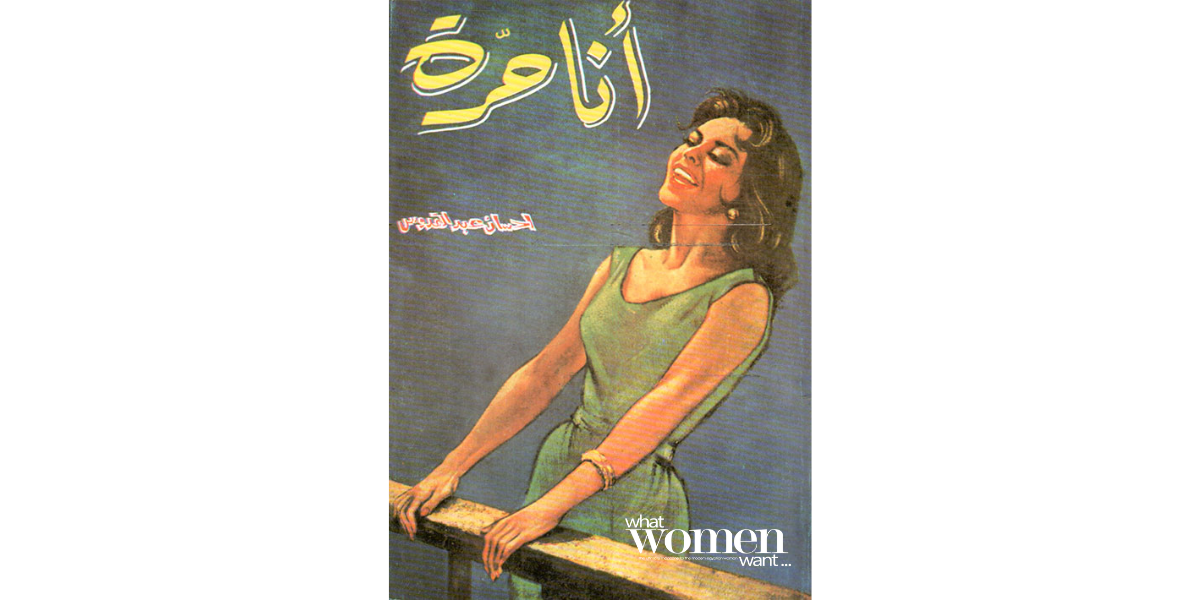 Wrote More Than 60 Books
As a creative genius, he has a massive library of books under his name. To this day, he authored more than 60 novels and short story collections many of which were adapted into films or radio and TV soap operas including the 1972 film adaptation of "Anf Wa Thalath O'yoon".
Now that you have learnt more about the renowned Egyptian author and journalist, be sure to head to the cinema to tune into director Amir Ramsis' new take on the author's classic novel.