Summer is all about, sun kisses, cold waters, and warm sands; Sahel is totally on fire this summer with Diplo and Marassi leading Crave's newest set menu "The Ready To Serve". How many times you have been enjoying these lively beach days until someone ruins them by asking "What shall we eat today?" and you end up seeing yourself in the kitchen with all of your glam just demolished…just lonely all by yourself cleaning the aftermath of their brunch…It's only YOU and every woman's ultimate nightmare "THE DISHES"!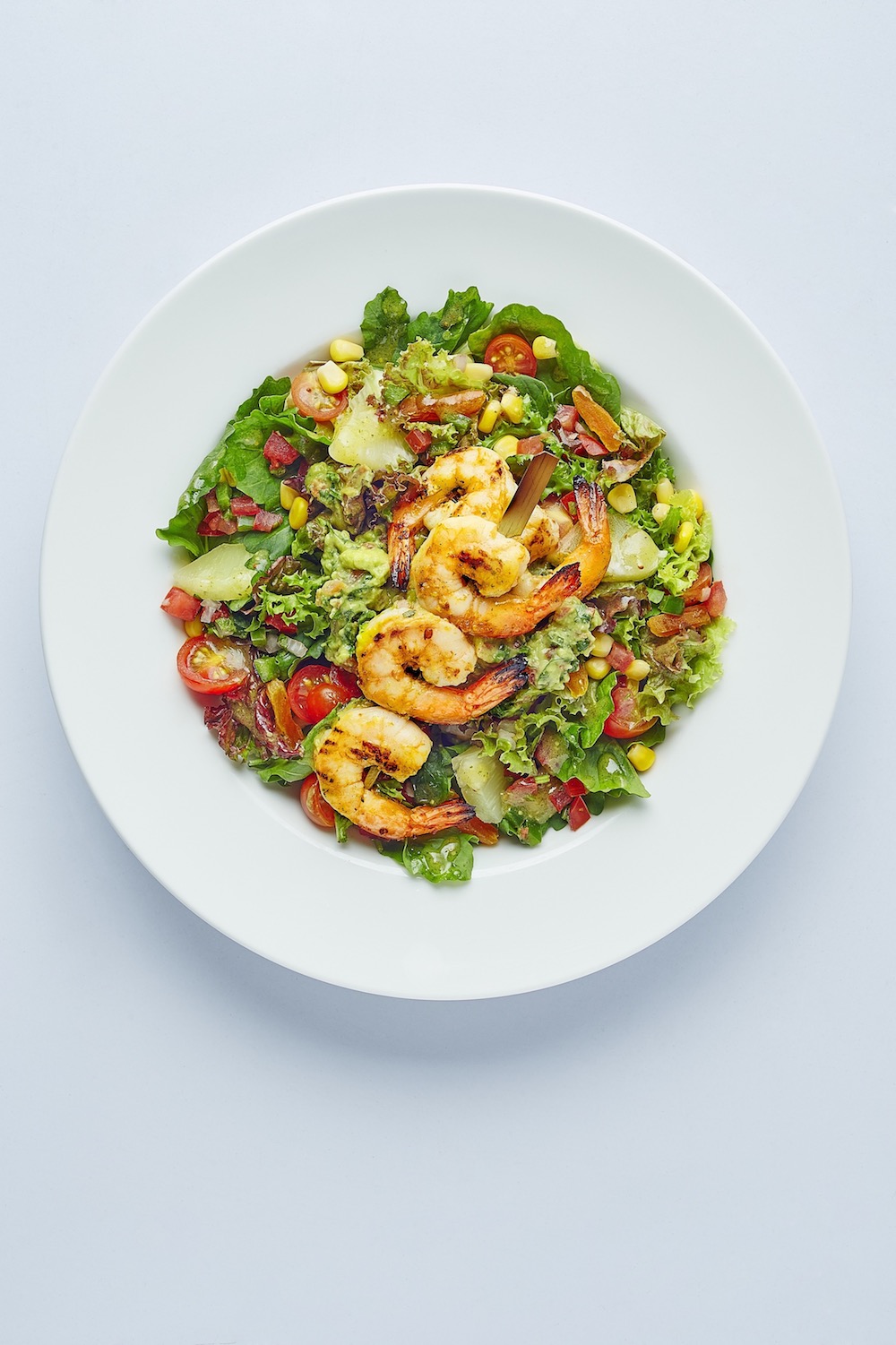 Married, single, or even a guest it doesn't matter you will always get a share in the kitchen! It is always fun having your favorite company around…gatherings are supposed to be fun, right? But who said fun is with this nightmare of deciding what to eat? Will you order something? Or is it your turn to cook today? Worry NO MORE! Crave has just added their "Ready To Serve" concept to their menu giving every woman the chance to finally enjoy her summer.  
The decision is simple and the taste will definitely leave you over the clouds, whether it is for a small gathering or a pool party the "Ready To Serve" menu has all numbers covered. Just a few steps and you'll have your family and friends satisfied and full without ruining your favorite summer look. Still don't believe it's real? Okay, let's imagine this scenario together!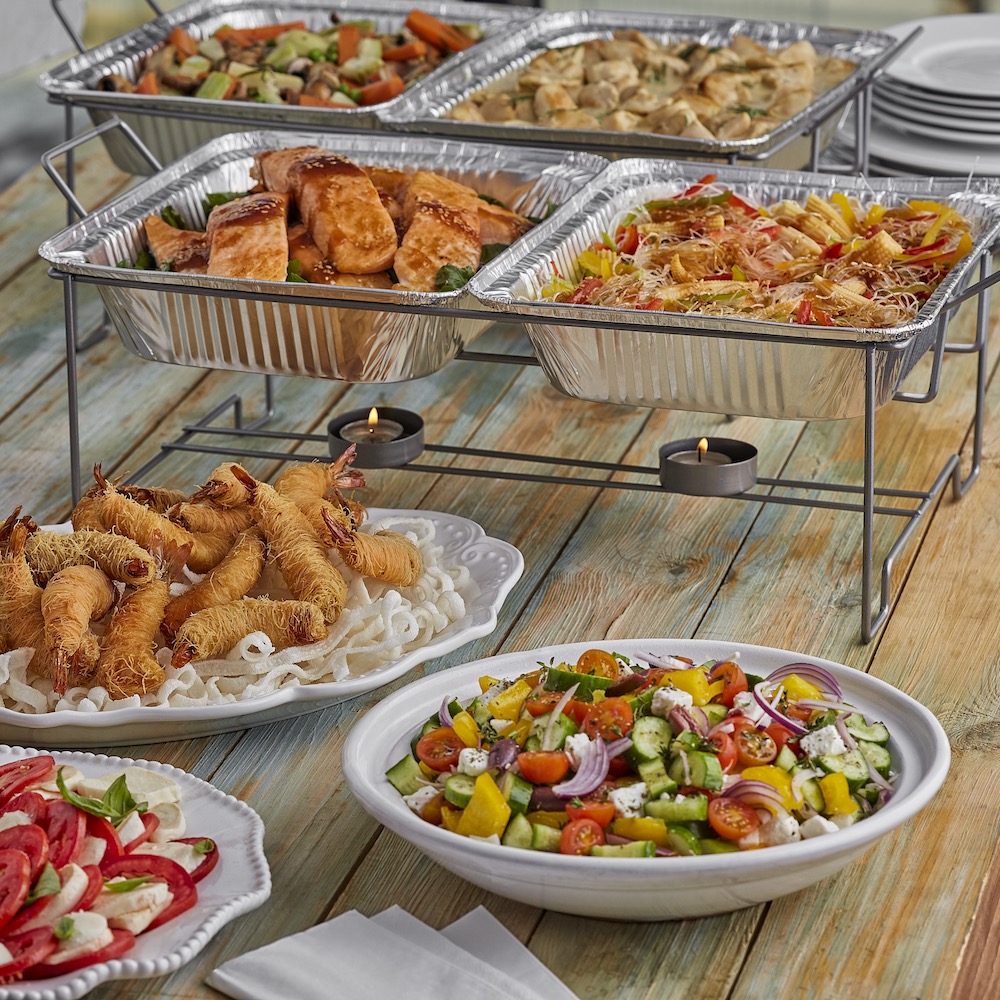 First, hold your cell phone and scroll down the heavenly menu varieties, then call to place your BIG SIZED…as Crave has saved you from the hassle of placing big orders, just mention the number of the guests you have to get the suitable set enough for everyone as their "Ready To Set" menu is made for big gatherings. Just remember to place your order only TWO HOURS before your big feast….Two hours later and you get your food hot and fresh with package instructions to help you keep your meal as tasty as it is. Metal racks and a set of burner candles are provided to keep your food warm, you won't find yourself washing a pile of dishes as the food comes in disposable foil packages.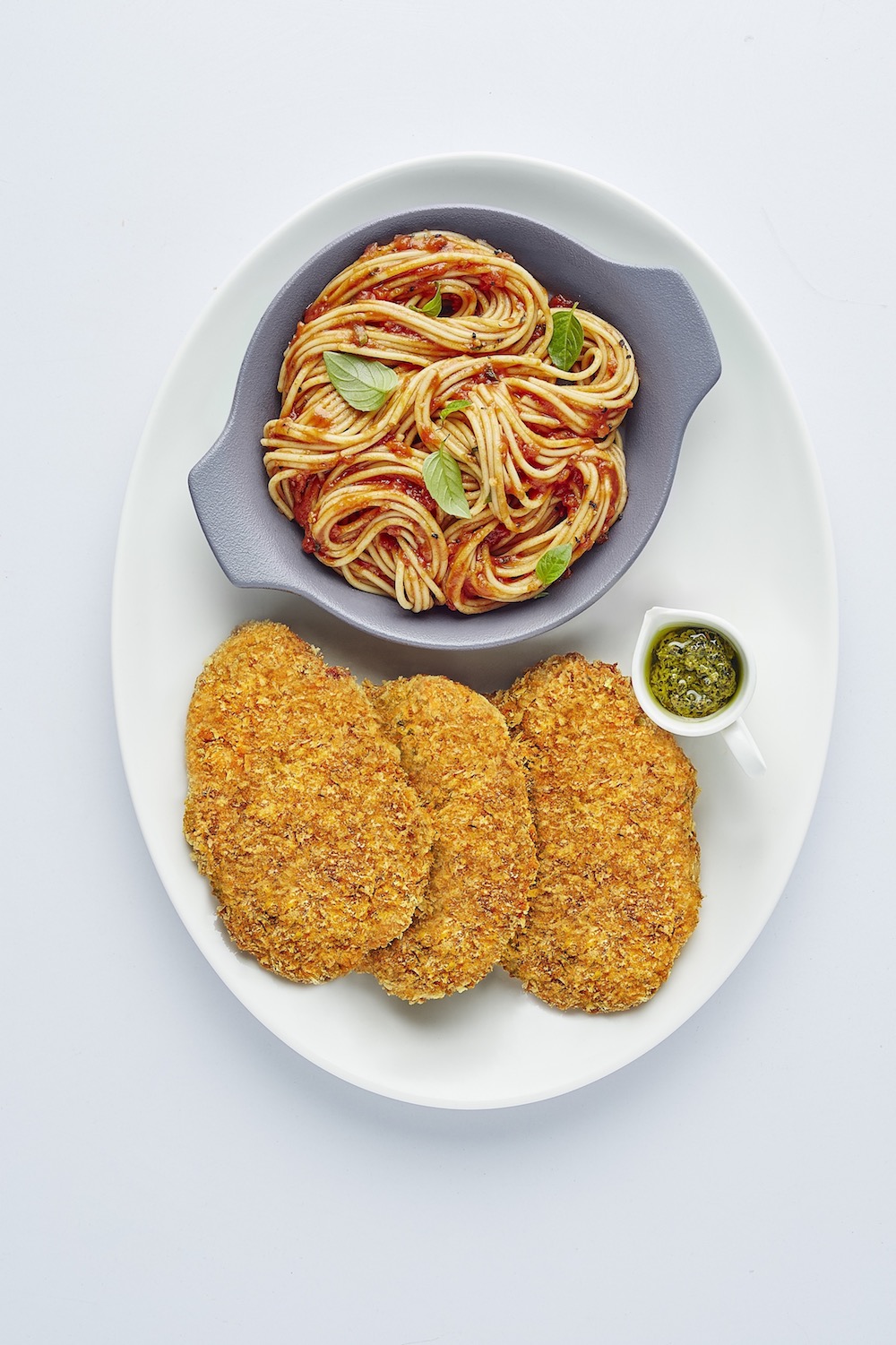 What are you waiting for! Don't waste your summer time thinking of what to make for lunch, and order from Crave's new "Ready To Set" menu now.
Pick up the phone now and dial 01022287141.