There are moments in life that showcase the possibility of achieving change for the better. Female director Greta Gerwig had one such moment on the opening night of the most highly anticipated film of 2023, Barbie. Achieving box office history, Barbie earned the biggest opening weekend for a film directed by a woman, scoring a massive domestic box office of 162 million US dollars. The film nabbed other box office records including the biggest opening weekend of the year.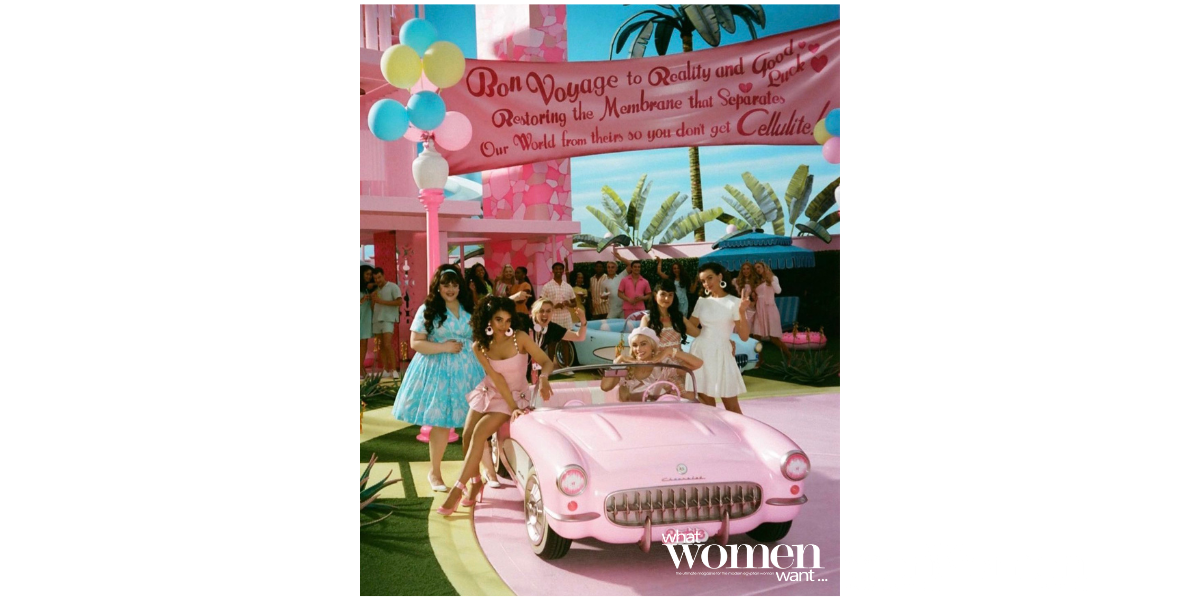 Gerwig's Barbie easily surpasses Patty Jenkin's Wonder Woman which scored a 103 million dollar domestic opening. It is a film that Gerwig looks up to and describes as a trailblazing project for women in cinema. She even credited the film to being what helped her make Barbie, "there's no way we would've been able to make this movie if [Jenkins] hadn't made 'Wonder Woman' and it was successful. That's just true."
Along with its many accomplishments, what Gerwig achieved with Barbie goes beyond domestic numbers as globally, through the massive ongoing marketing campaign, the Barbenheimer trend and the entrenched nostalgia, the film managed to earn  377 million dollars worldwide.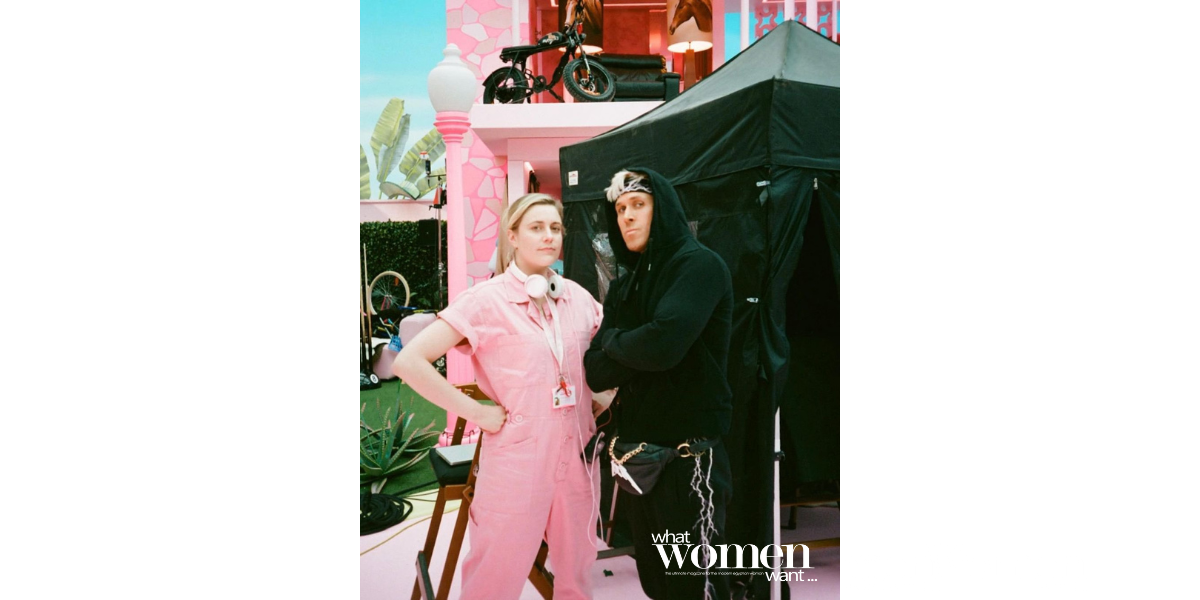 So with all that being said, who exactly is Greta Gerwig? and why do her films resonate so much with audiences?
Gerwig has been in the industry for a while now and isn't an overnight success nor just a director. She has been working in Hollywood for almost 2 decades as a director, actor and screenwriter. Her career kicked off with independent films like "Hannah Takes The Stairs" that focuses on capturing realism through shaky camera work and improvisational acting.
From there, her films like "Frances Ha" and "Lady Bird" began to center on female characters feeling directionless in their life. Many women related to the sheer realism and authentic struggle of the female characters depicted on the screen. Beyond that, the films were also successful in other ways. Lady Bird, the film that marked her directorial debut, earned not just one but five Oscar nominations including best director and best feature.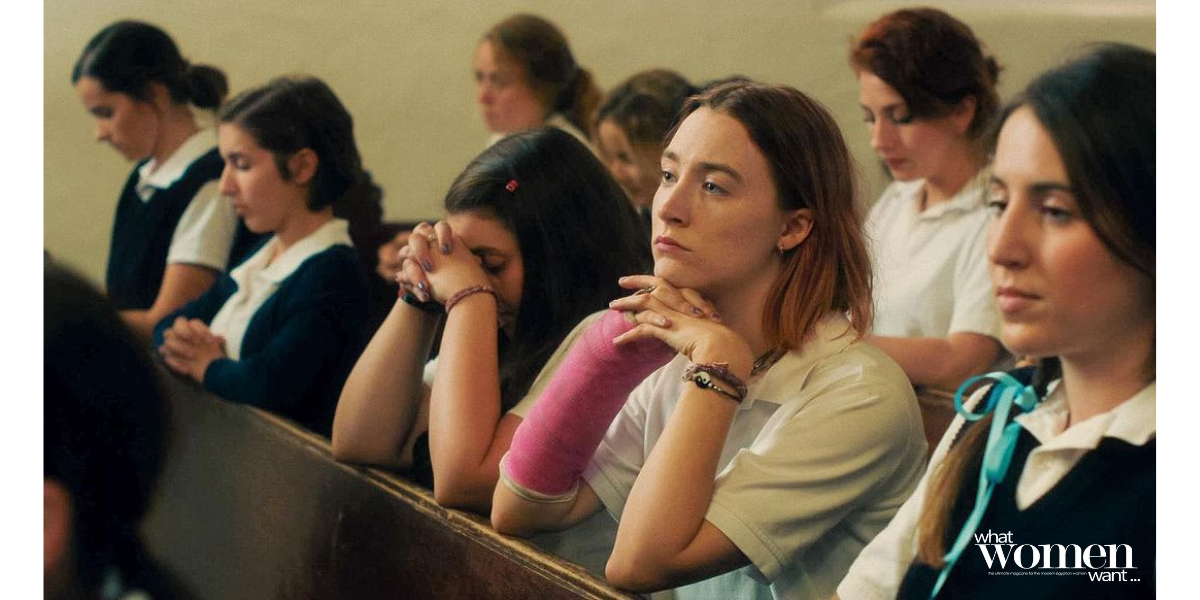 It earned a stellar box office of 80 million dollars, a great number for an indie title. With Little Women, Gerwig earned an Oscar nomination for best adapted screenplay. With any of her films, Gerwig managed to cement her own directorial style and her films have become modern feminist classics, a quality which she also brought to Barbie. Today Barbie's stunning start showcases Gerwig's success at expertly bringing the fashion doll to life on the big screen while topping box office charts.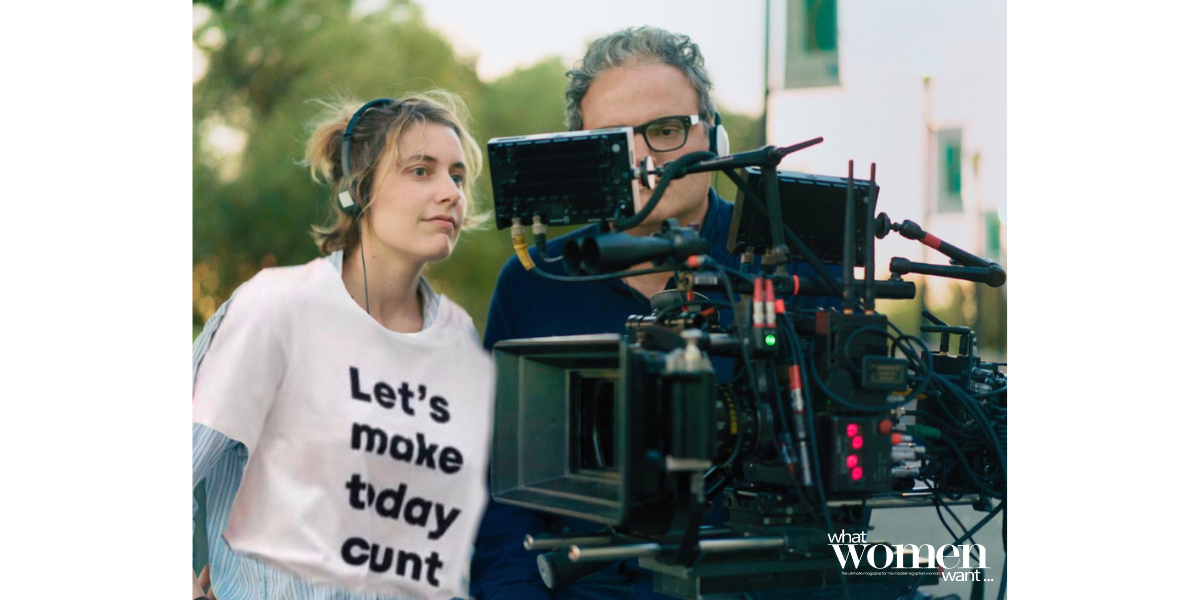 This is considered a big win for female directors but there is still a long way to go as according to WIF CEO Kirsten Schaffer, the current "percentage of women directing top-grossing movies is once again stuck at 14% according to recent research from ReFrame." Gerwig's achievement is a shining testament to what can be accomplished for female directors and may just be the push needed to get that percentage higher. All we can say is that only time will tell.