The brainchild of Peter Matta, Beit Matta is an inspiring project to say the least. Designing jewelry, home accessories, furniture and interiors, Peter Matta seems to have his hands full. This year, some of his products were displayed and sold in Mykonos, which comes as no surprise since they first originated when he was furnishing his own home in Gouna. One thing led to another and Beit Matta was conceived, "during the first year, I produced so many products that now it's been three years and I am maximizing on them", Peter tells.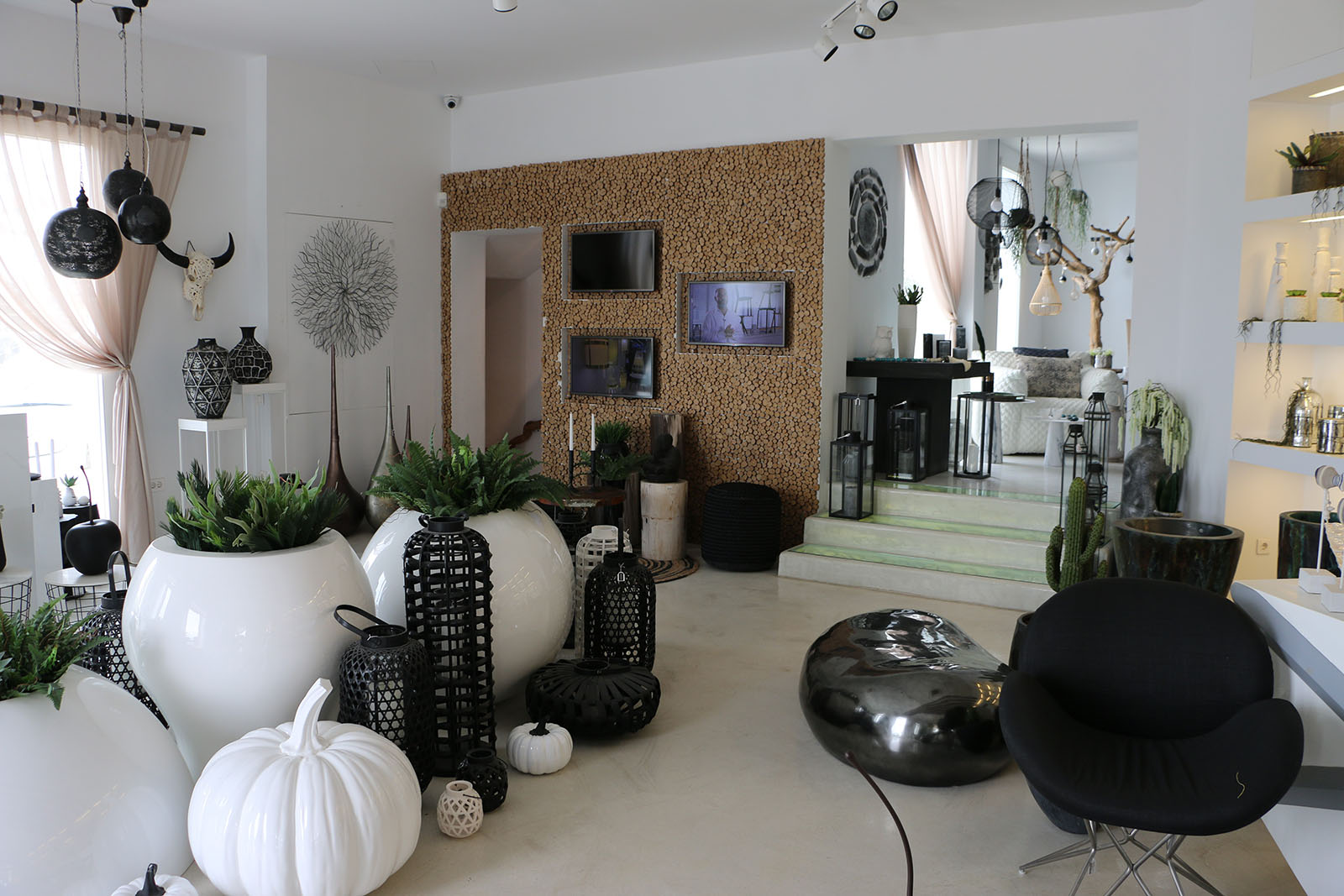 This isn't the first occurrence for Beit Matta items to be sold in Mykonos as it happened when the brand first emerged in 2013, "I had a small exhibition there on a Caique boat whose owner is a friend of mine and he's an amazing artist", he says. Now it has been decided that Beit Matta will be permanently available there, "this year I came back with a much bigger collection in one of the most luxurious furniture stores in Mykonos. It carries French, Italian and Dutch brand names. It's not a commercial store in the city", he explains. It's interesting to see where Beit Matta is headed, and it's exactly what Peter wanted for it, "my intention is to branch out in resorts like Mykonos, Ibiza and Miami. I want to play in this direction", he tells. This isn't all what Peter has in store for Beit Matta. One day, he would like to export, "I would love to export in the future on a much bigger scale. I would like it to be mass production of bigger pieces", he tells, "in order to get the currency and so we're not always just importing. It would be nice for the country to be producing something".
One of the best things about local brands, and Beit Matta in particular, is that it empowers Egyptian artisans – many of whom are women whose craft has suffered a lot in the recent years, "I love empowering artisans, and mainly women, I work with NGO's who work with less fortunate women", he explains, "we had two big projects this summer and it was really great".
"Lots of things I do are ideas from people around me. I love to listen and develop; the secret is to listen and execute what people need"
Peter Matta's calling is an artistic one. Here are some of his insights on the design industry.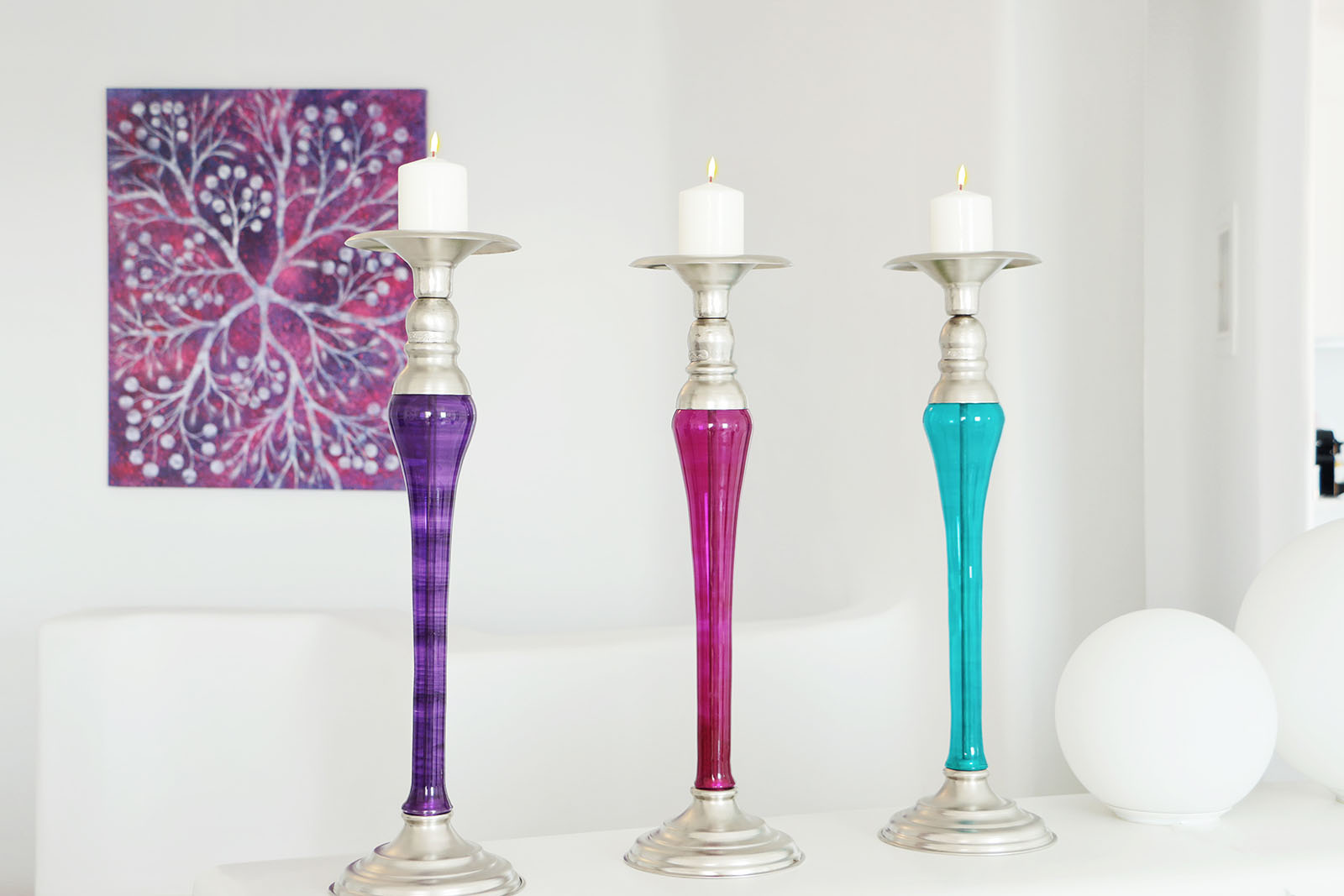 Diversity is Key
"When it comes to product design, you can design anything. It's not related to an industry; you can design a vase, a couch, a chair, a money clip for a guy or jewelry for a woman"
It's All in the Details
"I'm detail oriented and the details come out in my work and these are the things I'm very happy with, when people see the work that was put into it"
Follow your Heart
"I follow my passion and my heart. Whatever I feel like doing, I do; sometimes I feel like I want to work with certain colors or materials"
Listening
"Feedback from friends, fans and clients includes ideas. Lots of things I do are ideas from people around me. I love to listen and develop; the secret is to listen and execute what people need"
Collaboration
"I'm going to start working on collaborations. I've already met a few people whose work I really admire and they're totally diverse; jewelry maker, mosaic maker, painter… etc, different things to incorporate into my work"
"Right now I'm heading towards diversity. I'm inspired by the diversity of the world"
When it comes to Beit Matta, its products are extremely diverse so there's something for everyone; all tastes are catered for.
Egyptian Soul
"There was an Egyptian Folklore touch, but it was still modern, and that's for the older pieces mainly. They were not heavy arabesque or anything like that. It's not Egyptian heritage as much as it's an Egyptian soul"
Colorful, Summery and Happy
"There's the Candy Collection, it's a collection of stools and they're colorful, summery and happy. They're quite modern, and their patterns are very colorful"
Enamel Mania
"I have a collection exhibited in Mykonos with lots of enamel work"
Cultural Diversity
"Right now I'm heading towards diversity. I'm inspired by the diversity of the world"
Upcoming, Serene, Winter Collection
"I'm preparing for the winter collection; it'll be completely different. The fabrics are ones I haven't used before and the colors are a lot subtler than the crazy colors I'm known for"