Calling our modern life hectic would be the understatement of the century. That's why we can't contain our gratitude when someone comes up with an idea to make our lives a little bit easier. The following men are young Egyptian entrepreneurs whose ideas made living in Egypt a lot easier!
Omar Ramadan – Fil Khedma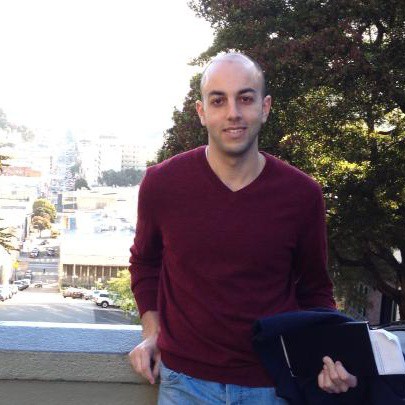 Once something needs fixing around the house, we start playing the procrastination game, putting off the task of getting a handyman until we can't live with that leaking faucet. Enter Fil Khedma, founded by Omar Ramadan, and the day is saved! Using Fil Khedma, you can have trustworthy, skilled and hardworking handymen in the blink of an eye!
Youssef Khalil – Just Cook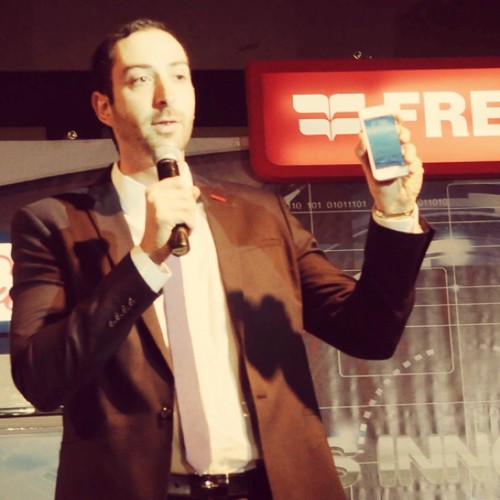 Who would say no to a home cooked meal that is healthy, clean, affordable, and easy to make? Almost everyone will agree that the most difficult part of cooking is the preparation. Just Cook takes that burden right off your shoulder by sending you a nicely packaged ready-to-cook meal. All you need to do is follow the instructions! Youssef's work on Just Cook isn't his only accomplishment, though, he's also Deputy VP of Operations at Fresh Electronics.
Amir Allam – Elmenus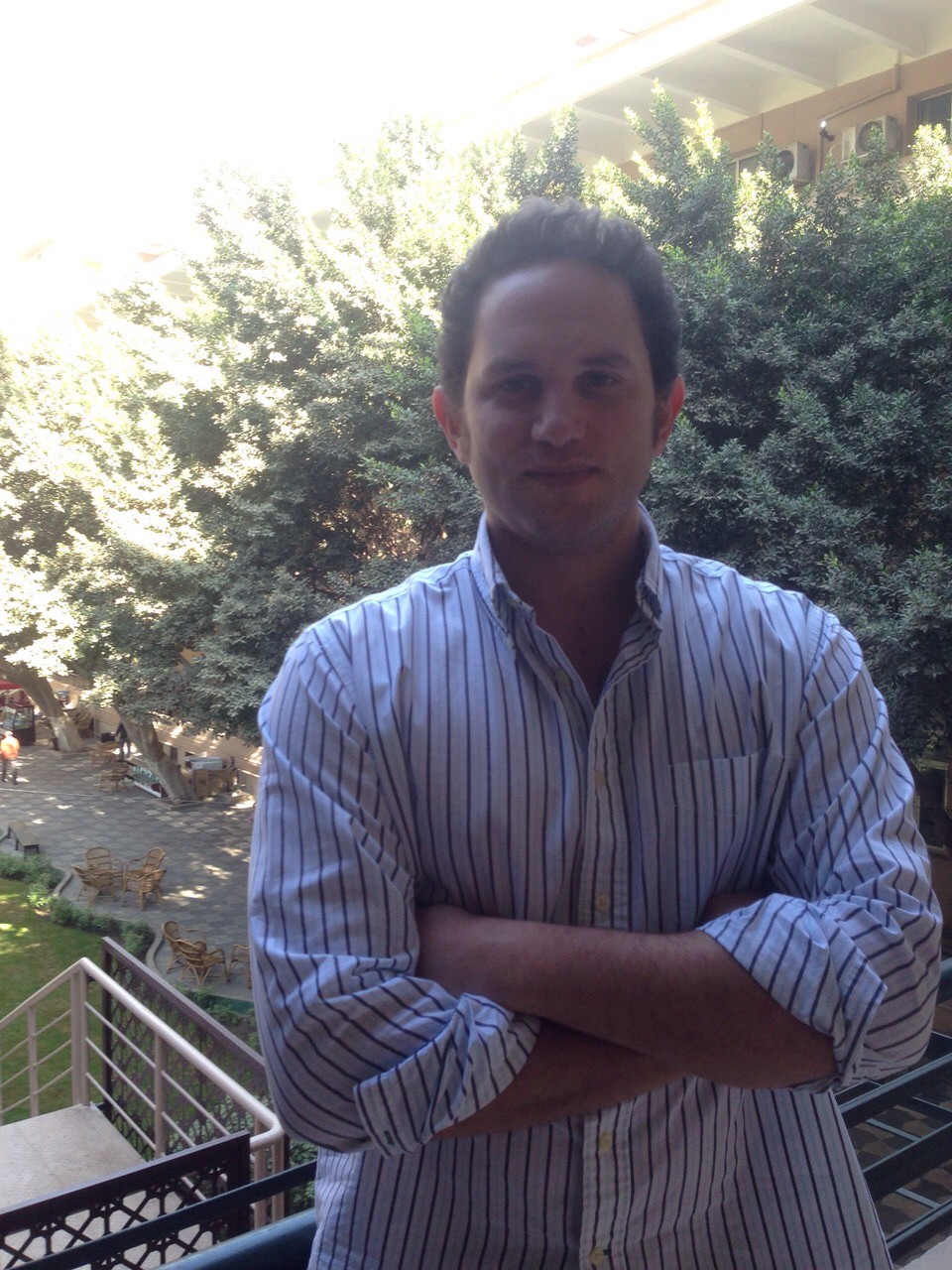 Although Elmenus is a fairly young startup of only 5 years, we can't remember what our lives were like before it! It's the website/app that made ordering food so much easier. Whatever restaurant you have in mind, whether it be a 5 star hotel gourmet place, or a humble food cart, chances are you'll find their menu on elmenus.com. Amir Allam, the man behind Elmenus, is one of our absolute favorite people!
Shahir Arslan – Easy Pan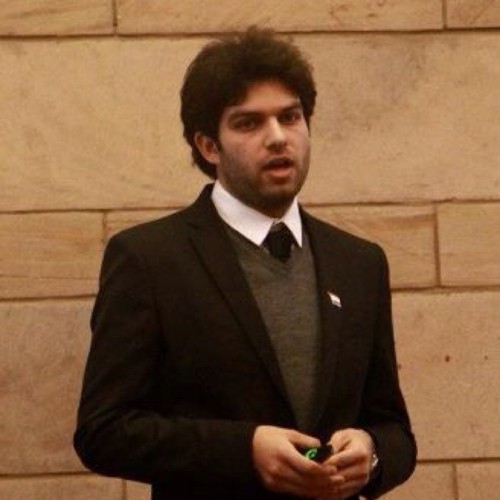 Yet another ready-to-cook meal project, and we can't get enough of it! Easy Pan's menu offers a variety of delicious and healthy meals which you can make in no time! This isn't Shahir's only work, though. This man is the Co-Founder of Ariika, comfort and delicious food, what more can we ask for?
Hisham Kharma – Law 3andak Dam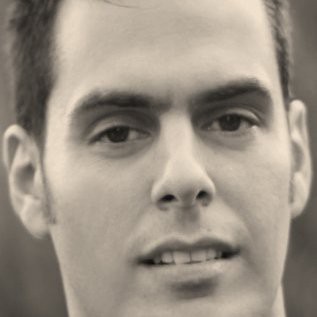 It's always refreshing when startups not only make regular tasks easier, but also simplify charity work! Hisham Kharma wanted to make it easier for people to donate blood. The online service he came up with, Law 3andak Dam, connects donors with those who need blood donations with the click of a button! He also happens to be a musician, can anyone say multitasking?
Amir Barsoum – Vezeeta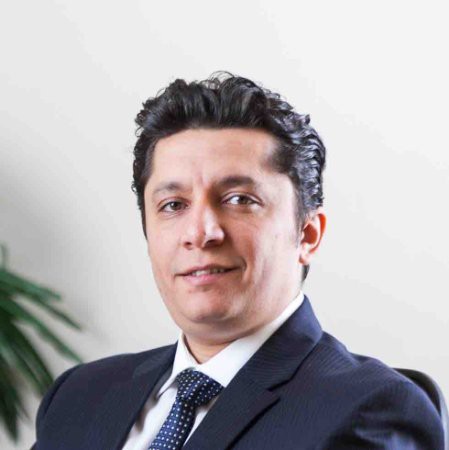 Co-Founder and CEO of Vezeeta. We're definitely grateful for his startup. Vezeeta connects patients with doctors within minutes! You can search for the doctor you need by area or specialty. Knowing how hard it is to find a good doctor these days, we're glad to know someone out there is trying to provide dedicated medical service.