We were invited with our group of incredible artists from the What Women Want Art Project to infuse our taste buds with rich flavors at the hottest Indian resto-bar in town, India Along the Nile at Semiramis InterContinental Cairo.
When you hear Indian cuisine you automatically think extremely spicy food that will set your mouth on fire. All food lovers who want to indulge in a luscious culinary journey without that little fiery blast then India along the Nile is the perfect place for you.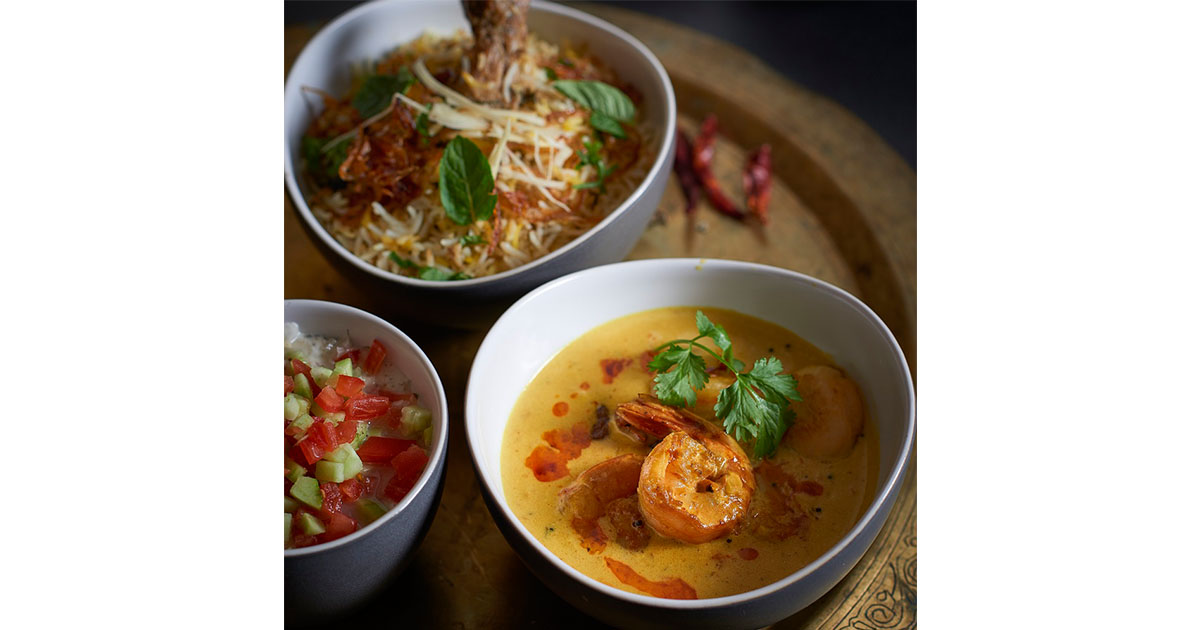 Our dazzling flavorful journey started with a selection of succulent kebabs adorned with aromatic vegetables and perfectly marinated shrimp skewers. We couldn't be in this fabulous Indian eatery and not try the king of all Indian dishes, the Biryani. We tried the Gosht Dum Biryani, a dish of lamb Biryani served with a side of delicious yogurt dip and tomato sauce spiked with the right amount of spices, making it the perfect savory blend for our palettes.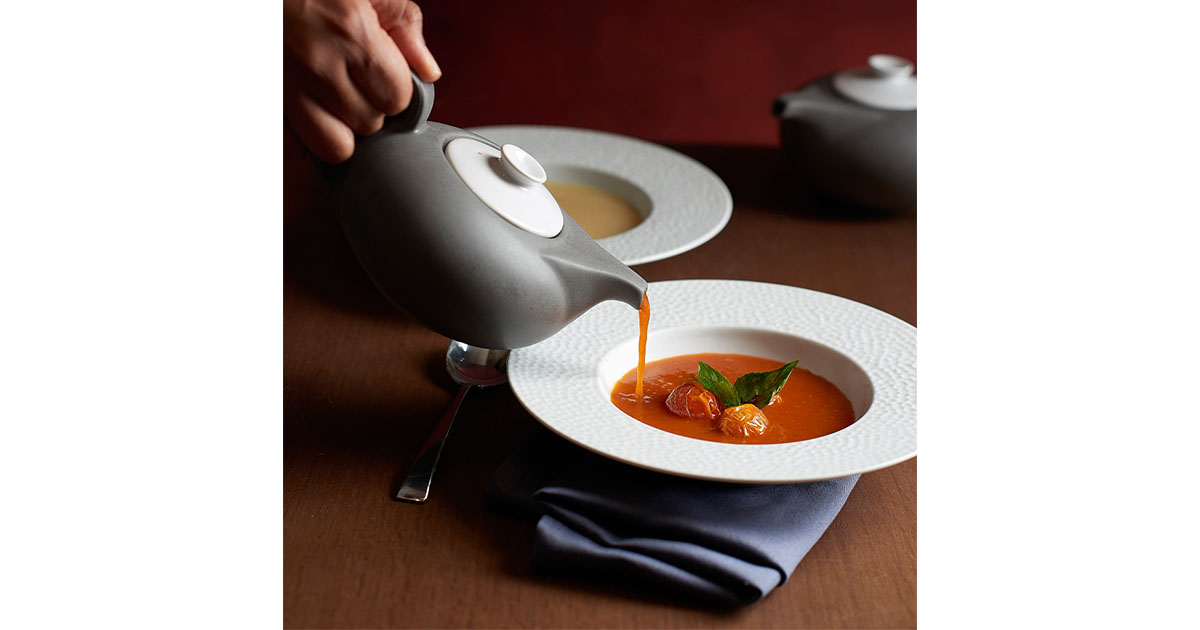 Every perfect meal has to end on a sweet note, our meal did indeed. India along the Nile offers a variety of mouth-watering desserts that will definitely add an extra special delight to your dinner. When it comes to dessert you always have to go big, so we tried not one but three incredible sweet treats. We started with the GulabPhirni, a delightful rice pudding perfectly infused in rose water, and then we tried the Mango & Saffron Srikhand, sweet yogurt flavored with mango and saffron, finally the highlight of our meal was the Classic ShahiTukda, a dish of deep fried bread steeped in saffron milk topped with condensed milk and almonds.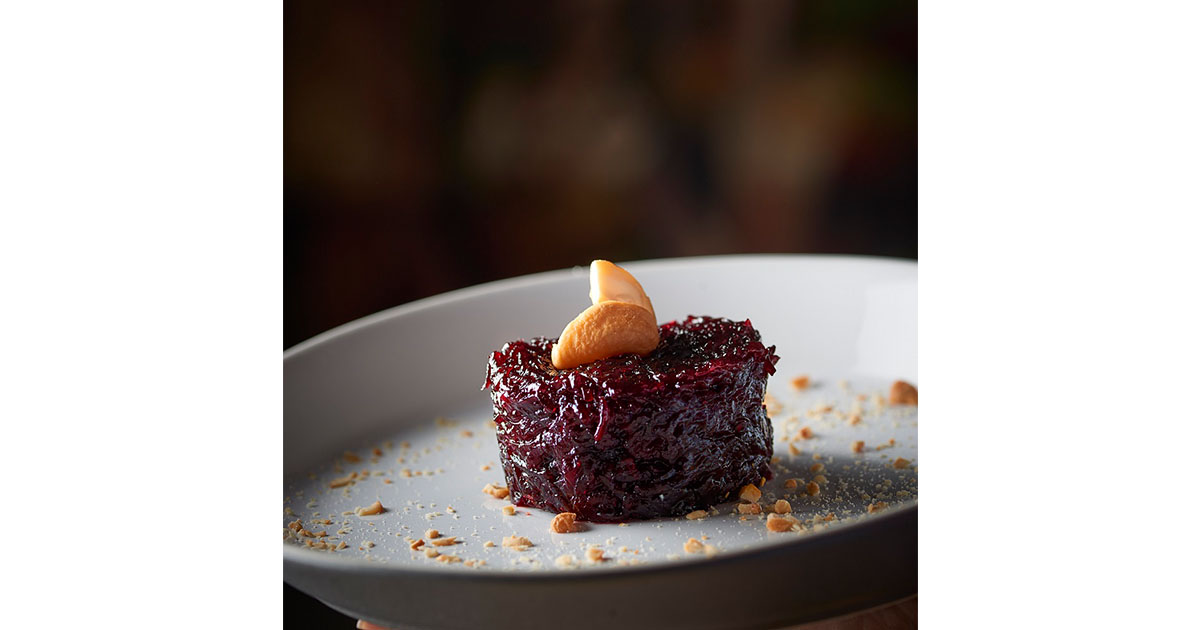 If you're looking for an unforgettable flavorful culinary journey to embark on for lunch or dinner this weekend, then India along the Nile is your go-to place.