Ramadan has fallen on one of the warmest months of the year, so cool off with this fruity and refreshing Fayrouz Pineapple with Subia Mocktail.
2 cups of cold Subia juice
3 cans of Fayrouz Pineapple
1/2 cup of coconut  milk (optional)
For Serving:
Ice cubes
2 pineapples, sliced,  pitted and divided
Add all ingredients together and mix.
Refrigerate for 2 hours before serving.
Garnish the mocktail with ice cubes and pineapple slices.
Serves up to 7 persons!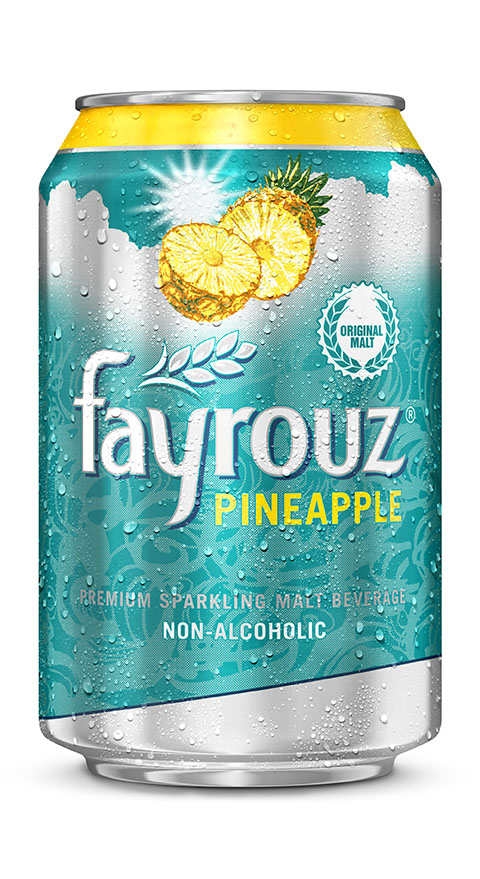 This recipe is powered by @fayrouzegypt   www.graintogain.com