Intersecting the worlds of cinema and architecture was the jam-packed 6-day summer program called "An Ode To Cinema" launched by Film My Design, a Cairo-based, design film festival.  From July 18 to the 29th, filmmakers, cinephiles and industry professionals  gathered together across four cities where they got to experience everything from enriching film screenings to interactive Q&A sessions.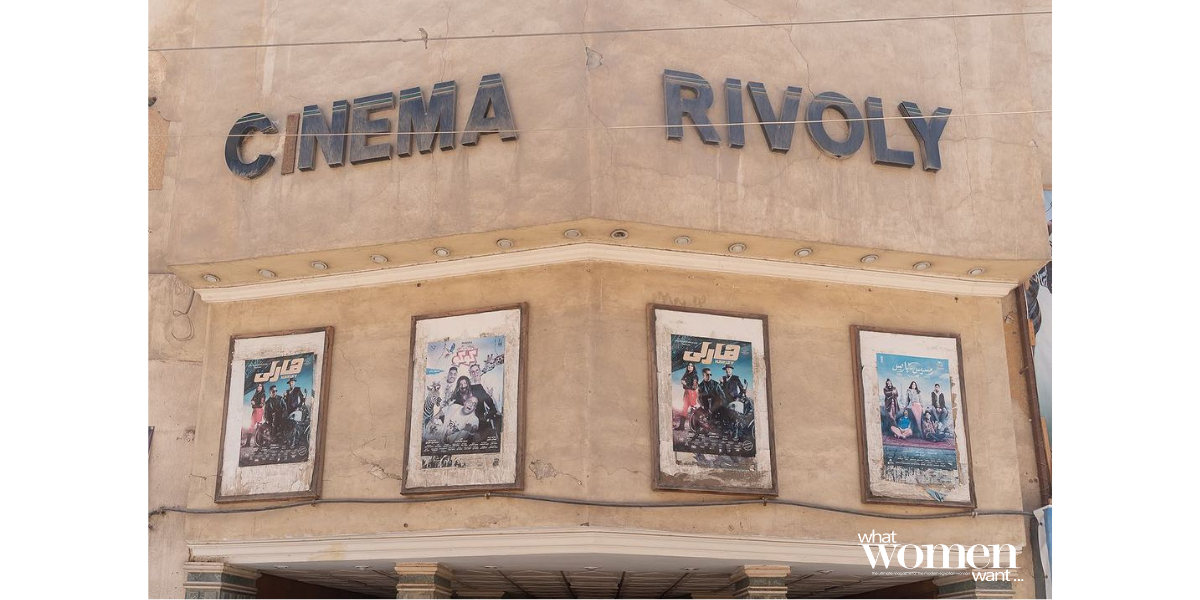 The festivities kicked off at Cairo's Falaki Theatre, where two films were screened, "Kenopsia" and "Transit, followed by a Q&A session with the film directors Mohamed Omar and Moustafa Hisham. Attendees also got to experience a masterclass by renowned filmmaker Yousry Nasrallah all about the intersection of cinema and the city.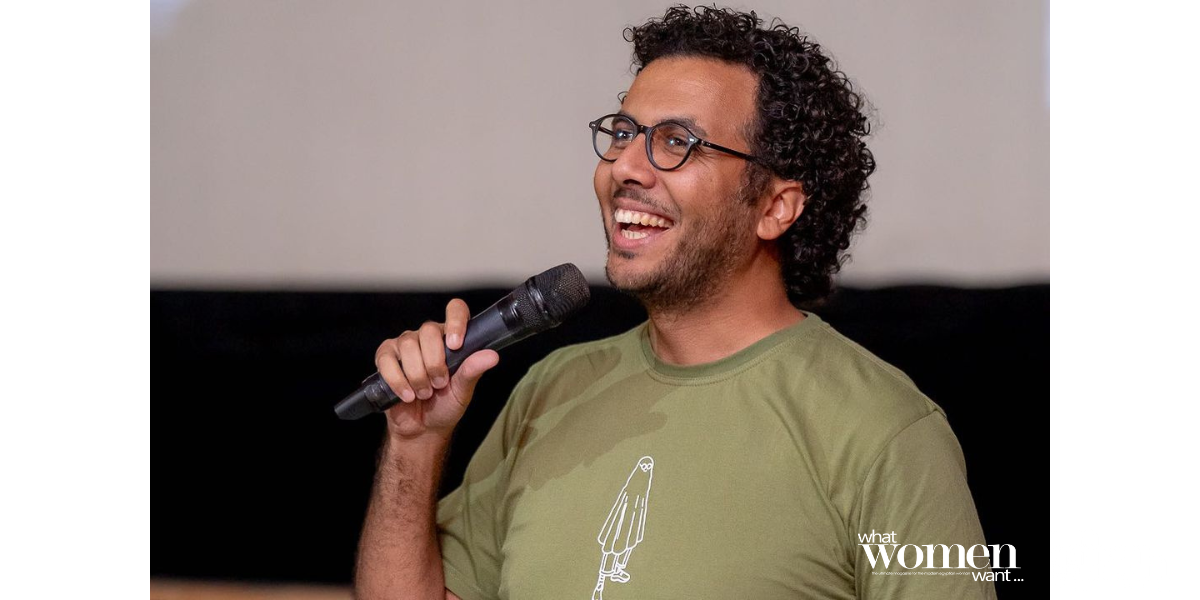 Along with watching a screening of "Un Certain Nasser" on the second day of the program in Tanta, attendees also got to enjoy a guided tour of the city with Tanta-based researcher and architect Salah El Mouled. A screening of "Studio Masr" was the highlight of the third day which was spent in Ismailia. The city by the sea known as Alexandria was the next stop for the 4th day, where attendees experienced a guided tour of exhibitions of Egyptian film directors Shady Abdel Salam and Nagy Shaker at the Bibliotheca Alexandria.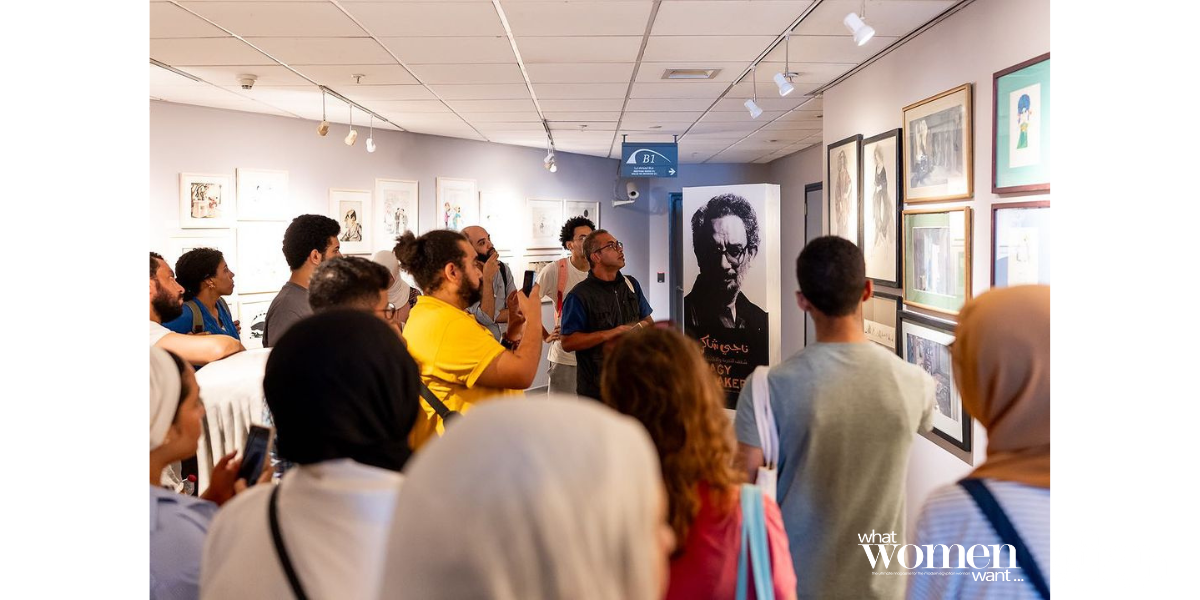 Capping the 6-day event on a high note, the final 2 days were spent in Cairo with one day dedicated to a masterclass all about women in film conducted by filmmaker and writer Halal Galal while the final day included a cinema-focused tour and the closing event which was held at the Consoleya in Downtown Cairo.
Knowing that it was a jam-packed and fruitful event, it is exciting to look forward to next year's upcoming program for Film My Design and all the surprises that await future event goers.