One thing that sets apart from any other Italian restaurant is it's rich and unique flavors. Filini at Radisson Blu Hotel offers the most diverse collection of mouthwatering Italian dishes. As huge fans of Italian food, we just had to try it out for ourselves and with the first bite we dove into a sensational journey of luscious flavors.
Faced with that long list of appetizers and main courses we tried the flavorful chicken cream soup served on a bowl of bread, that was an absolute refreshing start to our meal.  

The core of Filini's menu is steak, nothing can go wrong with trying a delicately spiced steak drenched in pepper sauce, this dish was the highlight of the evening.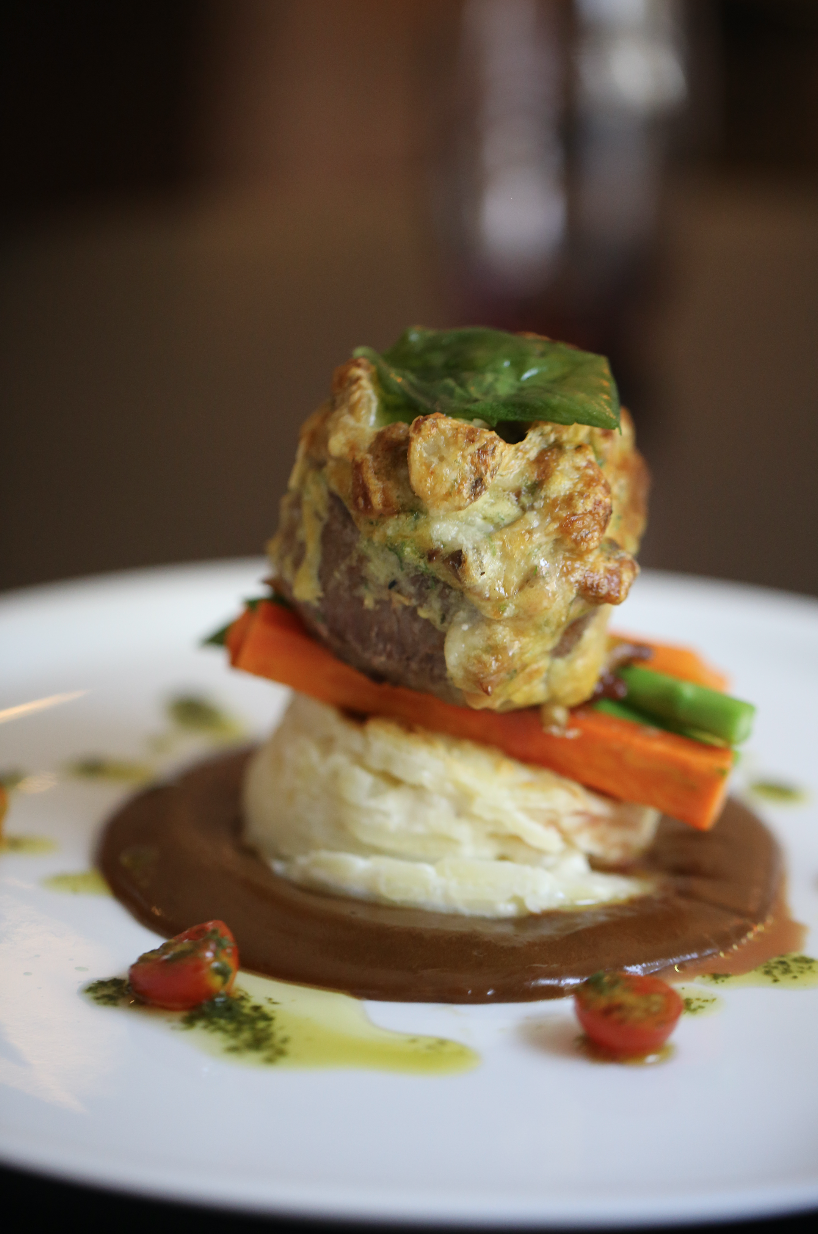 Let's face it, dessert is always the delight of the meal and what better way to end your meal with Filini's fluffy Tiramisu.
Have we got you tempted? If yes, then we are certain that you are going to enjoy your time at Filini.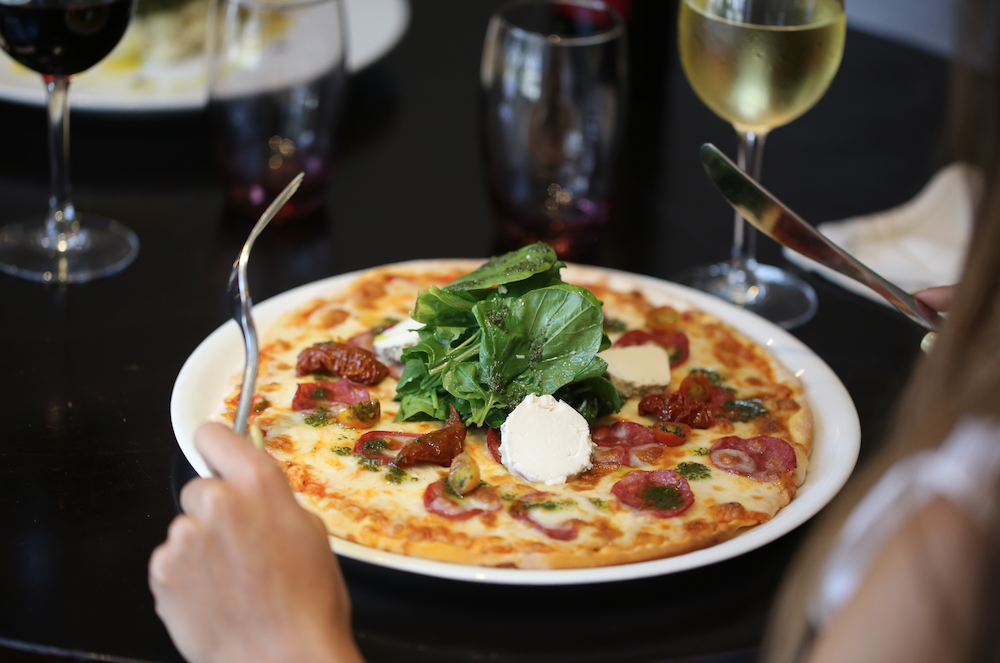 Check out the Radisson Blu's website, Instagram and Facebook for more information and reservations.