Add a twist to some of your traditional Ramadan drinks, and try out this incredibly refreshing Fayrouz Apple with Tamarind lemonade mocktail.
2 cups of cold natural  Tamarind juice
2 cans of Fayrouz Apple
½ cup of sugar
¼ cup of lemon juice
For Serving:
Fresh sliced lemons
Add the Tamarind juice with sugar and lemon juice together to the mixer and mix. Refrigerate before serving. In a large pitcher add Fayrouz Apple and the mixed mocktail all together. Serves up to 6 persons!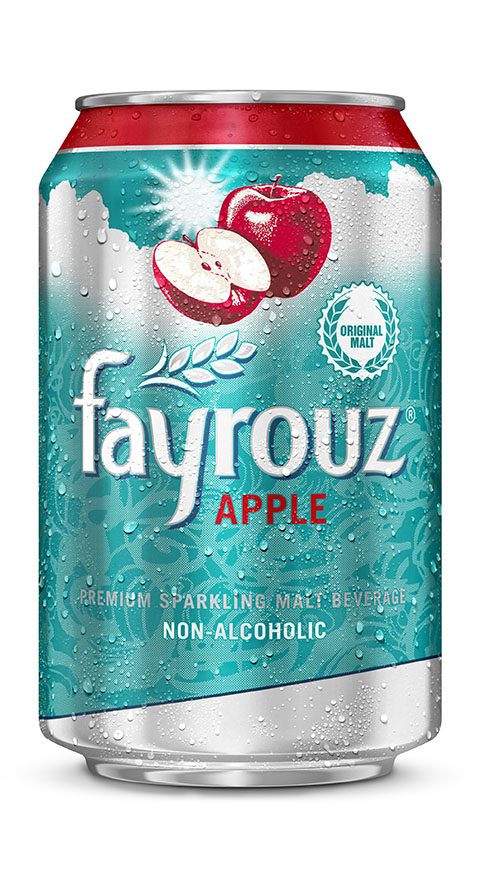 This recipe is powered by Fayrouz.