In the small hours of this morning, Egypt lost one of its most talented directors, and the world lost an artist whose work has enriched the film industry endlessly.
Mohamed Khan, who passed away at the age of 73, has always had a distinct, delicate feel to his films. They didn't need to be excessively sad for them to touch our hearts. Little things like Menna Shalaby tearing up in a sound booth or Ghada Adel stuttering uncomfortably in front of Khaled Abol Naga moved the viewers so effortlessly. That delicate, child-like sense of wonder with which Mohamed Khan saw the world is one of the most precious things he ever brought into the industry.
That is not all, though. The skilled director was quite the feminist. Since he started making films decades ago, he has been consistently making timeless classics, and many of them have empowered women. A man ahead of his time, he made movies that told women "you don't have to accept this treatment" and urged them to find themselves, fight for themselves, and see themselves as the star of their own story.
Maw'ed 'Ala Al 'Ashaa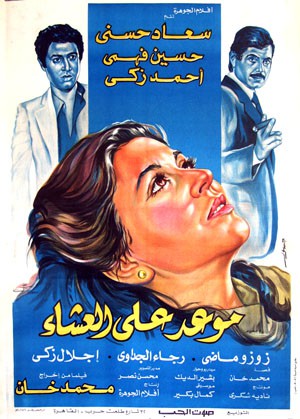 The heart-wrenching drama starring Ahmed Zaki, Soad Hosny and Hussein Fahmy had us squirming in our seats during that last dinner scene. Soad Hosny plays a woman trapped in an abusive, unhappy marriage. When she realizes there's no way out of his deathly grip, she takes drastic measures. We never looked at Musakaa Bechamel the same way ever again!
Zawgat Ragol Mohem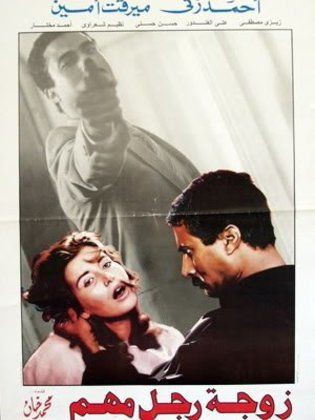 A heartbreaking tale of yet another abusive relationship, which Khan depicted beautifully. Khan's ability to capture emotion so skillfully came in handy, as he made the audience feel claustrophobic along with Mirvette Amin's character. When she has had enough, she takes control over her abuser, with a bang.
Al Ghar'ana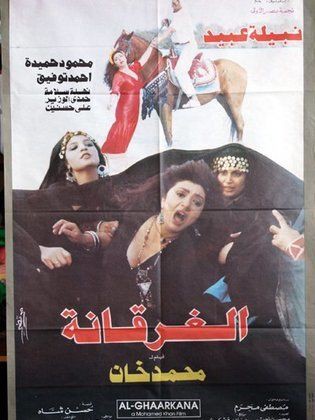 A mystical story, which deliberately gave off this indie film feel with its minimal dialogue and powerful imagery. While Nabila Ebeid's character isn't the most powerful, the movie shows how women's fates are decided for them by men in their society.
Banat Wust El Balad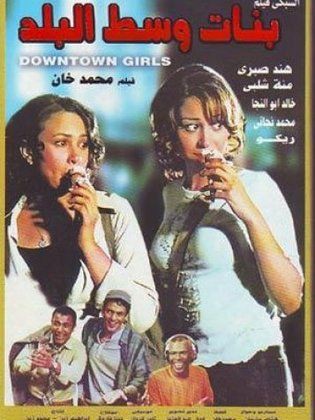 The sister code has never been demonstrated better. Banat Wust El Balad is a beautiful, delicate film, which tells the story of two Egyptian girls whose lives revolve around Downtown Cairo. The girls are strong, feisty, and above all, have each other's backs, regardless of whatever comes between them.
Fi Sha'et Masr El Gedeeda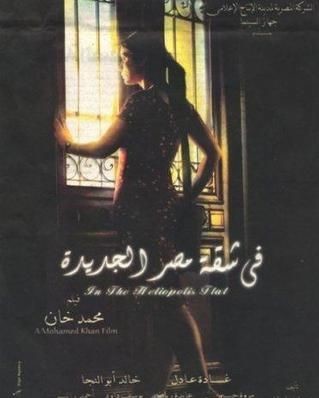 This beautiful film tells the story of a sweet, yet slightly naive young woman, played by Ghada Adel, whose faith in true love and friendship brings her all the way to Cairo. When she leaves her hometown to go see her teacher in Heliopolis, she finds that another man, Khaled Abol Naga, is living in what used to be her apartment. The savvy Cairene man and pure young woman's stories intertwine, bringing these polar opposites together in the most beautiful way. Through this story, the viewer can tell that the young woman's purity is not a weakness, but a strength, that the strong, clever man is fascinated by.
Fatat El Masnaa'
Similar to the previous film, this one also revolves around a beautiful, pure young woman. She falls for her employer, and has to overcome society's obstacles after realizing she will get very little support in pursuit of this love. A modern-day Cinderella story!