The lens of a camera has the power to snap and store an entire story within a frame. It puts things into focus and brings to attention whatever the photographer wants to bring to the limelight. For some photographers, there is a natural yearn to place a celebratory spotlight on their home country and when it comes to Egypt, plenty of photographers have chosen it as their main subject. To celebrate the rich history and beautiful diversity of the country, we are highlighting a collection of photographers who are masters at  showcasing all that Egypt has to offer.
Sima Diab
Wide, expansive and multi-layered are all ways to describe the photography behind Sima Diab. Whether it's the Sinai mountain trail depicted as a faded background of sharp mountains with a backdrop of a flat and dry desert scape or a simpler photograph of a single solitary boat floating within the large expanse of the Nile river.
Along with that, she has an innate ability at capturing intimate day to day moments of typical life in Egypt. It is known that Cairo is the city that never sleeps and Diab showcased that beautifully through her 2015 photograph of a child standing in front of a brightly illuminated koshk (roofed street vendor selling confectionary) during the late hours of the night.
Gendy
To take in Egypt through a different perspective, Egyptian photographer Gendy decided to take an out of the box approach to photography. Exploring the country high above from the clouds, Gendy uses a drone to capture the intricate patterns and captivating landscapes of Egypt.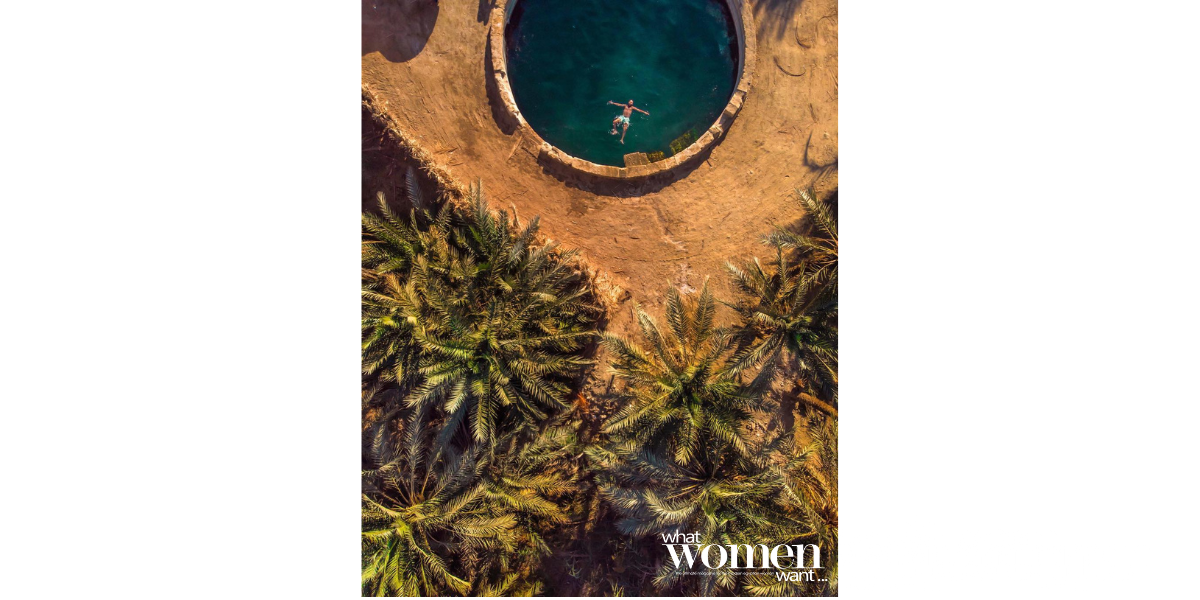 Some of his coolest snapped moments include his overhead shot of the round glistening salt pools of Siwa among the surrounding lush palm trees as well as a tiny tractor ploughing through green farmland. In all his work, he makes sure to showcase Egypt at its entirety by visiting all its cities and capturing moments during each trip.
Nariman El Mofty
For the lovers of risk and heavy politics, Egyptian photographer Nariman El Mofty should be on your radar. Each of her pictures tells a story about the political and social landscape of the country.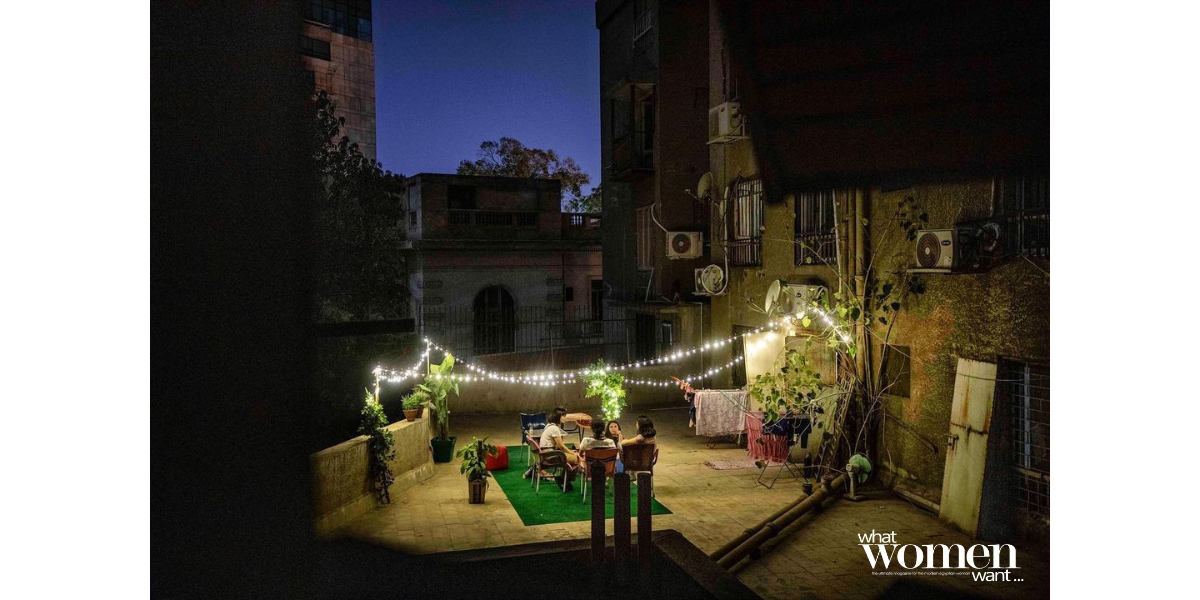 One of her most powerful snapped moments is of the stark contrast between towering billboards advertising high-end residential compounds versus the slums of Ezbet Khairallah. Not all her photos are laced with political messages, she also depicts everyday life in Egypt like her colorful photo of a family gathered under bright string lights during Ramadan.
Omar Dessouky
Taking us on a journey to the underwater world of Egypt's Red Sea is Egyptian underwater photographer and cinematographer Omar Dessouky. Diving below the surface, Dessouky leverages his expertise in underwater camerawork to take us up close and personal with the rich marine life of the Red Sea.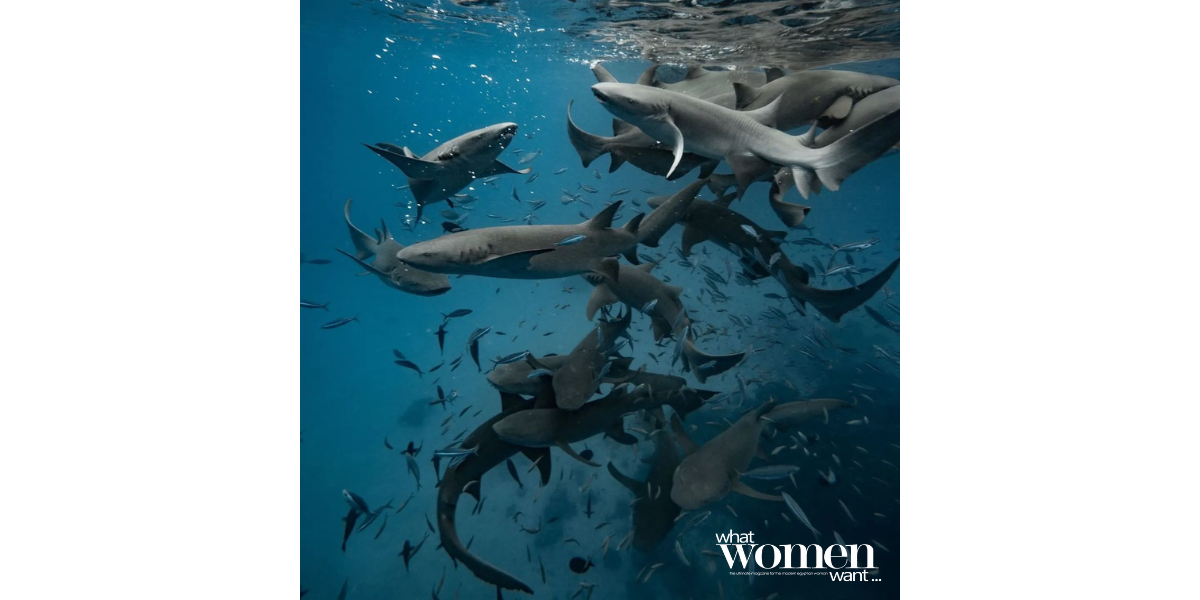 His coolest snapped shots include one of a large gathering of sharks circling around each other as well as an extreme close up of a navy blue eel which Dessouky hilariously described as "the devil himself".
Coucla Refaat
With a sheer passion towards travel, Coucla Refaat always likes to take her camera and head out on world journeys to capture the beauty of what lies beyond. At the same time, she likes to keep things close to home, shining a spotlight on the beauty of Egypt.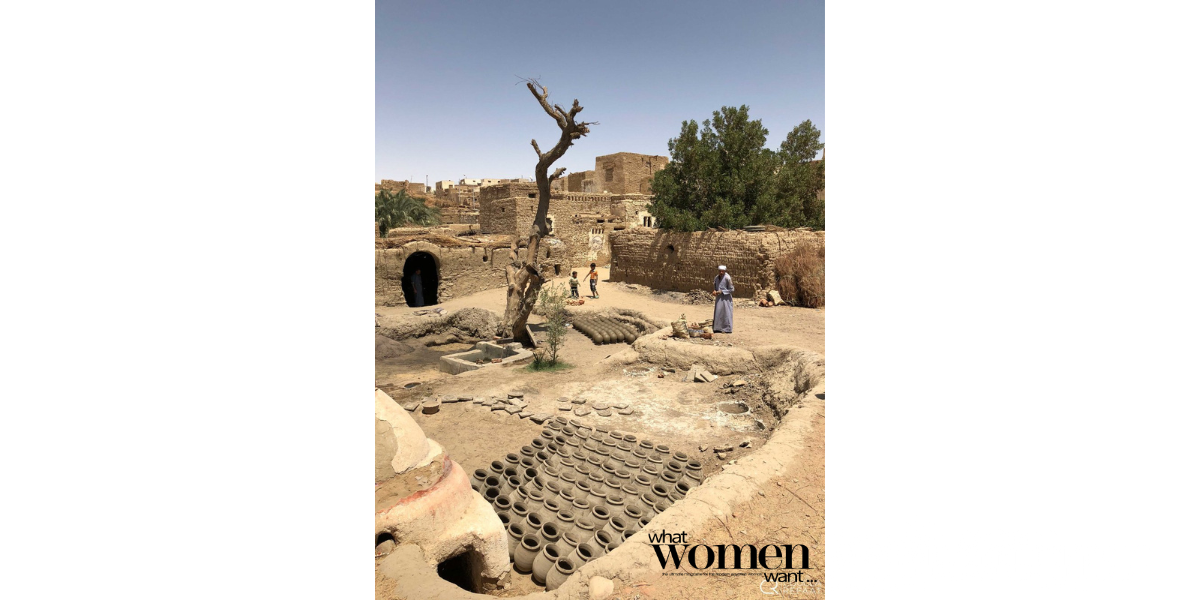 Focusing more on the desert landscape of Egypt, Refaat took a special journey to the El Dakhla Oasis and snapped unique photos including high angle shots of  towering mud houses as well as close up shots of Bedouins serving tea from a special teapot.
By following any of these photographers, you will get to experience Egypt in a new light whether it's from the clouds, on the ground or below the surface of the glistening Red Sea.