Whether travelling with family or friends, we all crave a destination that has it all, from beaches and cultural landmarks to thrill-seeking experiences. For many, Abu Dhabi ticks all those boxes and for good reason. As with every year, the city has its own exciting travel campaign called Experience Abu Dhabi showcasing all that the city has to offer.  Let's take a journey across the city and make a few pit stops along the way at Yas island, Saadiyat island and much more.
A Cultural Dive
Home to a wealth of cultural heritage, Saadiyat island is the ultimate culture hub across all of Abu Dhabi. In the heart of the island is the Saadiyat Cultural District where community events and exhibitions are hosted.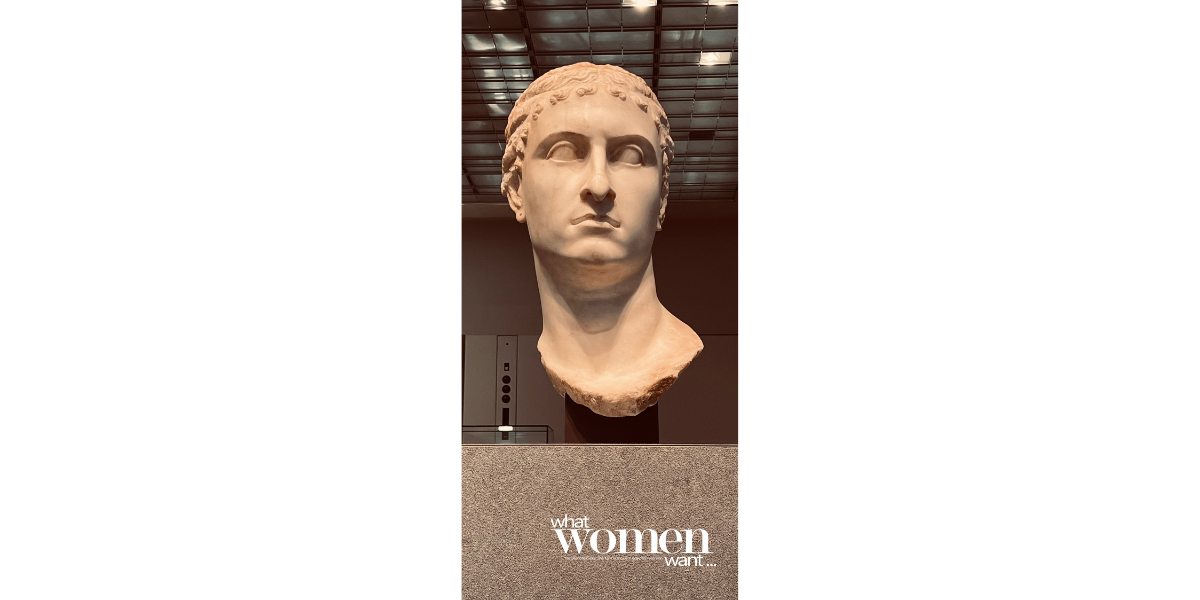 For the art and history aficionados, the iconic Louvre museum is a must-visit, home to a rich display of art that goes all the way back to ancient times. Along with the art, you can also indulge in delicious French cuisine at the in-house restaurant Fouquet's. Not stopping there, the island will soon be home to the Guggenheim Abu Dhabi, Zayed National Museum and the Natural History Museum Abu Dhabi.
An Emirati Experience
Beyond art, when visiting a city like Abu Dhabi, a lot of us want to immerse ourselves in true Emirati culture. Qasr Al Watan, the city's presidential palace, is a must visit as not only will you get to witness an architectural landmark of Arabian heritage, you will also get to learn about the formation of the UAE as well as the Arab world's contributions to various fields of knowledge.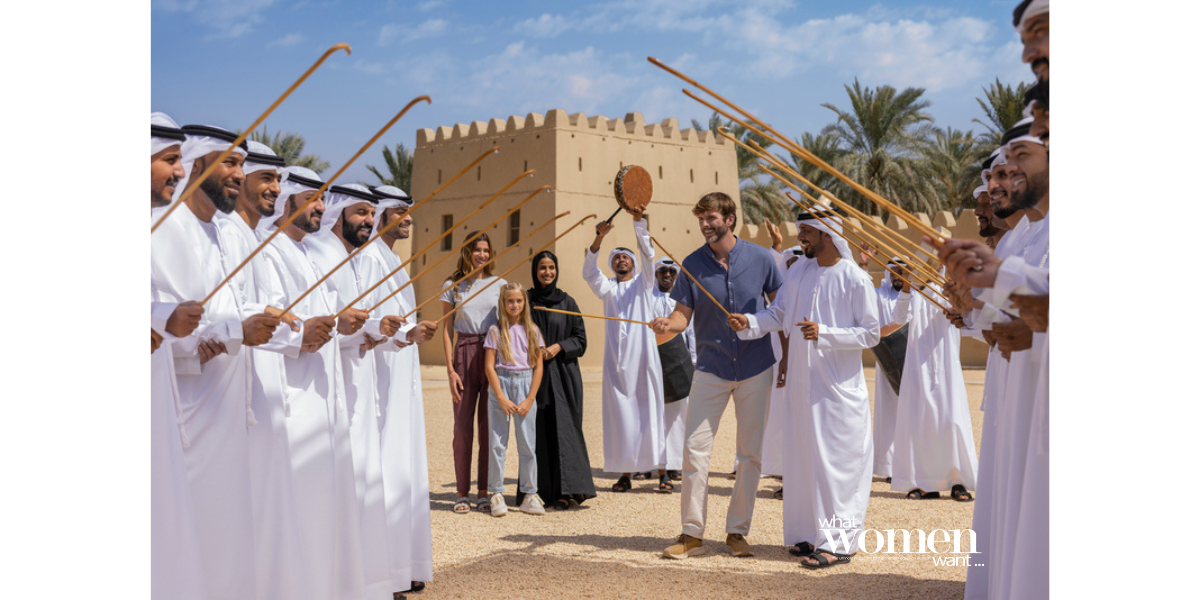 You can also take a trip to the city of Al Ain where you will find Qasr Al Muwaiji, the 100 year old fort that will give you a deeper insight into UAE's past. It was home to generations of the ruling Al Nahyan family including  Sheikh Zayed bin Khalifa the First. If you are lucky, you may also experience a performance of Emirati traditional dance.
A Dose Of Thrills & Rides
Nothing beats the adrenaline rush of a zooming rollercoaster and for the ultimate dose, the world's fastest rollercoaster, Formula Rossa at Ferrari World Abu Dhabi will definitely do the trick. In 4.9 seconds, you will go from 0 to 240 km/h at Abu Dhabi's Yas Island.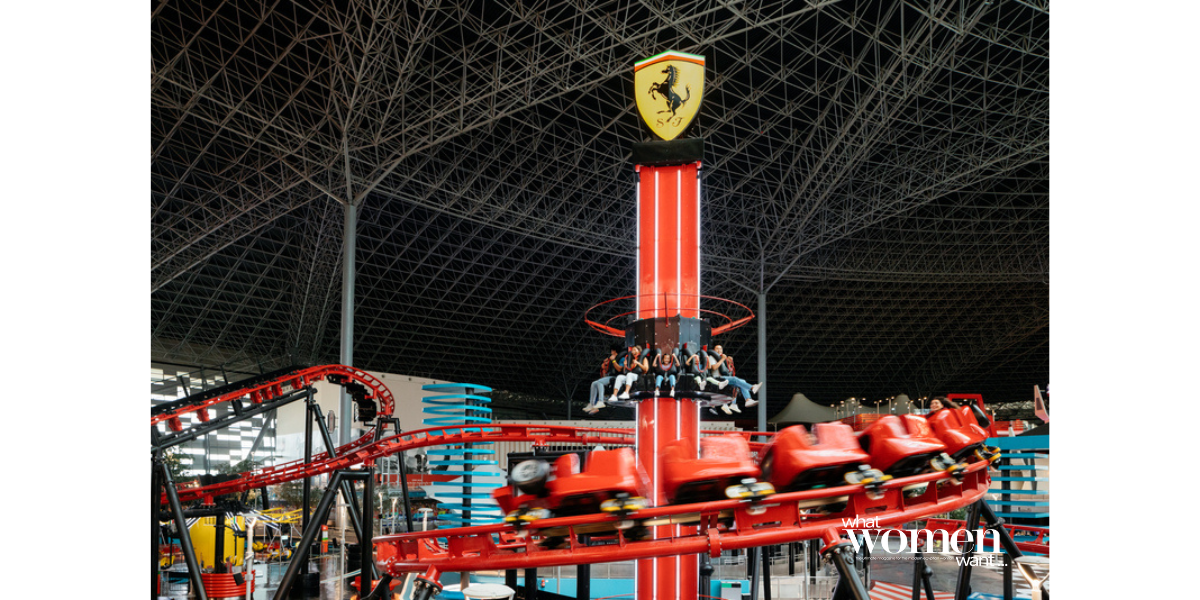 Keep the energy up by also hitting up the world's largest indoor theme park at Abu Dhabi's Warner Bros World. Experience the whimsy and craziness of your favorite cartoons like Bugs Bunny, Batman and Taz. Experience the twists and turns of Tom and Jerry's Swiss Cheese Spin and take a trip to space with The Jetsons Cosmic Orbiter.
Time For A Splash
The coolest addition to the city is Sea World that takes visitors up and close and personal with penguins, dugongs, sea turtles, and sea snakes and much more. With eight themed realms that will give you access to the ocean's vastness, you'll get to learn about the world that lies beneath the Arctic, Antarctic and many other oceans.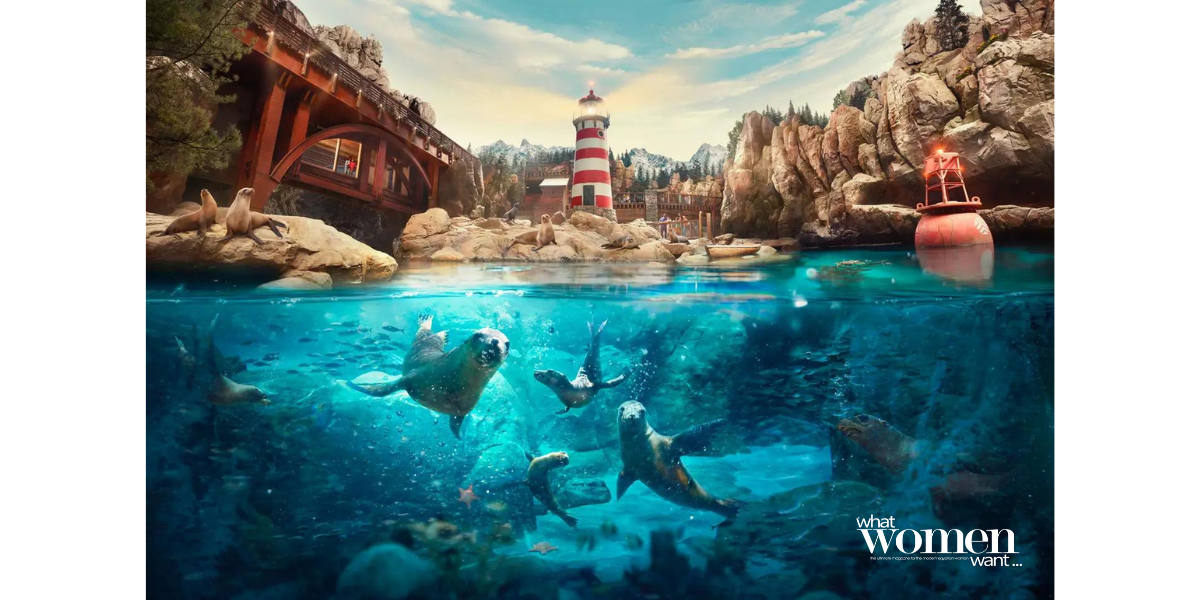 From history to adventure, Abu Dhabi and its surrounding islands offer an all-around experience for all kinds of travelers.