The past couple of weeks witnessed a social media flood of "Berry Man" and "Peach Man". The hashtag #DaWalaDa combined all their journeys from being spotted in feloukas, cinemas, clubs, family parks to fruit markets and public transportation. They were dressed in colorful peach and berry costumes and made everyone curiously chasing them to know who they are and what they are really doing.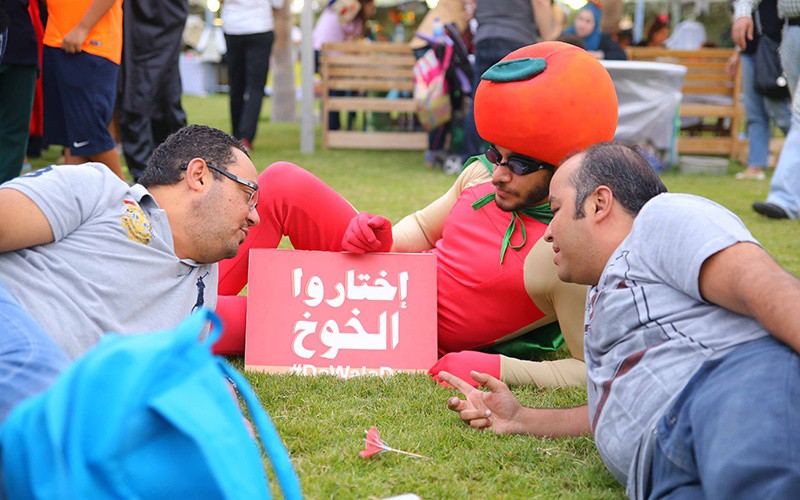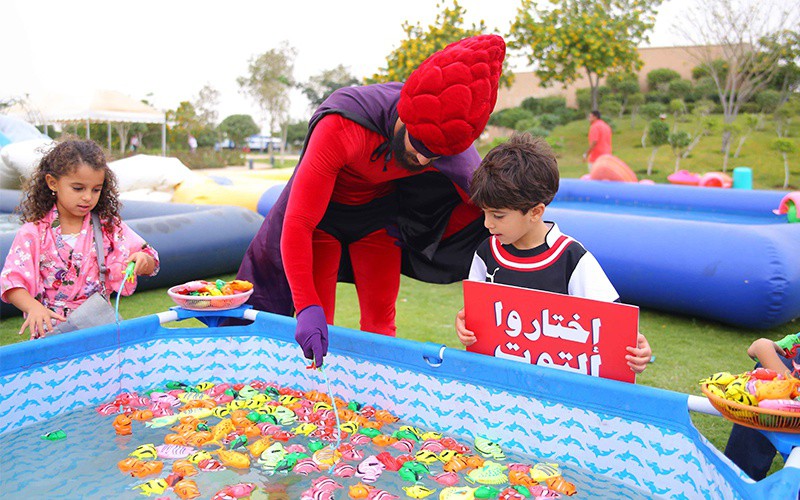 Last week, Berry and Peach went to The Tap, an infamous club in Maadi where movers and shakers danced and took photos with them. They also went to Family Park where kids went crazy over their Alter Ego outfits.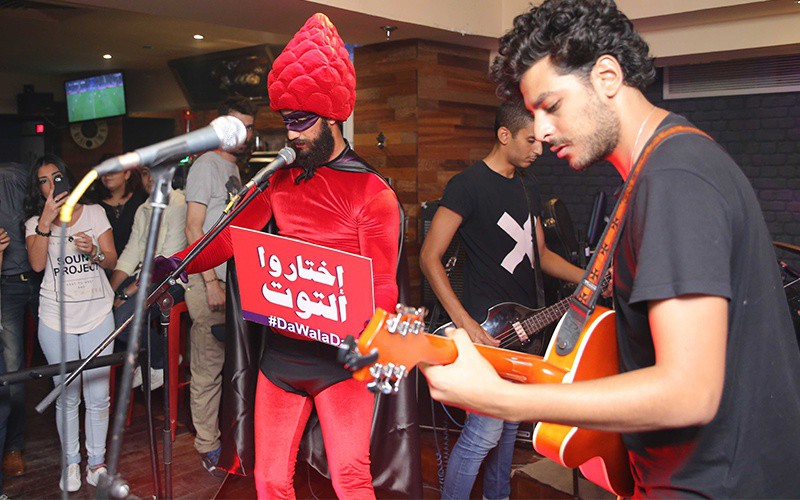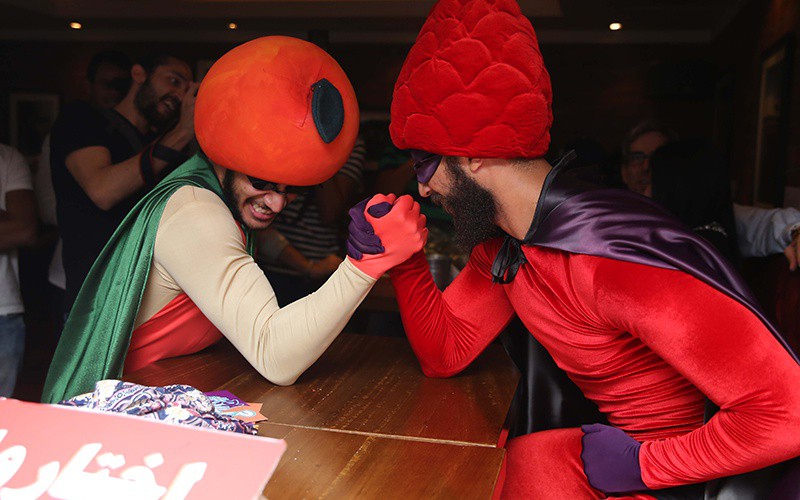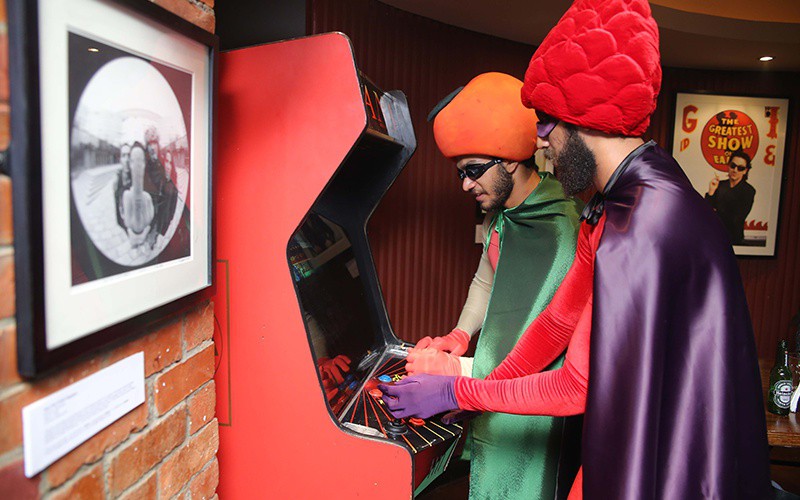 Some people thought that they were our most anticipated heroes who will finally save everyone from their daily Cairo stress and some people asked if they could buy their costumes.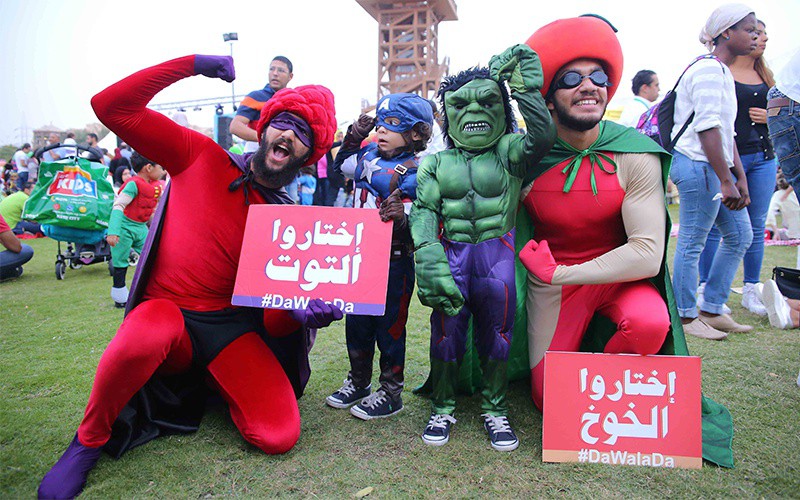 Female fans loved Peach Man, he was spotted taking selfies with a lot of female fans who were eager to know more about the man behind the mask. To make them more female friendly, they sent us a traditional fruit basket with peach, red and blue berries of which we created a delicious fruit salad! Berry Man also has a fun hobby of making pranks.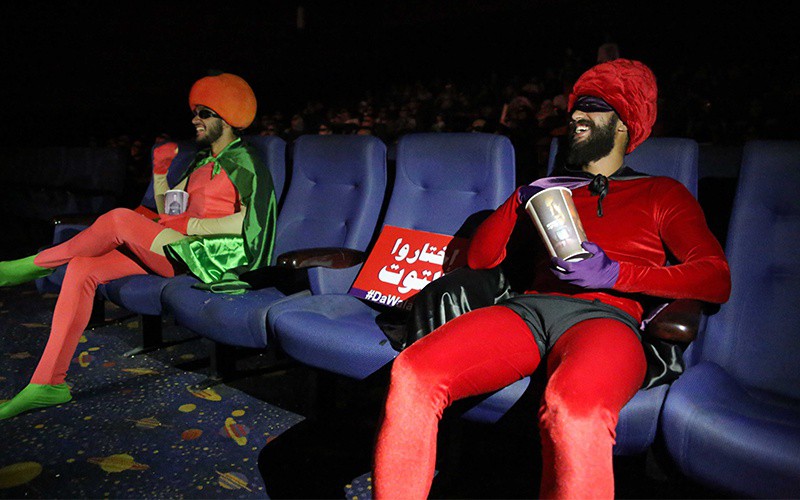 Berry Man and Peach Man proved that they are all what women really want. They are creative, funny, entertaining and above all sweet!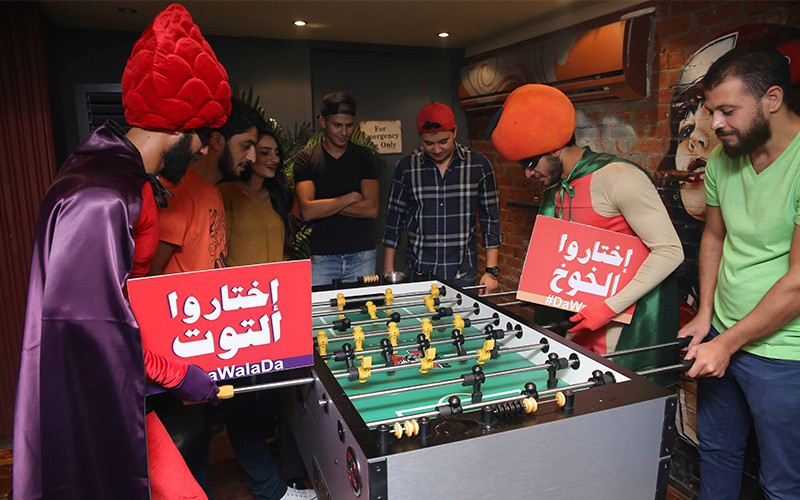 Their real identity is for us to know and for you to wonder. So stay tuned, all will be revealed very soon!