This young Egyptian Guinness World Record holder gives the word 'impressive' a new meaning. Not only a distance cyclist, but also a cross-country skier, Helmy Elsaeed seems on a neverending path to achieve the most amazing and challenging feats for humankind. And his most recent achievement was definitely one to behold. In record breaking time, Helmy Elsaeed, along with a team of four others, cycled from Ufa the most Eastern point in Europe more than 6,000km to Cabo da Roca, Europe's most Western-tip to raise awareness about children with autism. We spoke to him to find out what a journey like this really takes…
Endurance sports are in Helmy's blood, "I have cycled Europe from North to South, and have cycled through seven countries in South East Asia. At the same time I was training for cross-country skiing, hoping to qualify for the Winter Olympics, to get Egypt into the Winter Olympics for the first time", he tells us. Whilst many of us patted ourselves on the back for making it to the gym one time this month, Helmy was off doing cross-country skiing in the Arctic!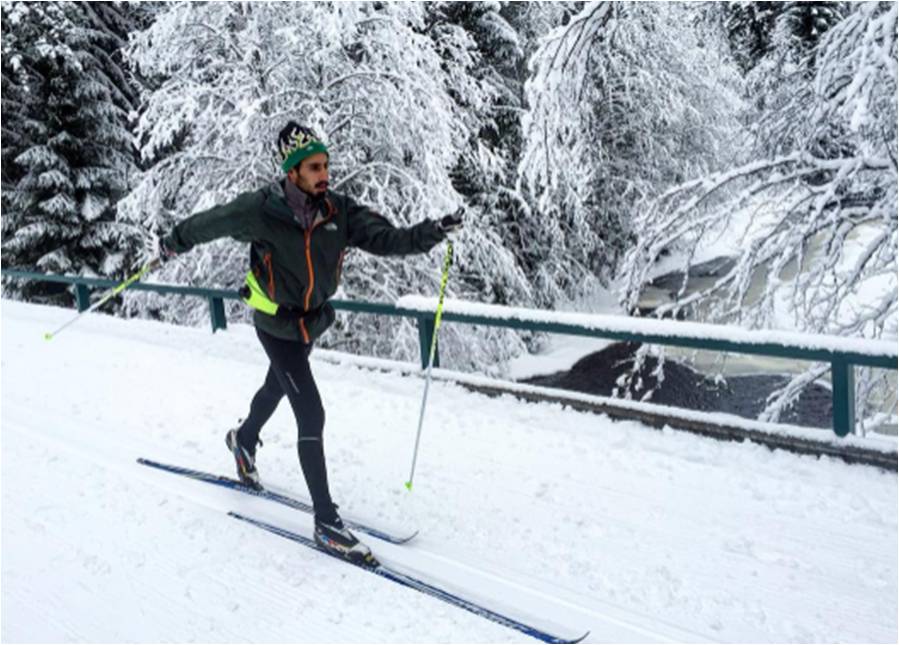 "I want to see the world."
But for Helmy it is not the fitness that draws him to doing these trips, it is the traveling, "I want to see the world. I love nice views, mountains, greenery and beaches. Being on a bike is a great way to see the world, you are not indoors in a car with a window blocking out the wind and the smells", Helmy reveals.
However with beating the world record time in mind, there was not much time to soak in the surroundings in this latest trip across Europe. Helmy explains, "as we were cycling 12-16 hours including breaks a day, traveling on average around 220km a day for 29 days straight, we didn't have much time to stop and enjoy the scenery. However it was still important for us to enjoy ourselves to keep morale high". And with the many difficulties being faced on this journey, morale boosts were a must! Helmy told us about the team's lowest point, "we had a headwind for the first two weeks straight going through Russia and Belarus. We had researched the weather and these areas beforehand to work out the best time of year to go. There was only a 3% chance of getting headwind, and we got headwind; nature is unpredictable. That was mentally draining, as it would take double the time to do the same distance".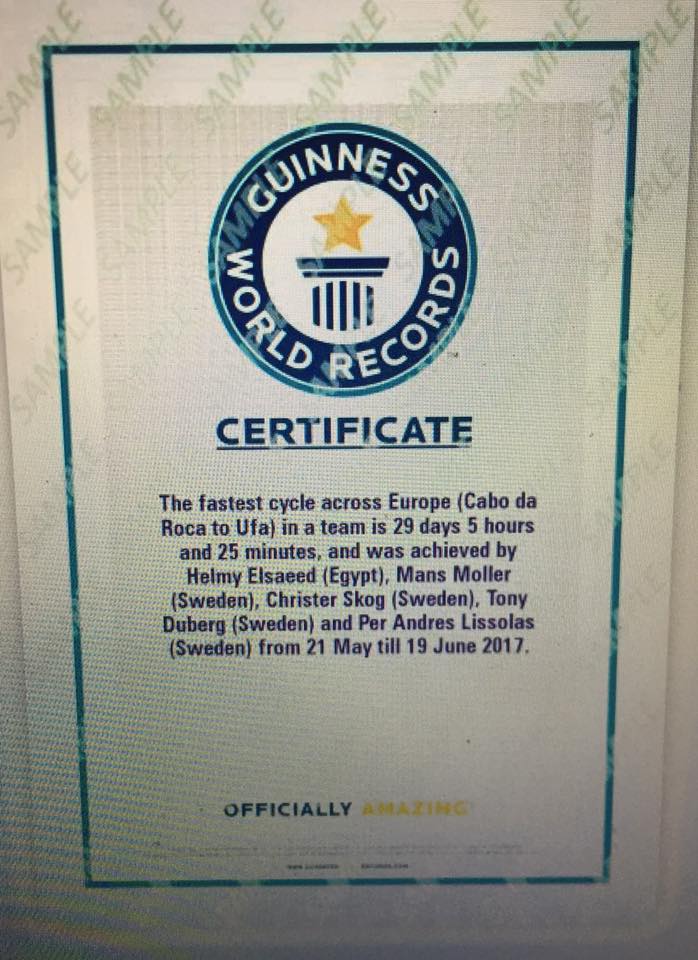 "It is these moments that make you grow."
But it was not only the scenery that kept him going, according to Helmy, the support from Egypt helped a lot, "my friends and family could track us by GPS. The support from home was amazing and kept me motivated in these hard times". After completing the distance and being awarded the Guinness Record, Helmy was able to look back at the most challenging times with a smile, appreciating every moment, "Retrospectively I can look at it positively, at the time you question a lot why you are doing it! My favorite moment was when the clouds moves in over the mountains and it was getting dark. It was surreal and felt like a dream. Some of my teammates would say that was the worst day because visibility was low and the ride was difficult. But it is these moments that make you grow".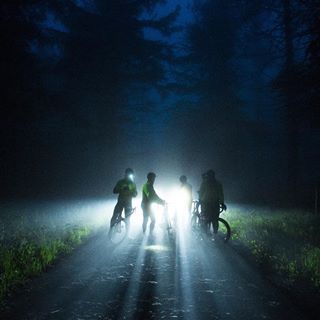 Not only a record-breaking acheivement, this ride aimed to raise awareness for a great cause, "one of the team members has a son with autism, so we wanted to support his charity", Helmy tells us. "These events generate publicity, so putting a charity in, they can get some of the spotlight too", he adds.
"I want to put Egypt on the map, and have Egyptian people proud of their country."
His aspirations don't stop here, when asked what the most important thing he learnt about himself was, Helmy replied "Actually I think more questions were opened. You did something that you might have had doubts you could achieve. But then you have more questions about what else you can achieve". And his future projects sound very exciting, so this is definitely a space to watch. He reveals, "Hopefully early next year, a team and I are going to be walking and running the full length of Egypt. It will be linked to charity, but it is still under development".
As a young Egyptian, Helmy has seen many of his fellows feel downheartened by their opportunities, but he offers encouraging words, "It is just about having a dream and acting on it". And despite the struggles, such as Egypt not even having an Egyptian Ski Federation, Helmy is determined that his dreams will be fulfilled here, "I would never leave Egypt, I want to put Egypt on the map, and have Egyptian people proud of their country", he passionately tells us.
To find out more, check out Helmy's instagram page @helmyelsaeed