Want a mama's day out? Try an enchanting spa experience, and an Italian lunch at Royal Maxim Palace Kempinski
Every mom needs a break. Last week, our team invited five amazing moms for an unforgettable treatment at Resense Spa, awarded Egypt's Best Hotel Spa by the World Spa Awards.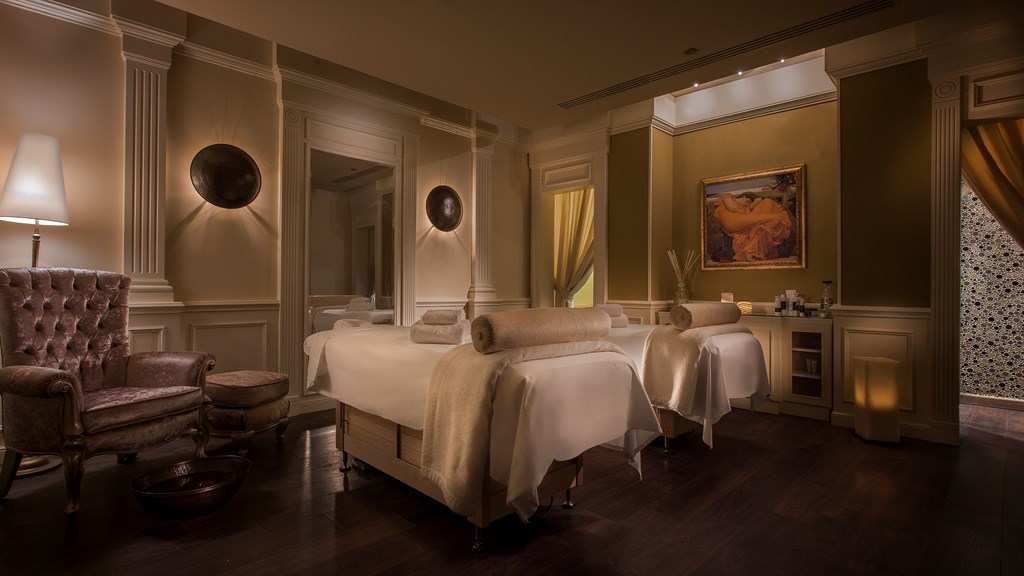 We took the lovely artist Reem Hatem; Yasmine Medhat, founder of Bazarna; fabulous fashion designer Pacinthe Badran; songwriter Nesma El Shazly and founder of Mint and Co. Sara Romany to try out this extravagant experience.
We tried out the full body massage, and boy was it breathtaking. The lovely aromas coming from the rooms were calling us for a magnificent journey. The spa's therapists are very well trained and know exactly what they are doing, which is, of course, not the usual at most spas in the area.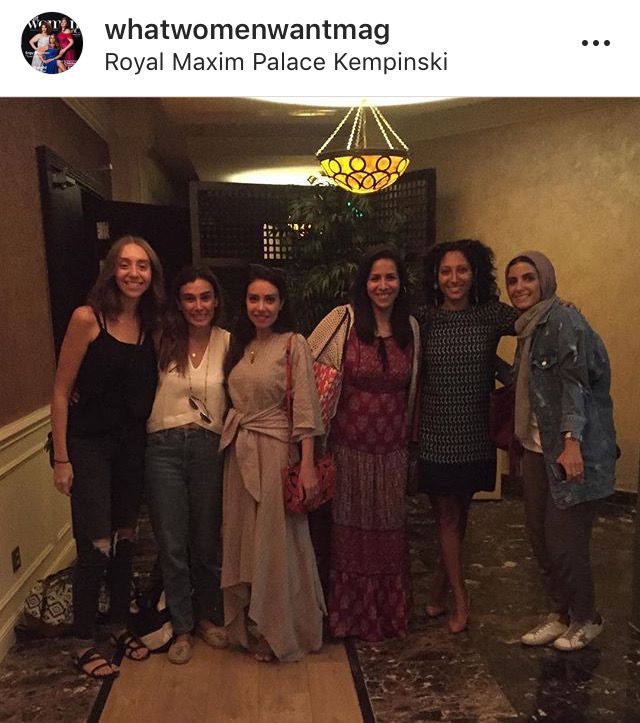 The massage was followed by an indoor pool dip. The spa consists of eight elegant treatment rooms, separate saunas, steam rooms and a lovely indoor pool. Every room at the spa calls for an indulging experience. Chic, sleek and beautifully decorated, you'll feel like a lustrous royal for a day.
You can also find some related services like scrubbing, wrapping and waxing.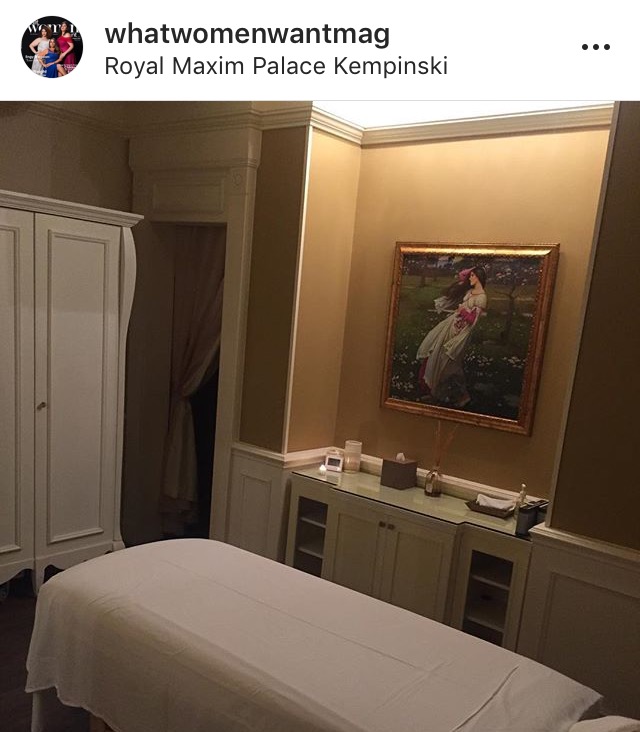 After this amazing experience, we went directly to have an early lunch at Lucca, The Palace's signature Italian restaurant. Everything about this place is amazing: from rich and tasty dishes to great music and atmosphere. We met with the brilliant Chef Giovanni who promised that he'd ruin our diet, and he managed to do so after one bite of his mouth-watering dishes.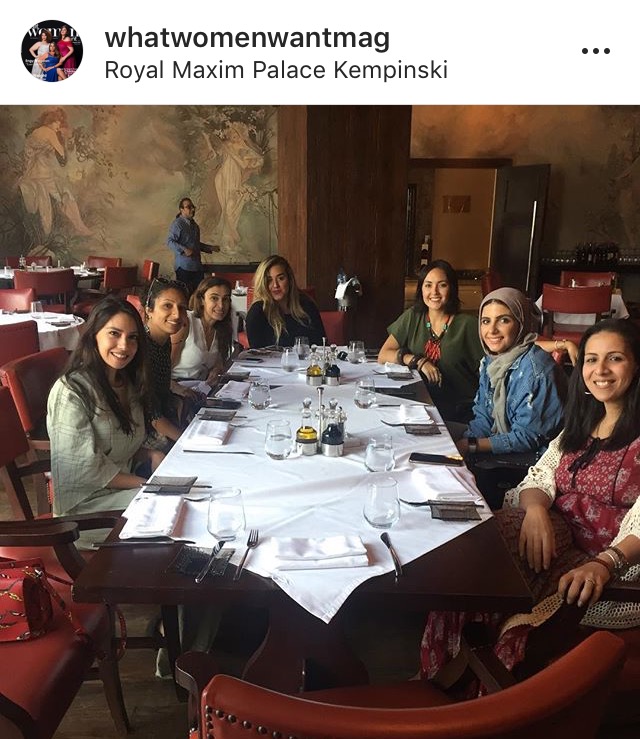 Make sure you manage to arrange some me time or a ladies' getaway every month, and try out our experience at The Palace. You'll thank us later!
Resense Spa is open daily from 10am to 10pm. For more information, please send an email to spa.royalmaxim@kempinski.com, or call on +20 2 2249 5300. For reservations at Lucca call +20 01097111151