M2 Developments is heating up the sand this summer launching El Masyaf, a new project nestled along the North Coast covering 171 acres of naturally leveled land with a beach front stretched over 1 km. This superb haven is located 75 km from Marsa Matrouh and 10 km away from Fouka Road, El Masyaf is a prime destination and location for summer homes, where the pure essence of summer is revived.
They have handpicked their partners and consultants making El Masyaf an even more personal and special experience for everyone to enjoy by offering sea view staggered chalets next to standalones right on the beach. Beautiful, trendy and family friendly all define this new concept.
Available Units:
Staggered chalets, a new concept for Sahel allowing more units to enjoy a sea view.
Beachfront Villas
Stand-alone Villas
Twin Houses
Family Houses (with 3 keys option)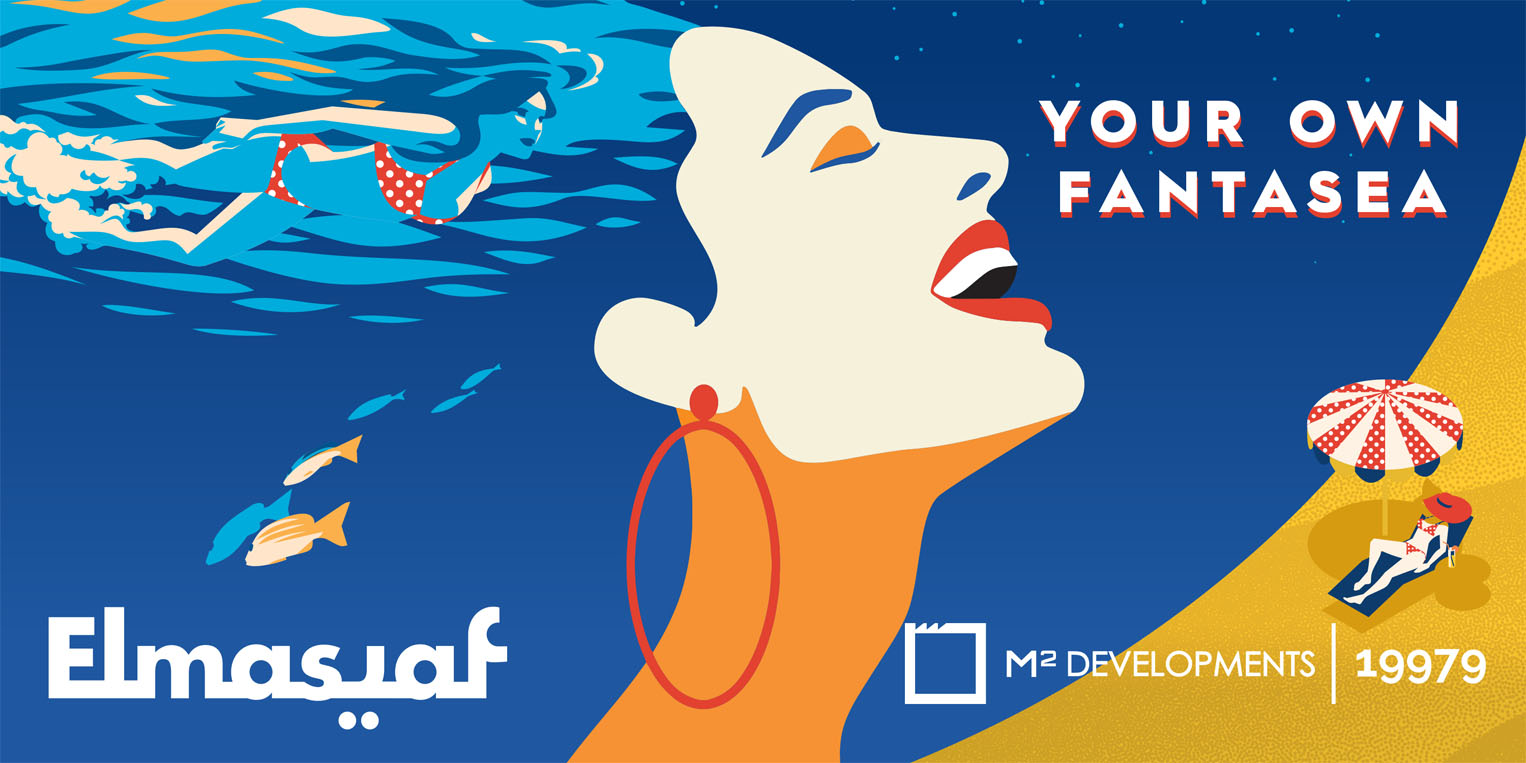 Features and Facilities:
There is natural levelling with the highest point of 38 meters above sea level allowing more sea view units. 12% of the land area is dedicated to crystal lagoons, 35% open spaces and 17% roads. Residents can also make the most of the bicycle lanes to keep fit and enjoy relaxing in the parks.
Believing in sustainable communities, El Masyaf provides different aspects to facilitate life such as smart home systems, rooftop solar panels, solid waste management program, urban community garden for growing fruits and vegetables and rain barrels for the villas. Amenities include a year-round boutique hotel with wellness center, marina, service apartments, commercial strip, sports court, beach restaurant, children's playground, mosque and drivers' housing.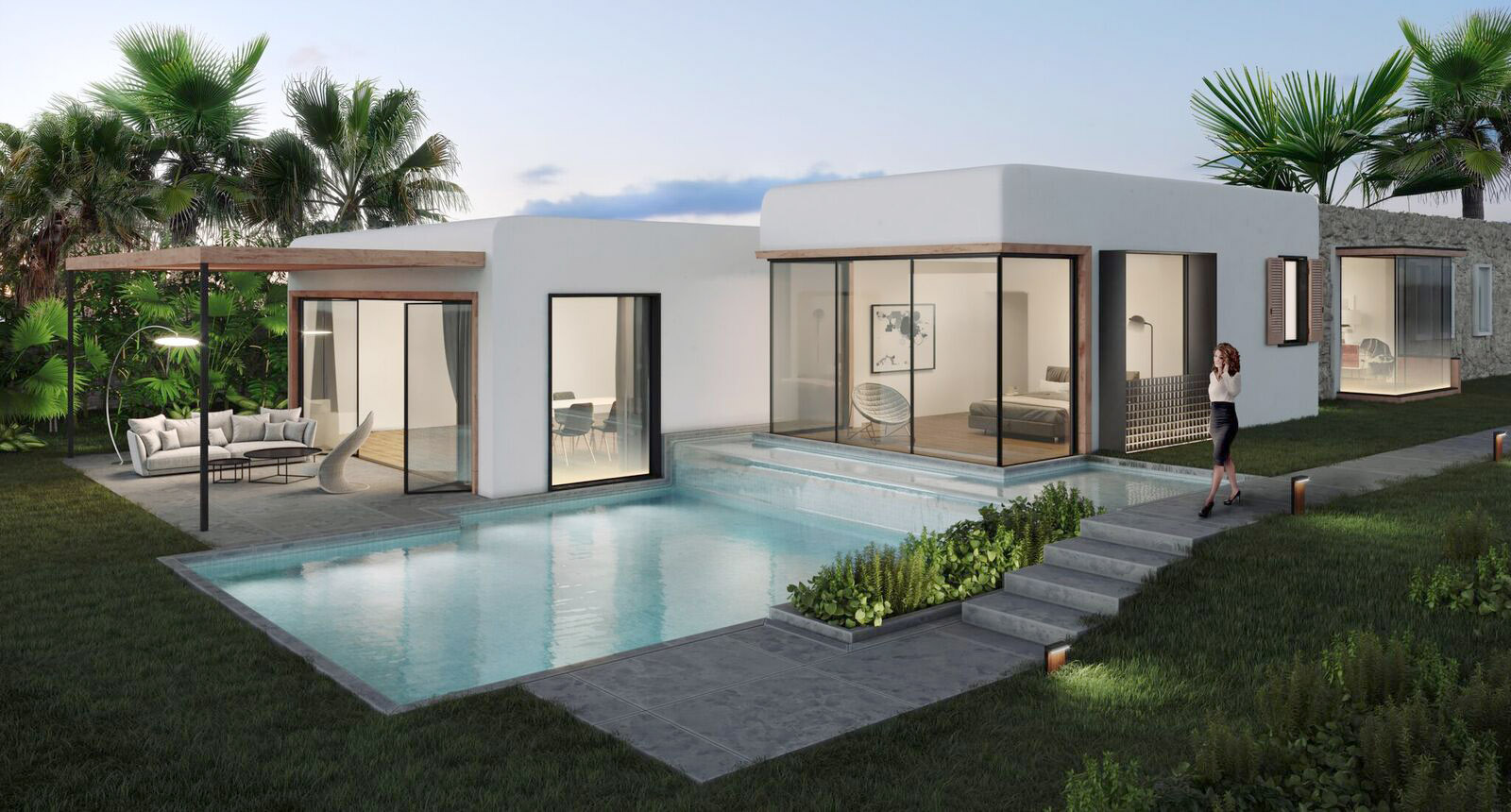 Units Area Range: Unit spaces range from 110 M2 to 580 M2
Finishing Specifications: All units are fully finished.
Date of Delivery: 2022.
Get your beach gear on!
Contact Information:
Hotline: 19979
Website: www.m2-developments.com
Email: info@m2-developments.com
Sales office: Plot 67, 90th St., 5th Settlement, New Cairo, Egypt
Facebook: @m2developements
Instagram: @m2developmentseg