In the 21st Century, with YouTube taking over our lives, vlogging (video blogging) is the new ladder to the world of fame. Young people all over the globe are pushing the boundaries of hilarious comedy, sharing their opinions and reviews, and even using videos as an educational platform. Egypt is no different, with many Egyptians in both English and Arabic building up a national and international audience of loyal followers addicted to their vlogging content. So here are some of the best, funniest and most controversial Egyptian vloggers for you to check out:
Shady Srour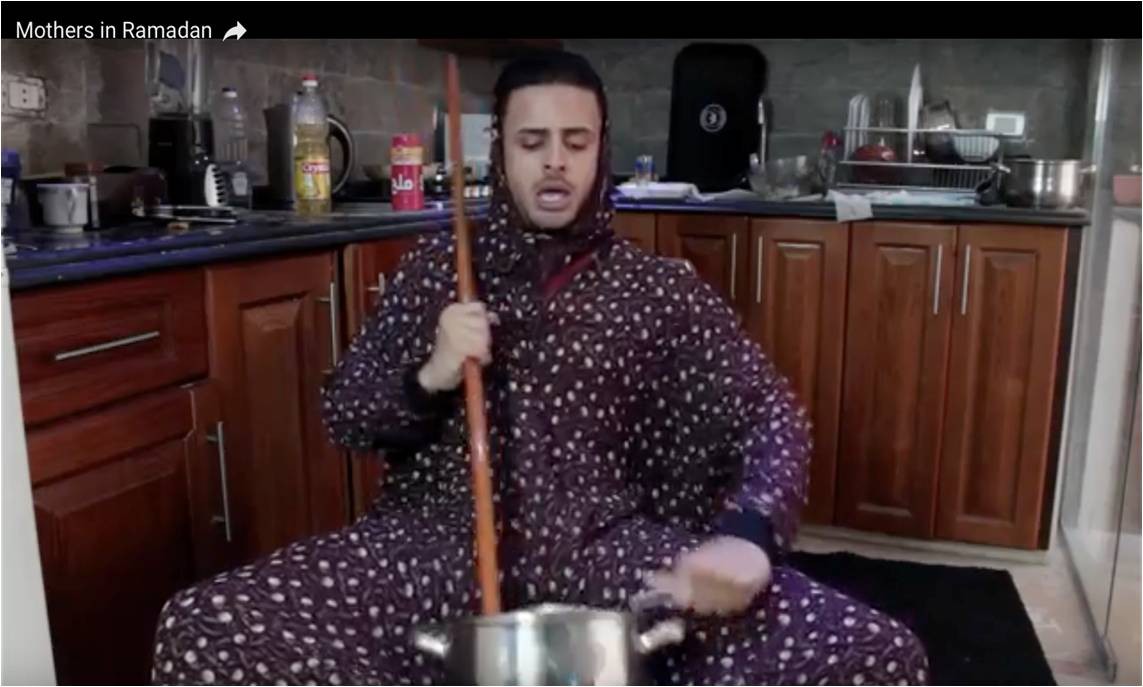 The king of controversy, Shady Srour gets a lot of criticism for his odd humour taste and sarcasm, he is the character that everyone just loves to hate. Consistently rated as the top Egyptian vlogger according to search statistics, he is definitely worth checking out, although be warned, you may find yourself in a love/hate relationship with his videos! Check out his videos here!
Aiman Moustafa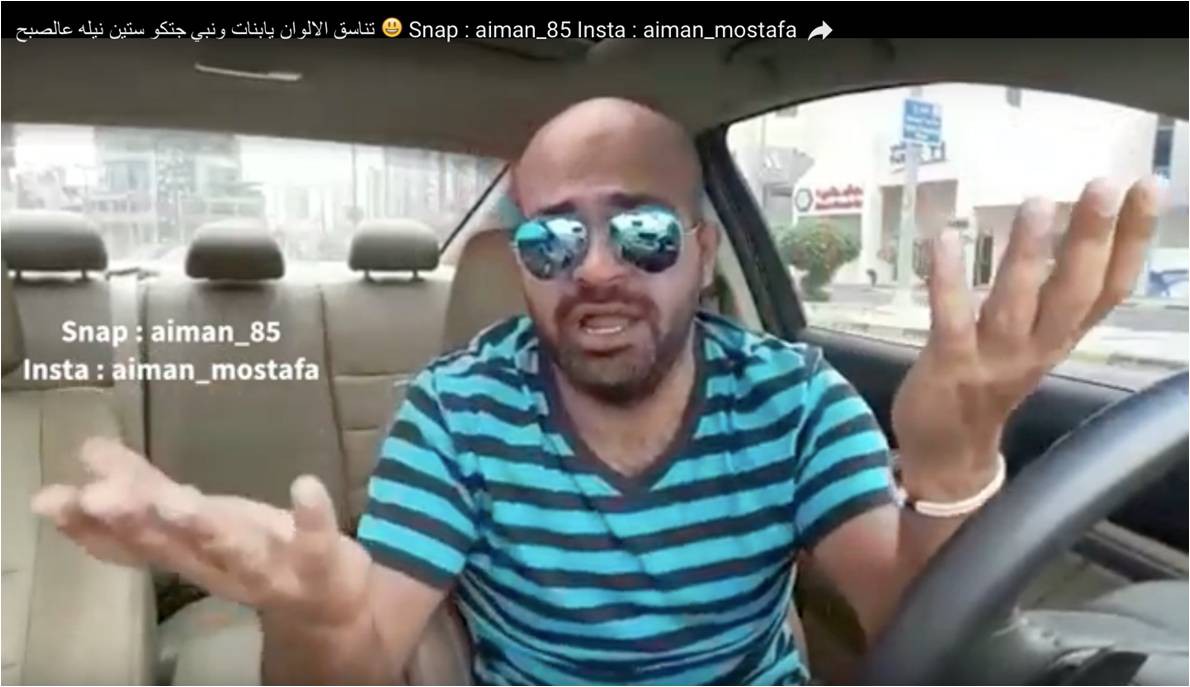 This Egyptian living in Kuwait sort of shouts out criticism and sarcasm, but manages to be pretty hilarious. His publicity grew after the diva Samira Said shared his video replicating her song "Ma hasalsh Haga" from the male's point of view and lately after he shared a video complaining that he shaved his head in Hurghada for 600 pounds. Check out his videos here. 
Egychology by Ahmed Samir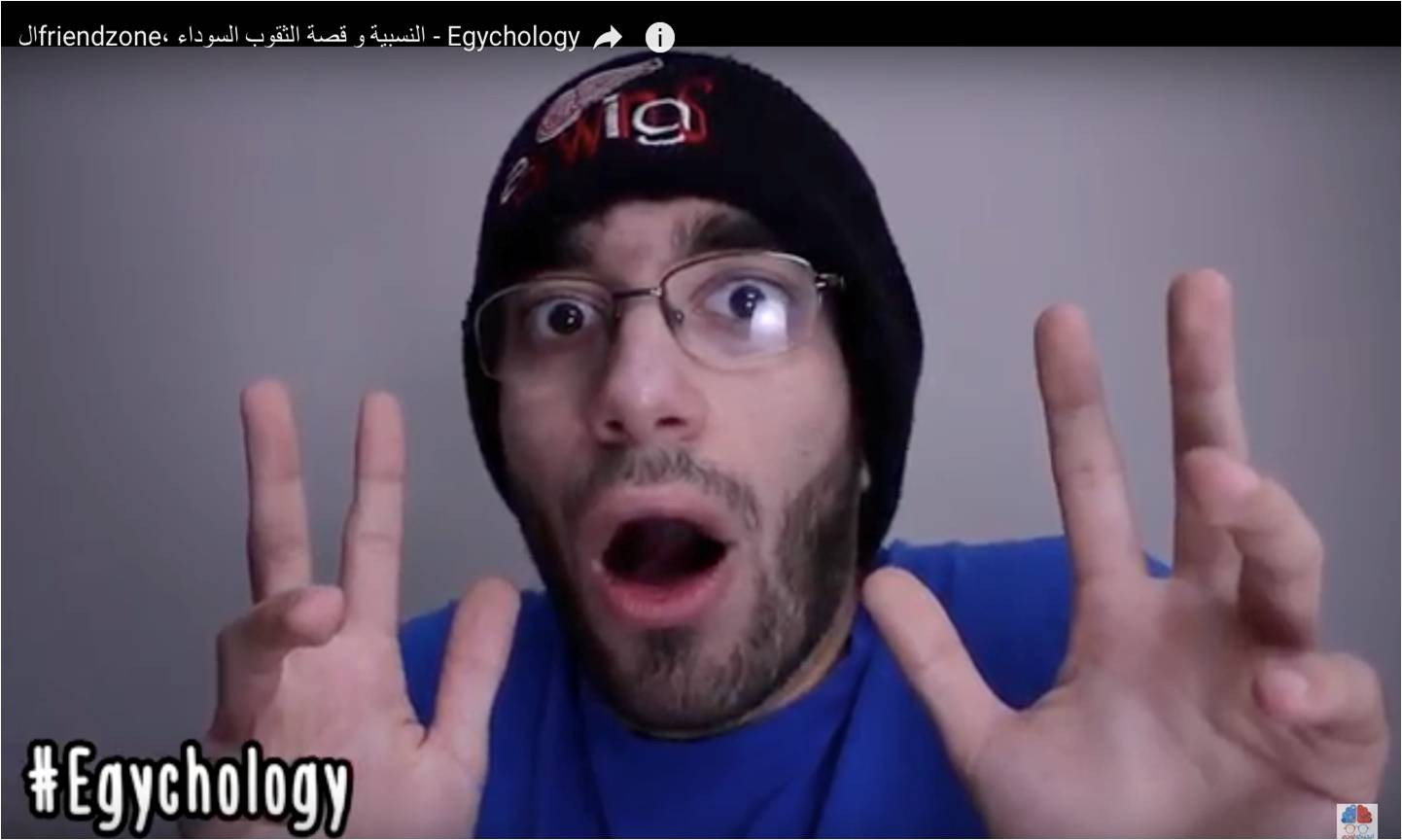 His vlogs are educational but in an unconventional, non-academic way. Ahmed is also famous for relating normal things to science such as when he compared being friendzoned to the black holes of space. Check out his videos here.
Elda7ee7 by Ahmed ElGhandour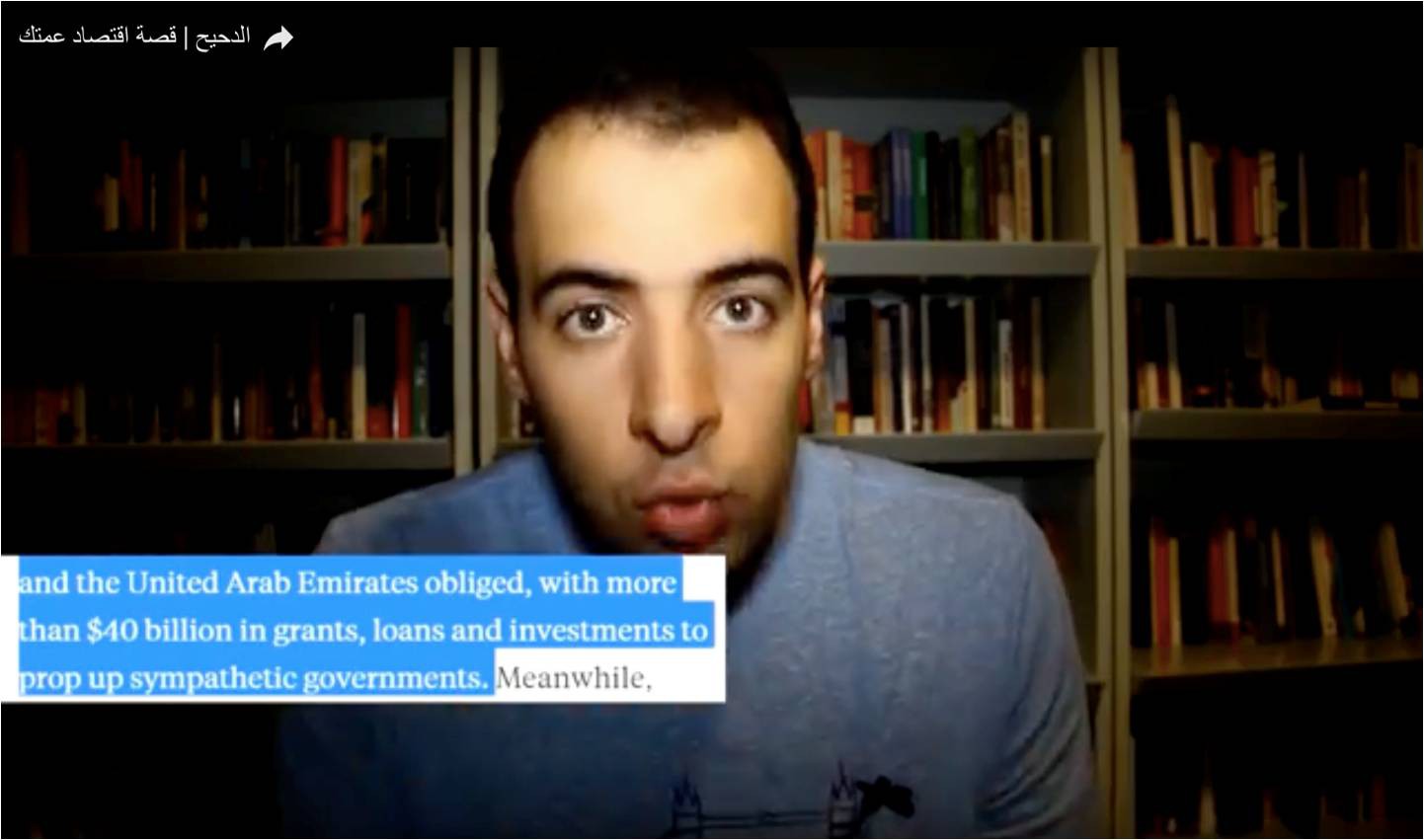 This is the first popular science channel in the Arab world. He provides simple explanations to various scientific and philosophical topics, something that there is definitely a great need for to satisfy our never-ending curiosity. Check out his videos here.
Sara Sabry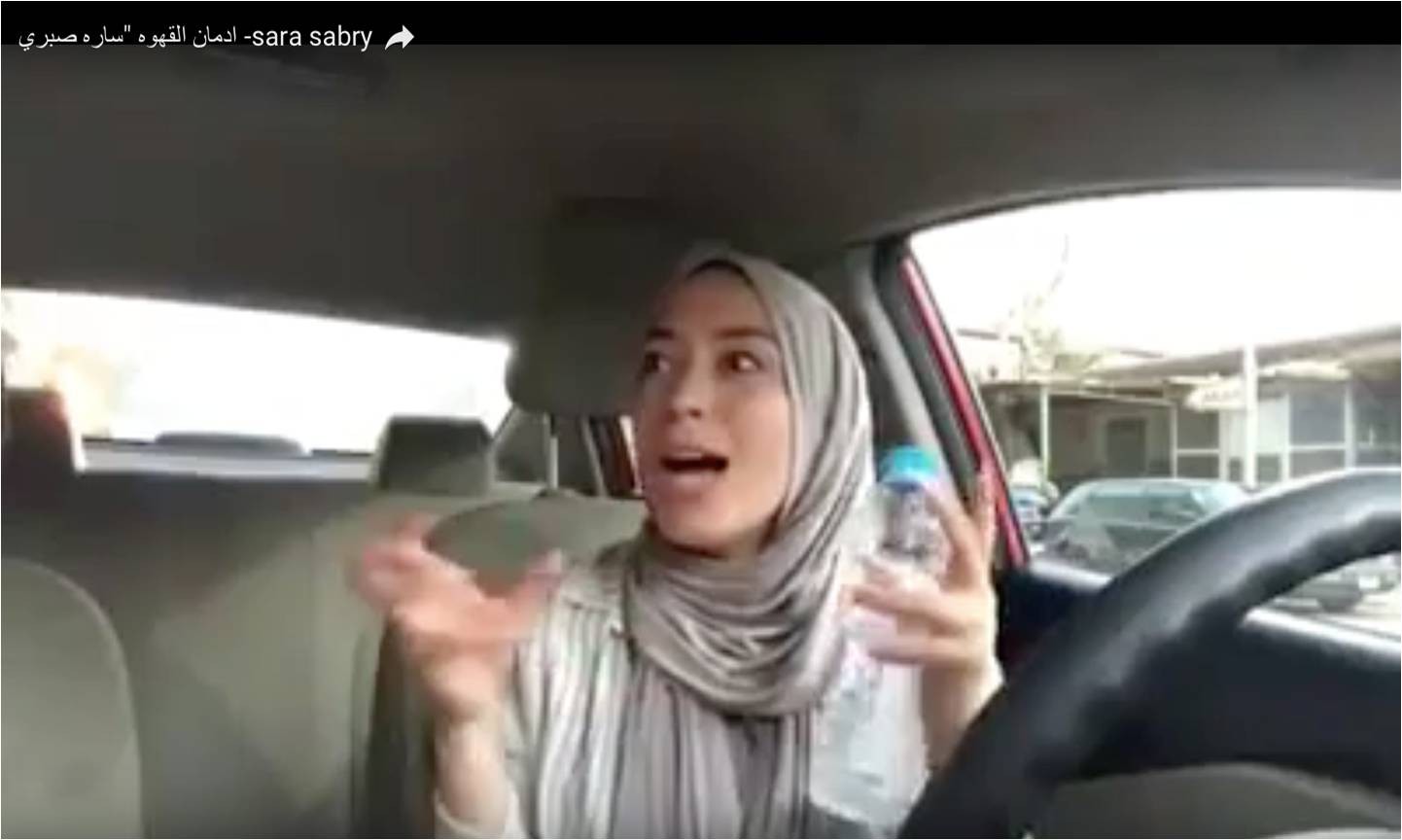 This Egyptian, who was raised in Canada, has now returned to Egypt to provide us with an amusing collection of adventures and funny videos. In a world of mainly male Arab vloggers, it is always great to see a woman representing! Check out her vlogs here.
Gunz reviews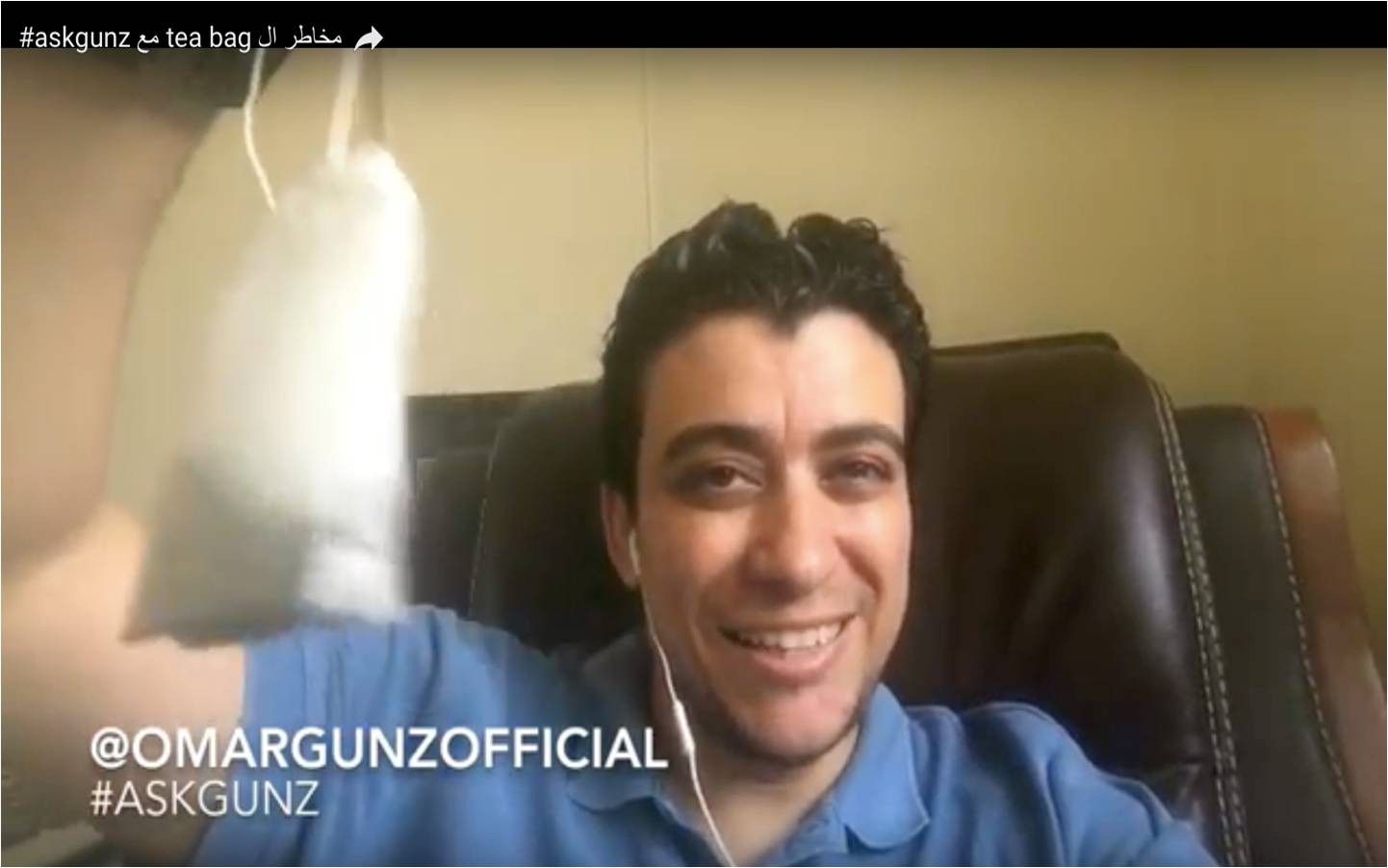 His videos are mainly reviews about everything and anything around us. He vlogs videos about eating healthy homemade replacements to ready-made food (something we all need in our lives!), as well as commenting on social events happening around him. See more from him here.
Kareem Esmail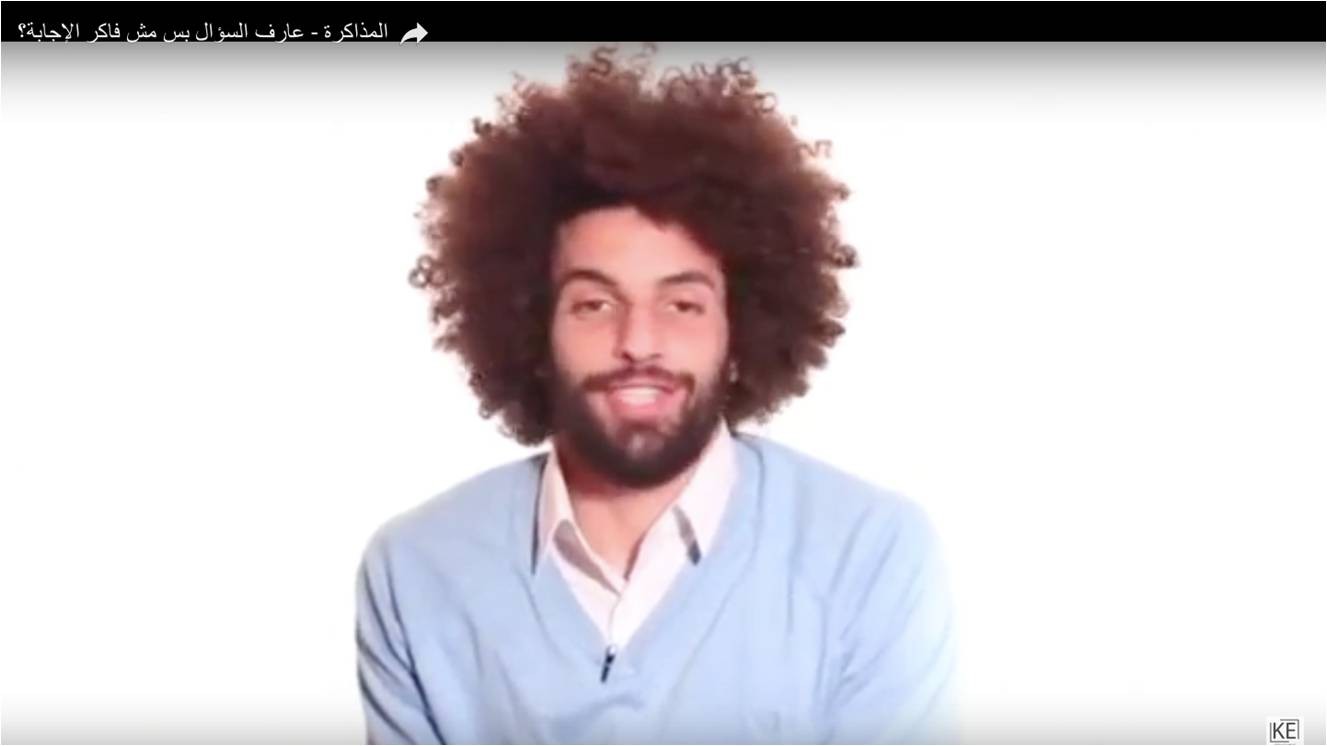 This young man is a motivational coach who shares his lectures on how to be closer to God yet still be a moderate person as well as plenty of general life tips such as how to solve and remember everything on an exam. Check out his videos here.