Ahmed Al-Shurbaji, founder of 'Hope Egyptian Baladi Rescue and Rehabilitation', an organization devoted to saving street cats and dogs, has recently announced Actor Ahmed Fahmy and Menna Hussein Fahmy as the organization's newest board members.
Hope has launched its newest project in Alexandria, planning to bring in all of Alexandria's injured cats and dogs and offering them care and shelter.  The organization has rented out a 3500sq land in Burg El-Arab area and has immediately begun construction.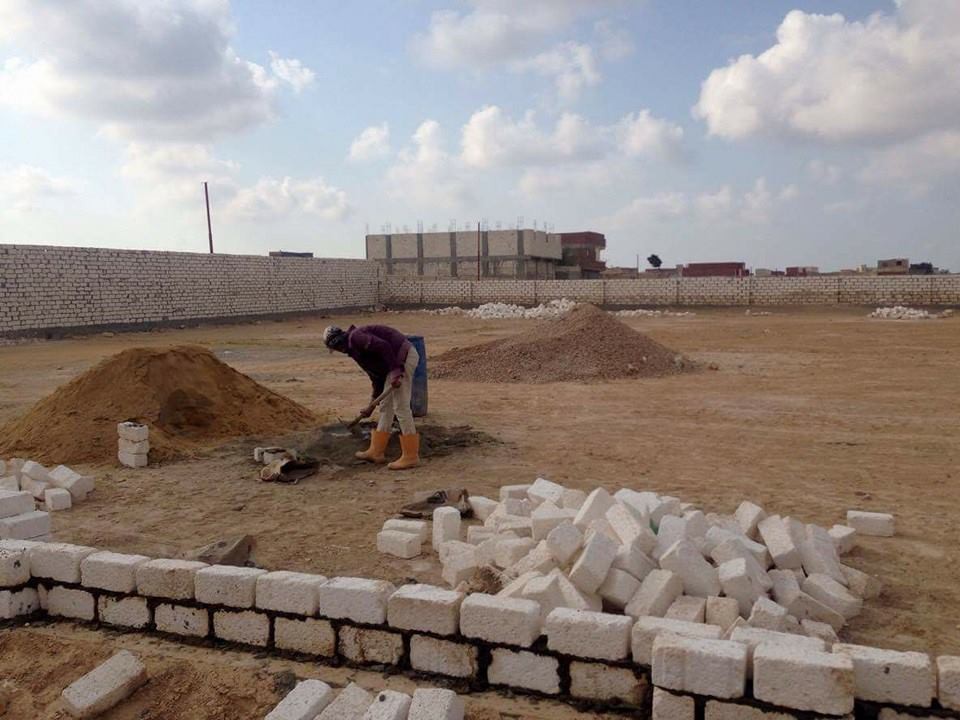 Daughter of the great Mervat Amin and the legend Hussein Fahmy, Menna Fahmy has announced the news through her Instagram account stating that she has partnered up with the no-kill animal rescue Hope Organization. "Without your generous donations and encouraging words this wouldn't have been possible," she wrote using the hashtag #adoptdontstop.
The involvement of Ahmed and Menna comes as no surprise, as the couple has been known for their love and passion for animals and support for animal rights. It also helps to facilitate and promote the organization which is currently accepting donations and calling out for volunteers.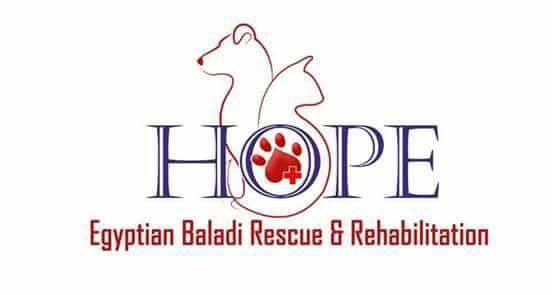 And whilst animal rights might come across as a joke for some people, this counts as a huge step forward for Egypt in terms of animal care providence. For too long we've had to battle the dominating concept that animals are second-degree creatures of less importance and therefore minimum rights. Such a perception has led to tragic incidents such as the sodomizing of street dog Anastasia which led to an eruption of public anger a few years ago.  An incident that wasn't the first or the last of its kind.
The choice to save street cats and dogs doesn't just affect their health but also ours, as it helps to control the spreading of diseases and reduces the chances of attacks from stray animals.
Despite this, street animals have been a weight that no one wants to carry around. We can't forget the massacre of stray cats held at the upscale Gezira sporting club years ago because they were "bothering the members". Instead of scaring away from street sick or injured animals, today someone actually wants to carry that weight and help these creatures. And we must stand in support of such an initiative that will hopefully erase our tragic past and write a more hopeful future.
For more information about the organization, visit their Facebook Page.