For two decades, Oriflame has been transforming the Egyptian beauty and cosmetics industry with hundreds of different fragrances and make-up products brought right to us by their network of independent consultants. Instituted in Egypt in 1997, Oriflame have spent the past 20 years not just bringing Egyptian women all of our favourite world-class beauty products, they have also made it their mission to have a wider positive impact here in Egypt. So let's take a look at some of their biggest achievements…
The face of beauty – In just 20 years, Oriflame has built up a huge community of women who use and love their amazing products. From fragrances, to skincare products, to make-up, Oriflame has been providing us with all of our favourite brands, allowing us to look and feel amazing. Their commitment to making it easier for us to access the things that make us feel confident and beautiful means that we can focus our time and energy on the important things in life!
A world of opportunity- It is not just about the clients, Oriflame are dedicated to empowering Egyptian women follow their dreams of being a fully-fledged beauty consultant. Offering training and support, Oriflame gives these entrepreneurs of all ages the chance to become financially independent, an opportunity that so many eager and ambitious Egyptian women have leapt upon and excelled at. Oriflame also have given their consultants a chance to travel, helping them to broaden their experiences and expand their understanding of the global industry.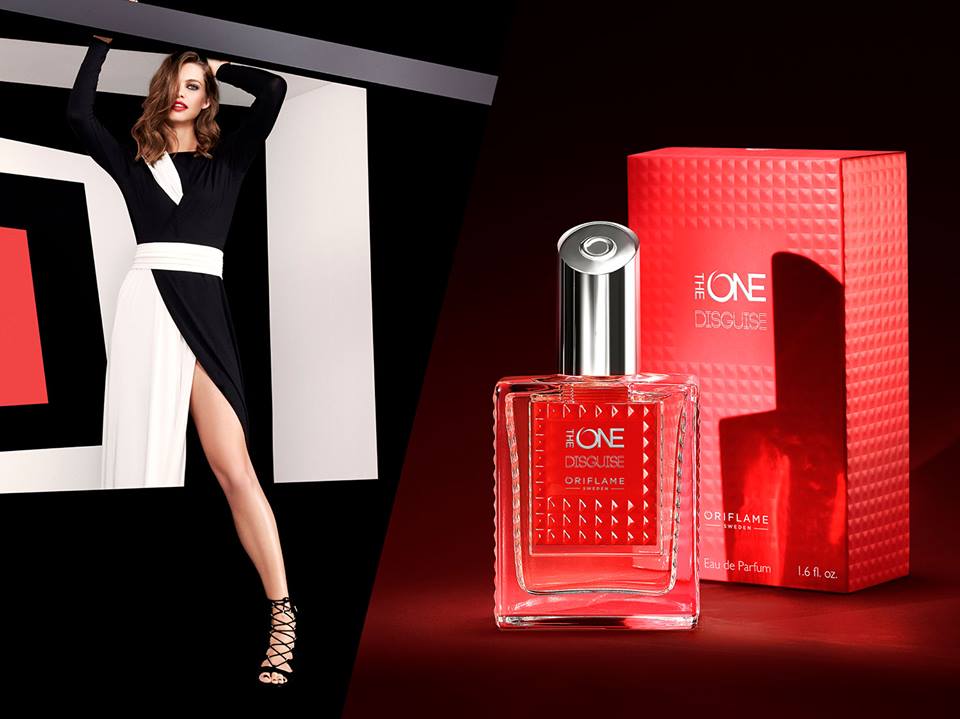 Spreading the smiles- Over the years, Oriflame has put charity at the centre of their work in Egypt. Organizing fundraisers and donating subscriptions to charities supporting children as well as to Ramadan food bank programmes show that Oriflame genuinely care about the Egyptian society that they have made their home.
Bringing together both clients and consultants who are passionate about beauty, Oriflame has definitely lit a beacon in Egypt, becoming a leading provider of the products we love but with a compassionate touch.
With the amount of passion and care that is behind everything they do, we can be sure to look forward to another 20 years of Oriflame's amazing work.

Check out Oriflame's website for more.