Tired of having the same thing over and over again every night for
suhoor
? Check out this must try Bruschetta with Tomato & Basil that will keep you energized and full throughout the day.
6-7 tomatoes
2 cloves garlic, minced
1 tbsp olive oil
1 tsp balsamic vinegar
6-8 fresh basil leaves, chopped
1 tsp salt
1/2 tsp freshly ground black pepper
1 baguette French bread
1/4 cup olive oil
1 1/2 cups grated
    mozzarella cheese
Method:
Place the tomatoes in boiling water for 1 minute.Remove with a slotted spoon and let it cool. Then gently peel off the tomato skins. Cut the tomatoes into halves and squeeze out most of the juices and seeds.
Finely chop the tomatoes and place them in a medium bowl. Mix in the minced garlic, olive oil, and the balsamic vinegar. Stir in the thinly sliced basil and add salt and freshly ground black pepper, adding more to taste.
Slice the baguette on the diagonal thick slices. Brush one side of each slice with olive oil and place olive oil-side down on a baking sheet or pan. Place the slices of bread in Fresh's new Hummer oven (230°C) toast for 5 to 6 minutes until lightly browned around the edges. Serve toasted bread with tomato mixture and mozzarella cheese.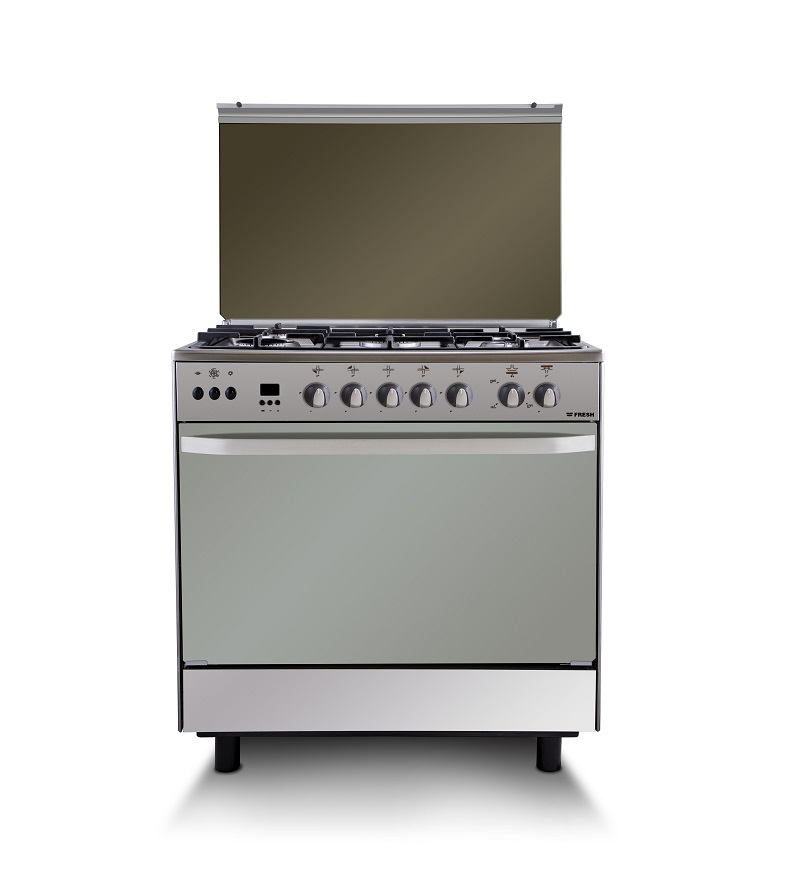 This recipe is powered by Fresh.