After meeting Marwa Gabriel, Egypt's number one Casting Director who has worked on award-winning films such as 'The Nile Hilton Incident' and 'Hepta', it is no surprise that she has been chosen to be part of the team for Disney's live-action remake of Aladdin. Her passion for the film-making process positively radiates from her, making her an incredible choice for what promises to be an international hit. She is so perfect for the role in fact, that the story as to how she ended up with the position seems a lot like fate…
Marwa shares with us the story: "I was contacted by A-listers who wanted to apply to be in Aladdin, but didn't know where to send their information. So I called up Guy Ritchie's Agent to try and find out. The assistant gave me the personal mobile number of the Head Casting Director in the UK. Something she definitely wasn't supposed to do!" Marwa laughed and continued, "I called the number expecting to go through lots of hurdles for just one piece of information, and the head Casting Director herself just picked up."
"It was the kind of mind-blowing story that seems too unbelievable to really happen."
The conversation went far better than Marwa could have imagined, "I apologised for calling and told her the whole story. She asked what I did and when I told her, she asked me to send her my resumé for the possibility of being the official Casting Director for the Middle East! Two days later I got an email from Disney and everything spiralled from there. It was the kind of mind-blowing story that seems too unbelievable to really happen."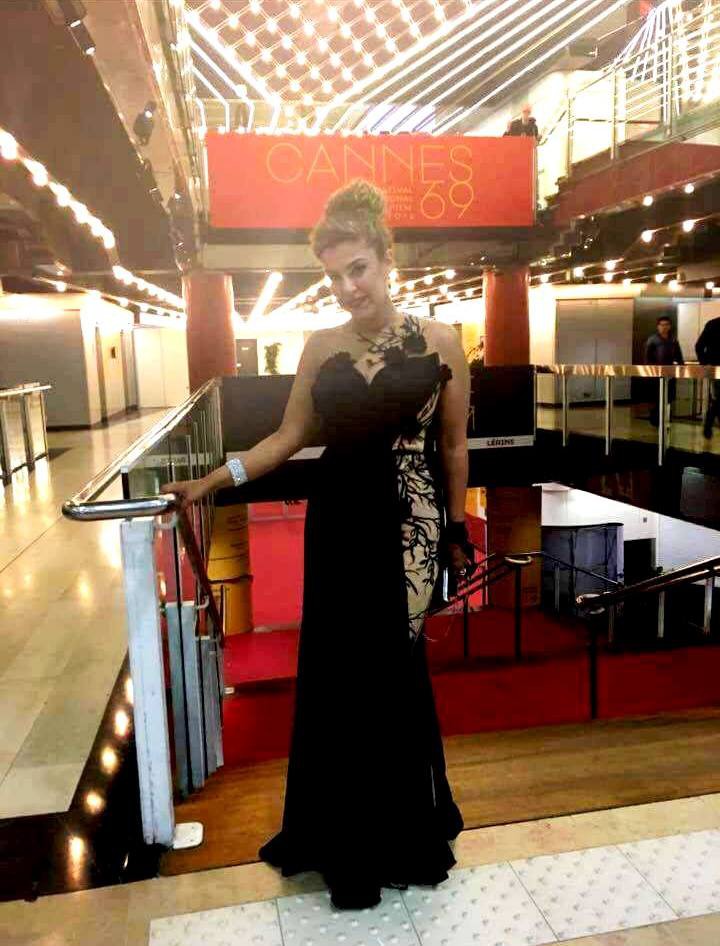 Although Marwa loves acting, and still aspires to be an actress, her love of the behind-the-scenes process and her desire to help elevate unknown talents were the driving force behind her initial decision to become a Casting Director. "Working as an acting coach in Egypt, I found so much mind-blowing talent that wasn't being reflected in the TV shows. But the problem was, these talents were unknown. I thought as a Casting Director I would be able to help these unknowns become known!" For Marwa, Egyptian actors securing international roles like in Aladdin will show off the talent that she knew was there from the beginning.
Marwa's altruistic dream hasn't been easy though, "Casting Directors all over the world are under-appreciated. In Egypt the concept of Casting Director didn't even exist. And now that people are starting to hear about it, Directors are still just getting their friends to take on the role. There are a few directors though, who understand the importance of it and have given me a lot of support."
"Any film that takes part in any part of the world, should have actors that are a part of that world."
After decades of actors from the Middle East being type-cast as terrorists or sidelined in exchange for Westerners pretending to be from the region, Aladdin is creating the perfect opportunity to end this trend. Marwa shared her strong opinions on this, "any film that takes part in any part of the world, should have actors that are a part of that world. So many companies fall into that trap of, 'oh he looks Middle Eastern' because he has a dark complexion! By at least looking, Guy Ritchie is starting to set things right and honestly, it's about time."
Beyond Aladdin, Marwa has high aspirations for Egyptian acting talent, "we need international projects not just focussing on the Middle East. We need to have Middle Eastern actors in other roles, like Amr Waked. He has proved himself, he did 'Lucy'; he wasn't a terrorist, or a Middle Easterner."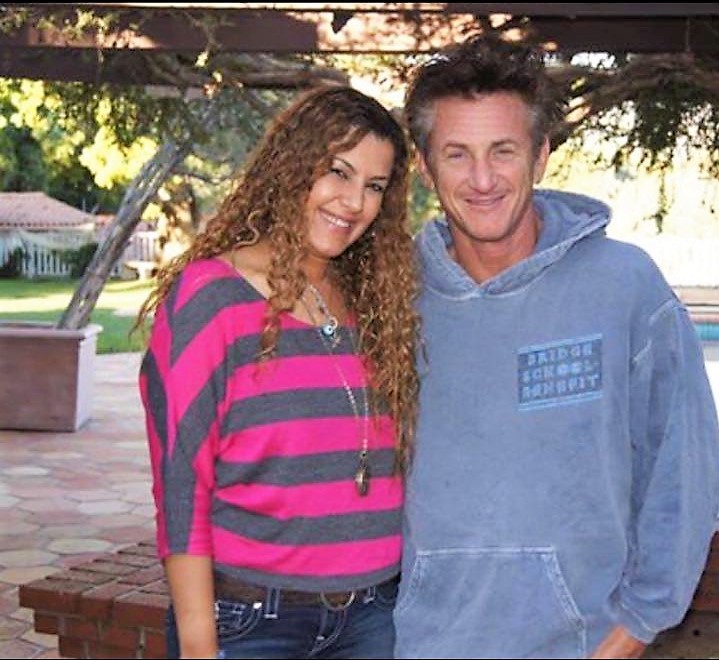 "Aladdin is going to be amazing because it is cross-cultural."
Brought up by a strong mother, who is a Professor of Political Science, Marwa has also found female role models within the film industry. "I love the Younis family. The three sisters, Isaad (actress/producer/distributor), Iman (vocal coach) and Ahlam (ballet dancer/choreographer) have all made it to the top of their creative fields, they are women I really look up to," she reveals.
Marwa finished by telling us exactly why, out of all the recent live-action Disney films, Aladdin promises to be different. "Aladdin is going to be amazing because it is cross-cultural. That feeling of excitement of being in an airport and seeing and watching people from all different walks of life, it is so fascinating; I hope Aladdin will capture that feeling."