Today's films and TV shows are already seeped in the intricacies of modern love and relationships. Sometimes though, we want a more honest, raw and relatable look into the world of relationships. That is where Womena comes in, a female-led Emirati online platform all about bringing to life inspiring and compelling women-focused content to build a lasting impact. From documentaries to articles, they do it all but our focus today is one special podcast they recently released all about modern relationships known as "Eh El-E'laqa?" (What Is The Relationship?)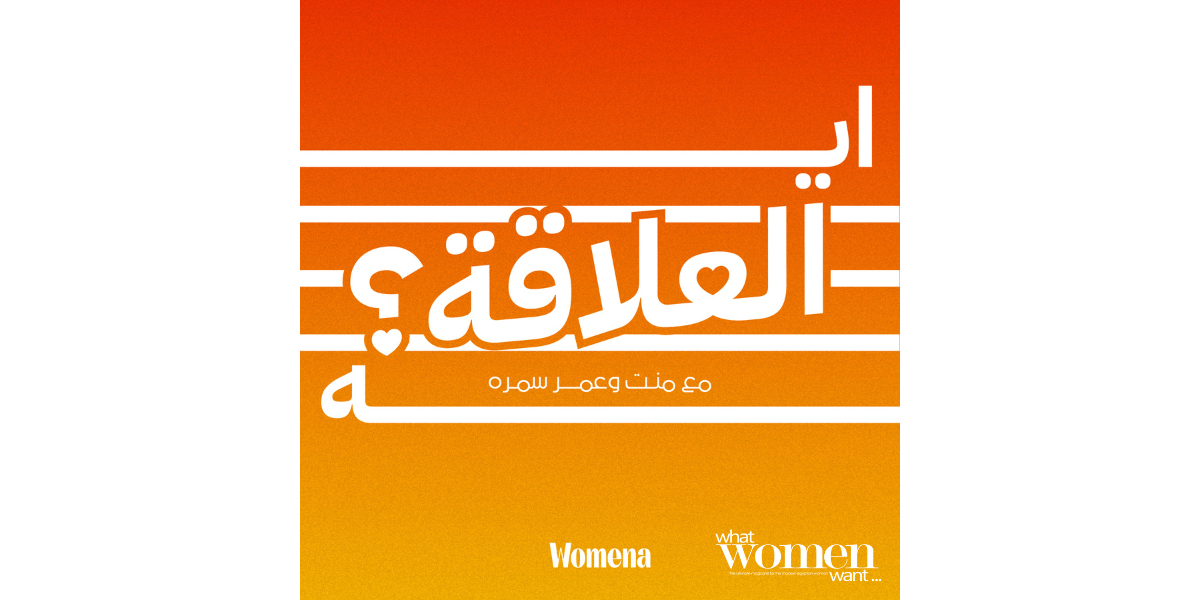 Hosted by real life couple Mint El Mokadem and Omar Samra, the podcast delves into how the couple navigates key aspects of their relationship including boundaries, finances and intimacy. The two have already paved successful paths for themselves. El Mokadem is the founder of what at that time was the region's first ever aerial arts school known as PoleFit while Samra is the first Egyptian to climb Mount Everest and the 7 Summits. They both offer a refreshing take of a typical relationship as they have their own self-defined individual paths while at same time, have that shared authentic co-existence.
Talking about the new podcast series, El Mokadem and Samra gave a quick snippet of the main gist of the show, "despite what society may often think, relationships don't have to look or be one way. We wanted to create this podcast to delve deeper and look differently at topics we mostly take for granted."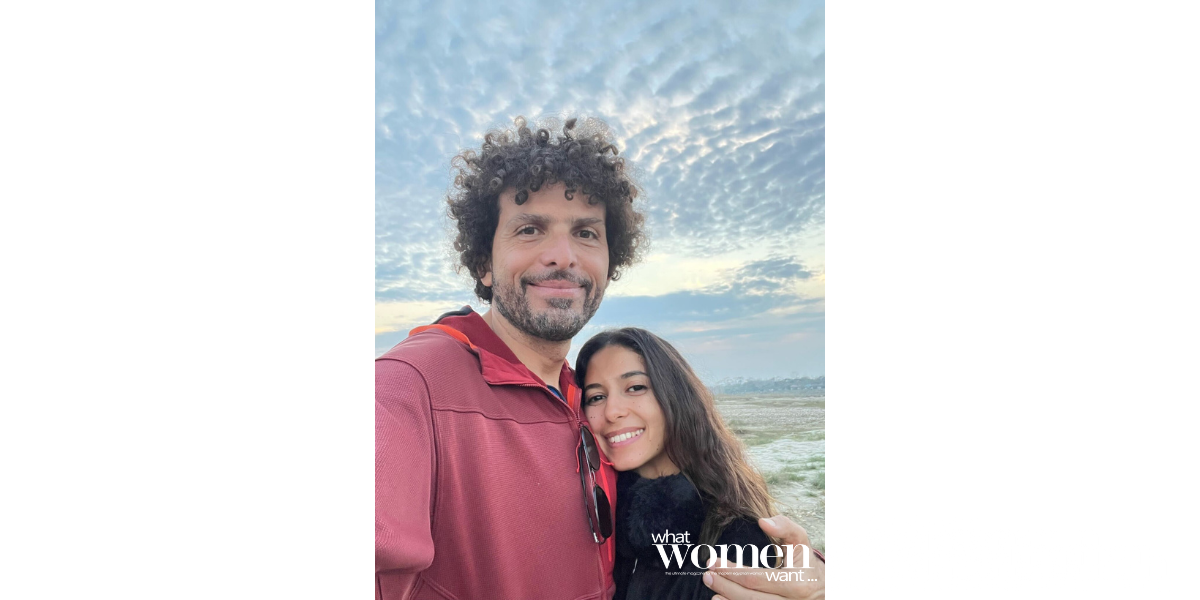 Under the creative direction of Womena's Chief Media Officer Amira Salah-Ahmed, we take a journey with Mint and Samra in a series of 11 weekly episodes as they dive into heavy topics including mental health, gender stereotypes, managing in-law relationships as well as blended families. It is a  podcast that celebrates honesty, diversity, fresh perspectives and the shattering of stereotypes.
Womena's founder and executive producer Elissa Freiha couldn't have described it better herself, "(Eh El-E'laqa?) is a platform for open and honest conversations around love that pave the way for a more accepting, equal and empowered society."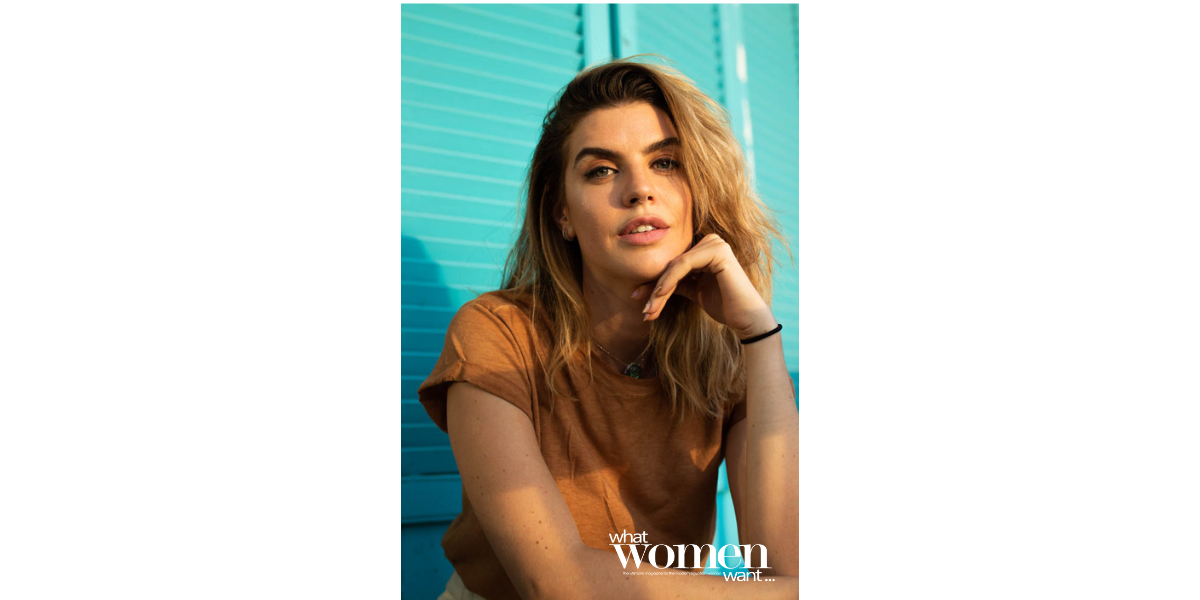 Beyond that, it takes a lot of courage and bravery to speak up and let the world in on the most intimate facets of a couple's relationship. Amira-Salah noticed that courage and went on to applaud Mint and Samra by saying "we're grateful that Mint and Omar trusted us with the intricacies of their relationship, the challenges they faced, and their whole journey… it takes a high level of vulnerability because you're talking about things people usually talk about amongst close friends, if that."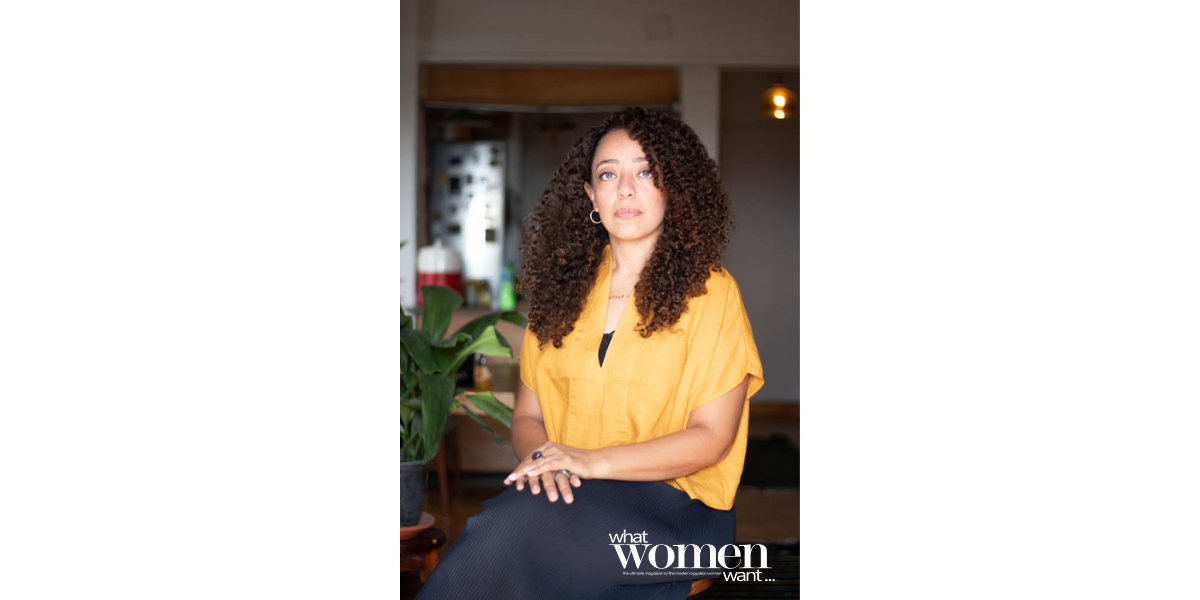 With such a powerful podcast as Eh El-E'laqa , there are hopes that it will help listeners strike up constructive conversations that may alter the way they view aspects and dynamics of our own society, one of which is marriage and relationships. Be sure to tune into the insightful show as four episodes are already out and available on all major platforms as well as Womena's YouTube channel.