There are not many who can bravely say they chose the road not often taken, because sometimes society programs us that a predictable path is what we should follow. For Shosha Kamal, a technology management graduate from GUC, this was not the case. She was recently shortlisted for the International Product Design Awards. She's the first Egyptian woman to ever go this far in this competition! We talk to her to find out more about her journey.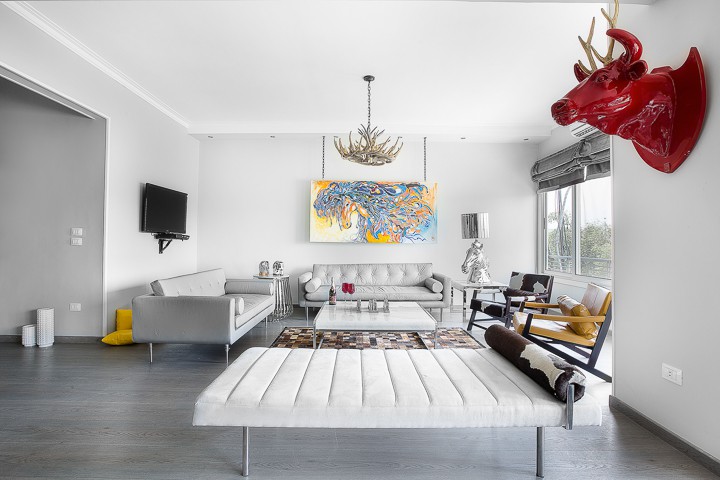 Early Work
It all started when Shosha took up interior design as a hobby because working at Unilever was not enough to satisfy her passion. A trip to Milano changed everything for her. There, she was introduced to the works of the legendary Iraqi architect Zaha Hadid, "an Arab woman designing the city center of the most famous source of art in the world", she says is unbelievable! To the horror of her colleagues, she quit her job, "I knew it doesn't make sense, but I felt something telling me to do so in my heart", she tells. Following her dreams, she went off for a year to study Design in Florence, the epitome of creativity and freedom, after which she returned to start her own psychology based design company, Shosha Kaman Designs, in 2013.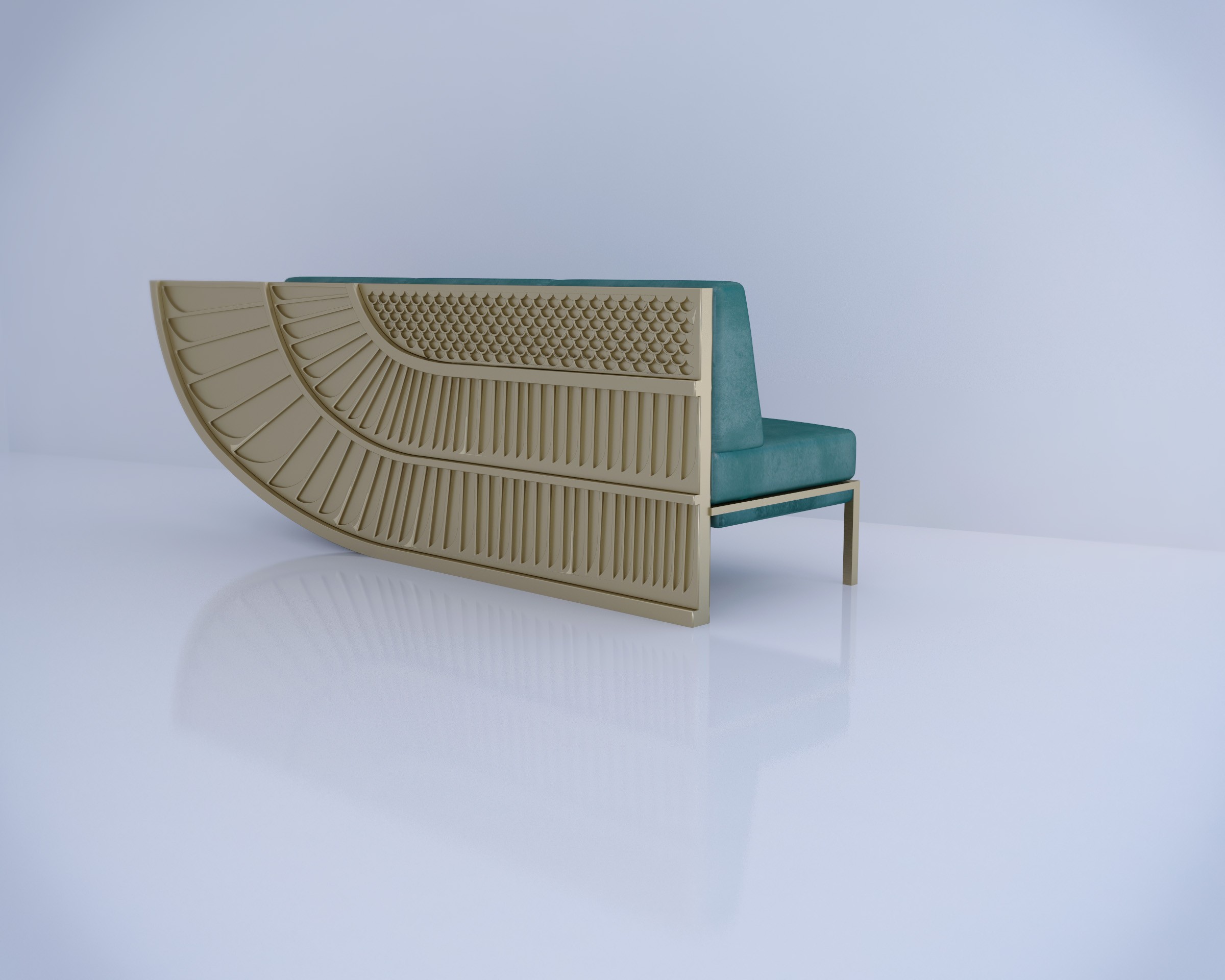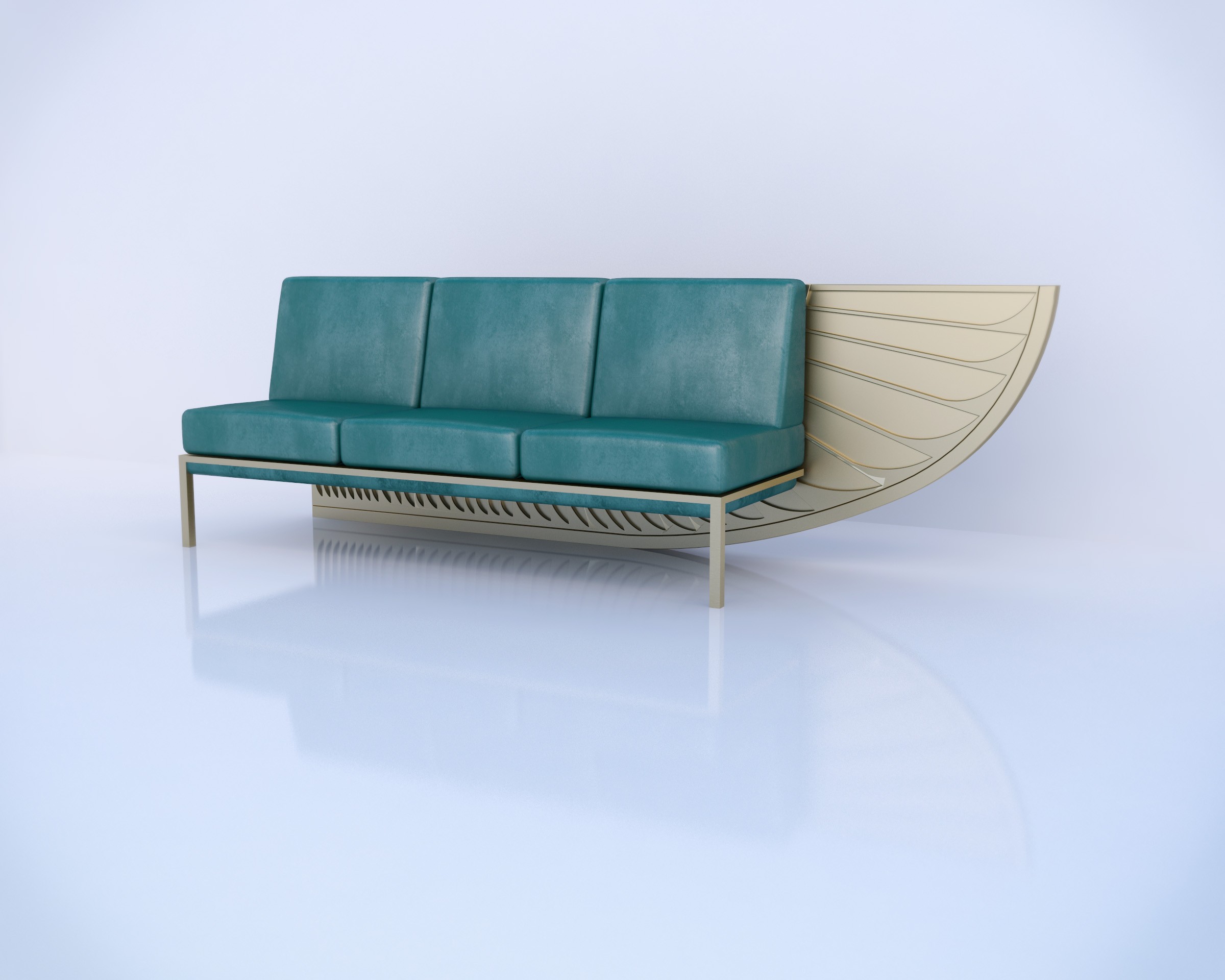 Awards and International Recognition
Receiving five International awards in four years put Shosha on the map of successful designers. Highly ambitious, she started branching out from interior design to designing exteriors such as the AUC's Greek Campus, which was featured on CNN; others include renovation, lighting and product design. Currently, she is shortlisted for the International Product Design Award competition in London, UK, for her magnificent Ancient Egyptian Wing sofa design, "I feel excited; having my work featured next to Nathan Anthony, the best sofa guru in the world is an honor. That's the power of dreaming", she says.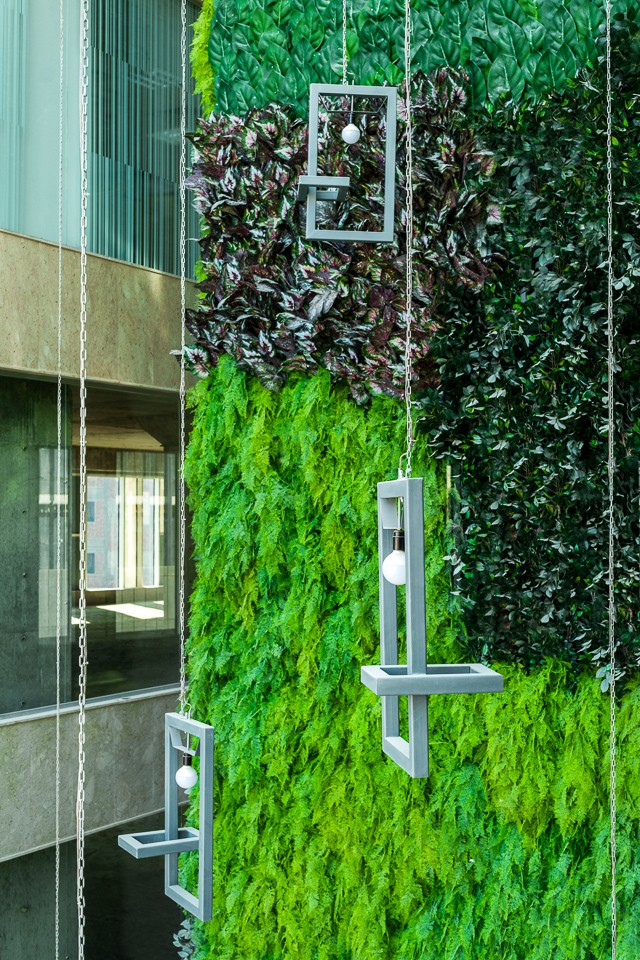 Inspiration and Role Model
Her greatest source of inspiration is Ancient Egyptian designs, "this art was born and buried with the Pharaohs, and I'm trying to revive it", she explains, "because it was originally intended for royalty, it became too premium for the public, so it ended up belonging to books or museums instead of regular houses". However, Shosha clarifies that design is not about a certain direction, "I look up to Philippe Starck, because he never follows any rules; that's the best thing about design", she continues, "the freedom and the ability to bring ideas to life".  However, it doesn't come without a downside…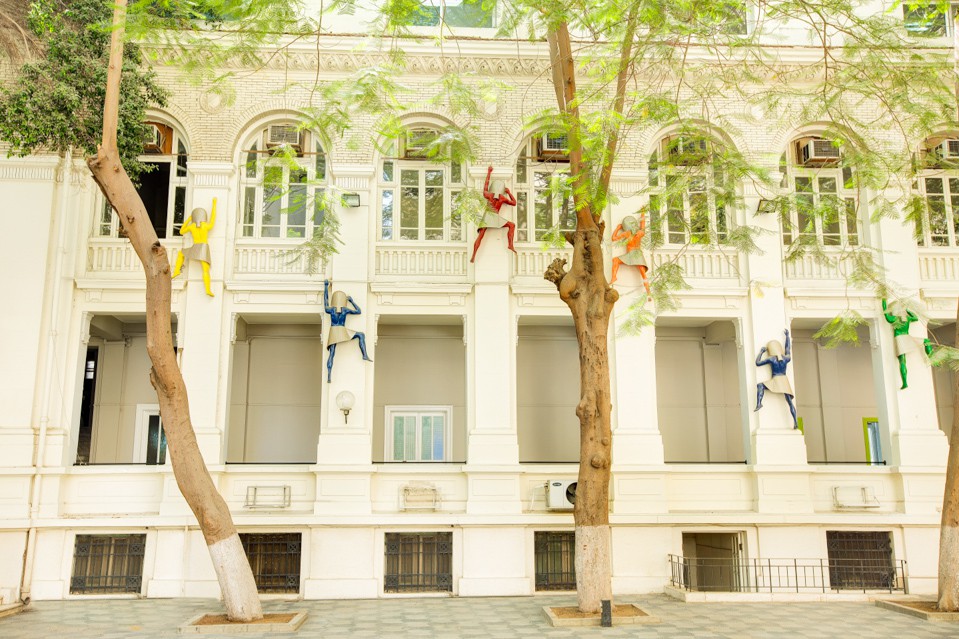 Challenges
Working in the design field in Egypt comes with difficulties, surprisingly being a woman is not one of them, "Egyptian people trust that women have better taste than men when it comes to colors and design, it's our culture to think that, which is an advantage for me", she tells. However the biggest problem is that people would rather use applications like 'Houzz' rather than hiring a designer, "they just don't value design to want to pay for it" she says, "to be more accommodating to customers, I have to come up with some budget friendly alternatives to encourage more people to design".
   "dare to dream, and if you have a feeling about something you should knock on the door"
Future Plans
Besides working on her First Contemproray Pharonic Furniture line, Shosha is also setting up a digital lighting brand, Shosha Kamal Lighting, only this brand comes with a twist, "every lighting piece you purchase, lights a home in Africa", she tells but that is not all, you also receive a map and information about the family you helped so you feel more personally involved! As if this wasn't enough, she is also preparing a Design for Happiness course that teaches anyone with a passion for design to create happy, healing spaces, "dare to dream, and if you have a feeling about something you should knock on the door", she says. It seems that Shosha and the American poet Robert Frost have one thing in common, they both chose the road not taken and that has made all the difference.