Food has got to be one of the most fun businesses to run. We almost envy those talented female entrepreneurs for their yummy businesses. Yet it all comes down to how grateful – and proud – we are of their existence. Here are our favorite deliciously talented female entrepreneurs whose restaurants and bakeries had us at hello.
Laila Sedky – Nola Bakery
Laila became an entrepreneur in her early 20s when she introduced cupcakes to Egypt. She opened up her own bakery, NOLA Cupcakes, in 2010 after studying the project for a year before. The combination of being inspired by a successful father and her passion for baking were the main ingredients to the famously known NOLA Bakery!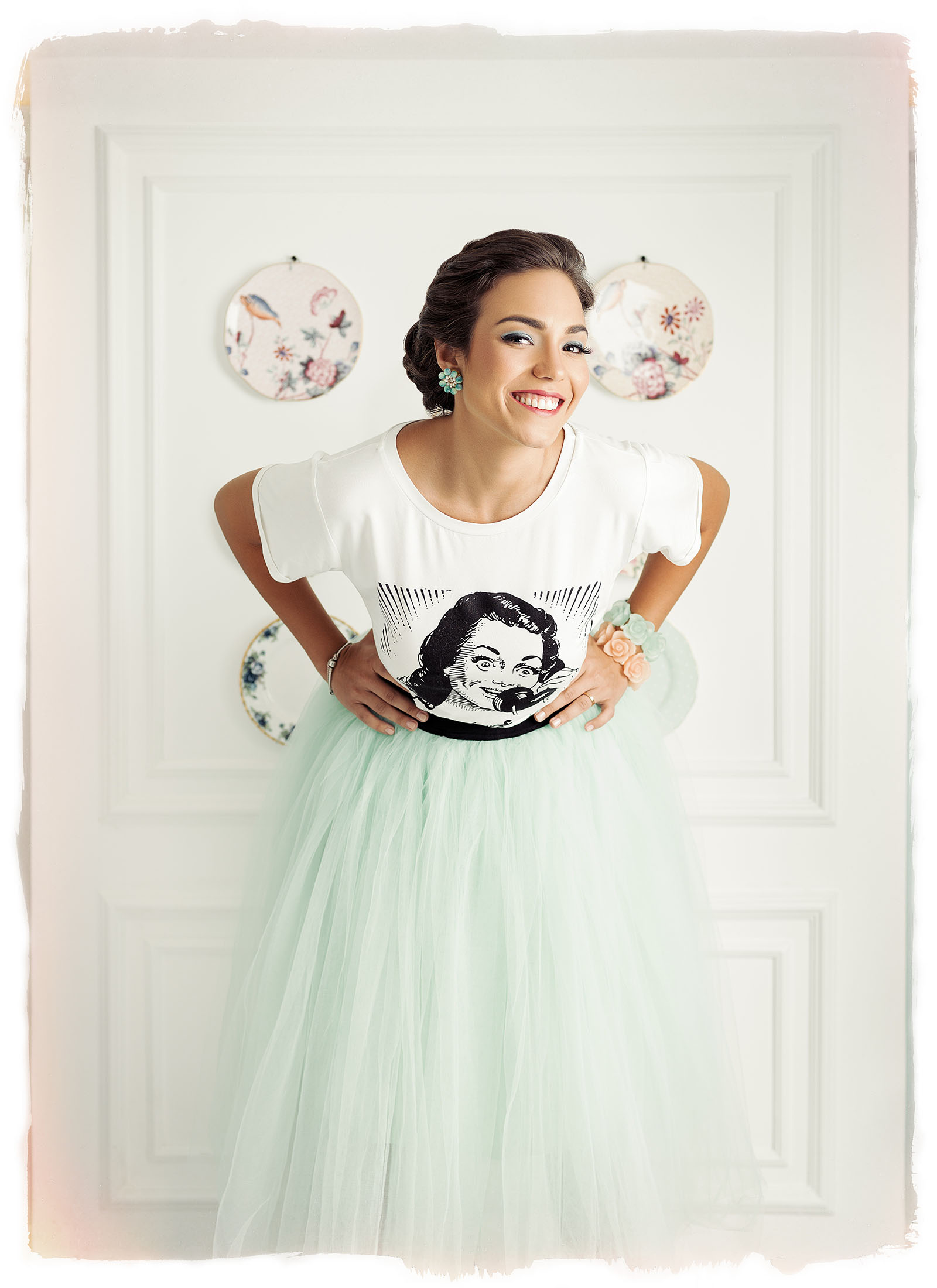 Natalie & Mariam Ghamrawy – Fondue Pot
These two sisters went outside the box with the Fondue Pot. This place is great because you get to sort of make your own food, and you get cheese, cheese and more cheese! Natalie started her career in various PR and marketing positions, after that her creative side pushed her to start her own thing. Fondue Pot is a one of its kind in Egypt.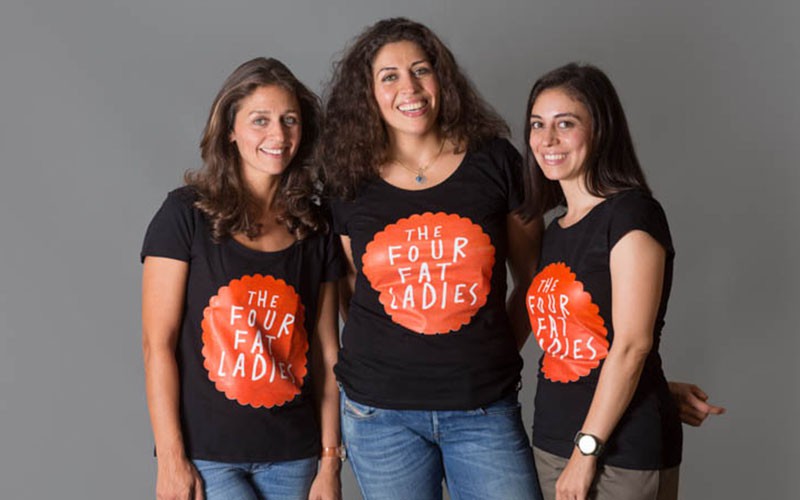 Nira, Heba and Sherine Shundo – The Four Fat Ladies
To start off, they are not four and they are not fat. They are three sisters that are passionate about baking; it's something that runs in the family. They own a bakery in Zamalek which is only for pickup and delivery, and you have to pre-order at least 24 hours ahead. Their classical recipes and fresh ingredients make them worth the wait.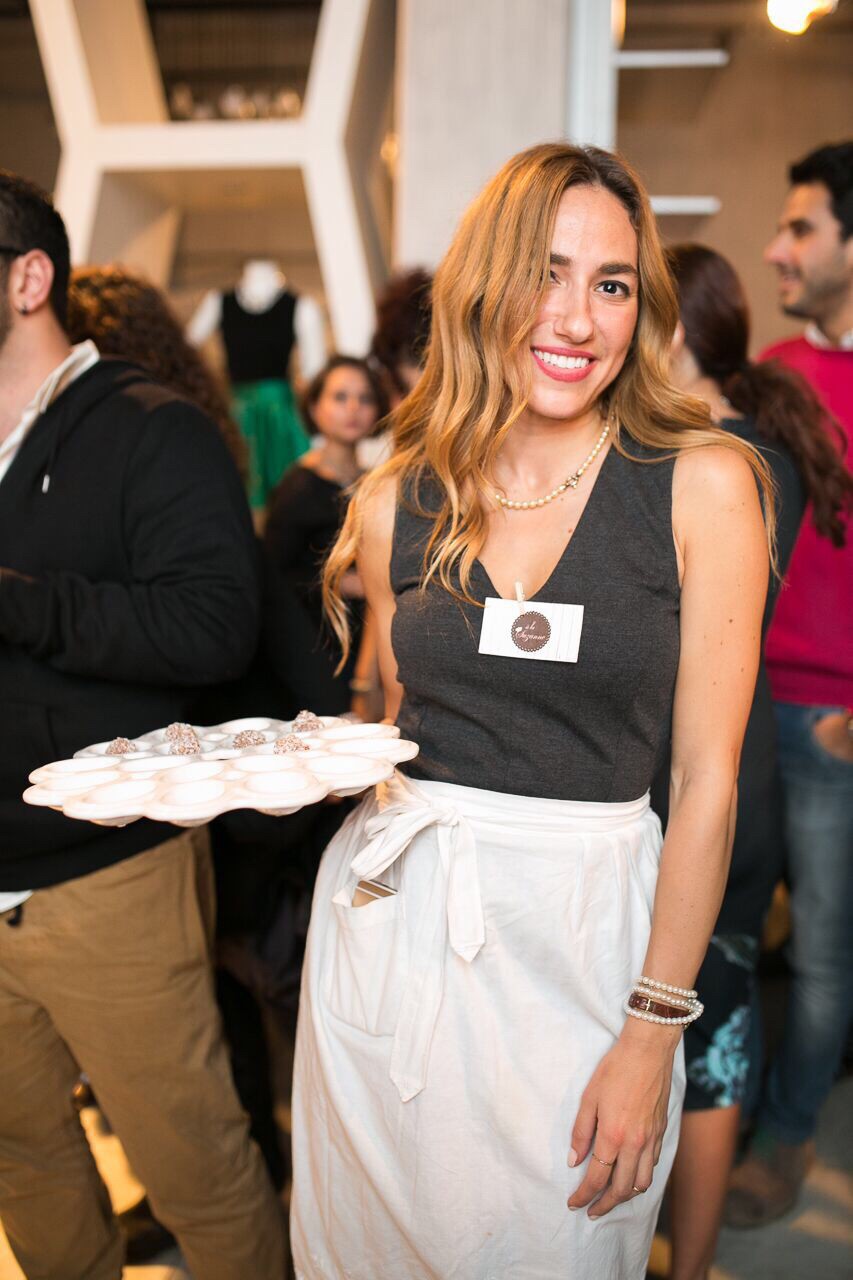 Suzanne Mokhtar – A La Suzanne
For a very unique experience, A La Suzanne offers fine French delicacies. Suzanne graduated from culinary school and started working in several hotel restaurants and cooking on TV shows. She continued to pursue her passion by opening her own place, A La Suzanne. From cloudy brownies to light-as-air meringue, this is the perfect place to treat yourself!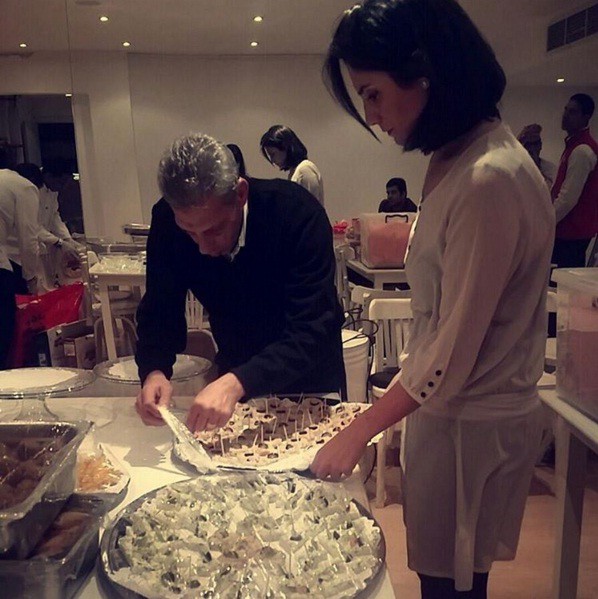 Hoda Hosny – Foool Tank
Hoda is the co-owner of Foool Tank, which is basically a fresh take on local Egyptian foods that we all love! From falafel to salads and spring rolls, Foool Tank has it all. It is located in Agouza, but delivers to several neighborhoods in Zamalek. Whether it's breakfast or finger food that you're after, Foool Tank has you covered… the local way.