One of Cairo's biggest art festivals is making a comeback once again on October 12 for its 11th edition. The Downtown Contemporary Arts Festival (D-CAF) is returning, bringing with it new and exciting programs. Its newest addition is the interactive "Art Student Delegation Program" made specially to offer exclusive benefits and opportunities for art students during the festival.
Every year, D-CAF represents a thriving art hub that showcases the ever evolving world of art. Just last year, the entire festival showcased the new possibilities of art when combined with AR, AI and VR technologies.
Knowing the immersive and educational quality of the festival, for the first time ever, D-CAF decided to give 10 art students the chance to attend all the events at the festival for free including theatre, music and dance performances.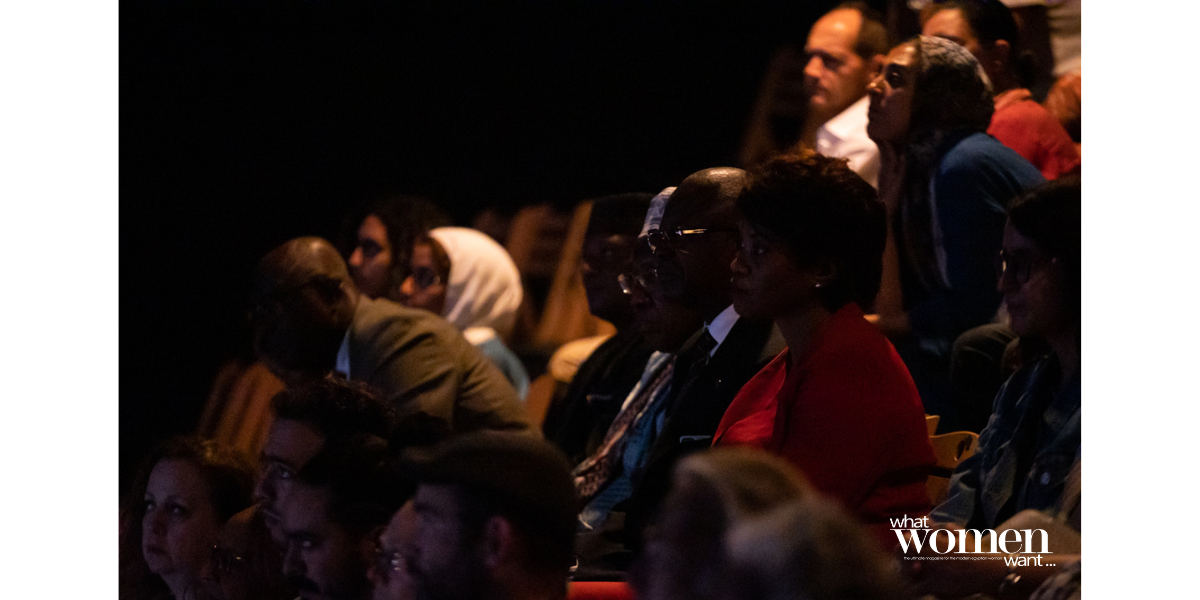 Along with that, they get many other perks including priority access to the festival's workshops as well as the opportunity to interview the artists participating in this year's edition of D-CAF.
Ahmed El-Attar, Founder and Artistic Director of D-CAF Festival, explained why they launched the program, "this program is launched for the first time this year… aiming to open new horizons for [art students], increase networking opportunities, and facilitate the exchange of experiences with festival artists."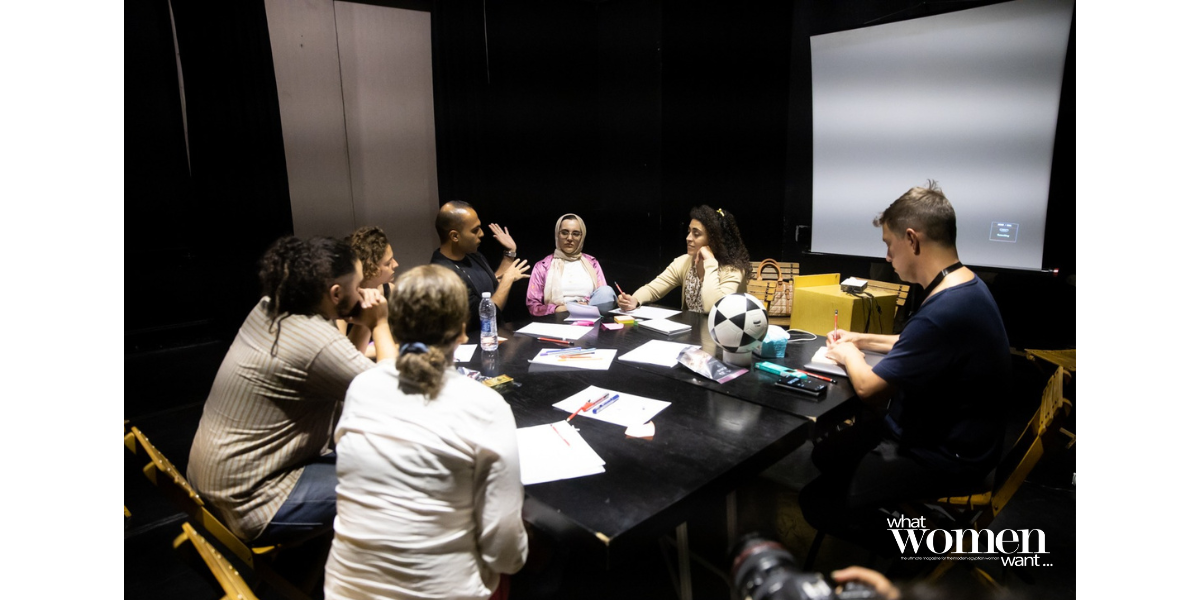 If you are an aspiring art student and dedicated art enthusiast who is interested in taking part in D-CAF's interactive and immersive program, be sure to apply by October 8 through D-CAF's official Instagram page.