Add potatoes to any recipe and it will taste great. These savory curry potatoes are perfect if you want to experiment with a few  spices and flavors, for your Iftar meal. Start your experiment and try this amazingly delicious curry roasted potatoes with herbed yogurt dip.
4 potatoes
1 tsp curry
4 tbsp butter
1/2 tsp salt
For Dip:
1 cup Almarai Yogurt
1 Tbsp green onion
3 Tbsp chopped parsley
1 Tbsp chopped dill & chives
1 Tbsp sliced fresh basil
1 tsp vinegar
1 tsp fresh lemon juice
In a small bowl, whisk all dip ingredients together. Taste and adjust the seasoning, adding salt and pepper to taste. Preheat oven to 230C. Toss potatoes in a large roasting pan with oil, curry powder, salt and pepper. Roast potatoes, turning occasionally with a metal spatula, until golden brown and tender, 30 to 35 minutes.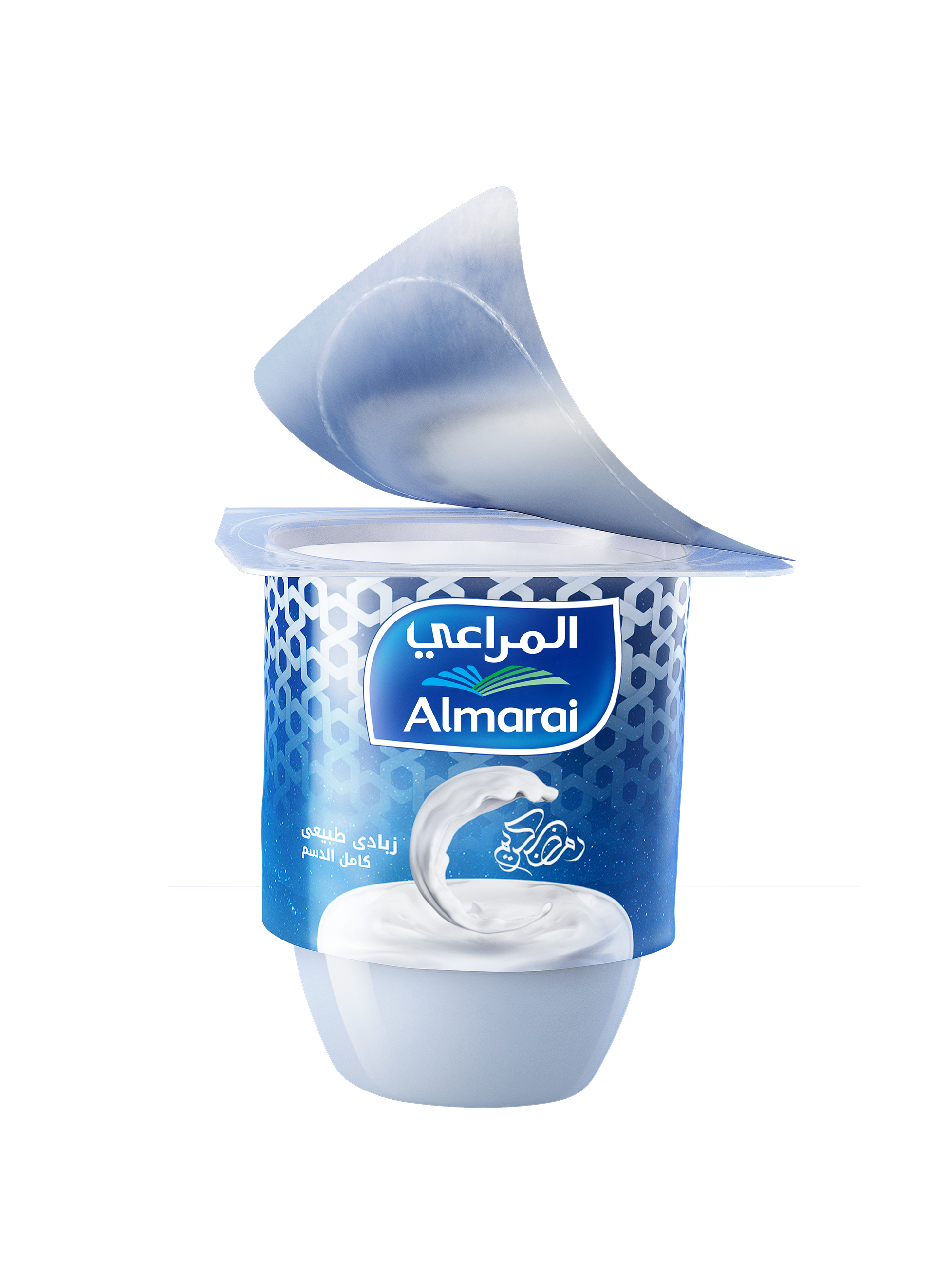 This recipe is powered by Almarai.