Ingredients:
2 cups bread crumbs
1/3 cups grated Parmesan
1 teaspoon salt
1 bag Domty Mozzarella Plus
2 tablespoons sundried tomatoes, cut into small pieces
2 eggs, beaten to blend
Oil for frying
Marinara Sauce
Method:
Stir the bread crumbs, Parmesan and salt in a bowl. Knead the mozzarella and sundried tomatoes together and roll them into sticks. Dip cheese in the eggs then coat in the bread crumb mixture, patting to make sure the bread crumbs stick.
Place the cheese sticks on a baking sheet. Repeat this process a second time. Cover and freeze for about 2 hours.
Heat the oil in a large frying pan. Fry the cheese until golden brown. Serve with the Marinara Sauce.
Prep Time: 40 mins
Cook Time: 10 mins
Serves: 4
Powered by: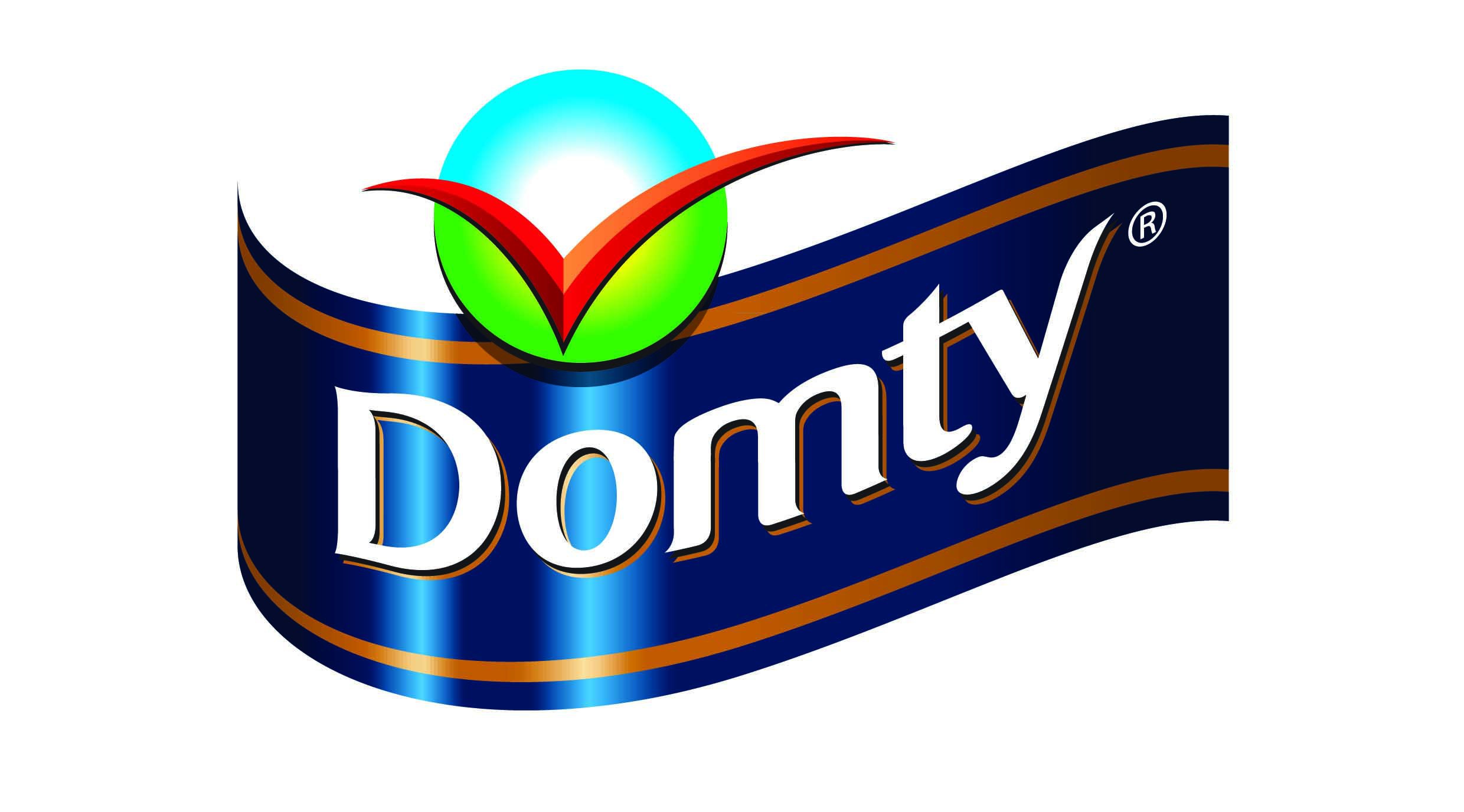 Domty Cheese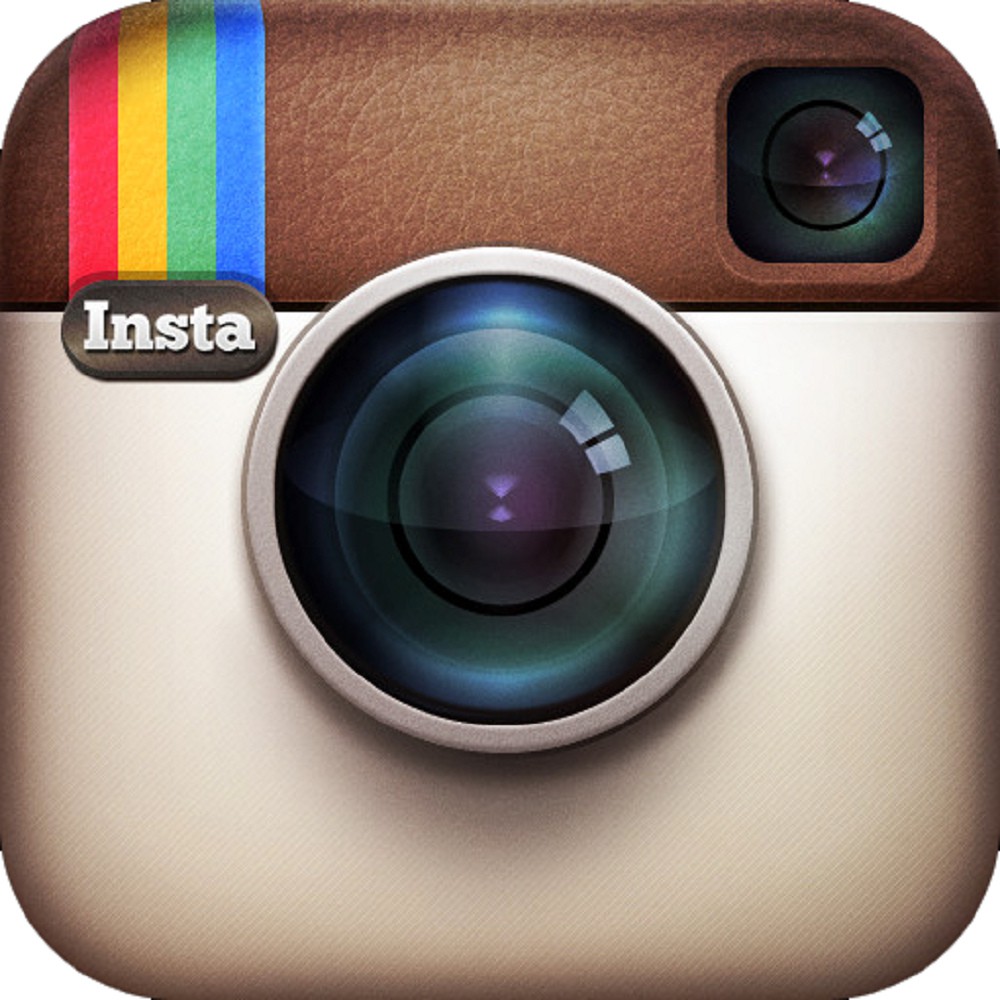 @domty_cheese