Ramadan is very special because of the spiritual value of fasting, but ironically enough, it is the peak for food consumption. Every year food outlets create new delectable, creative dishes for Ramadan, but desserts' outlets always surprise us with the most creative concoctions. Although some people just want some classic konafa with eshta or basbousa with nuts we still see some desserts that are just out of the box! They're certainly not for everyone, but we can agree that they're all creative!
Red Velvet/Mango Konafa Cake – Monginis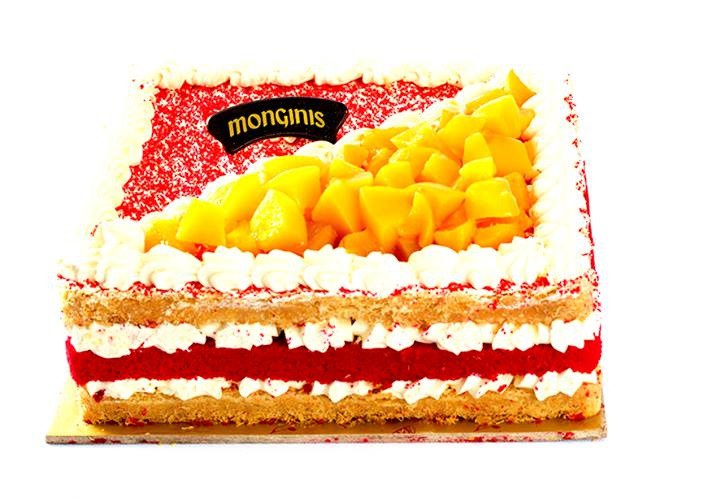 Kunafa with mango has been largely successful during Ramadan for the past few years. Then came kunafa red velvet and it was the trending Kunafa dish last year. Monginis this year decided to mix both of them in the same cake!
Red Velvet Basbousa Jar – Nola Cupcakes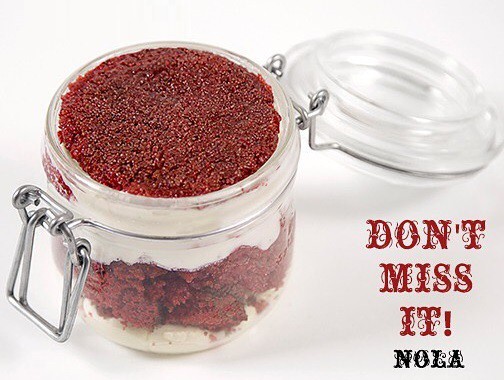 Nola has a new menu just for their Ramadan desserts! Their already yummy cupcakes come with an oriental twist such as dates, mistika, kunafa. They also have their new jars that come in red velvet basbousa, konafa with nutella and twix along with a few more. Do we dare?
Konafa Madness – The Batter Half & Co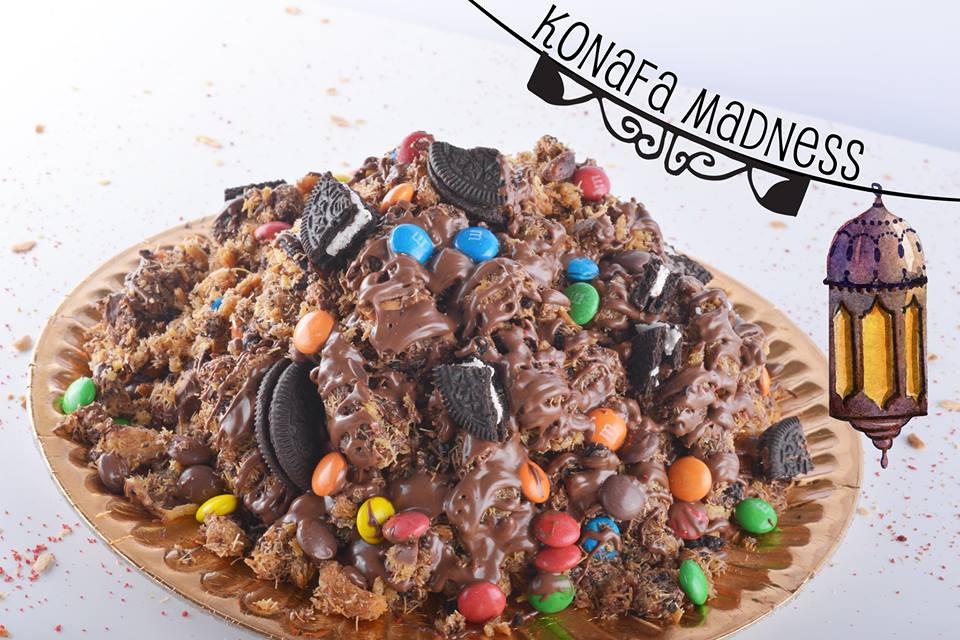 Batter Half has a few surprises up its sleeve this Ramadan! Of course they have the kunafa red velvet, konafa Nutella, basboosa red velvet and basboosa Nutella; that we're used to. But this year they also are launching Konafa Pinata and Konafa Madness!
Konafa Nugastel – La Poire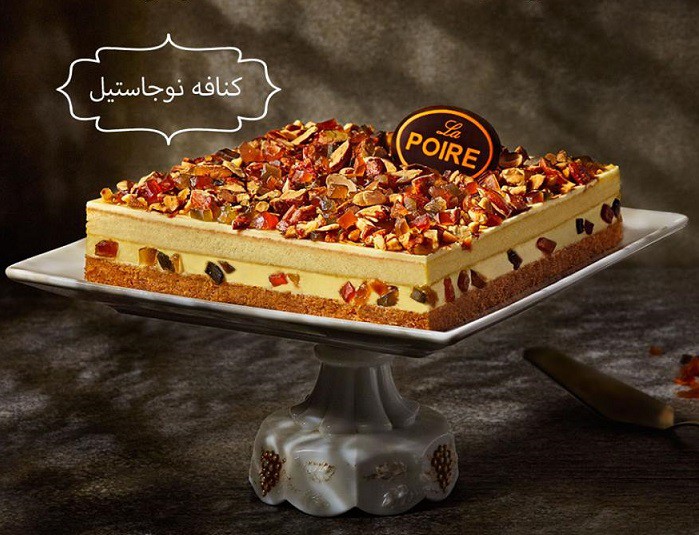 La Poire has been around for a long time but they have recently been getting on the band wagon of creative desserts. The main dish this year is Konafa Nugastel which contains layers of Kunafa, fruits and whipping cream. La Poire also offers a variety of Éclair flavor such as Roselle, Hyphaene and Aish as-Saraya!
Baklava/Red Velvet/Konafa Dukes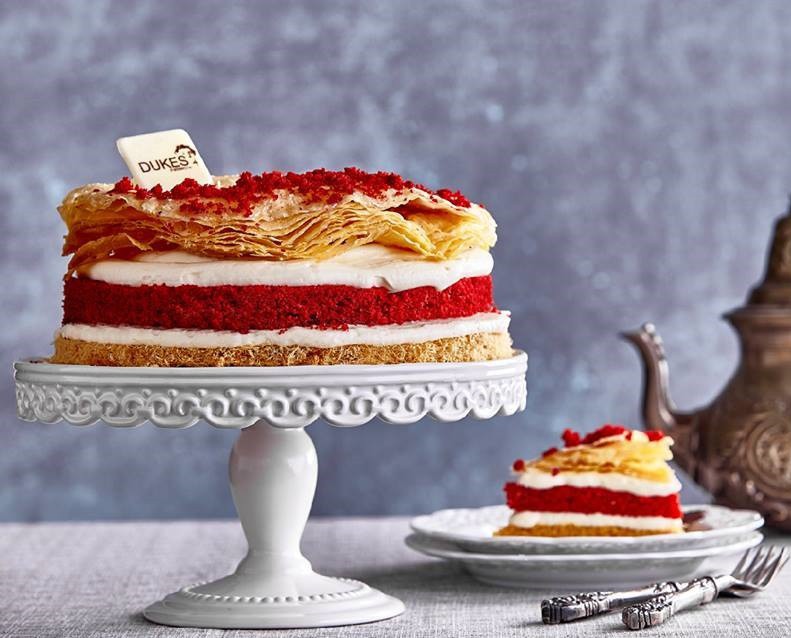 Can't pick which dessert you want? Looks like Dukes new dessert this year brings it all together. Their main dish this year contains kunafa, baklava, red velvet and fresh cream. Just perfect or a little over the top?
Baklava Tart- Leclair Paris:
You might wonder, what more can you add to an éclair? Apparently the sky is the limit for Léclair Paris. Not only are they serving oriental éclairs, but they also have a Baklava tart.