The Egyptian art scene is flourishing every day. Young artists are more encouraged, people are appreciating art way more than a few years back and exhibitions are sending out weekly invitations. Last week, Mirinda thought outside the box, creating a new artistic CSR initiative that bloomed to beautify Cairo's public walls and add punches of color and brightness to the city.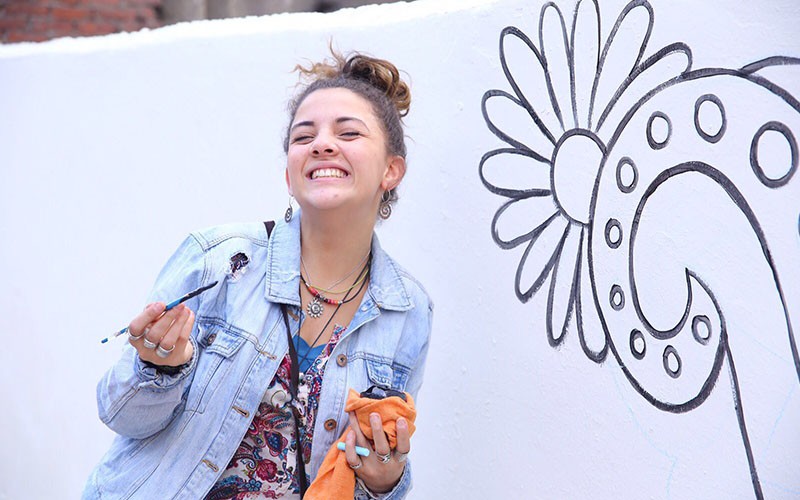 One of our favorite artists Farahzada El Shihy was on board as well as Amr Allam who painted beautiful walls in Mohandisin. These artists are young, fresh and very talented. The duet was also accompanied by many random youngsters, who joined forces in this incredible initiative.
Mirinda calls out to all of you to prepare your palettes and improvise!