Bananas, caramel, biscuit, and cream everything you need in a dessert. Try out this classic English Banoffee Pie for your Ramadan dessert table.
For garnish:
Sliced bananas
Whipped Cream
Shredded chocolate
1. Mix the crushed biscuits with the melted butter together then put the mixture in a tart pan.
2. Put the tart pan in the oven for 15 minutes, then place in the fridge to chill for an hour.
3. The caramel:
Mix the sugar with the butter on the stove for 5 minutes. Add the honey, sweetened condensed milk, the Nestlé cream and mix until it turns into caramel. Put the caramel mix on the crust ,then add the whipped cream and banana slices. Then, decorate with caramel and shredded chocolate.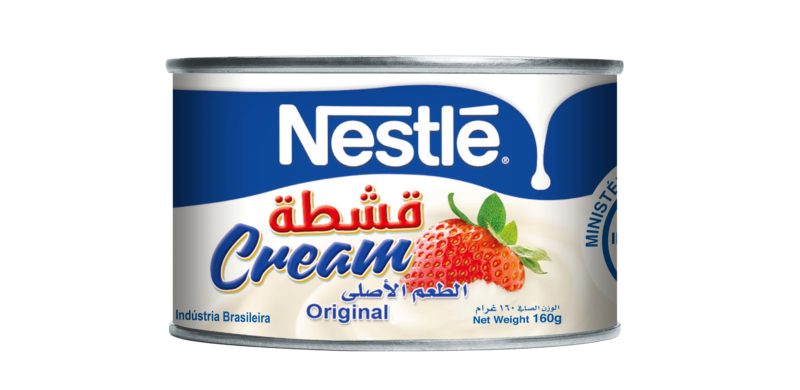 This recipe is powered by Nestle.