Cancer, is one of the most life-claiming diseases in our world today. It is ruthless, and possess one of the toughest battles one may face. Many win the battle, yet unfortunately many others don't. However, regardless of it's ruthlessness, the lives and spirits and souls of people have continued to live on in strength after the battle was lost. Here are 8 famous celebrities, that still won at live, even after loosing to cancer:
Wangari Maathai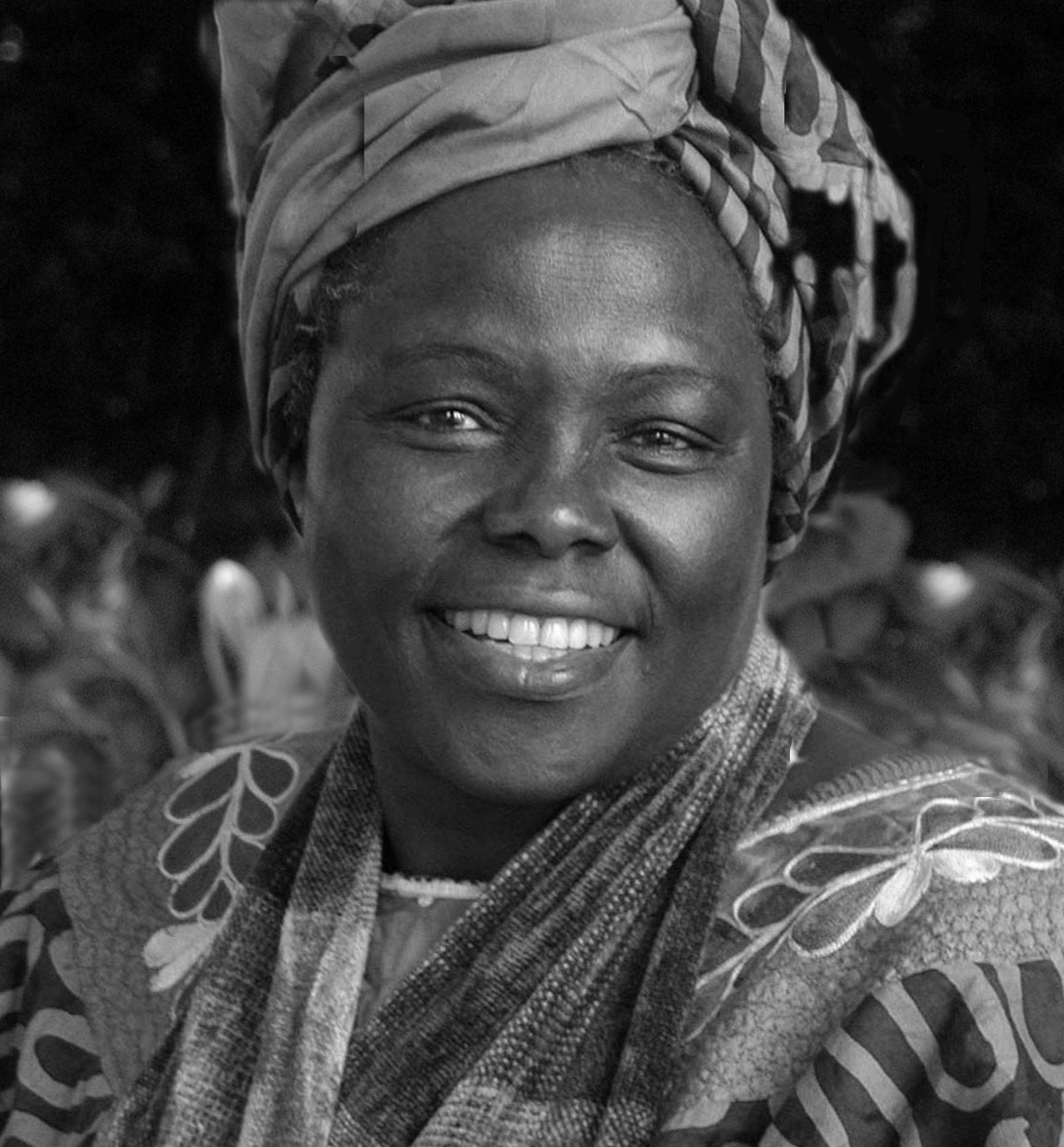 "You cannot enslave a mind that knows itself. That values itself. That understands itself."
Wangari Maathai, was a Kenyan political activist and environmentalist. She was the first African woman to receive the Nobel Peace Prize and was awarded the prize for her contribution to peace and democracy. Perhaps her biggest achievement was the Green Belt Movement environmental non-governmental organization, focusing on women's rights and planting trees.
She died of ovarian cancer in 2011, yet her steps have given birth to a path for women – African and non- African – to follow.
Bob Marley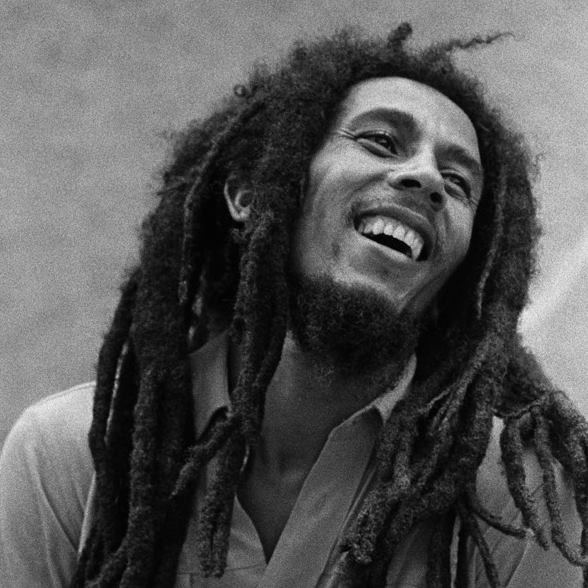 "Don't gain the world and loose your soul. Wisdom is better than silver and gold."
Bob Marley, is the Jamaican legend who needs no introduction. He is the man that infused music with spirituality, and constantly through and off his music advocated for peace. He is one of the most influential musicians this world has seen to date and is one of the best-selling artists of all time. He is an icon of reggae music, of peace and has changed the face of Jamaican culture and identity.
He died in 1981 of Acral Lentiginous Melanoma, a dangerous type of skin cancer, but his message of peace and soulful music still live on.
Farrah Fawcett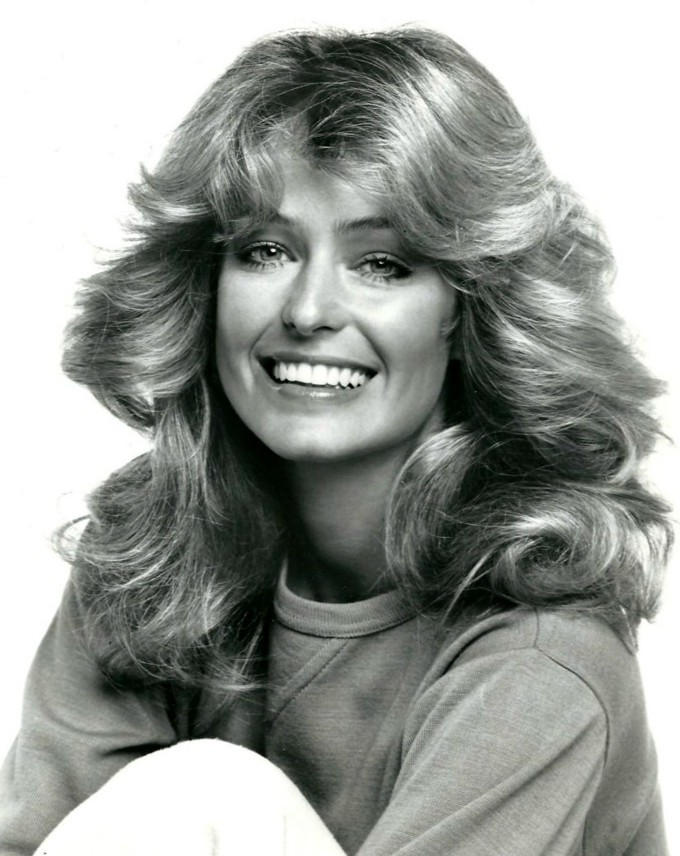 "God made man stronger but not necessarily more intelligent. He gave women intuition and femininity. Used properly, the combination easily jumbles the brain of any man I've ever seen."
Farrah Fawcett was an American actress and artist whose beauty and light nature stole the hearts of many. She's a four-time Emmy Award nominee, and 6 time Golden Globe Nominee. However, posing in a red swimsuit in a poster, which would become the best-selling pin-up poster in history, was her rise to fame.
She died in 2006 from anal cancer, but before the deadly disease took her life away, she produced a documentary called "Farrah's Chronicles" showing and displaying her battle with cancer before it ended for good.
Ahmed Zewail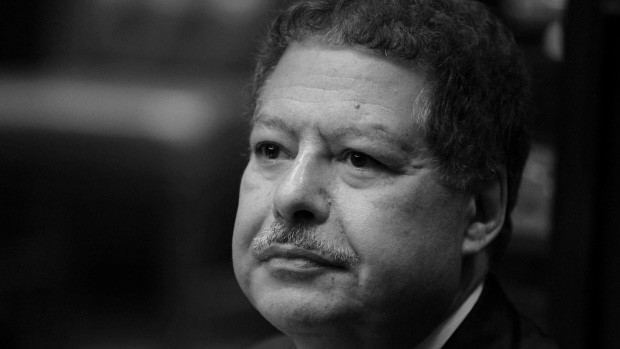 "Always be guided by the light of knowledge and wisdom to shape your future, the future of your country, and the future of the world."
Ahmed Zewail was the Egyptian- American scientist Egyptians and Arabs a like found extreme pride in. He was known as the "father of fetochemistry" and won the Nobel Prize in Chemistry in 1999 to become the first Egyptian to ever win a Nobel Prize, and the first Arab to win a Nobel Prize in any of the sciences.
He died of cancer in 2016, yet he will remain a symbol of hope for Egyptians and a symbol of what Egyptians are capable of for years and years to come.
Audrey Hepburn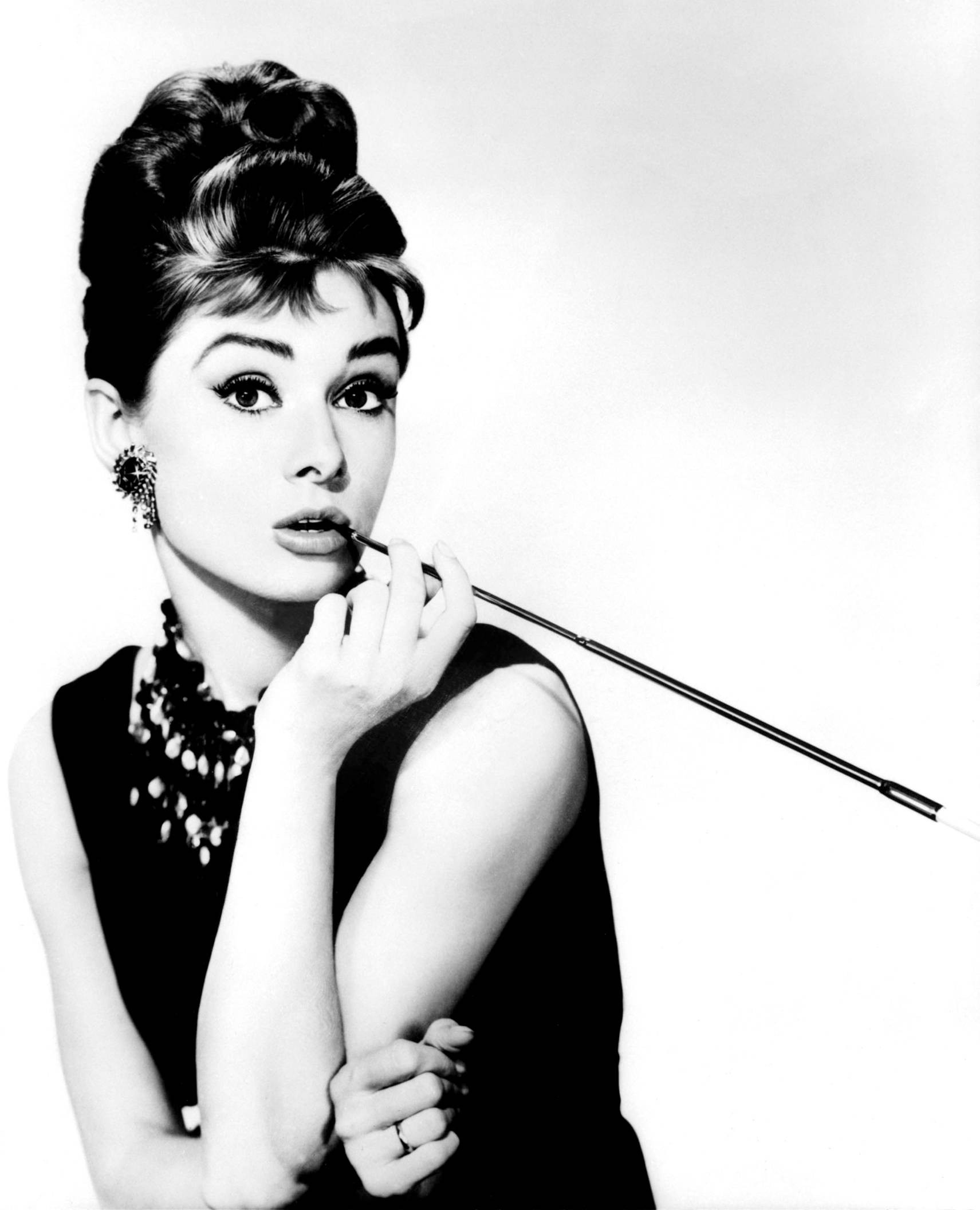 "Nothing is impossible. The word itself says I'm possible."
Audrey Hepburn was an English actress from Hollywood's Golden Age. Based on a ranking made by the American Film Institute, she is the third-greatest actress from that age. She is not only a film icon but a fashion icon as well with her sophisticated elegance. She entered the International Best-Dressed Hall of Fame. She is kind, she is cute, but also strong, independent and extremely inspirational.
She died in 1993 of appendiceal cancer, but her sophisticated accomplished self-lives on as the standard women should live by and aspire to reach.
Naomi Sims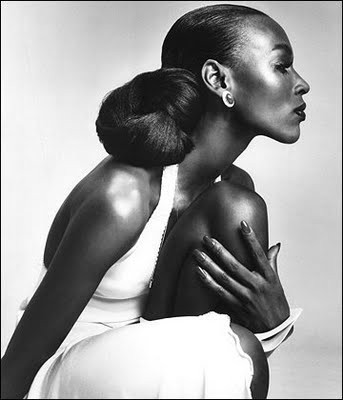 "Maybe I won't see it in my lifetime, but there will come a day when it will be quite common to see a black face on the cover of Harper's Bazaar or Vogue."
Naomi Sims was an American Model, writer and businesswoman. She is widely considered the pioneer to black models, and the first black supermodel. She launched a successful wig line and wrote many books on beauty, health, career and advice all aimed at empowering black women.
She died in 2009 of breast cancer, yet she remains a symbol of the capabilities and strengths of black women.
Steve Jobs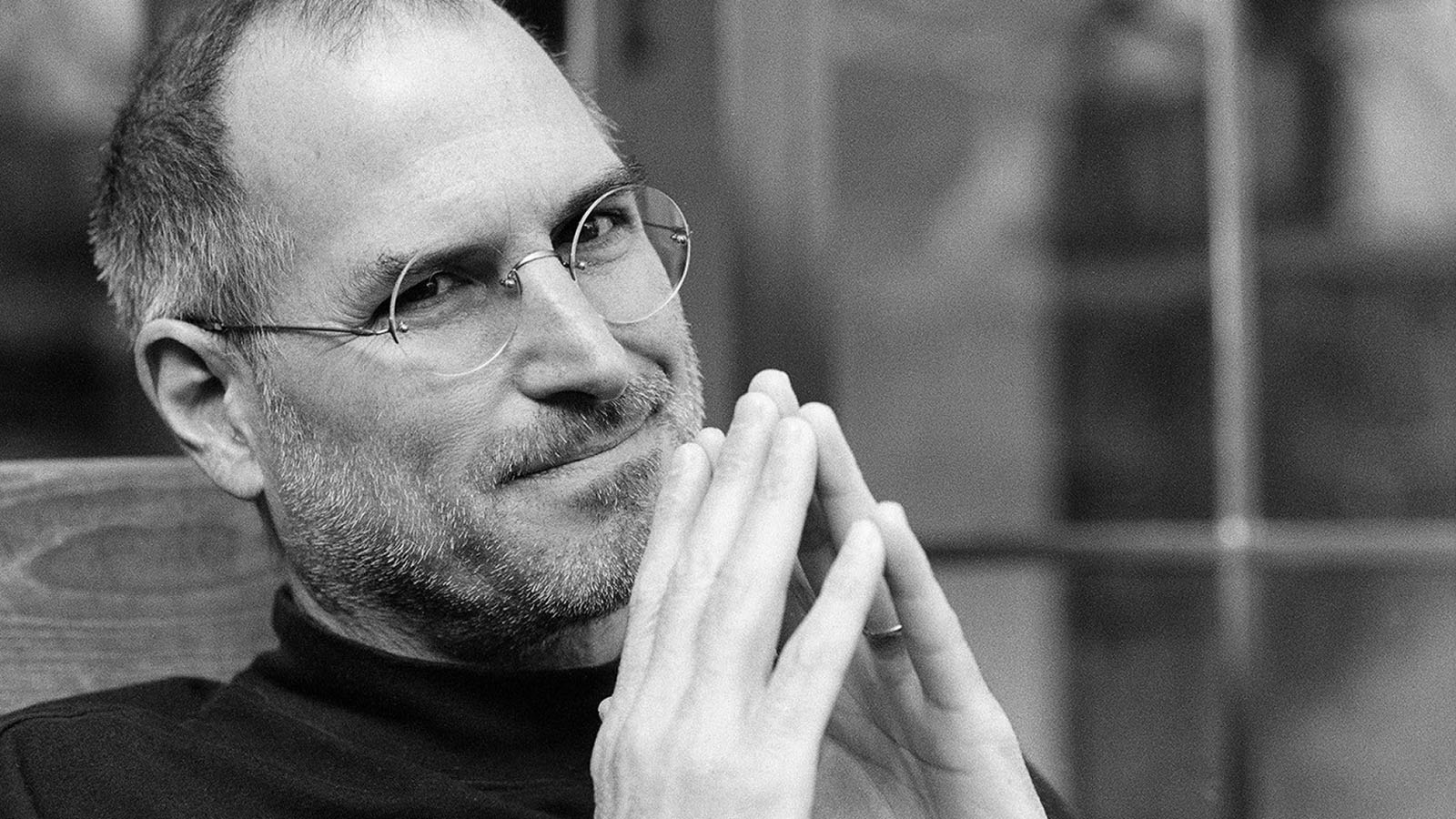 "Innovation distinguishes between a leader and a follower."
Steve Jobs, is the man who changed the face of technology. He was an American information technology entrepreneur and inventor. Amongst his many accomplishments, which is the one he is best known for, is Apple inc. He was the co-founder, chairman, and CEO of Apple.
He died in 2011 from a pancreatic neuroendocrine tumor, yet the strength of his universal impact is evident in our everyday lives from our laptops to our phones to our iPads.