Located in the bustling heart of Downtown Cairo, there is no better venue for your celebrations and functions. The recently opened Steigenberger El Tahrir Hotel houses a cocktail room, a glamorous ballroom as well as state of the art conference rooms. Steigenberger El Tahrir creates a beautiful backdrop to all your special occasions, making it the first choice when choosing a luxurious venue.
If you are planning a dream wedding, the Steigenberger El Tahrir's ballroom with its exquisite décor and attractive wedding packages is the optimum venue for your special day. State-of-the-art equipment caters to a wide range of entertainment needs, allowing you to celebrate your day in style.
The wedding packages offer superb banquet options, serving the finest delicacies prepared on-sight by a team of international chefs. Lavish suites and all around pampering at the superb spa will make it a memorable stay and one to come back to on anniversaries to come.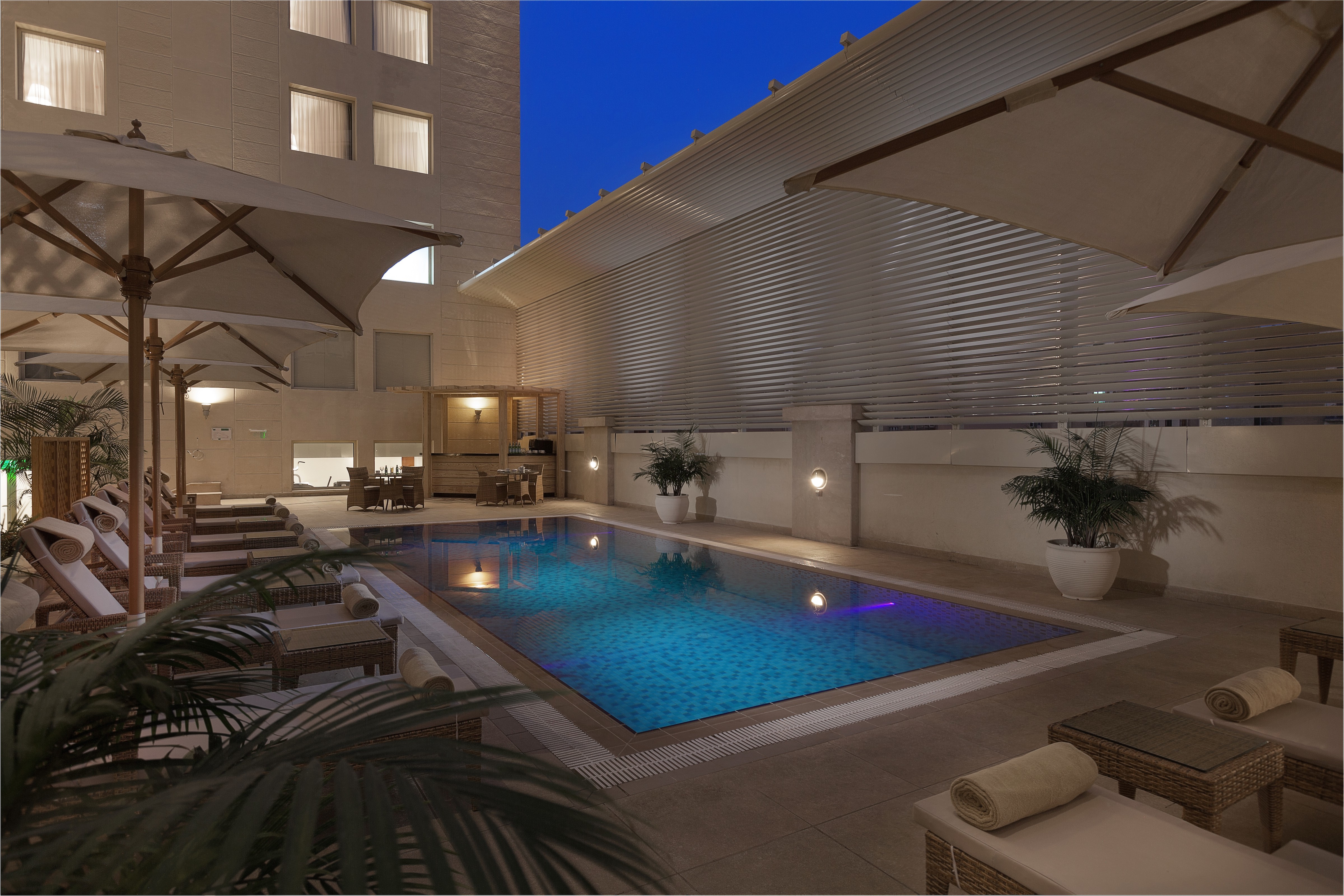 Steigenberger El Tahrir offers German precision guaranteeing a hassle free and smooth experience when it comes to business functions. State of the art meeting facilities and highly equipped conference rooms promise an exquisite experience. With easy and central access to main sights your International guests will be able to enjoy their limited leisure time.
With modern and comfortable rooms and high-quality dining services available, the Steigenberger El Tahrir will accommodate for all of your guests' needs. The five boardrooms and the business reception offer the perfect spaces for you to hold discussions and talks. The Diamond Ballroom can host up to 300 people in a Theatre Set up, while smaller boardrooms can accommodate around 60 people, catering to differently sized business functions and needs.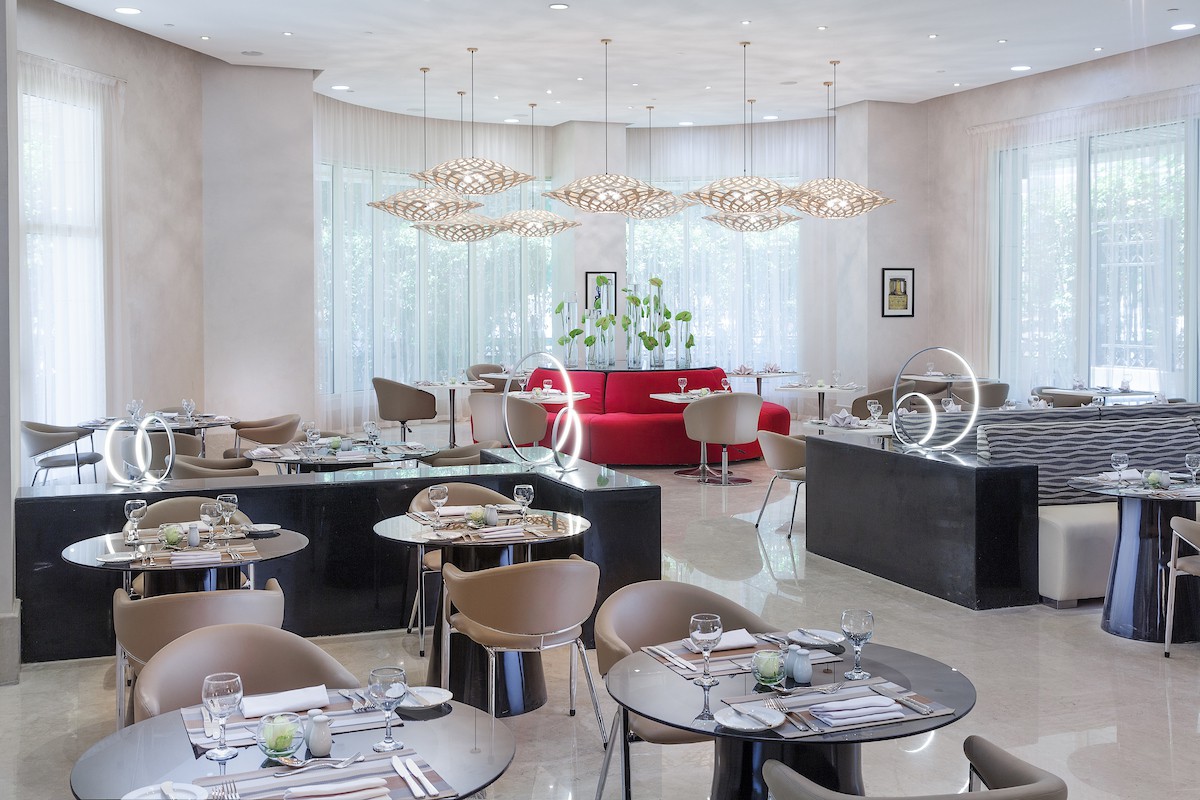 Furthermore, the organized coffee breaks serving delicious snacks and refreshing drinks, are the perfect opportunity for re-energizing and networking. For the evenings, networking events can be held in the cocktail room, providing your guests with an exclusive and luxurious atmosphere to expand their business network. An important meeting necessitates a location that is purpose-built to meet your requirements.
In addition to this, Steigenberger El Tahrir also provides dedicated meeting planners on-site to help you ensure that all of your organizational demands are catered for in a timely and professional manner. If you prefer to hold a meeting in a more informal setting, the restaurant with its delectable cuisine and the lobby bar, are the perfect venues.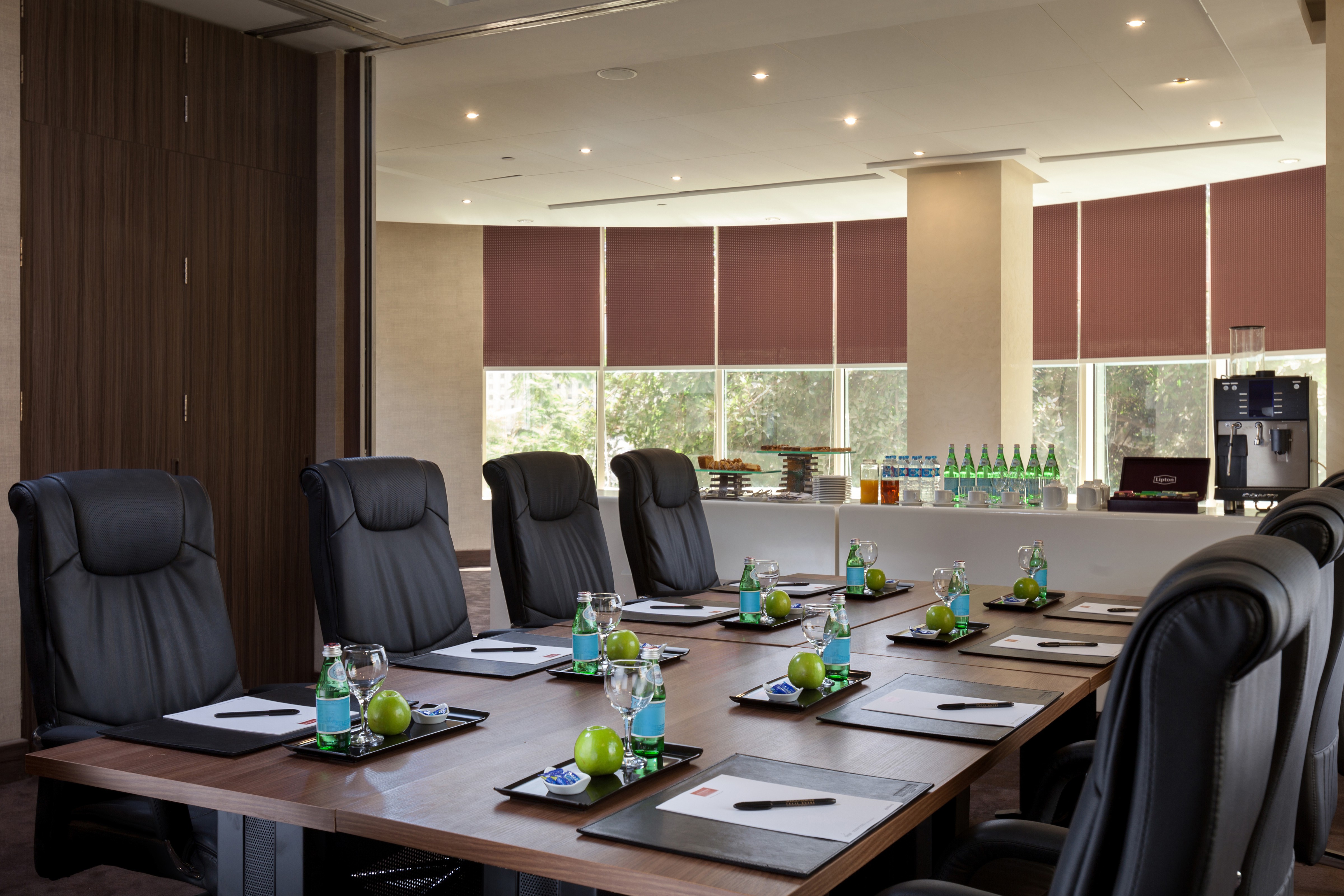 To find out more check out the Steigenberger El Tahrir website and Facebook page.