"True Mixed-Use Developers" defines the brainwaves behind MARAKEZ. Since launching three years ago, MARAKEZ has been transforming commercial retail, real estate, and the food and entertainment industry, pioneering projects like Mall of Arabia and AEON Towers.
"At MARAKEZ, we strive to create developments that become the epicenter of life for our community members," said Ahmed Dasha Badrawi, CEO of MARAKEZ. "We are developing spaces that work for the community and offering features never before seen in Egypt.
Mall of Arabia Expansion
MARAKEZ has been working on a great project aka "The Expansion" for Mall of Arabia that will truly upgrade your shopping experience. Spread over a dazzling 275,000 meters, "The Expansion" will further cater to visitors' needs featuring even more well-known international high-street and high-end brands, local brands, entertainment, event venues, fine dining, open-air cafes and, most importantly, an in-mall park – the first of its kind in the region!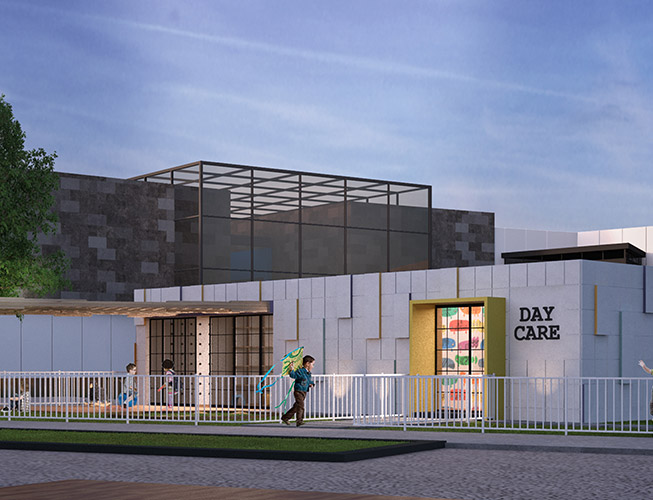 Styling Up Tanta!
MARAKEZ is not only expanding the Mall of Arabia, they're taking their creative concept to the Delta region too, designing the Mall of Tanta located in the Gharbeya Governorate. The mall will provide the Delta region's 42 million inhabitants with a never-before-seen retail and entertainment concept in the area. The Mall of Tanta is set to revolutionize the local retail scene, offering more than 140 shops, a state-of-the-art hypermarket, casual dining restaurants with an indoor/outdoor seating area, and multiplex cinemas.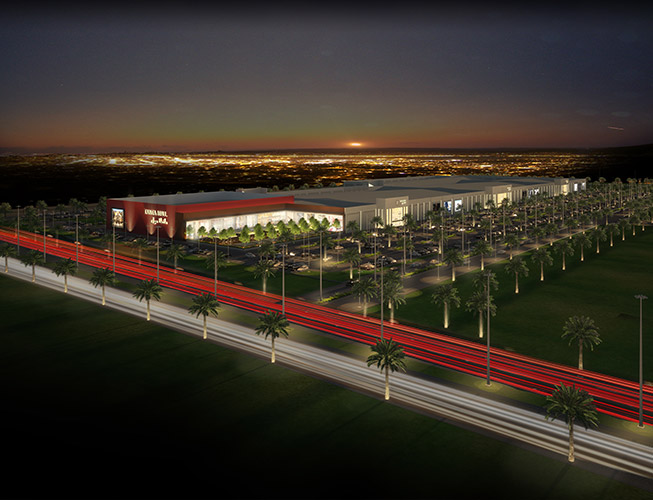 The Towers
Not only content to expand its commercial projects portfolio, MARAKEZ is also expanding skyward with the landmark project known as AEON Towers located in Central West, an upbeat community with cosmopolitan energy, offering the best of both urban and suburban lifestyles. Designed by world-renowned architect Machado Silvetti, an award-winning architecture, urban design and master planning firm based in Boston USA, AEON Towers is the first 72m tall structure in 6th of October City scaling the heights of the city's skyline providing unparalleled views stretching across the horizon in all four directions. The beautiful landmark and Central West are set to transform typical urban living experiences.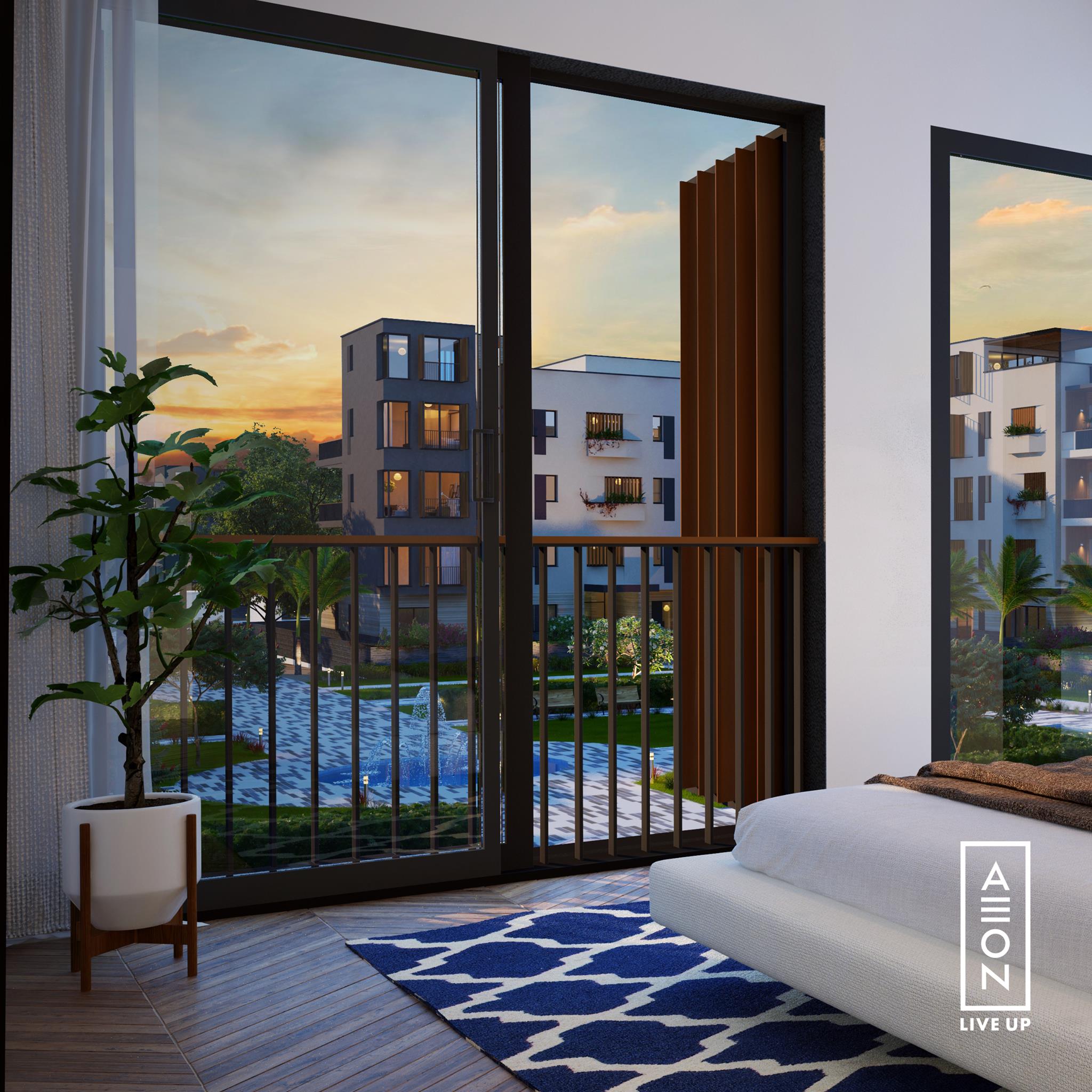 "We're creating sustainable communities where residents can find everything they need in one place. From the park to the pools, Central West and Aeon Towers have got it all," said Omar Ozalp, Executive Director of Sales at MARAKEZ
Glittering towers? A park within a mall? High-street brands in Tanta? MARAKEZ has got us excited! We better get our shopping lists ready.