Toys toys toys! All our children have toys, and all parents go through the struggles of collecting, cleaning and storing toys thrown and scattered around the house! To try and make the experience a bit easier on you as a parent, we're bringing you some lovely IKEA storage options for the daily toy wrap up, and ones that will encourage your child to help along in cleaning up his/her toys.
If your child has a classical room setup, then the IKEA White 75×161 HENSVIK Cab with Shelf Units is the perfect match! Not only will its design fit in, but it'll also allow you to place toys on shelves high enough to be away from your child's reach. This ensures that after the mess is cleaned up, it is not brought back to life! For the toys that you will accept your child taking at any time, there are also lower shelves.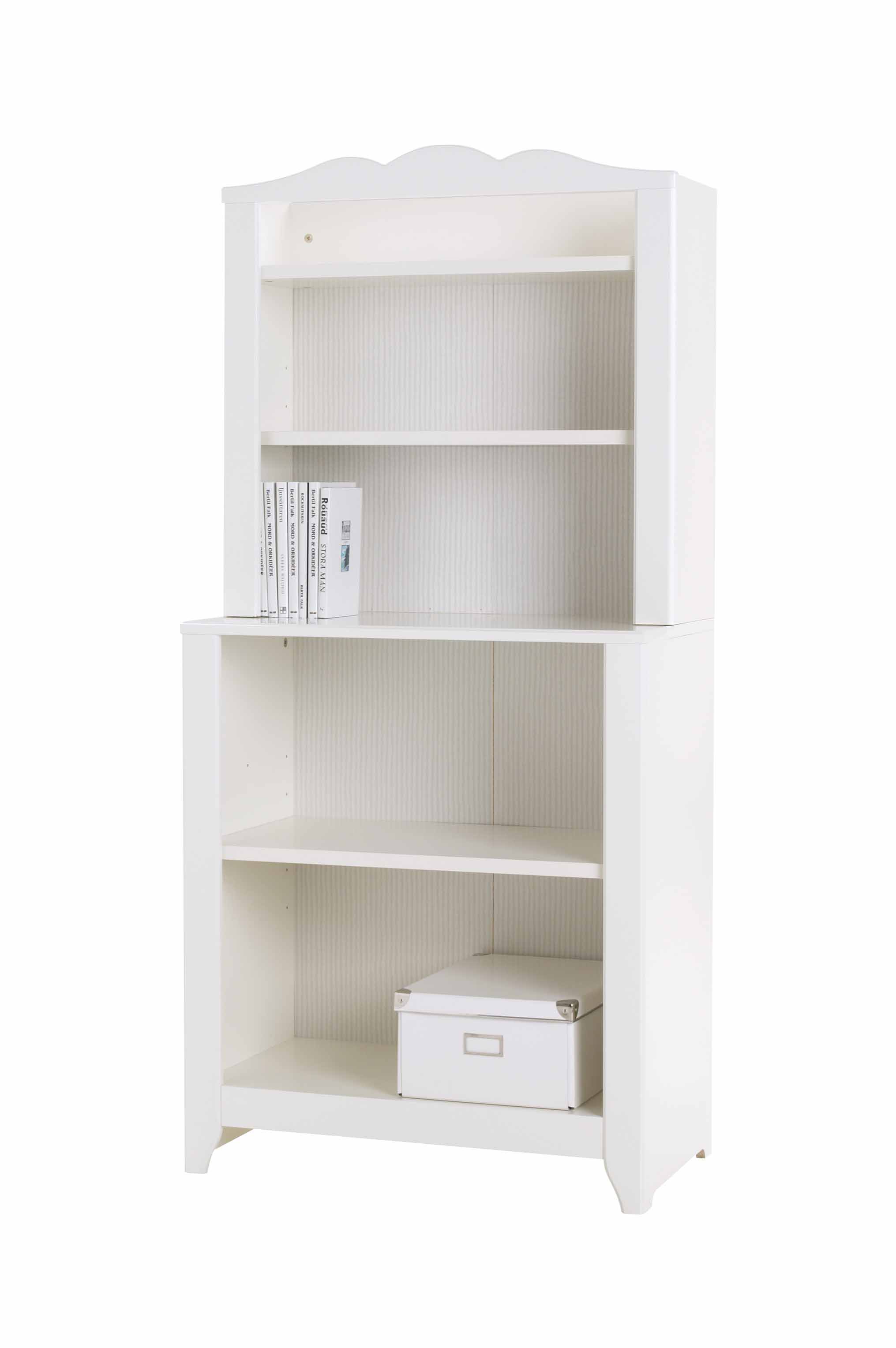 If you're looking for a simple, modern and easy storage idea, then the LENNART Drawer Unit is the perfect choice. Pull out a drawer, throw the toys in, and your done!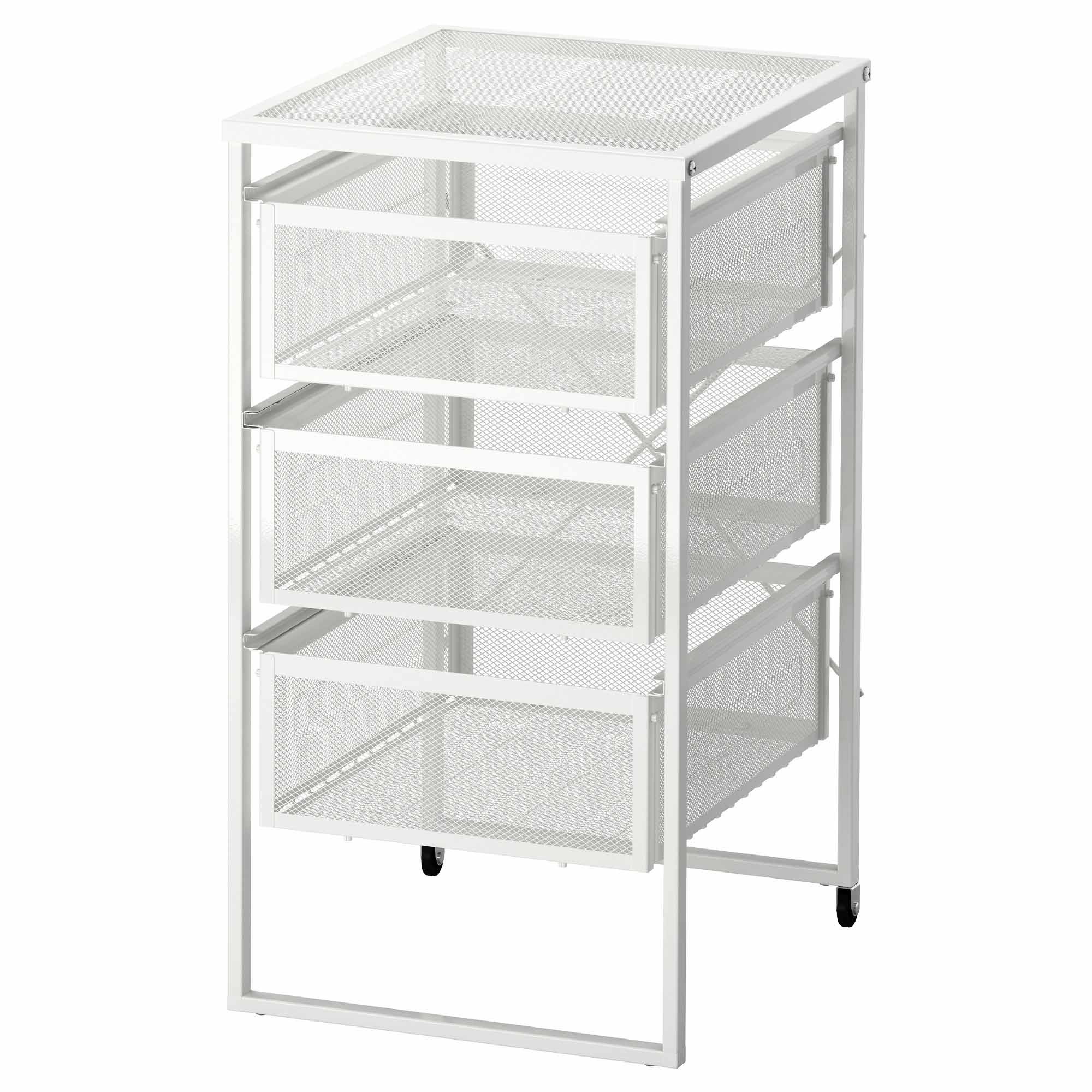 If you want to go for a more practical and colorful choice, then there is no better pick than the STICKAT Baskets. They are vibrant, come in different colors, and will look nice and lively in any child's room! You can buy several of them, and give each one a different toy category: one for the cars, one for the dolls, and another for the interactive mathematical toys.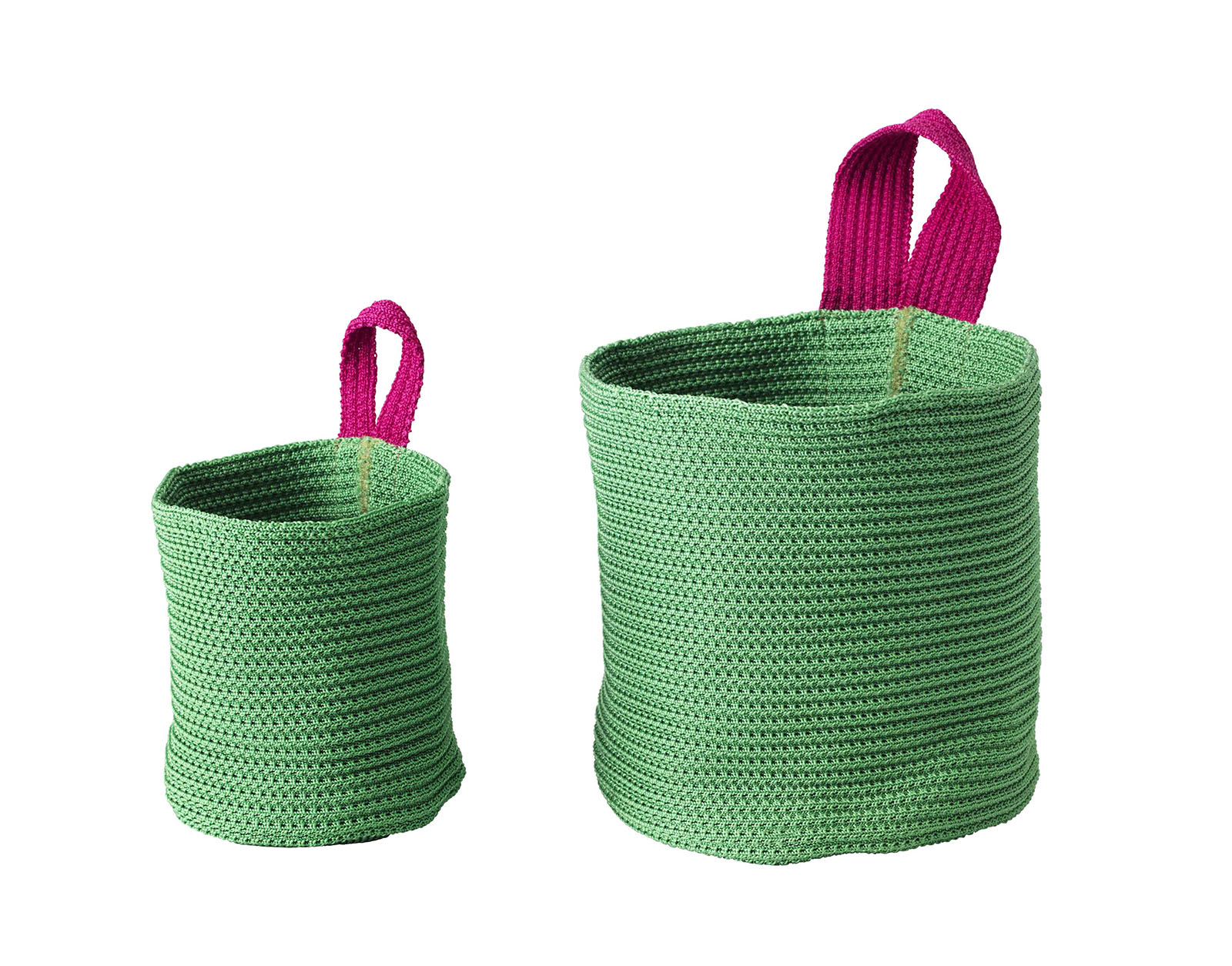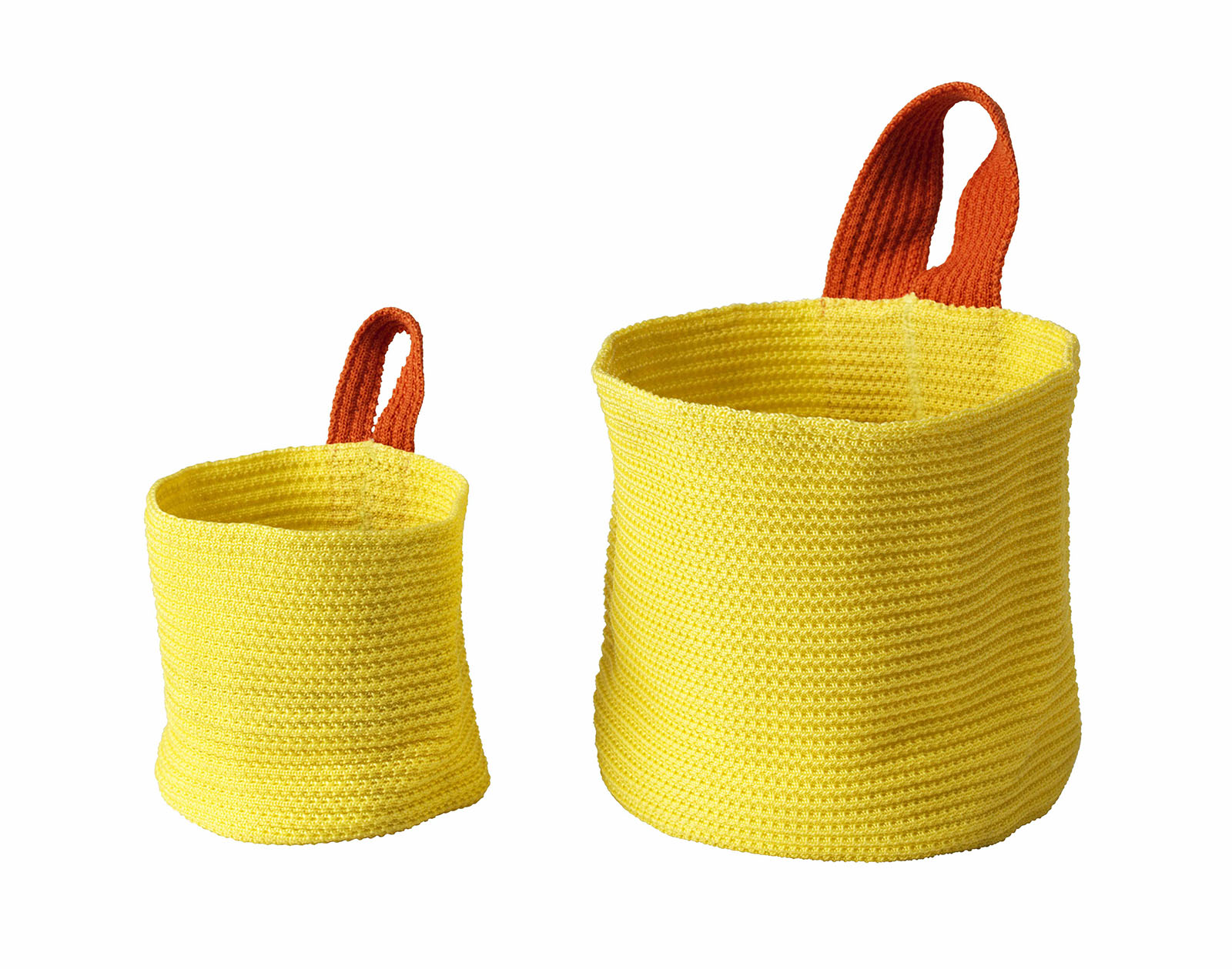 Powered by 
FB: IKEA Egypt
IG: @Ikeaegypt