Representing female entrepreneurship at its finest, Ooredoo Group's Chief Human Resources Officer Fatima Sultan Al Kuwari nabbed gold at the recent International Stevie Awards for Women in Business 2022. On that night, she earned the title of 'Female Executive of the Year' because of her inspirational leadership, positive impact on the Ooredoo group as well as her outstanding achievements which include becoming the first woman in the history of  Ooredoo Kuwait to be appointed as a Board member of the company.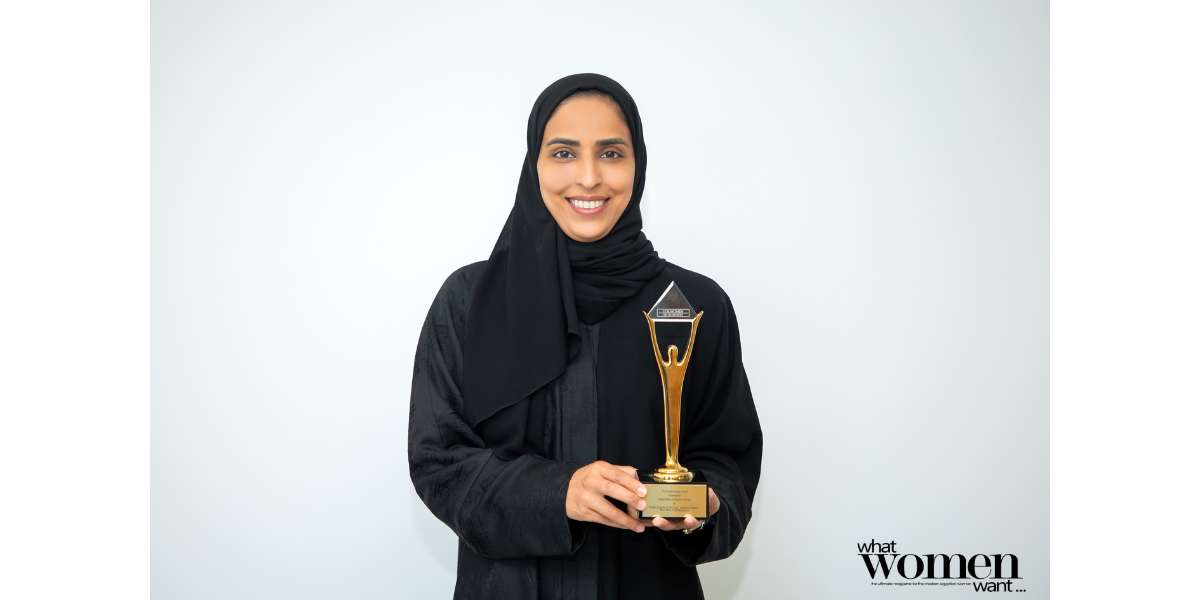 For more than 17 years, she worked as a telecommunications executive in commercial, marketing, product development, digital transformation, vendor-relationship management and brand and communication.
With Ooredoo, as their Chief Human Resources Officer, she took charge of the company's strategic human resources management and transformation as well as creating a more efficient working environment for the company. She also is a successful entrepreneur with several technology start-ups under her name.  All these achievements have led Al Kuwari to nab the special award that is devoted to female entrepreneurs, executives, employees and the organizations they run.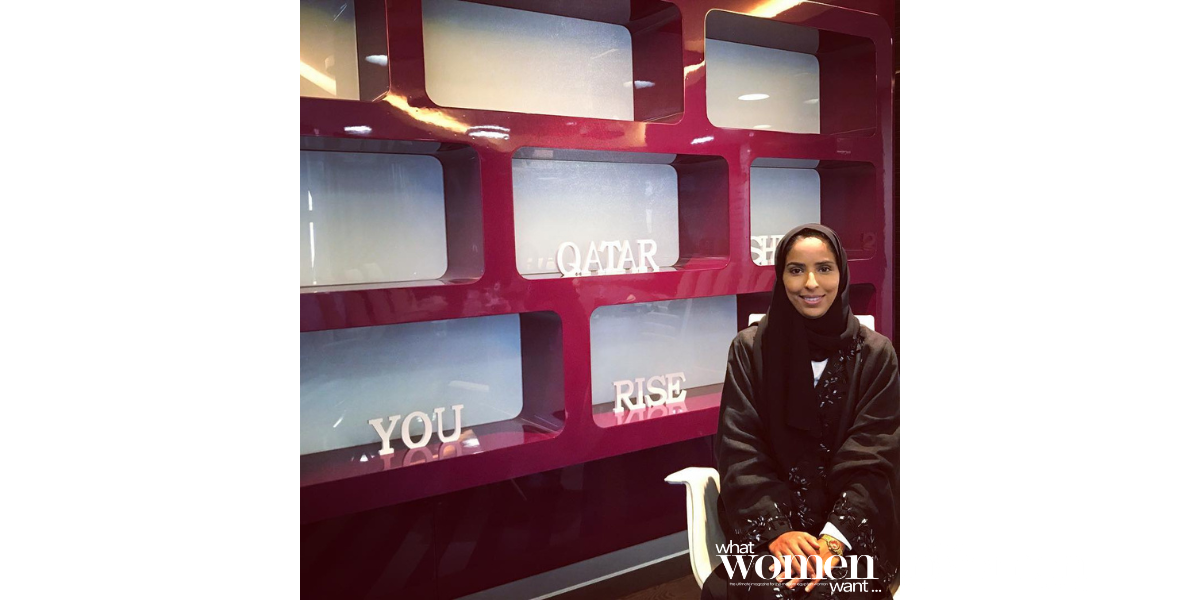 Expressing her pride and gratitude for the special win, Al Kuwari spoke up about what the award meant to her, "I am truly humbled to receive this award and pay tribute to my country and my company for giving me such an incredible platform via which I am able to do what I love. I am inspired by Qatari female leaders and their efforts to shape Qatar as a progressive country, where the role of women is championed in all walks of life."
Al Kuwari stands as a great example of the possibilities of hard work and determination at paving a successful path in one's future.