There's no competing with your granny when it comes to cooking. Many cherished family recipes have been handed down through generations by your grandmother and let's face it no one can cook it better than her. We asked food bloggers in Egypt to share with us their favorite dish their grannies made and what secret ingredient they had passed on to them.
Ramy Soli
Onions
Onions were an essential ingredient in my grandmother's cooking. She always used to tell me that onions add a delicious sweetness and texture to the food, and now I make sure that they are always present in most of my recipes. My favorite dish by my grandmother is Koshary Asfar (with yellow lentils) this is a classic dish in our family and no one cooks it better than she did.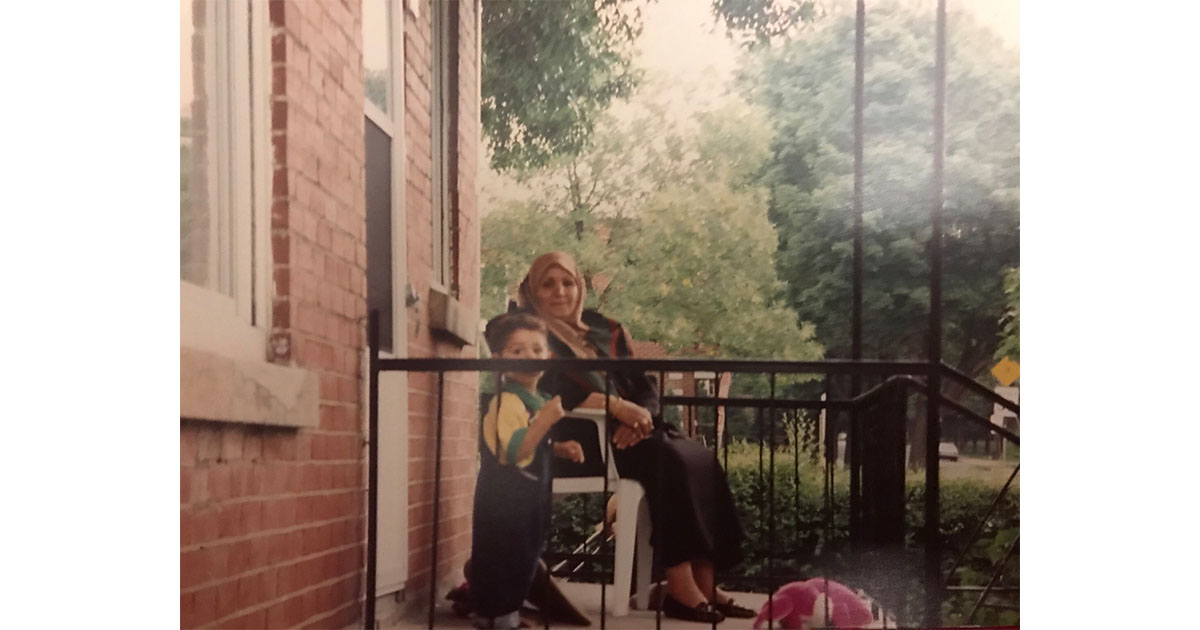 Yossra AbouelFadl
Cumin  
Youssra AbouelFadl is a pharmacist turned food blogger, living almost 15 years in Australia Youssra found out that her grandmother's recipes were a great way to connect with her Egyptian roots and introduce her children to the Egyptian culture. My favorite dish my teta used to cook was Besara this authentic vegetarian dish was one my grandmother's trademarks. My grandmother often used cumin as a main spice in most of her dishes which gave the food a unique and rich flavor.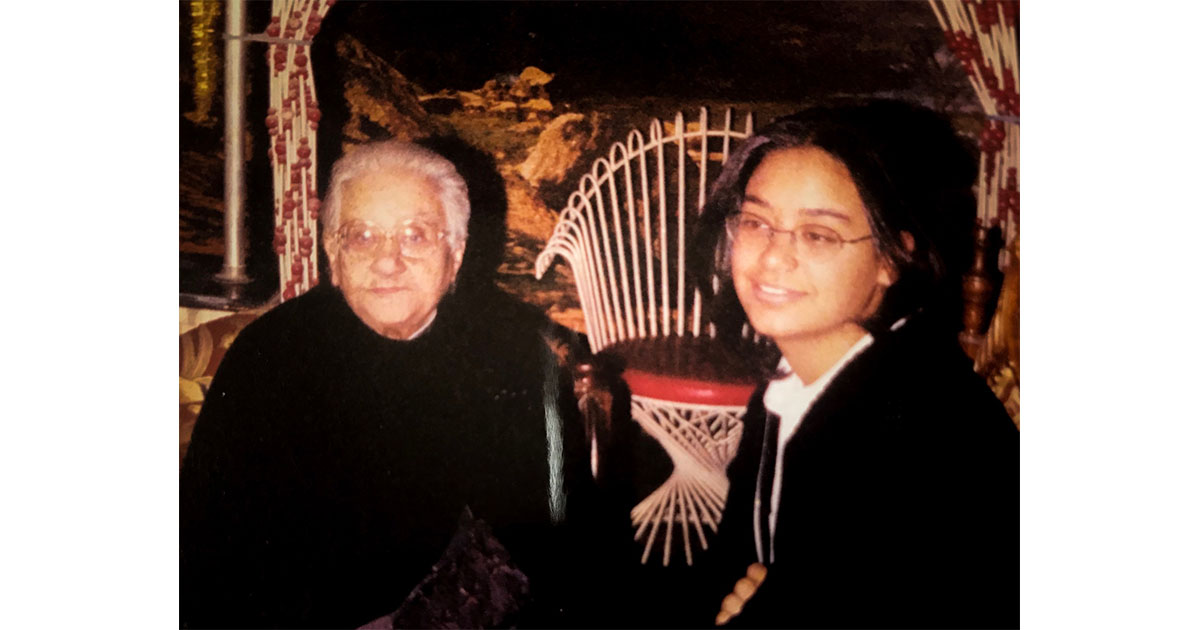 Passant El Molla
Cinnamon & Nutmeg
My grandmother is one of the best cooks I have ever seen. Choosing only one dish would be an understatement of her delicious cooking but I can say her Macarona Bechamel is to die for. I took some cool tips and ingredients from her, like marinating meat a day before as it differs a lot in the taste. She also adds a touch of cinnamon and nutmeg into the Bechamel sauce and along the pasta itself while layering it. Also for the minced beef sauce she adds shredded carrots along with the onions that makes it super delich!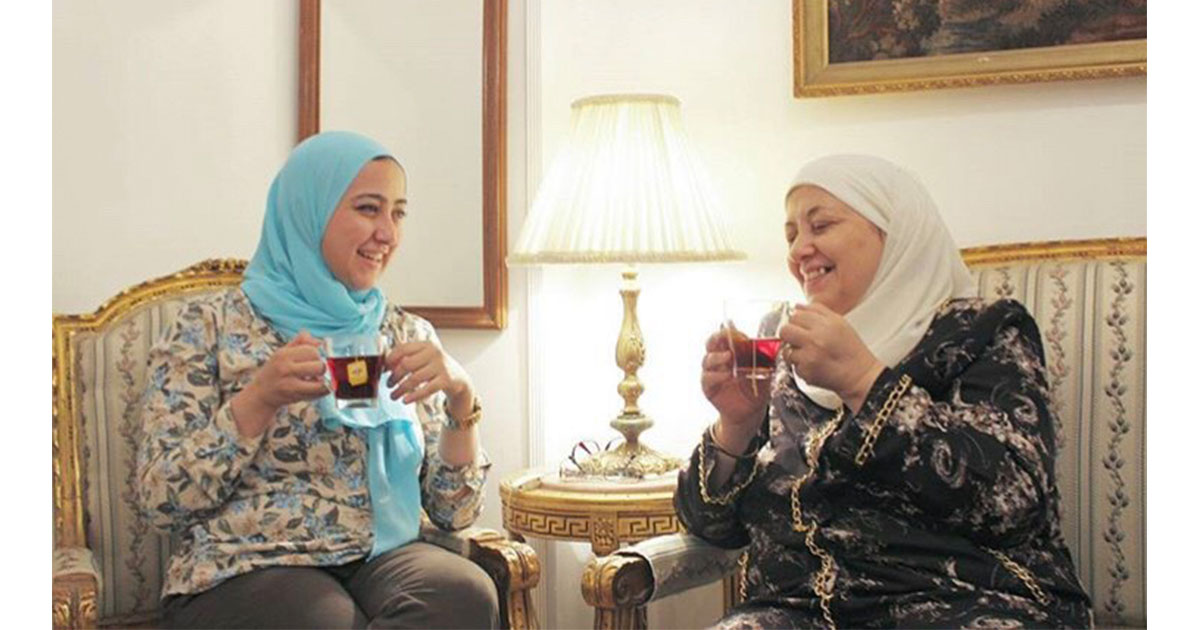 Omar Shabrawy
Thyme & Cardamom
My grandmother had a thing for thyme and cardamom, and would sneak it in with pretty much all the food she used to pamper us with. And I have definitely learned to use thyme in a lot of my food as well, because I grew up loving it. My favorite dish by my grandma was Youvarlakia, a traditional Greek soup that is very common and popular in our family, and always brings back great memories. It's my definition of comfort food, it has meatballs, vegetables and a somewhat creamy texture. I can never say no to it.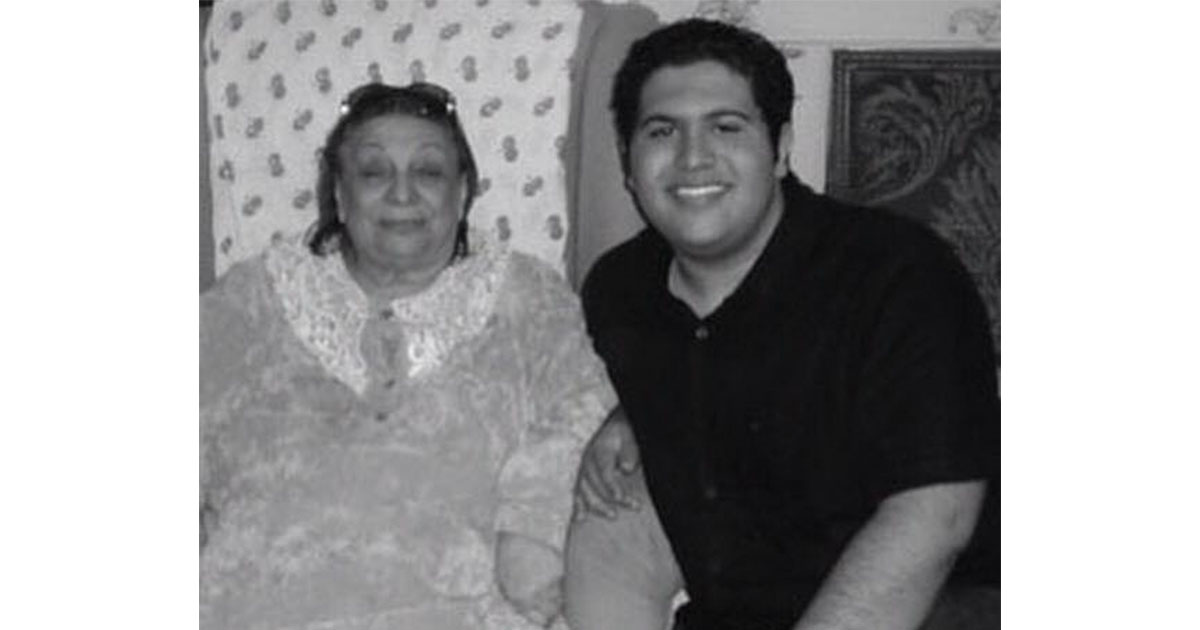 Nora El Sadat
Nutmeg
My fondest food moments I have with my grandmother is spending some quality time in the kitchen making flower shaped Golash for dessert. My grandma's best-kept secret that she had passed on to me is a pinch of nutmeg to give the recipe a flavorful addition, especially with desserts.