We all want to have beautiful, healthy hair that shines in the sunlight and can withstand any weather, and with so many products on store shelves it is difficult to know how to make that happen. So we spoke to 6 local pharmacies in Cairo about what the bestselling hair-care products are in their stores.  We wanted to find out whether these popular products are actually any good at making our hair look and feel gorgeous, so we asked some hair-lovers to give us their thoughts and here is what we found:
 Thumbs Up:
GK Color Protection Moisturising Shampoo-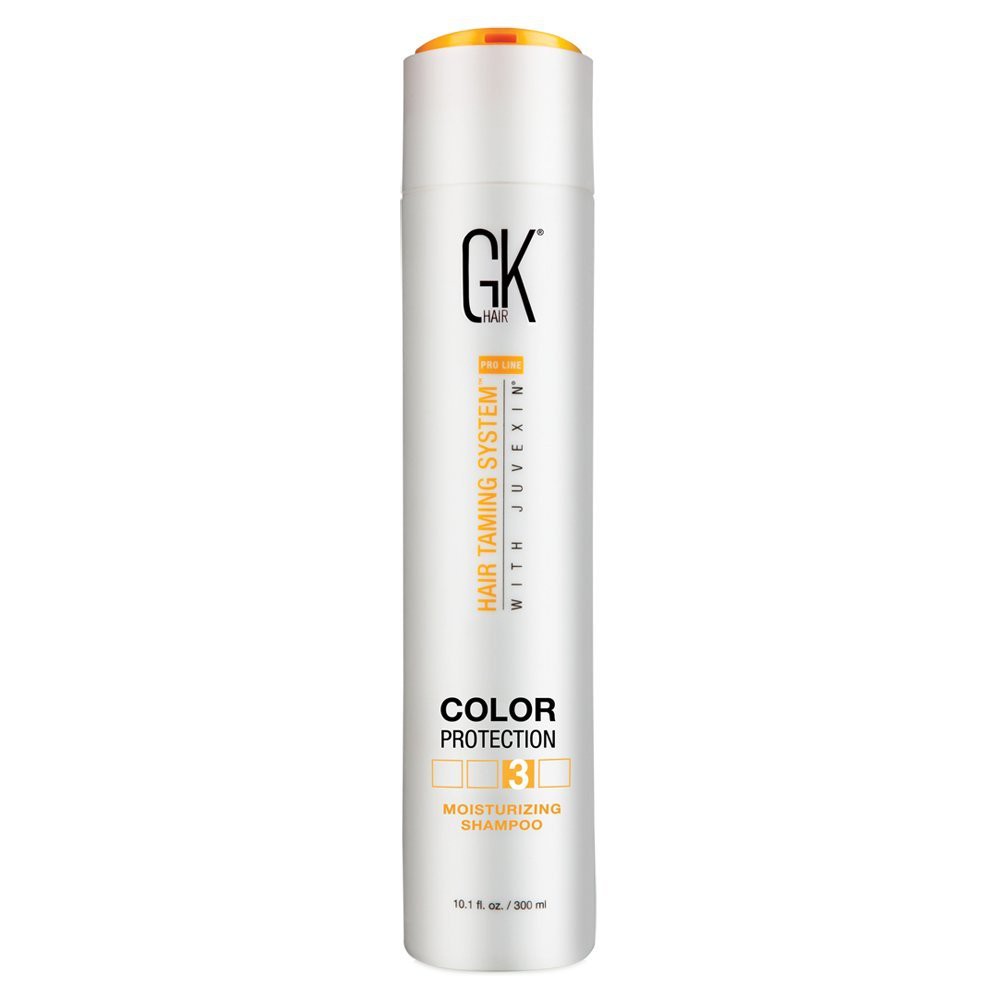 Whilst GK was a bestseller at only two of the six stores, a huge majority of the positive feedback from hair-lovers was aimed towards this product! Users of GK claimed that it left hair feeling soft and healthy, even if they had low-porosity hair. Another added bonus they mentioned was the fact that it is sulphate free. Their products for non-dyed hair are also very popular amongst hair-lovers. So if you are in the market for a new shampoo to try, give GK a go!
TRESemmé Shampoo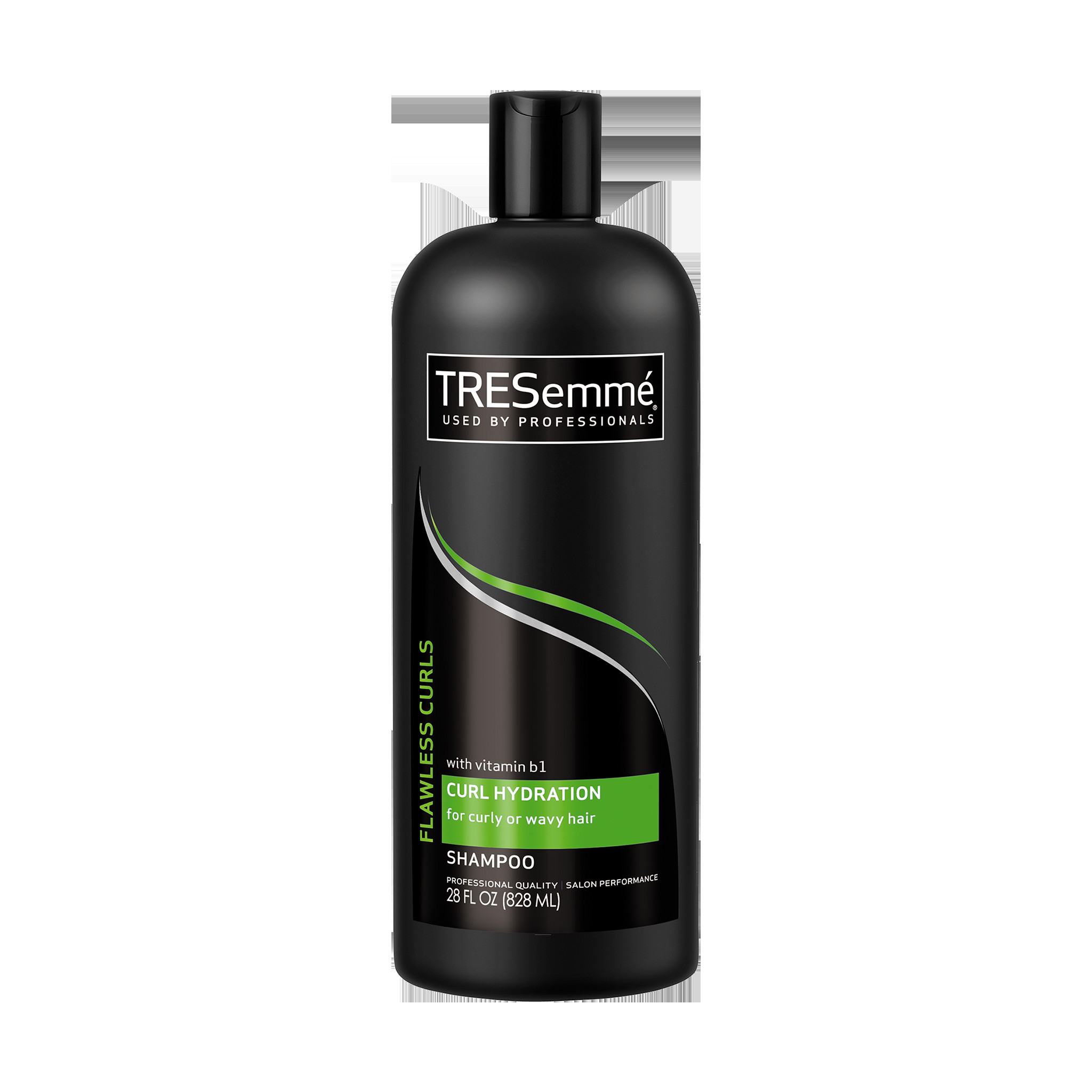 TRESemmé was also a bestseller in two of the six pharmacies and although the feedback wasn't quite as enthusiastic as it was towards GK, several hair-lovers still swore by it and selected it as their favorite brand to use. One plus is that they have such a broad range of products so most hair types can be satisfied.
Dove Daily Moisture Shampoo and Conditioner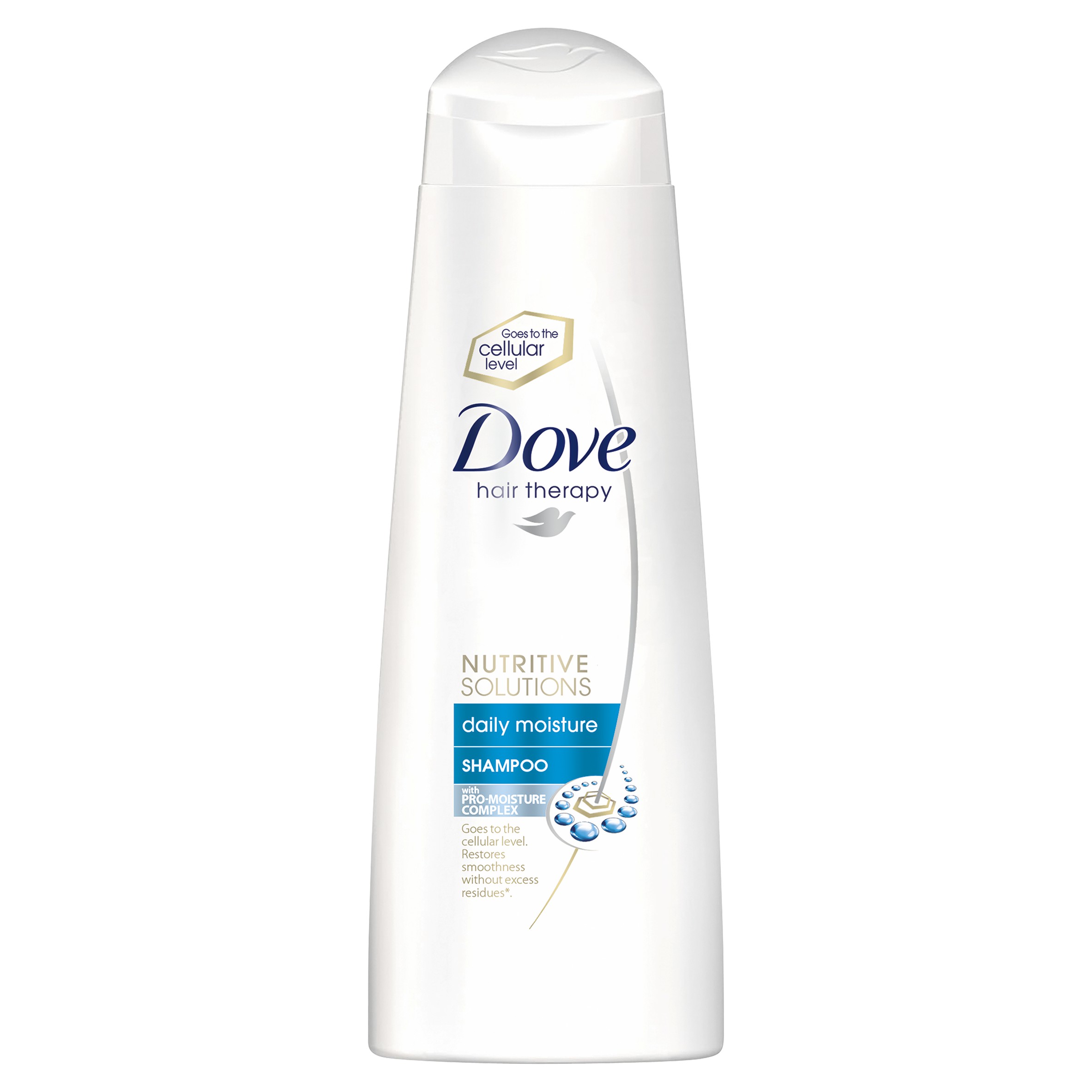 Although Dove was only bestseller at one pharmacy, the feedback was shining. In fact one woman told us that whilst the rest of us frequently rotate the shampoos we use in order to find one we love, she has been settled and content with this one for three whole years! And she definitely plans to continue because with all the moisture that this shampoo adds, it has left her hair super soft.
Chi Infra Shampoo for treated and untreated hair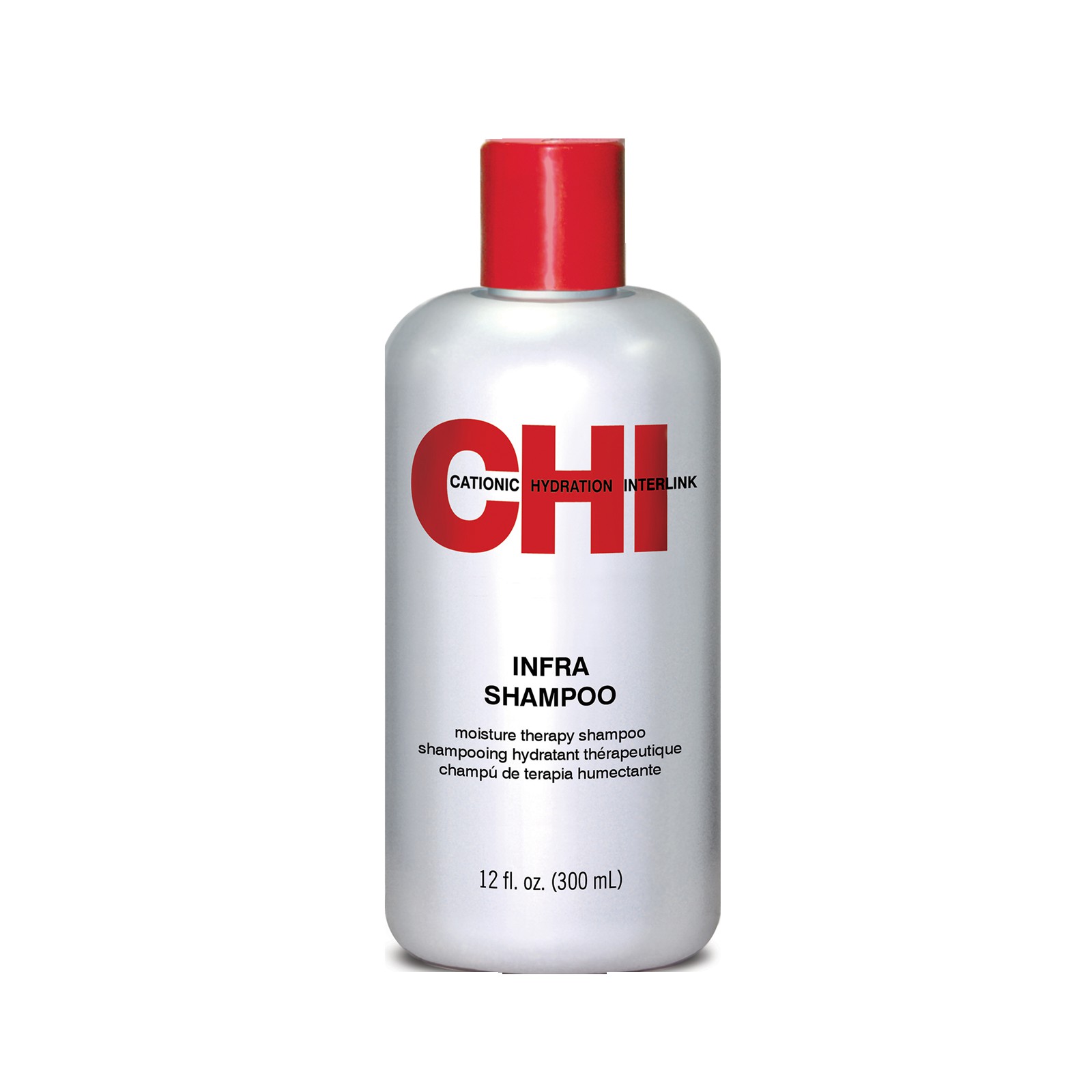 Although it doesn't have the most exciting of bottles, this Chi Shampoo got a lot of positive feedback from hair-lovers despite only being bestseller at one pharmacy. Many of those that recommended GK, also gave a big thumbs up for this shampoo saying that it is definitely worth a try.
Thumbs Down: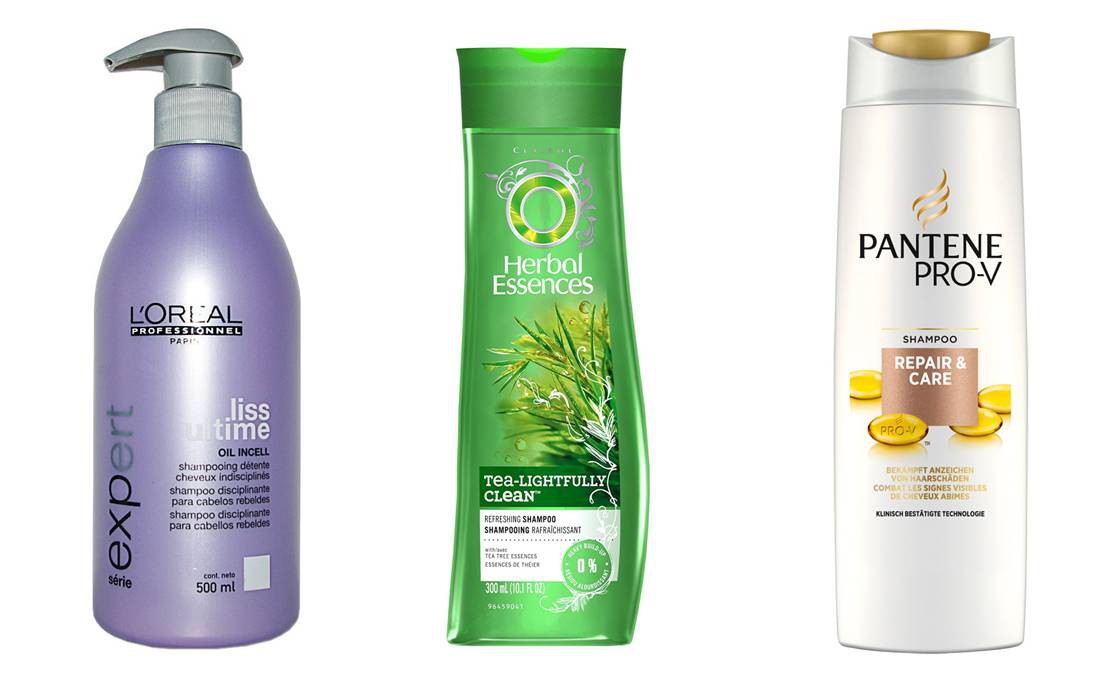 Although L'Oreal Liss Unlimited, Herbal Essences and Pantene Pro-V were all bestsellers in more than one pharmacy, the feedback from hair-lovers was less than sparkling. With only a comment here and there in their defense, these products were largely forgotten about in the frenzy to share love for the others. So whilst these might be bought a lot at the local pharmacies, they are definitely not a favorite amongst those who know a thing or two about hair!