Cairo International Film Festival, the region's only FIAPF-recognized International competitive feature film festival, returned for the 39th edition and organizers are making sure it is an event to remember. With a dazzling opening night full of celebrity faces, followed by days packed with screenings and events, here are the highlights so far as well as the upcoming things to look forward to!
The Hottest Red Carpet Looks!
Film festivals are renowned for having the hottest celebrities wearing the most glamorous looks on the red carpet and the 39th Edition of CIFF has been no different. Fashion designer, Yasmin Yeya, Former Editor in Chief of Clue, Suzanne Thabet and DMC Presenter, Noha Abdelaziz, have been keeping us in-the-know with all the best looks in their official fashion segment, 'Fashion Police'. We have already seen gorgeous custom dresses from the best regional designers such as Kojak and Hany El Behairy.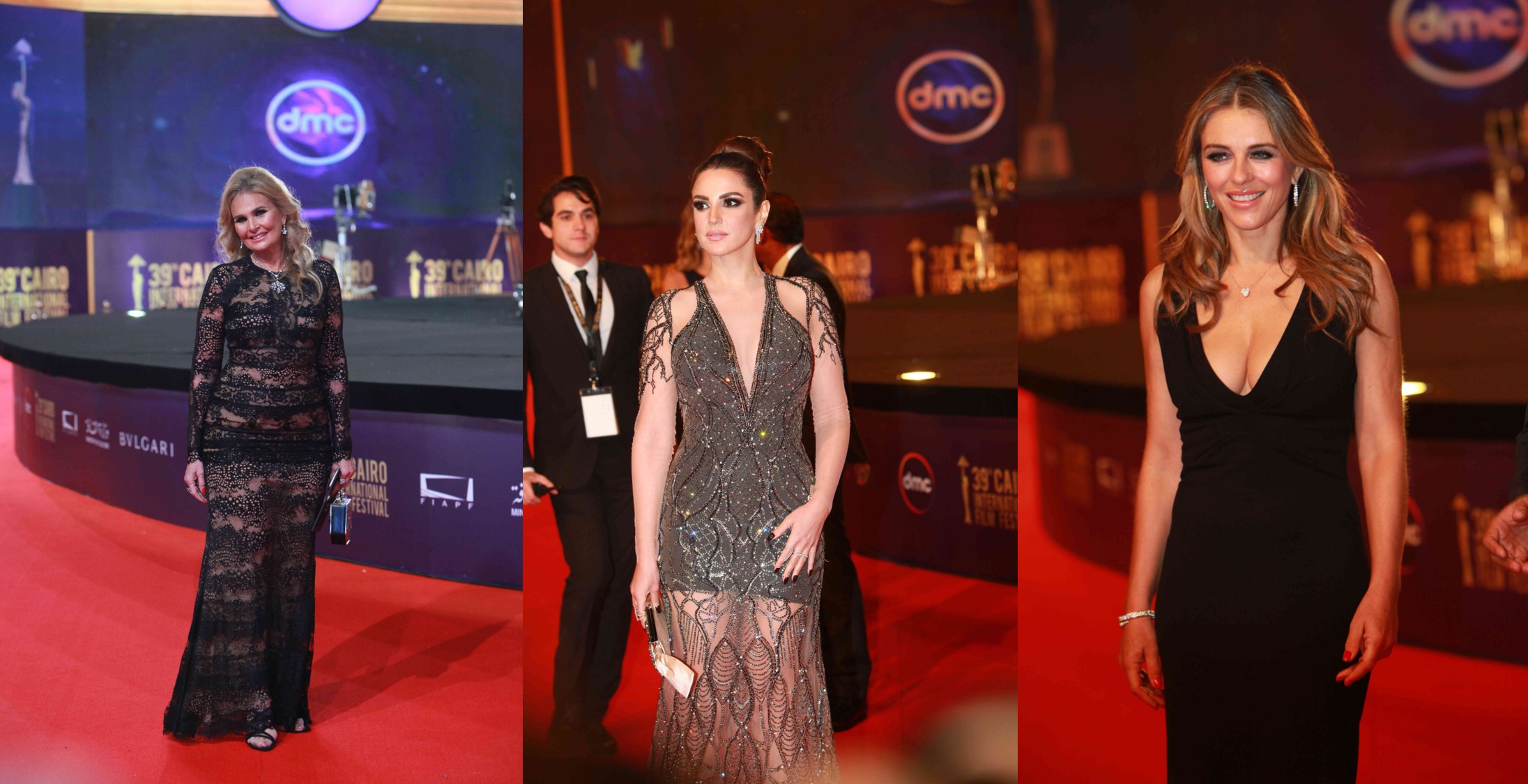 An All-Star Celebration
The opening night was full of A-listers including the region's top stars from Kinda Alloush to Dorra Zarrouk to our very own Yusra. International star Elizabeth Hurley also attended, stunning everyone with her gorgeous black dress exuding elegance and grace. Keep your eyes peeled for the closing ceremony, which is bound to be packed full of more of our favorite celebrities dressed to impress.
Asser Yassin on the mic.
Going from starring in "Men Dahr Ragel", the film that represented Egypt in the 37th Edition of CIFF, to MC-ing the whole event, Asser Yassin has been navigating us through the festival as this year's host! With a closing ceremony full of prizes and speeches, we are looking forward to another evening full of his charm and good looks!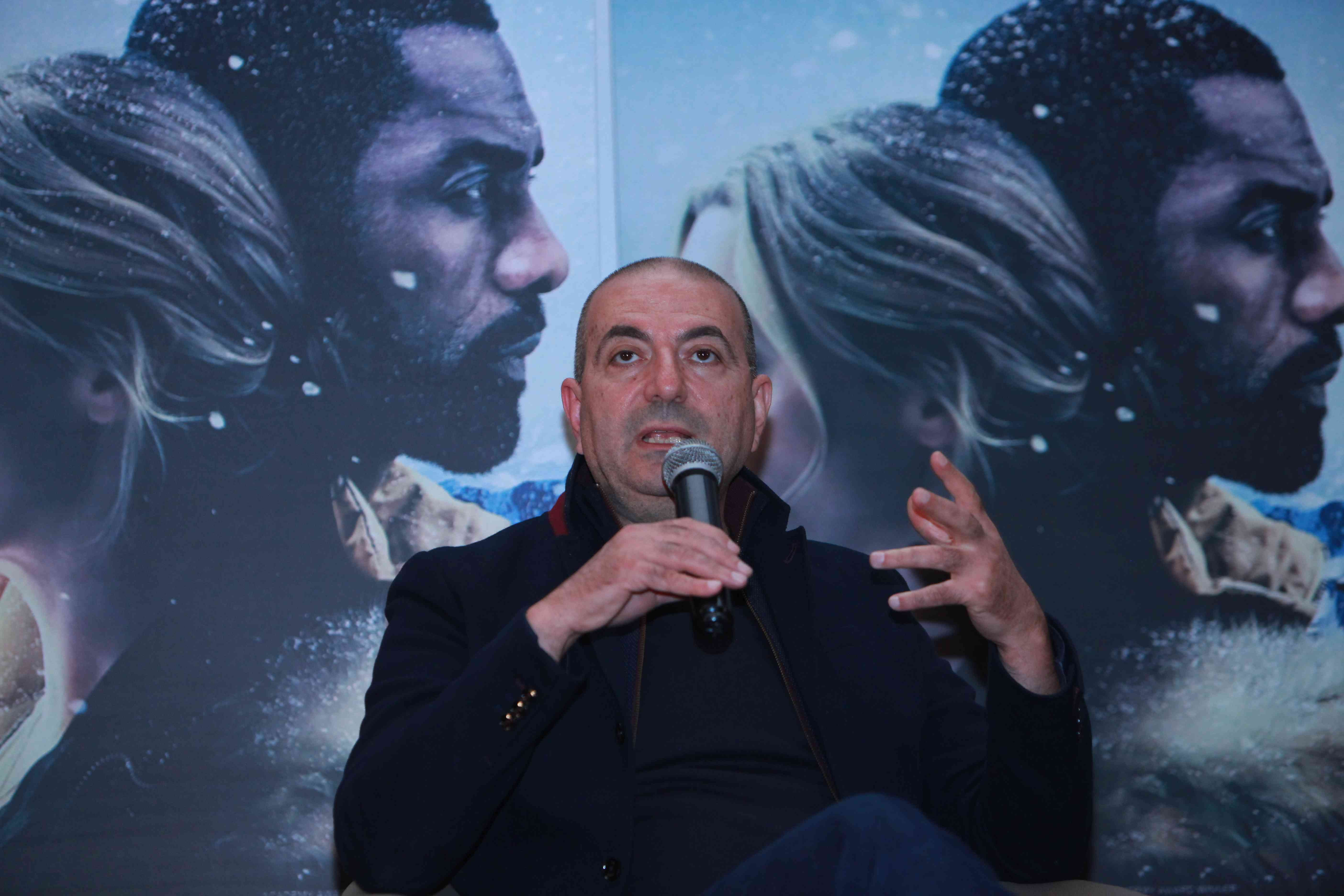 International Panorama
The CIFF committees selected the best films from all over the world to be screened during the festival as part of their International Panorama. Over 20 countries are being represented, from India, to Serbia, to Brazil, demonstrating just how important CIFF is on the international stage! Egyptian Cinema has still had a prized place at the festival however, with all the best new Egyptian releases such as Sheikh Jackson and Ali, The Goat and Ibrahim being celebrated.
Violence Against Women Seminar
Not only drawing attention to regional creative talents, CIFF also addressed the important issue of violence against women. On the International Day for the Elimination of Violence against Women, CIFF held a seminar attended by important stars such as Yusra and Yara Naoum to discuss how to improve the situation in Egypt for the millions of victims that suffer from gender-based violence.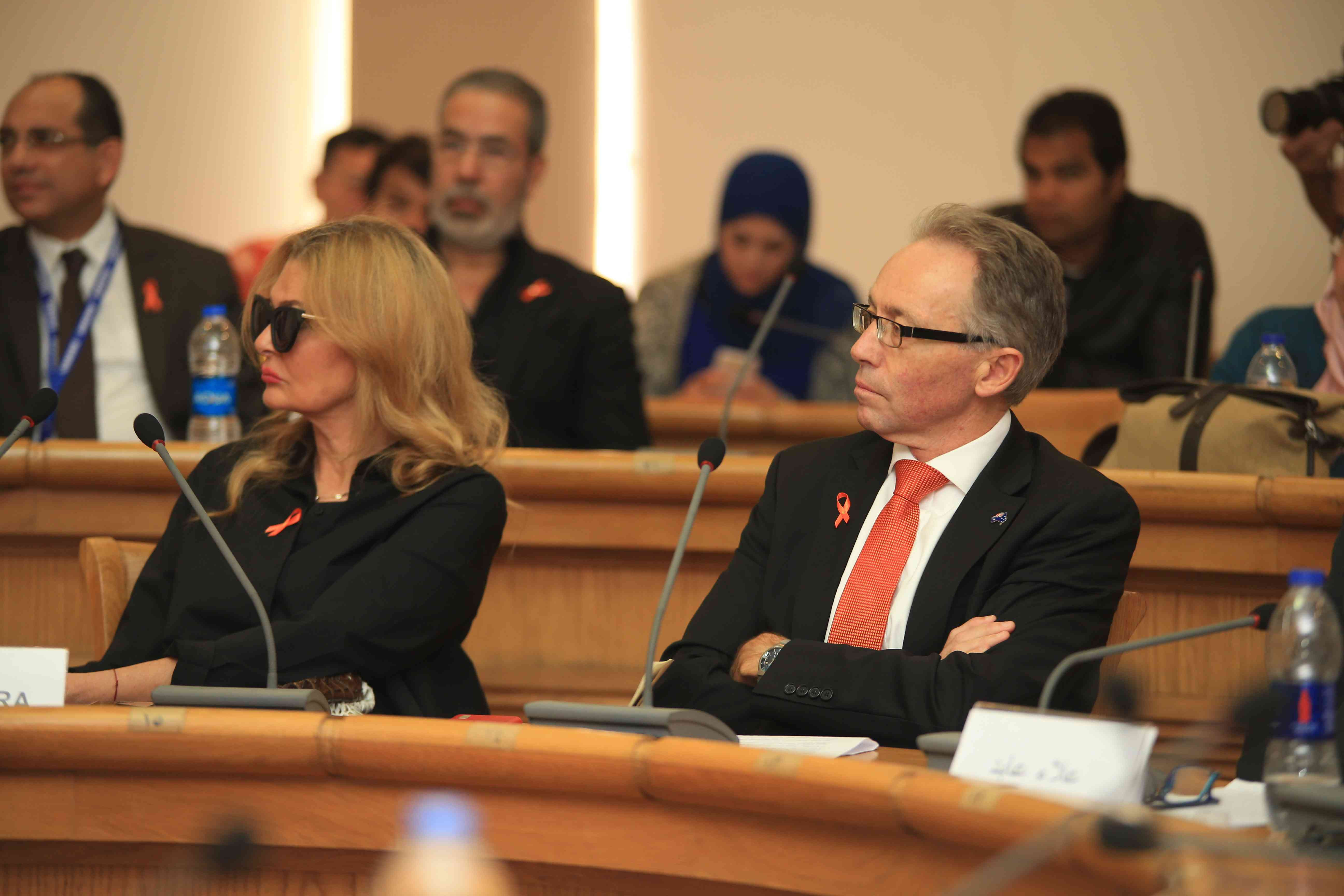 Find out more about CIFF here and stay tuned to DMC for all the latest news and coverage.